MANEATER RELEASE TIME FOR PS4, XBOX ONE AND PC CONFIRMED!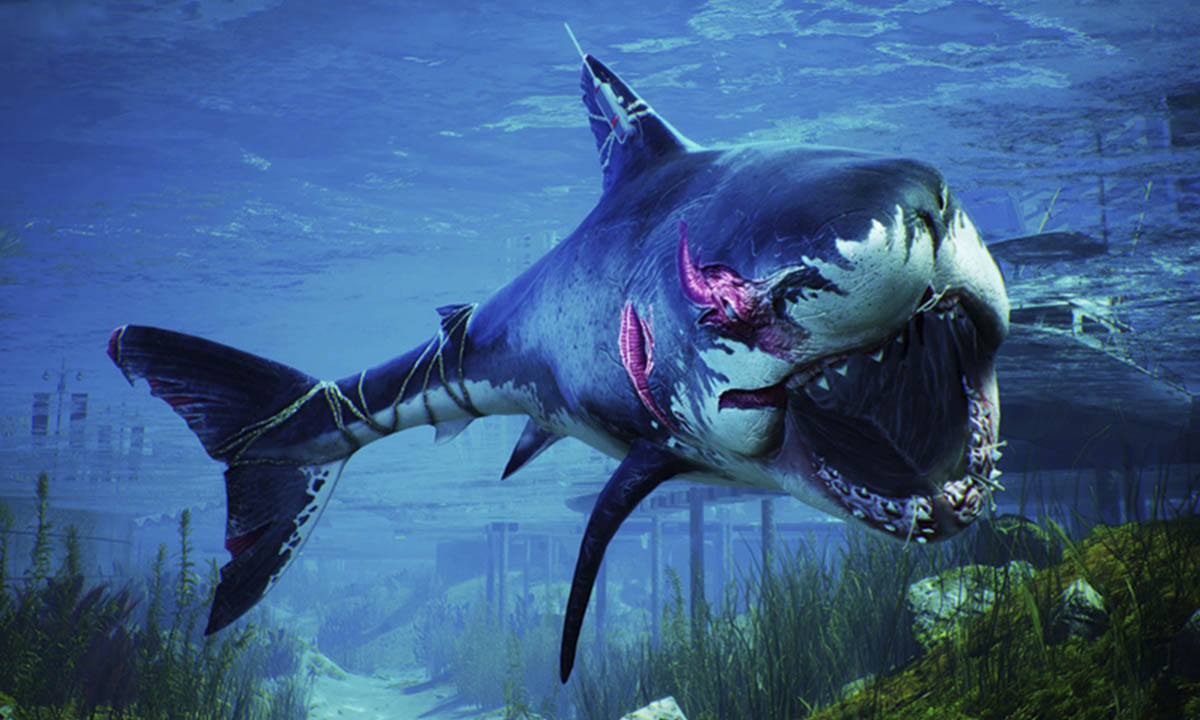 Maneater is an open-world RPG which is sure to become the most ambitious shark game ever produced. Below are the details of Maneater release time for PS4, Xbox One, and PC. 
What is Maneater PS4 Price? 
The PS4 price for maneater will be about £34.99 as a digital copy. However, the game is currently not available for pre-order from the PSN store. 
The game's fee mentioned on the Epic game store js £33.99 so it's safe to assume it would cost the same. 
What is the Release time for Maneater? 
For PS4 users, the release time for Maneater is 00:00 ET on May 22nd as well as 09:00 ET for PC users.
Whereas, the Xbox One users it is 20:00 ET on May 21st.
According to the UK Microsft store, the game shall be available to play on Xbox one at 01:00 on May 22nd. 
While, the PS4 users can buy the game on the PSN store at 00:00 BST. Lastly, for PC users it will be available at 14:00 BST.