'Luck' – Apple's Animated Film From Skydance Gets a Teaser Trailer, Release date and more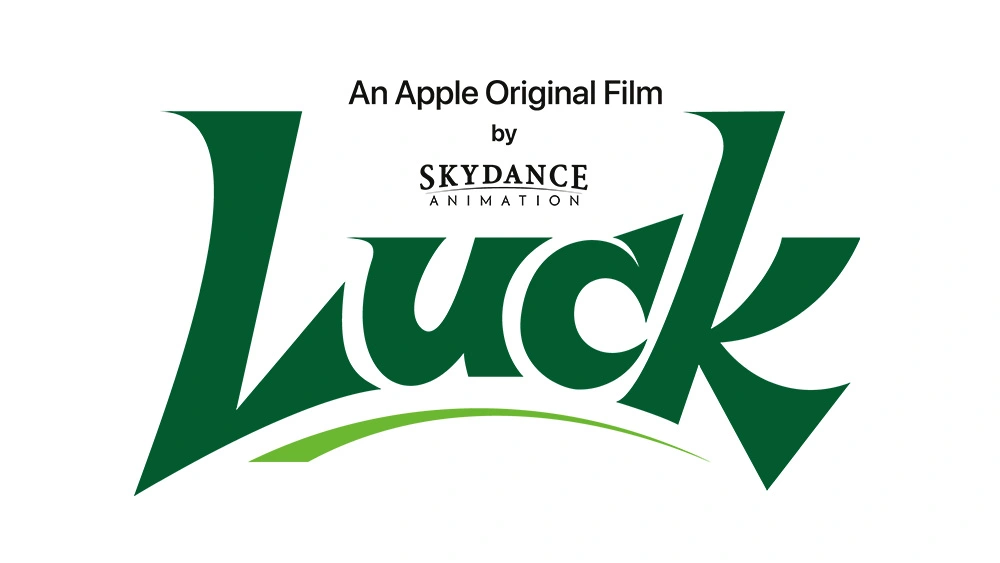 "Luck' – Apple's Animated Film From Skydance Gets a Teaser Trailer, Release date and more"
The official Luck teaser for Skydance Animation's upcoming fantasy adventure animation feature, starring Simon Pegg and Eva Noblezada, has been released by Apple Original Films. On Friday, August 5, it will be accessible for global viewing exclusively on Apple TV+.
The video below introduces Bob the Cat as he takes us to the Land of Luck, the location where humans create their lucky and bad situations. Everything appears to be great until a human girl accidentally discovers the concealed place.
Luck: Release date
On Friday, August 5, it will be accessible for global viewing exclusively on Apple TV+.
Luck: Synopsis
According to the synopsis, "Luck concentrates on the unluckiest girl alive who stumbles onto the never-before-seen world of good and bad luck and must join forces with magical creatures to unearth a force more powerful than even luck itself."
Luck: Cast
The all-star voice cast includes Broadway star Noblezada (Yellow Rose, Miss Saigon), Jane Fonda (Grace & Frankie), Oscar winner Whoopi Goldberg as the Captain, Simon Pegg (Ice Age films) as Bob the Cat, Flula Borg (Trolls World Tour) as Jeff the Unicorn, Lil Rel Howery (Free Guy) as Marv, Colin O'Donoghue (Once Upon a Time) as Gerry,
Other details
Peggy Holmes directs the fascinating and daring picture, which is based on a script by Kiel Murray, Jon Aibel, and Glenn Berger. Skydance Animation's producers are John Lasseter, David Ellison, Dana Goldberg, and David Eisenmann.
Luck: Teaser Trailer
Along with Luck, Apple and Skydance are preparing to release Spellbound, a fantasy film that will feature music by Oscar-winning composer Alan Menken.
'Daria' Spin Off Jodie – Now an Animated Film, Sets Main Cast Including William Jackson Harper, and more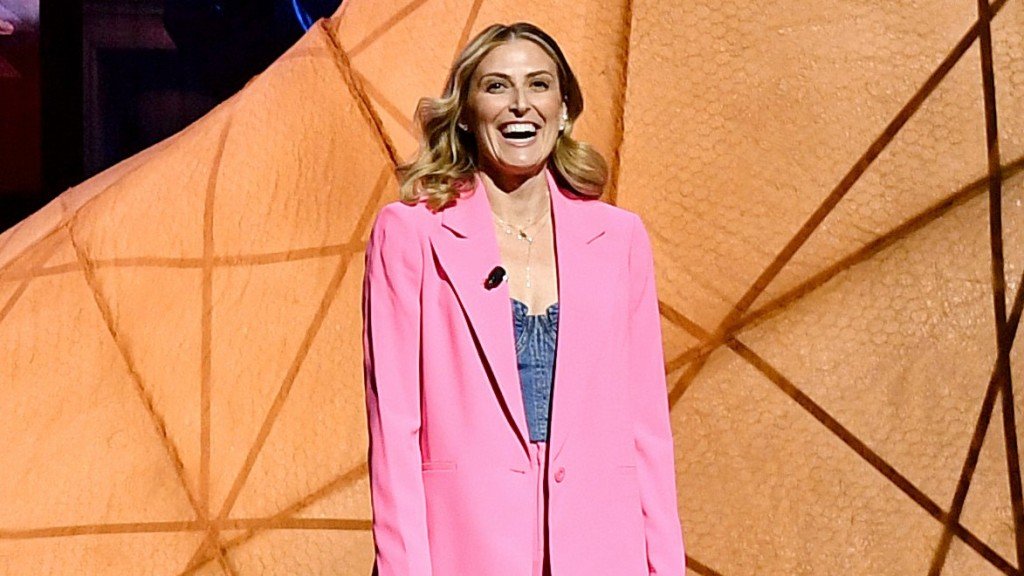 "Daria' Spin Off Jodie – Now an Animated Film, Sets Main Cast Including, William Jackson Harper, and more"
The full cast for the impending Daria spin-off Jodie has been released by MTV Entertainment Studios, displaying a star-studded ensemble while also announcing that the project would now be an animated film rather than a full series.
MTV Entertainment Studios stated on Monday that the project, which was first announced in 2020 as a Comedy Central series, is now a feature. Although no official release date has been announced for the film, with the casting now complete, it appears that MTV is ready to go forward with the project after a few years of preparation.
Daria' Spin Off Jodie: Cast
Cole Escola (Search Party), Jojo T. Gibbs (Twenties), William Jackson Harper (Love Life), Zosia Mamet (The Flight Attendant), Alex Moffat (Saturday Night Live), Dermot Mulroney (Hanna), Arden Myrin (Insatiable), Kal Penn (Designated Survivor), Kofi Siriboe (Queen Sugar), Dulcé Sloan (The Daily Show with Trevor Noah), Dulcé Sloan (The Daily (The Other Two).
MTV Studios has also published the cast and their respective character descriptions, which can be found below:
Jodie, the iconic character from Daria, will be played by Tracee Ellis Ross. Jodie comes to the big city for a coveted internship with tech juggernaut FirstFinity, fresh out of college and full of desire.
Jocelyn Light, the trailblazing VP of Internet Affairs at FirstFinity who Jodie admires, will be played by Pamela Adlon.
Cole Escola will play Ryan, Jodie's FirstFinity intern friend who is averse to sincerity.
Tiffany will be played by Jojo T. Gibbs, who has had swag for weeks, lives in Jodie's building, and is Cas' ex.
Mack, Jodie's humorous and supportive high school sweetheart from the original Daria series, will be played by William Jackson Harper.
Greta, a beachy-waved, self-proclaimed empath and Jodie's fellow intern at FirstFinity, will be played by Zosia Mamet.
Alex Moffat will play Barry, an overzealous internship supervisor at FirstFinity who, despite his age, tries frantically to be Gen-Z cool.
Lionel, the powerful and charming CEO of FirstFinity, will be played by Dermot Mulroney.
Britney, a former Lawndale cheerleader turned influencer at FirstFinity, will be played by Arden Myrin.
Sandeep, another fellow intern who is a fitness-obsessed, tech guy, will be played by Kal Penn.
Raymond, Jodie's extraordinarily gorgeous yet unfriendly supervisor at Firstfinity, will be played by Kofi Siriboe.
Cas, Jodie's fun-loving closest friend from college and new roommate, will be played by Dulcé Sloan. Cas, a finance whiz and social butterfly, works as hard as she plays.
Helene Yorke will play Nia, Jodie's snobby fellow intern who will go to any length to succeed.
'UMA MUSUME' – Debuts a Top Gun Maverick Horse Girl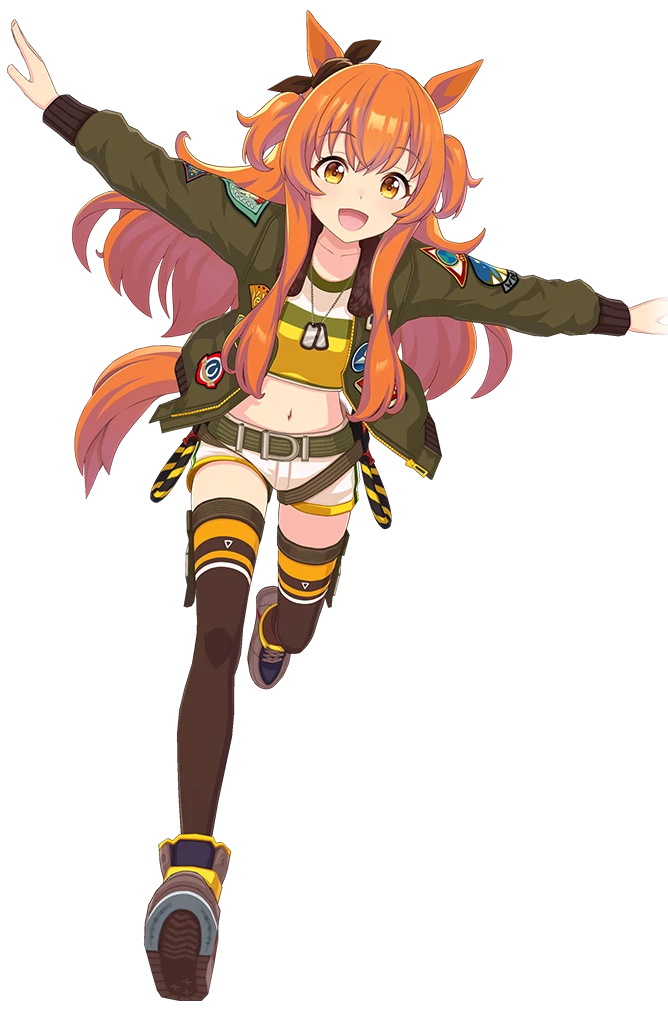 "UMA MUSUME' – Debuts a Top Gun Maverick Horse Girl"
The marketing campaign for Tom Cruise's new vehicle film Top Gun: Maverick is in full gear, and one anime crossover is worth looking into. Uma Musume's official Twitter account shared a promotional image of Mayano Top Gun, a girl based on the franchise's racehorse. The partnership was first announced in September, but owing to the global pandemic, it was postponed along with the film.
Top Gun Maverick Horse Girl: Synopsis
Uma Musume is a Japanese anime character. Pretty Derby is set in an alternate universe where legendary racehorses are resurrected as "horse girls." Mayano Top Gun is one of the horses to receive this prestigious award. His anime lady avatar, as seen in the poster, has an aviator jacket, a parachute harness, and has the same confident attitude as Top Gun protagonist Maverick.
Mayano Top Gun makes sporadic cameos in the Uma Musume anime and mobile game outside of movie promotional appearances. Special Week, Silence Suzuka, and Tokai Teio train for anime horse girl dominance in this show. The show has completed two regular seasons on Japanese television and will begin airing new episodes on streaming platforms later this year.
Other details
Unfortunately, Mayano Top Gun the horse did not live to see himself as an anime racing girl in movie advertising material. At the age of 27, the stallion died on November 3, 2019. On his birthday, Top Gun's Japanese social media still honours the renowned horse, and the animation collaboration shows that he's an important part of the film's legacy in Japan.
'M.O.D.O.K.' – Canceled By Hulu's After First Season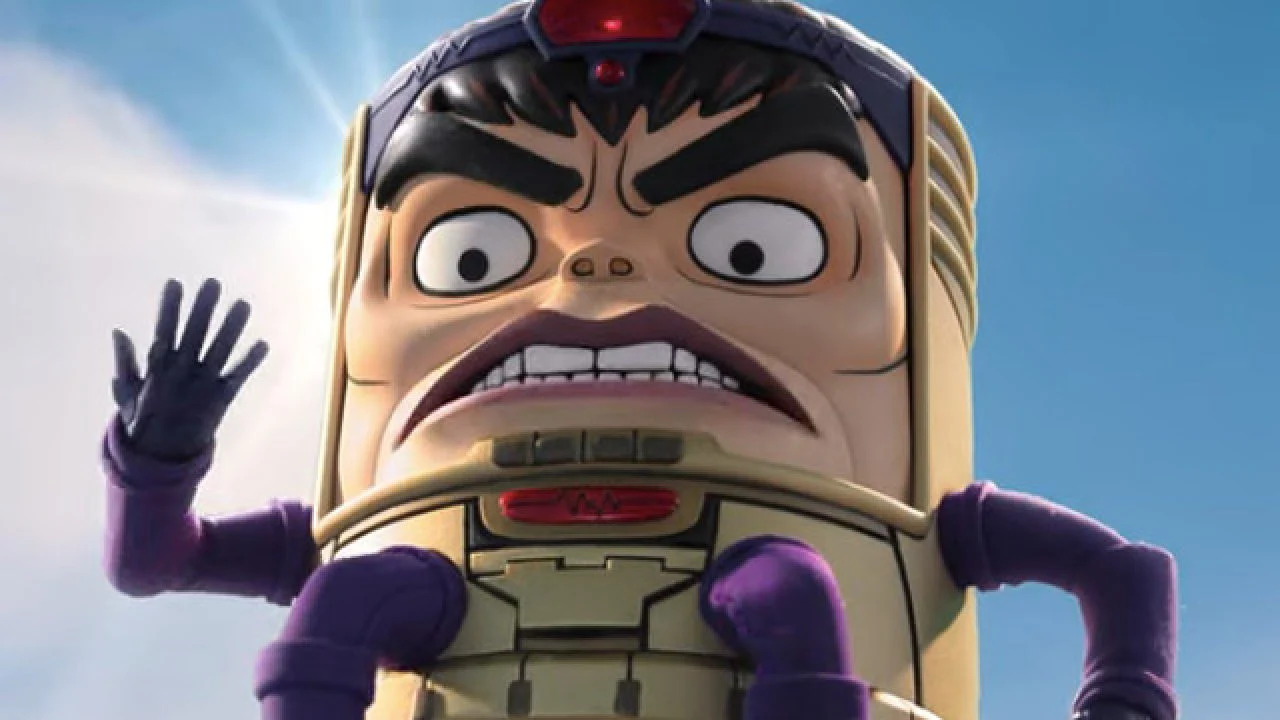 "M.O.D.O.K.' – Canceled By Hulu's After First Season"
M.O.D.O.K., Marvel's stop-motion animated comedy, has been cancelled after one season, according to Variety.
The 2D cartoon Hit Monkey series aired its first season in November, so M.O.D.O.K. isn't the only Marvel show on Hulu. Hit Monkey hasn't been renewed for a second season, therefore fans might expect a similar demise.
M.O.D.O.K.: Synopsis
After losing his position as the commander of the villainous group A.I.M., the series focused on the titular Marvel villain M.O.D.O.K., which stands for Mental Organism Designed Only for Killing (which stands for Advanced Idea Mechanics).
M.O.D.O.K.: Other details
The Patton Oswalt-led show premiered its first season of ten episodes a year ago, in May 2021. The show also featured notable actors like Melissa Fumero and Ben Schwartz, in addition to Oswalt. Despite being a Marvel property, M.O.D.O.K. was never a part of the MCU. This is partly owing to the fact that the show was previously produced by Marvel Television, which has now been superseded by Marvel Studios.