Logitech claims that its new wireless gaming mouse, on a single AA battery, can last for 240 hours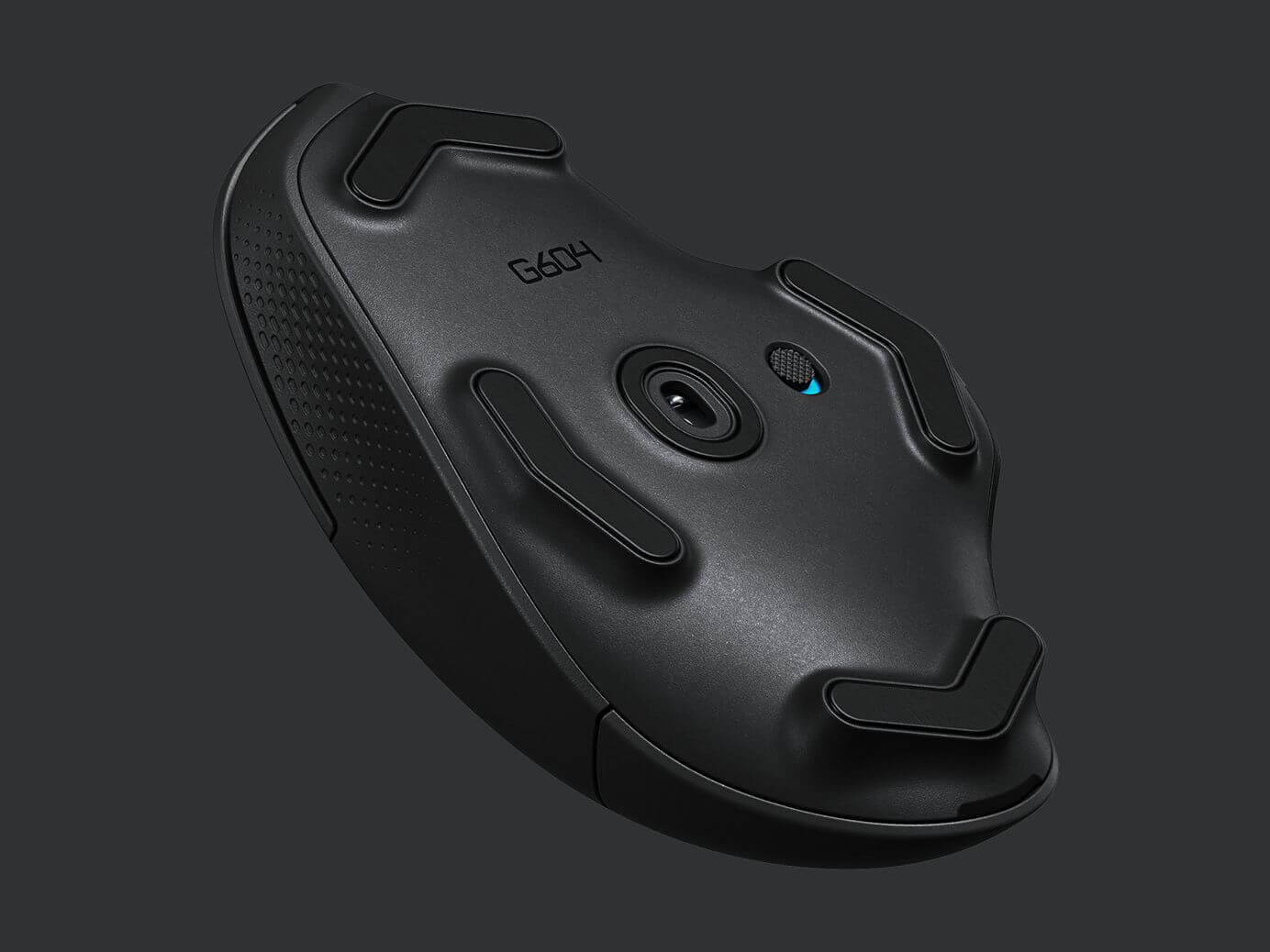 Logitech is one of those rare companies focusing on business users as well as gamers at the same time when it comes to peripherals. We recently saw the company announce its latest version of the popular MX Master, the MX Master 3. Now, Logitech's gaming department, LogitechG, has announced a new gaming mouse. According to the company, this gaming mouse will last up to 240 hours on a single AA battery. The company says that this mouse is "designed for gamers who love to game,". This mouse is another Lightspeed one from the company and is the new G604.
In terms of the Logitech lineup, Lightspeed means that this is a wireless gaming mouse. However, wireless does not only mean that you can use it with Bluetooth since you get a dongle/receiver included inside the mouse. Response time of just 1ms is also claimed by Logitech which is ultra-fast as we normally get good gaming mice with a response time of close to 2-3ms. However, the head-turning feature claimed by Logitech is that you can use this mouse in one go for 240 hours with just a single AA battery. This includes non-stop gaming at full capacity which is equivalent to 10 full days.
While this claim needs to be tested further, we are sure that Logitech's G604 will be able to provide it or at least come very close to the claim. With Bluetooth, you can extend the battery life of this mouse but you don't get the 1ms latency that is claimed by the company.
Logitech says that its new Lightspeed G604 mouse is "Designed for fans of battle royale, massive multiplayer online (MMO) and multiplayer online battle arena (MOBA) games, the G604 Lightspeed helps multiplayer gamers get the best performance with its 15 programmable controls that can be mapped to commands, macros and more via Logitech G Hub software. So, if you're an avid Dota 2 player, you can rebind the controls on the G604 Lightspeed to give you complete control at the touch of a button,"