Live-Action One Piece Coming To Netflix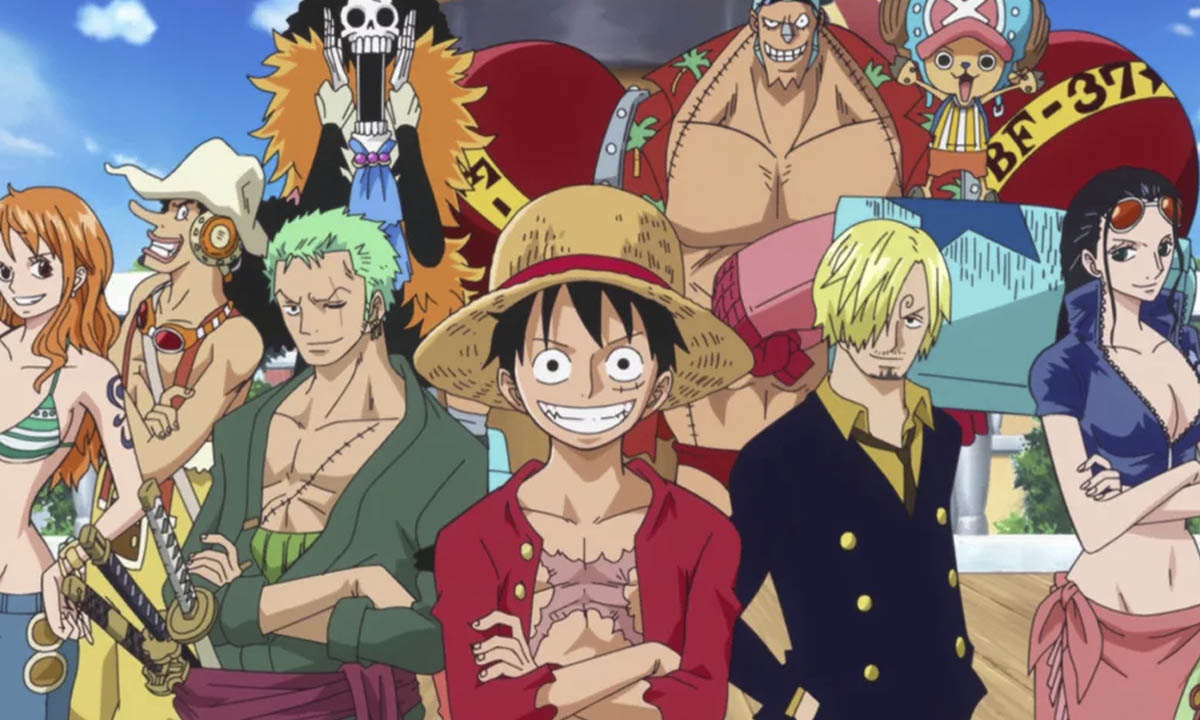 In the anime world, some series have become the "essentials" over the last few years. Some of the favorite titles are Dragon Ball, Bleach, Naruto and the 1997 series, One Piece. Written by Eiichiro oda, the series has amassed a huge fan following in the anime community.

Netflix has approved a live-action series of One Piece, based on the best selling manga titles of all time. Shueisha and Tomorrow Studios will produce this 10 episode series together.

One Piece will be a co-production between Netflix and Tomorrow Studios, a partnership between Adelstein and ITV Studios. Netflix will be handling the physical production of the project.

Veteran Steven Maeda is the writer, showrunner and executive producer. While Matt Owens is writer/executive producer. Marty Adelstein and Becky Clements of Tomorrow Studios are executive producers alongside Eiichiro Oda, the author of the manga series.
Tomorrow Studios is currently working on another live-action series called Cowboy bebop for Netflix.
Here is a translation via Anime Trending:
What are your thoughts on the live-action adaption of One Piece?