List of Theatrical films Netflix releasing well ahead of their digital debuts.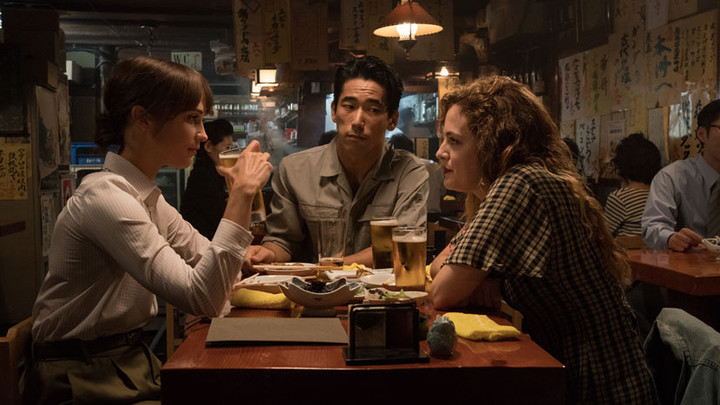 Martin Scorsese's The Irishman, a film produced by Netflix will be getting a theatrical debut on November 1st and later released on Netflix on November 27th. Netflix is currently in an ongoing struggle with the traditional film industry with respect to the time of release between theater and their streaming platforms. Theater chains like AMC and Regal are insisting for a 90-day period of time between the theatrical debut and streaming platforms releases. 
Many theater chains insisted to release The Irishman film for a longer period of time before its digital release citing the theatrical exclusivity of the film. The Irishman is a crime drama from Mr. Scorsese, starring, Robert De Niro and Al Pacino, with a November 1 theatrical release date and Netflix debut on November 27th. 
In 2018, Netflix had four theatrical releases: The Ballad of Buster Scruggs, Mowgli, Bird Box and Roma(Academy Award-winning film). Now, Netflix has a well-planned list of 10 fall movies with theatrical release well ahead of their digital release. 
Below is the list of Netflix's upcoming theatrical film releases:
The Laundromat​
Sept. 27th (theatrical), Oct. 18th (Netflix)

Dolemite Is My Name
Oct. 4th (theatrical); Oct. 25th (Netflix)

The King
Oct. 11th (theatrical); Nov. 1st (Netflix)

The Irishman​
Nov. 1st (theatrical); Nov. 27th (Netflix)

Earthquake Bird
Nov. 1st (theatrical); Nov. 15th (Netflix)

Marriage Story
Nov. 6th (theatrical); Dec. 6th (Netflix)

Klaus​
Nov. 8th (theatrical); Nov. 15th (Netflix)

I Lost My Body
Nov. 15th (theatrical); Nov. 29th (Netflix)

Atlantics
Nov. 15th (theatrical); Nov. 29th (Netflix)

The Two Popes
Nov. 27th (theatrical); Dec. 20th (Netflix)
Actors' union establishes new rules for sex scenes with 'intimacy coordinators'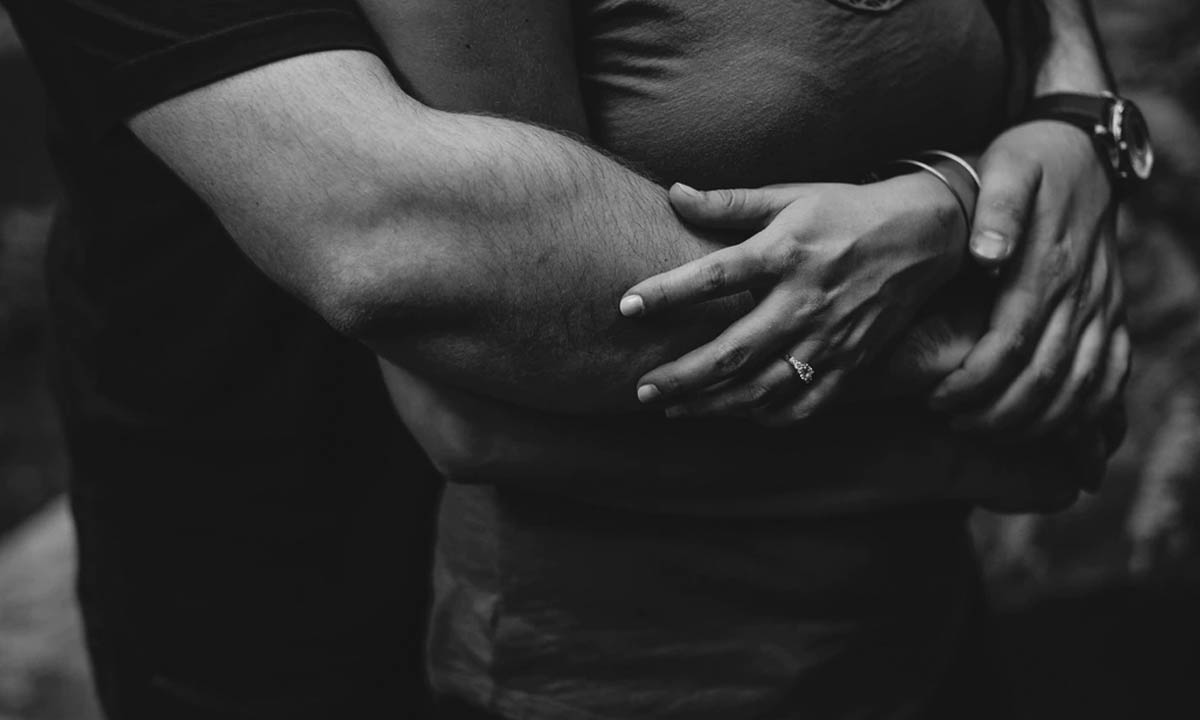 SAG-AFTRA, The Actors' union released a series of standards and guidelines on the use of intimacy coordinators on film sets to help protect actors from abuse in the wake of the #MeToo movement on Wednesday.
The Screen Actors Guild-American Federation of Television and Radio Artists introduced a framework with a common set of policies for the "intimacy coordinators" to help navigate sexually sensitive scenes.
'Under the guidelines, intimacy coordinators should have pre-production meetings with producers, directors, and writers to establish the exact degrees of nudity expected and the specifics of simulated sex as established in scripts. They should have one-on-one meetings with actors to be clear about what they consent to.
"These protocols and guidelines will help to normalize and encourage the use of intimacy coordinators in productions, therefore ensuring the safety and security of SAG-AFTRA members while they work," union President Gabrielle Carteris said in a statement.
According to the guidelines, the coordinators on the set should review the physical barriers and modesty garments that are used during the scenes. Also, be familiar with the way to assist the directors and help them choreograph the scenes in ways that keep them artistic and yet believable without compromising the safety of performers.
The Union's National Executive Director David White said in a statement, The guidelines, drawn up by a team of leaders from the union, actors and intimacy coordinators, directly address the problem of sexual harassment on sets.
Amanda Blumenthal, the founder of the Intimacy Professionals Association, helped create the guidelines and said in a statement that they "strike the right balance between describing the roles and responsibilities of intimacy coordinators while still allowing for flexibility from show-to-show."
"It is our hope that this process can be widely adopted for an effective and reasonable path for productions to work with a trained intimacy coordinator," Alicia Rodis, associate director and co-founder of Intimacy Directors International, a nonprofit group that certifies industry professionals, said in a statement. "With these protocols already field-tested by an ever-growing number of productions and studios, we believe we can make important and welcome industry changes."
This move aims to fight sexual harassment and other sexual misconduct aimed at actors
'Contagion' in iTunes Top Movie List In Wake Of Coronavirus Outbreak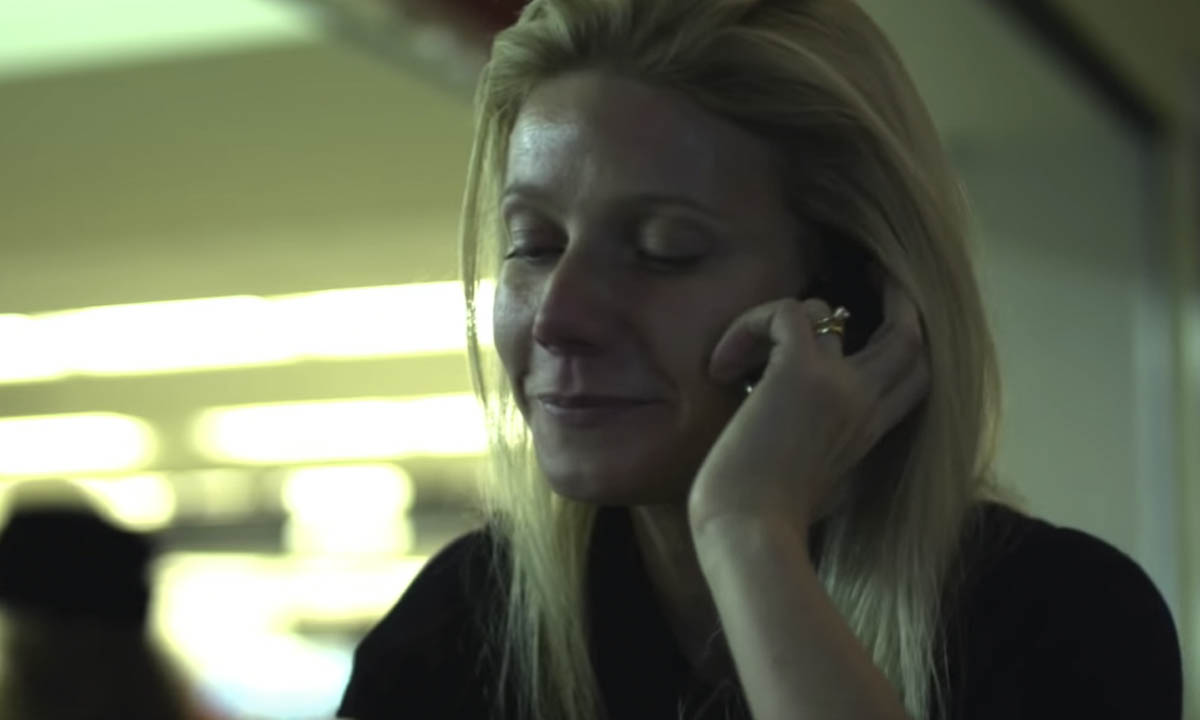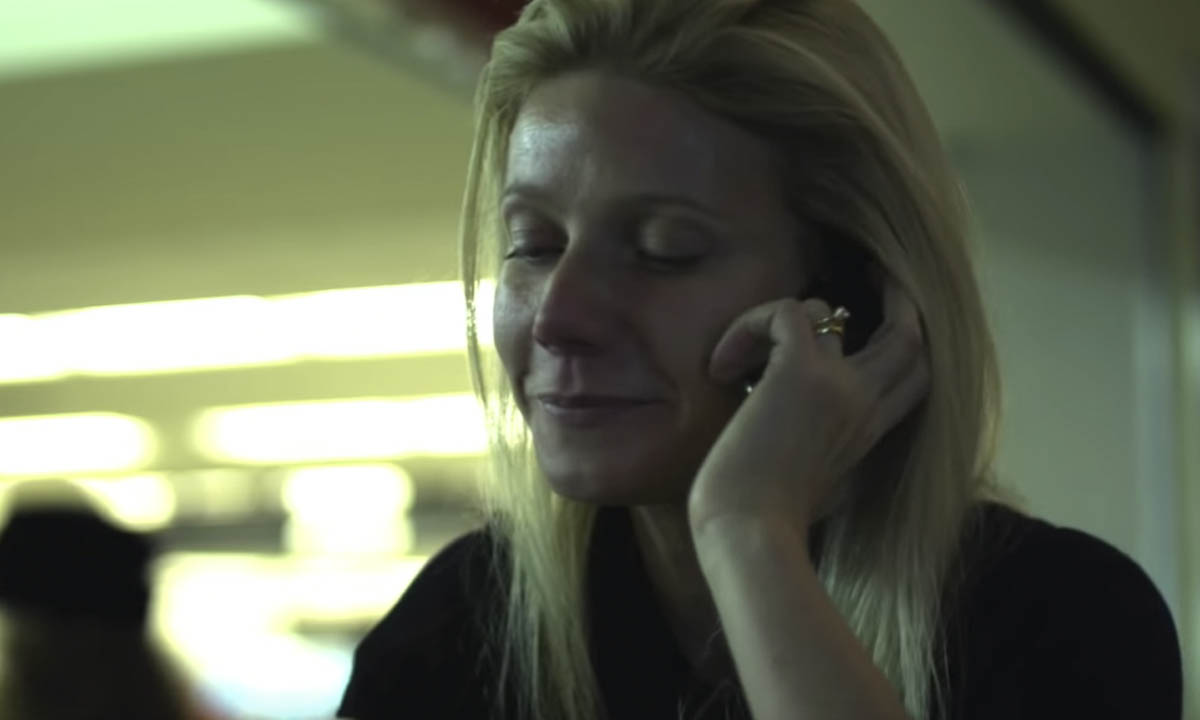 As a result of the recent deadly coronavirus outbreak in China, the 2011 thriller Contagion by Steven Soderberg has resurfaced once again.
Contagion recently popped up on the iTunes's Top Movie list on the iTunes app.
The title has resurfaced again to appear alongside the titles like Ford v. Ferrari, Joker, parasite, hustlers and Once Upon a Time in Hollywood.
Its ensemble cast includes Marion Cotillard, Bryan Cranston, Matt Damon, Laurence Fishburne, Jude Law, Gwyneth Paltrow, Kate Winslet, and Jennifer Ehle.
The plot concerns the spread of a virus transmitted by fomites, attempts by medical researchers and public health officials to identify and contain the disease, the loss of social order in a pandemic, and finally the introduction of a vaccine to halt its spread.
Widespread cinema closures were reported due to the outbreak. The Chinese New Year is the most lucrative time of the year for movie producers.
The outbreak of coronavirus in China has already taken 41 lives in China until now. Wuhan city in Hubei province is completely lockdown citing the growing dangers of the virus. The United States of America, Singapore, Hong Kong, Vietnam have also reported cases who have been infected by the virus.
Disney's Biggest Movies Like Star Wars to Be Adapted as Immersive Experiences by Secret Cinema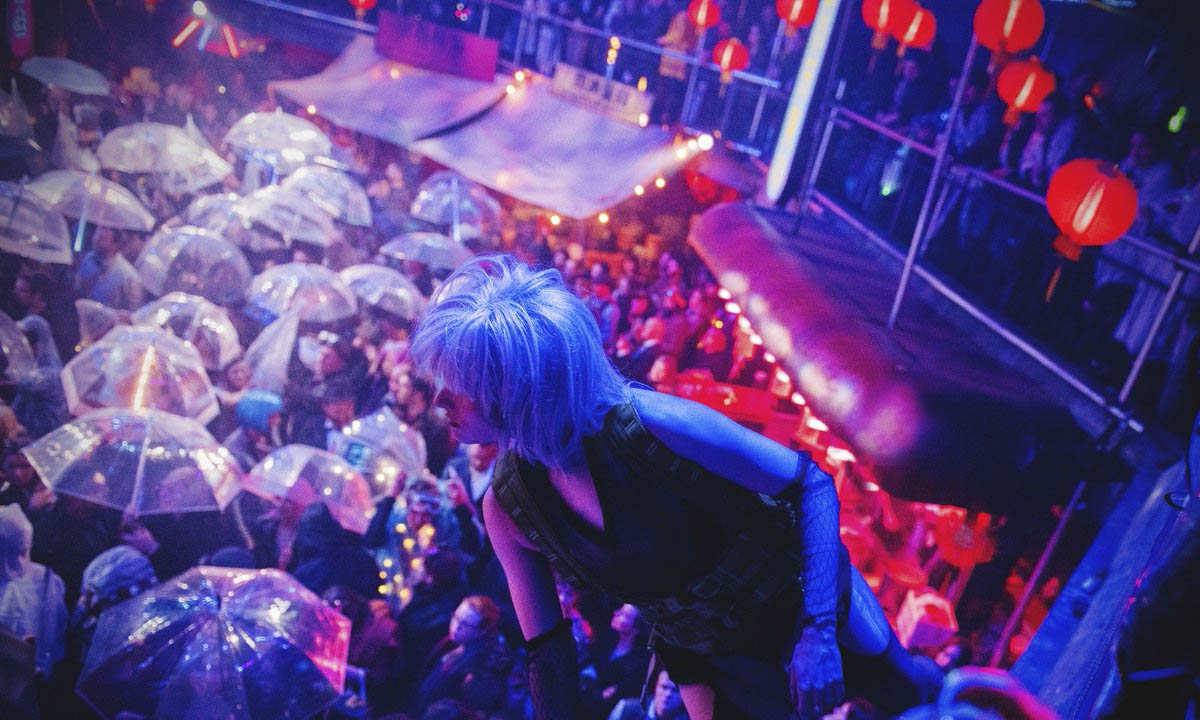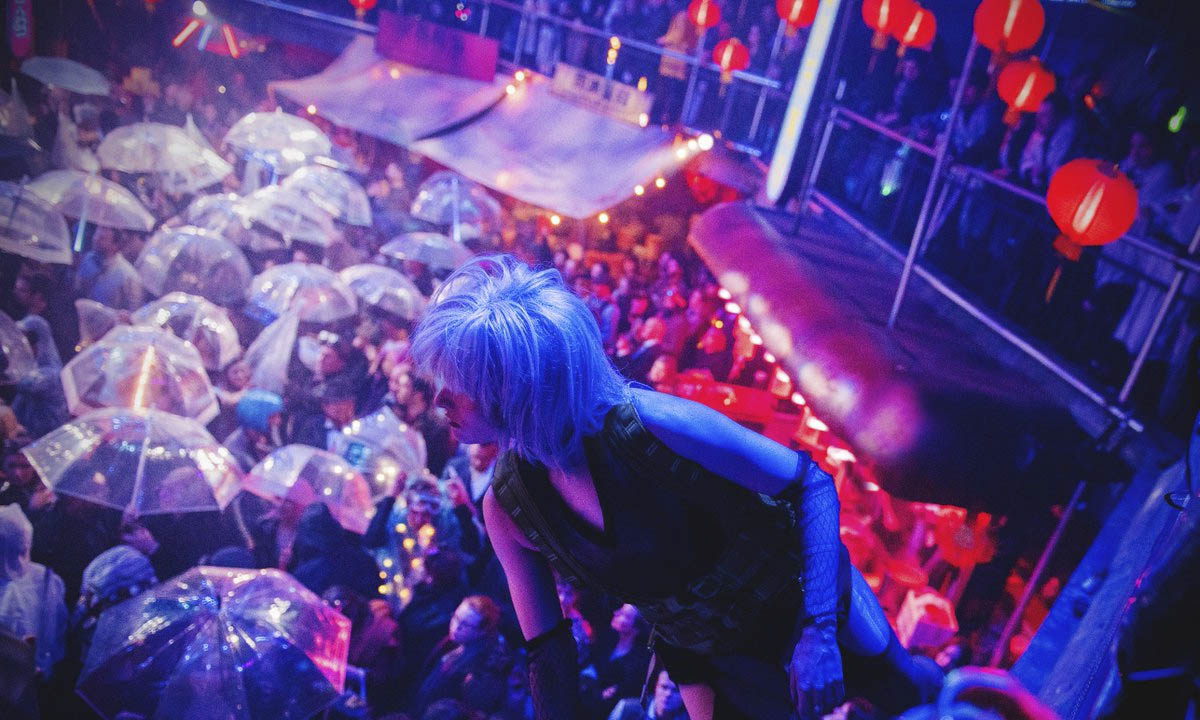 Disney and London based Secret-Cinema are working to create a unique movie based experience from some of Disney's biggest franchises.
According to The Hollywood Reporter, UK-based Secret Cinema and Disney have signed a deal that results in transforming many Disney titles by combing the film with elements like art, live music, dance, and theater.
Secret Cinema has already done these experiences for Strangers Things, Shawshank Redemption, Blade Runner, Moulin Rouge!, and Alien. Star was too done by them under a previous deal.
The titles are yet to be announced, but one can assume movies like Star Wars, Walt Disney Animation Studios movies, and some from the Marvel Cinematic Universe will make it to the list.
The company converts huge spaces into movie worlds where actors play out storylines and hero moments each night of the production.
Audiences participate by becoming part of the show and story, from the moment they buy a ticket to when they are assigned a character and are transported into the preshow narrative.
Filmgoers step into the world of the movie, becoming their character, and uncover secret storylines and participate as if they were inside the film itself.
Secret Cinema is a London based studio and it plans to begin work in New York and Los Angeles soon.