List of New Movies Coming To Netflix In June 2020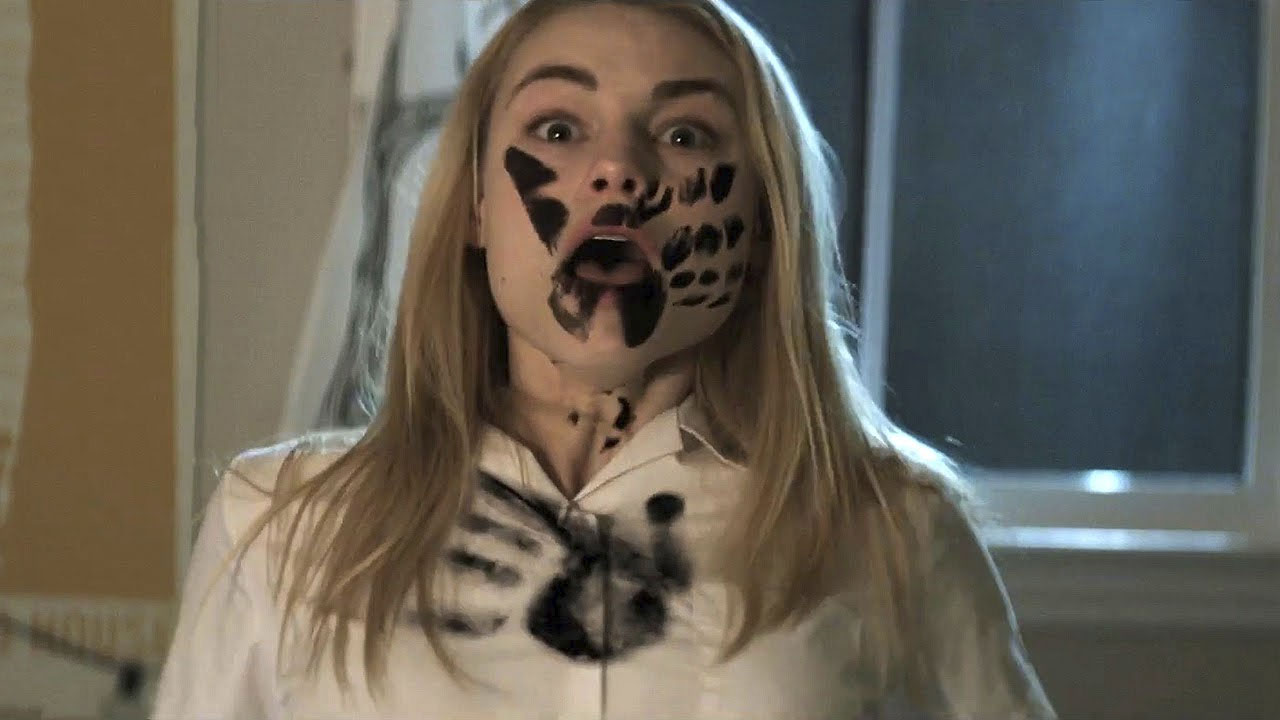 The list of streaming platforms is growing exponentially and it keeps becoming harder to track which new movie or show is hitting our desired streaming platform. Netflix certainly has a great database of movies and shows amongst all the platforms. We are all excited about new releases on Netflix each month and eager to know one month prior to the upcoming releases.

Here's a list of each and every movie hitting the streaming platform Netflix in June, and the days you can watch them.

New Movies Coming to Netflix on June 1
Act of Valor
All Dogs Go to Heaven
Bad News Bears
Cape Fear
Casper
Clueless
Cook Off
E.T. the Extra-Terrestrial
Juwanna Mann
Inside Man
Kalek Shanab
Lust, Caution
Midnight Diner
Mirai
Observe and Report
Priest
Rememory
Starship Troopers
The Boy
The Car
The Disaster Artist
The Healer
The Help
The Queen
The Show
The Silence of the Lambs
The Stolen
Twister
Walk Hard: The Dewey Cox Story
V for Vendetta
West Side Story
You Don't Mess with the Zohan
Zodiac