List of New movies coming on Disney Plus in June 2021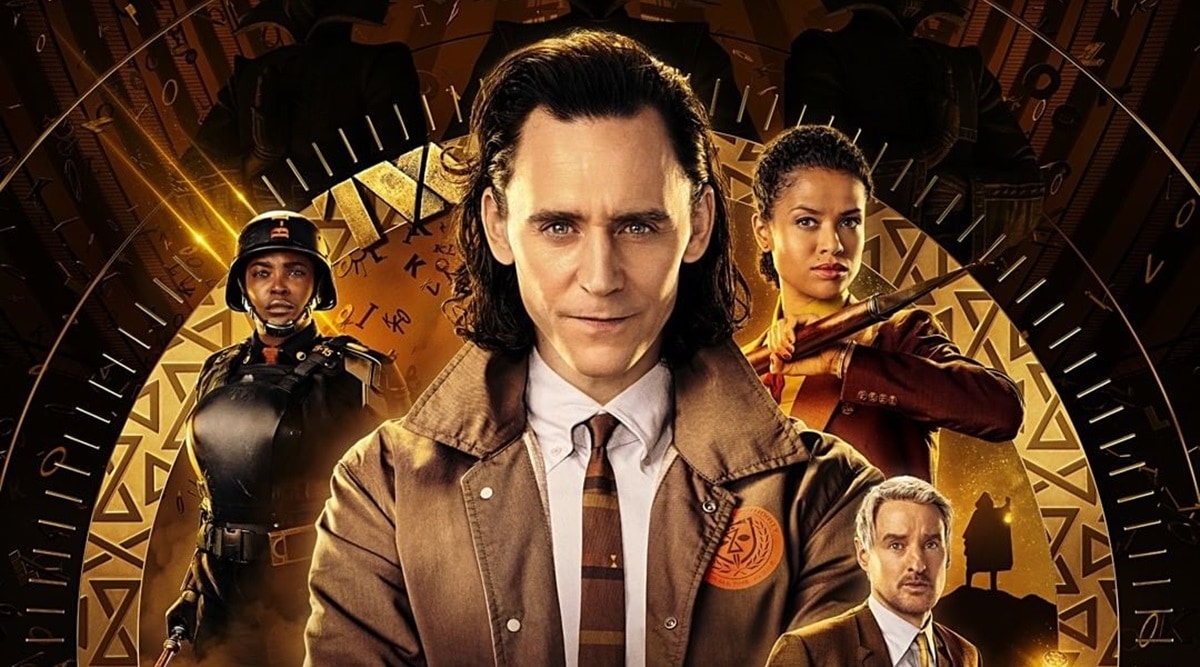 DISNEY PLUS mainly a streaming platform for TV series is adding more movies to its platform lately.
Disney Plus has a range of content, from National Geographic to Pixar and Marvel & more. New original content on Disney Plus tends to be TV series, such as the High School Musical show and Marvel TV series like WandaVision. But there are also a load of hit movies coming to the platform this week.
Raya and the Last Dragon
Raya and the Last Dragon has technically been on Disney Plus for a while, but only as a premium download.
Now, the movie will be coming to the free section of the streaming platform, while it is also out in cinemas to watch on the big screen.
The official synopsis reads: "Walt Disney Animation Studios' Raya and the Last Dragon travels to the fantasy world of Kumandra, where humans and dragons lived together in harmony long ago.
X-Men Origins: Wolverine
Since Disney bought Fox, there has been a slow coming-together of the content on Disney Plus.
Now, the X-Men movies series is making its way over, including X-Men Origins, which showed us the first and a very different version of Deadpool.
Luca
Luca is an entirely new children's film from Disney Pixar and features young actors Jacob Tremblay and Jack Dylan Grazer in the main roles.
Loki
While it is not a film, Loki will continue the story of the Marvel Cinematic Universe in a big way.
The full list of films coming to Disney Plus in June 2021
June 4
Raya and the Last Dragon
Ice Age: Dawn of the Dinosaurs
Us Again
X-Men Origins: Wolverine
Marvel Studios Legends
June 9
Loki starts
June 11
The Happiest Millionaire
June 18
Luca
June 25
Wolfgang