LinkedIn now adds a 'Find an Expert' option to connect with relevant experts easily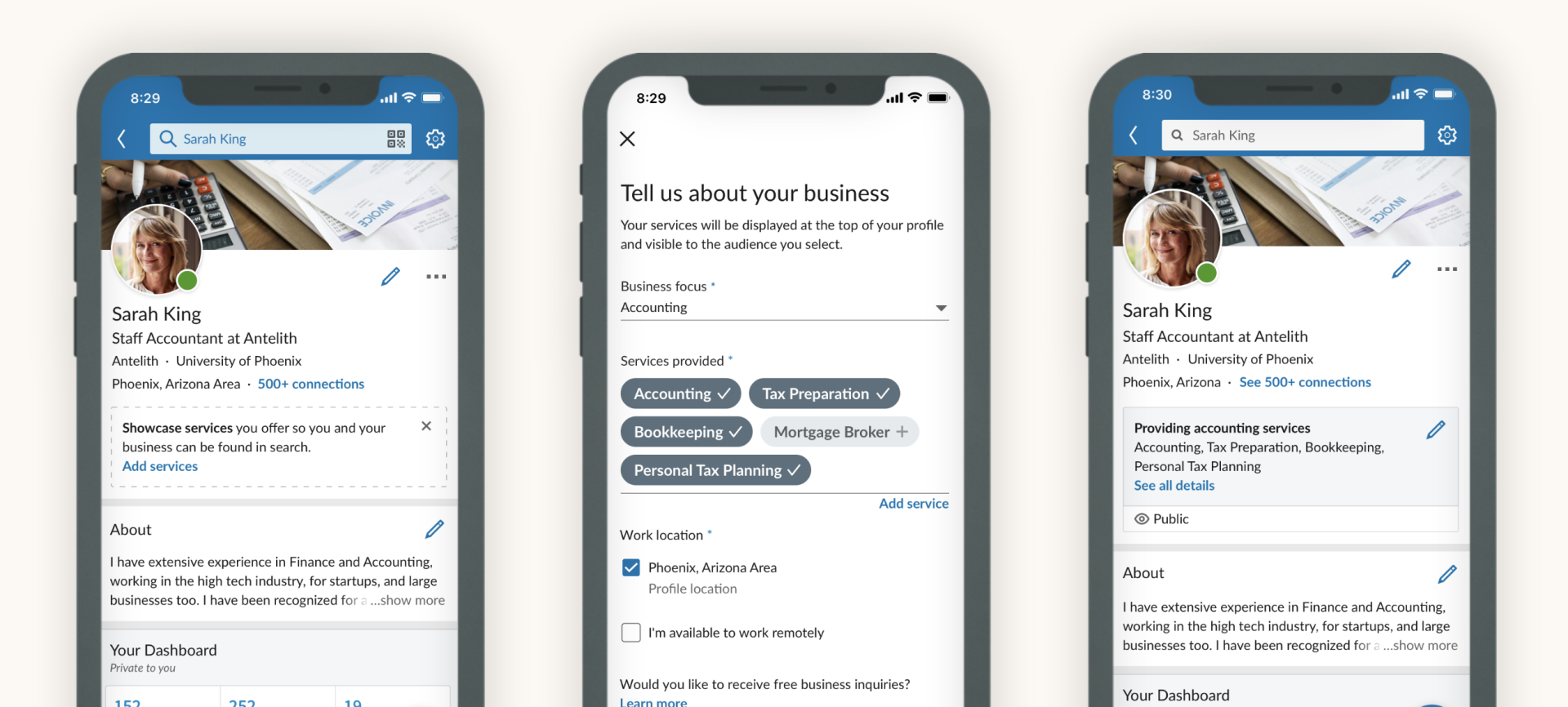 One of the best platforms when it comes to recruiting or getting recruited is LinkedIn. We do know that there are various other recruitment platforms such as Naukri, Monster, Shine and others. However, the one thing that is missing from most of these platforms is the quality of the job as well as other factors.
On LinkedIn, you cannot easily get a job by applying for one but you can make connections, chat with them and then apply for a job. However, we believe that your connections made on LinkedIn will help you much more than those on other job portals.
Talking about jobs, it is not guaranteed that everyone wants to hire a full-time employee and there are times when you need a quick job to be done. During these times, you need to hire freelancers and LinkedIn has now added an option which will benefit such people the most.
A new option called 'Find an Expert' has been added to LinkedIn. With this option, you can now easily find relevant experts in the field you are a looking for and hire them with ease. This means that you don't have to go through the hassle of finding the right person for your job anymore.
As you can see from the graphic posted by LinkedIn, this option makes it extremely easy to hire freelancers. All you have to do is click on the Post button and choose the 'Find an Expert' option. After that, you need to choose the field in which you are looking for an expert.
Once you post this, your connections will share recommendations with you and it will make your life easier. One thing we would like to add here is that this is very similar to Facebook's 'Ask for Recommendations' option which also lets you do the same but on a platform which is not totally for professional users.