Lil Durk – Pissed Me Off lyrics
"Lil Durk – Pissed Me Off lyrics"
[Intro]
(Hey, Matthew did you make this?)
Long live DThang, nigga
They gave you back a bow, bro, you hear me?
Man, what?
[Verse]
You ain't get back for your mans, you in the club like he ain't dead (Let's get it)
Nike ski mask for the Covid, the only time you niggas wear it (Yeah)
Niggas ran inside my crib, but the Glock 10 was by the bed
I'll give my gun to India before I put it in your hand (Man, what?)
I lost bro, I can't be happy 'til we creep up on the score
I know niggas act like they with it, but they bitches on the low
Why you niggas postin' son-son? Why you niggas postin' True?
Why you act like you support us? If you do, hop in that coupe
Grab a gun if you ain't with it, put up money for a gun (Let's get it)
Put up money for a hot car, put up money for a bond (Damn)
I don't see you on the regular, but I see you screamin', "Von" (Von, Von)
Uh, uh, but I see you screamin' "Von" (Von, Von)
Boy, no cap, I got killers that I love, and they don't rap (Let's get it)
Boy, no cap (No cap), I got rappers that I love, and they gon' splat (Gon' splat)
If I die, just don't lie
Man, you niggas better slide (You niggas better slide)
If you can't get the main nigga, then you better get his guy (Grrrah)
I pop pills until I pass out, I'm 'bout to crash out (I'm 'bout to crash out)
Mention bronem on your live, now he can't laugh now (He can't laugh now)
And my favorite gun the switch, you know that shit a kind now (Brr, brr)
I don't care 'bout who you with, lil' nigga, nobody can time out (Time out)
Foenem slide the next day, this shit cannot die down
Bronem from a different state, act like they from the 'Raq now (Haha)
Oh, he got switches, oh, he got bitches? (He got bitches)
You know that shit be for the 'Gram, I keep my distance (I keep my, man, what? Hahaha)
[Instrumental Outro]
Guaynaa suffers serious injuries after car accident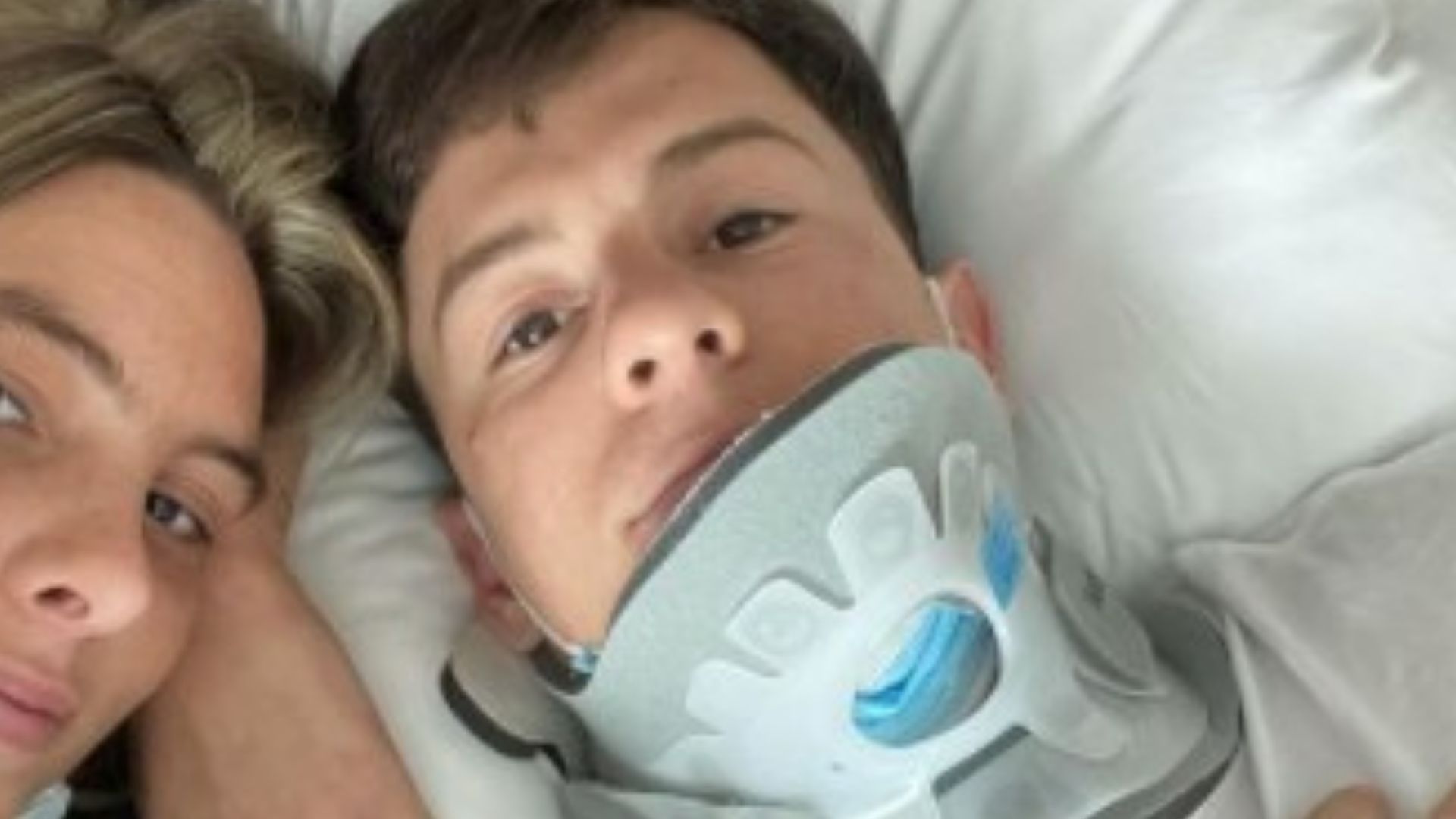 Guaynaa suffers serious injuries after car accident
Guaynaa, a Puerto Rican singer, was injured in a vehicle accident in Los Angeles,
According to a statement sent by the agency, the scene did place. The singer was a passenger when his vehicle was struck by another vehicle, resulting in "severe blow and traumas, for which he was taken to the hospital in an ambulance."
One of Latin music's best-known artists, renowned for singles like "Se Te Nota," "Ideal Girl" with Sebastian Yatra, and "Cumbia A La Gente," with the Blue Angels, has been released and is healing well, sir. hello, the text.
As he said, the singer "hopes to continue with his plans to release new music with which he will start to release his releases this year."
The Puerto Rican singer's reps received a picture of him in a hospital bed with his eyes closed, his neck locked, and a few specks of blood on his face.
His publicists termed the dramatic vehicle crash as "spectacular," despite the fact that the musician was unharmed. He was badly hurt, but he's been discharged from the California medical facility where he was being treated.
Every Time I Die have dissolved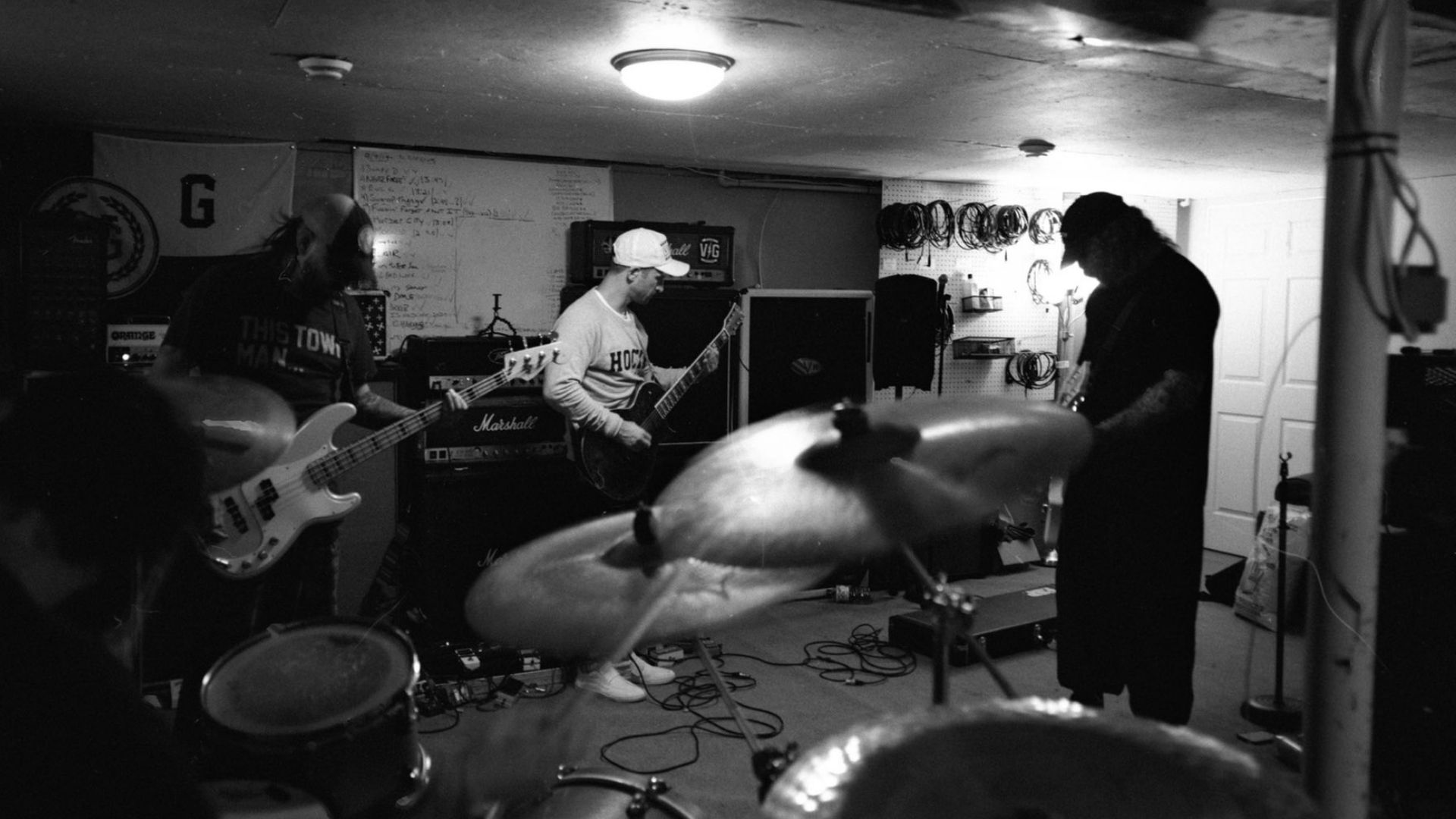 Every Time I Die have dissolved
Metalcore kings Every Time I Die have announced their split.
Guitarists Jordan Buckley and Andy Williams, bassist Stephen Micciche, and drummer Clayton "Goose" Holyoak announced the news. Keith Buckley was absent from the statement.
It said, "Andy, Jordan, Steve and Goose's last show with Every Time I Die was on Dec 11, 2021. While we hoped to come to an agreement upon legal statement that outlines the truth, we were informed today of something planned to be released not mutually agreed upon that consists of inaccuracies and controls a narrative to benefit one.
"There has been no direct communication with Keith, because it's either impossible for direct communication with him solely or we've been cut off to any and all communication by himself.
"Every Time I Die was these 5 members, and we were never budging or accepting any chances. Simply, there is zero truth about the band continuing on with a new singer.
"Lastly, we wouldn't be where we are today without every single person that's backed the band in any and all ways. While we're extremely disappointed in how this was played out online in front of you, your support and the memories we have because of you will all be cherished."
He posted a letter from December 2021, from the band's other members, requesting he "immediately cease and desist all usage of the Band name, logo, or other intellectual property until there is a formal signed separation agreement between the parties."
Every Time I Die cancelled their UK gigs last week due to uncertainty over Covid regulations, but leader Buckley launched his own six-date An Evening With… UK/I tour.
Every Time I Die founded in Buffalo, New York, in 1998. The latest, Radical, came out in October.
'underground legend' Rapper Sad Frosty died at age 24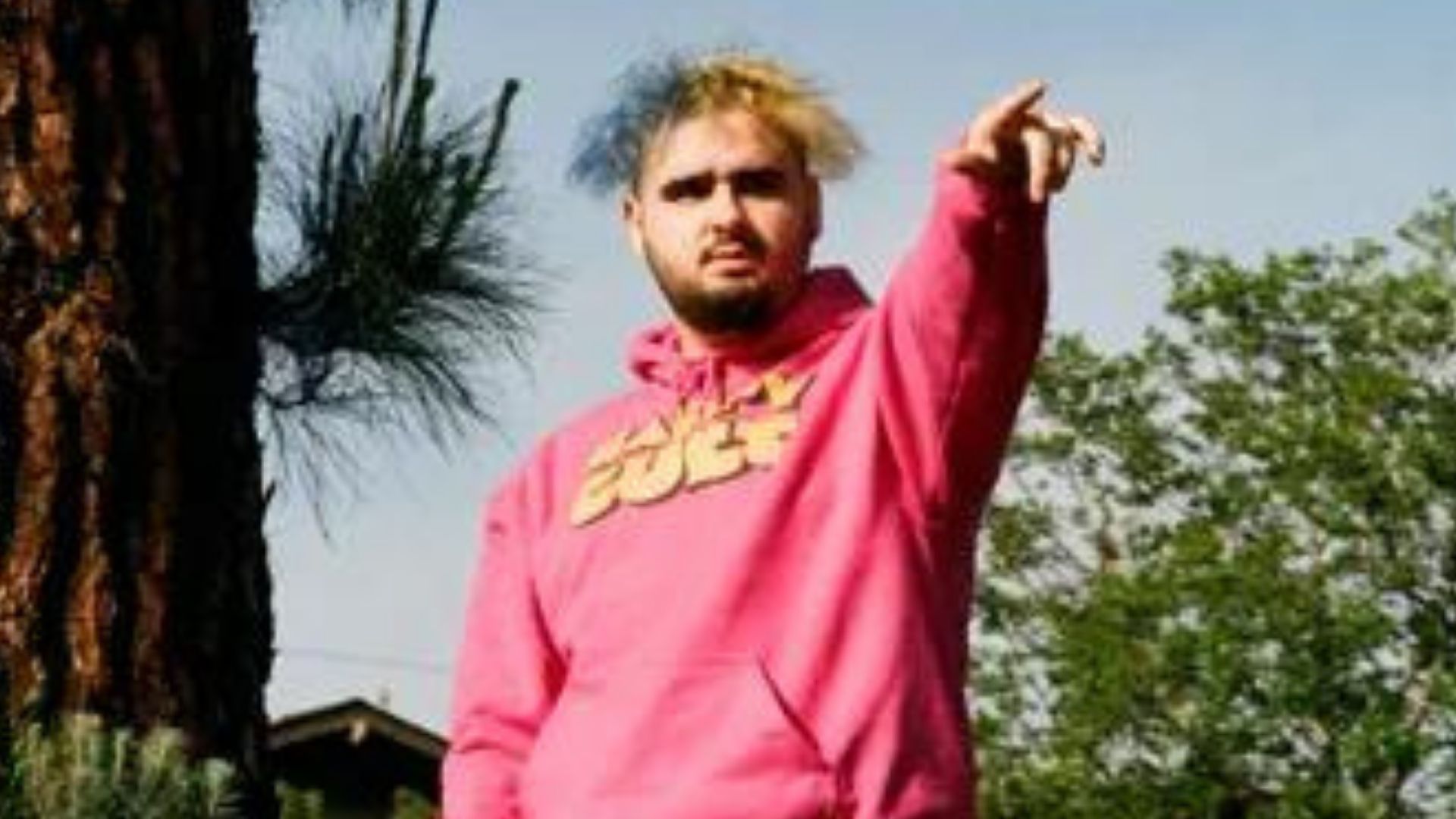 'underground legend' Rapper Sad Frosty died at age 24
Sad Frosty's death was reported on January 16. As of this moment, no one knows how he died.
It's not clear what Sad Frosty's true name is, but he has managed to make his impact in the business with his own music. In addition, he has been a frequent user of social media platforms.
The death of him was announced on Sunday. Social media has been flooded with words of support from admirers.
WHO WAS SAD FROSTY?
Sad Frosty was a known singer and songwriter. The names of a few include "Crib with a lake," "New Kicks," "Ice Cream," and so on.
In spite of the fact that several of his music videos have received over half a million views on YouTube, he has yet to release an album. Sad Frosty's death was reported on Instagram on January 16.
"Long Live Sad Frosty 3/4/97 – 1/14/22," read a message on Facebook. His death was verified on January 14th, according to the post. We don't know yet what killed the person.
Fans Reaction on Social Media
Many people were stunned to learn about Sad Frosty's passing. In addition to the comments left by his fans, his most recent Instagram post has received praise from numerous well-known musicians and social media influencers.