Leicester 4-2 Manchester United: Jamie Vardy and Patson Daka strike late to pile the pressure on boss Ole Gunnar Solskjaer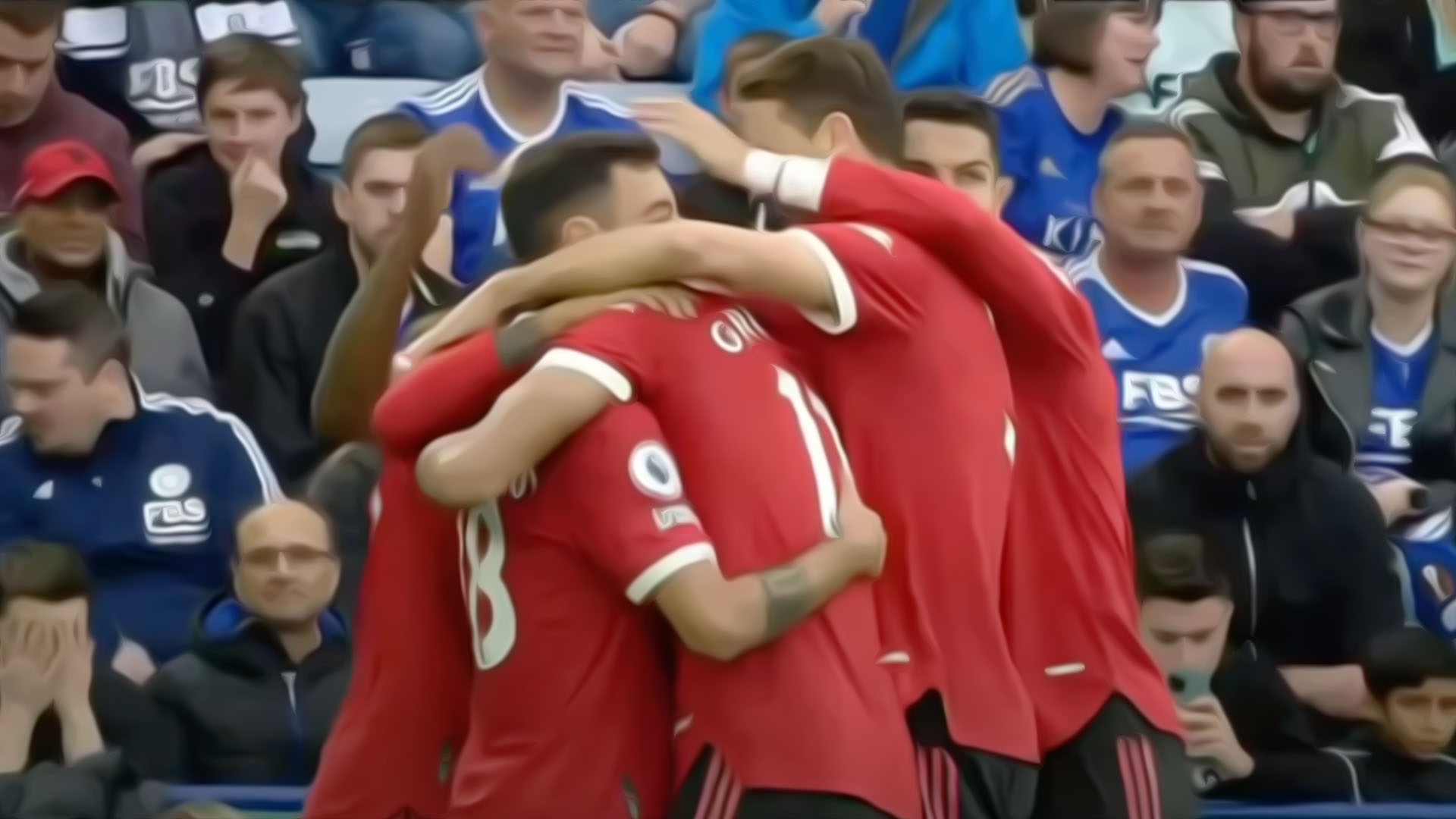 Leicester City added to the pressure on Manchester United manager Ole Gunnar Solskjaer by winning a thrilling match at the King Power Stadium.
Manchester United attempted to steal a point from a poor performance, but the Foxes fought to earn their first win of the season.
United's 29-game unbeaten run away from home in the English league comes to an end with this loss.
United took the lead after 18 minutes thanks to Mason Greenwood's magnificent long-range strike, but Leicester equalised before half-time when the returning Harry Maguire was robbed by Kelechi Iheanacho to set up Youri Tielemans for a sweeping finish.
After the half, Leicester City were far superior and went ahead when Caglar Soyuncu pounced in a goalmouth scramble with 12 minutes to go, sparking a flurry of late goals.
Marcus Rashford, who had been out for three months due to shoulder surgery, appeared to have rescued United when he sprinted on to Victor Lindelof's long pass and scored emphatically four minutes later.
When Ayoze Perez dragged the ball back for Jamie Vardy to fire a finish high past David de Gea, it was a sign of just how terrible United were.
Patson Daka bundled in at the far post for the fourth in stoppage time, ensuring there would be no comeback this time.
It's natural that much attention will be focused on Manchester United's and manager Ole Gunnar Solskjaer's faults, but Leicester should be commended for a performance that saw them return to their best after a shaky start to the season.
Jonny Evans' presence in defence gave security and quality, while Iheanacho tormented Maguire, who put in a laboured and error-filled performance.
Leicester may have gone behind to that Greenwood wonder goal, but they never gave up hope, and it was no surprise when Tielemans demonstrated his quality with a clipped finish over De Gea into the far corner after Maguire strangely dallied on the ball.
It gave Leicester a new lease on life, and they controlled the second half, with just De Gea keeping United at bay as they swarmed over them.
Soyuncu put them back in lead, but it appeared that their efforts would not be rewarded with a victory when Rashford equalised.
Leicester once again demonstrated their tenacity and quality by hitting United within seconds, and that was the end of it. This time, they weren't going to let the lead slip away.
United was on the ropes, and Leicester managed to keep them there as the King Power Stadium erupted in joy.
Daka's goal capped an excellent performance that had manager Brendan Rodgers grinning after a period when he was asked questions of his own – absurd given that he was the man who brought the FA Cup to Leicester City last season.
He'll be hoping that this is the start of their season.
Maguire, who had returned to the team following injury, set the tone for Manchester United's – and his own – performance when he ran the ball tamely into touch with only seconds remaining.
Greenwood's goal should have fired United into life, but this was a bleak, disorganised performance that deserved to be punished.
United were shambolic at the defence, poor in midfield, and Cristiano Ronaldo was a peripheral figure unable to conjure up any of his former magic without the injured Raphael Varane.
In midfield, Nemanja Matic and Paul Pogba were overpowered. The Serb was slow, while Pogba's only contribution was a string of fouls that led to a caution late in the game.
When Leicester went 2-1 up, Solskjaer looked lost in his technical area at times, and his substitution of McTominay and Jesse Lingard for Matic and Greenwood when Leicester went 2-1 up screamed of desperation rather than a calculated approach.
United looked like a rabble in the closing moments, and escaping with a point would have been tremendous larceny.
United have lost and drawn their last two league games at Old Trafford, with only a last-gasp goal from Cristiano Ronaldo saving them from Villarreal in the Champions League.
Solskjaer now has a busy week ahead of him, starting with a Champions League match against Atalanta at home on Wednesday, followed by a showdown with arch-rivals Liverpool at Old Trafford on Sunday, October 24.
Watch Orlando Magic at Houston Rockets: How to Watch, Live Stream, Start Time, TV Channel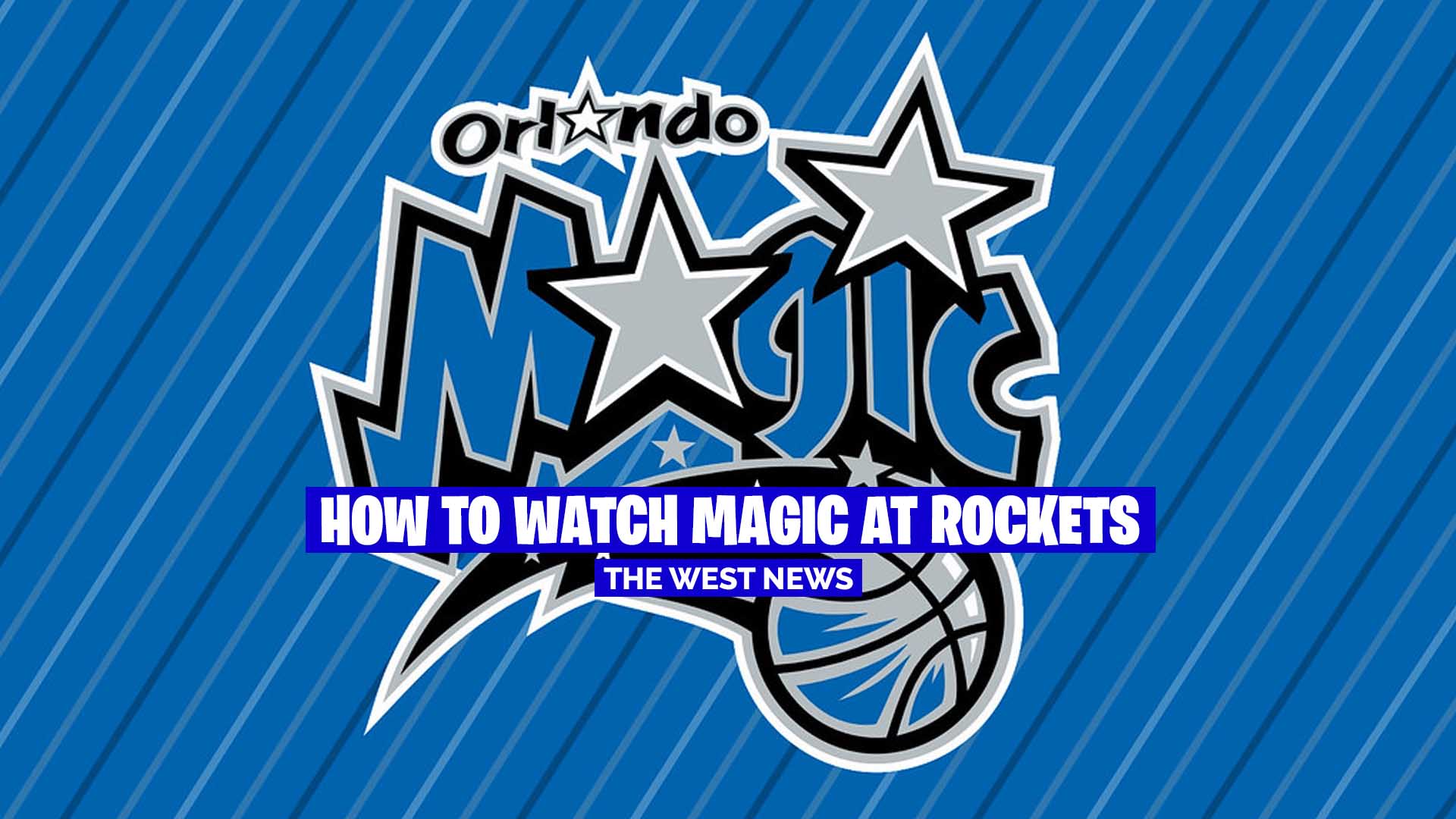 The Rockets are looking for their sixth straight win against the Magic. Houston lost its first game of the season before beating the Thunder. The Rockets won again last week. Here's How to Watch Orlando Magic at Houston Rockets
The Magic and Rockets have struggled most of the season, but that has changed recently. Both clubs have five wins, but four of Houston's victories have come in their last four games.
How to Watch Magic at Rockets:
Date: Dec. 3, 2021
Time: 8:00 p.m. ET
TV: NBA League Pass Channel 3
Watch the Magic vs. Rockets game live on FuboTV: Begin with a 7-day trial. This should be a close contest with both teams having recently gained momentum.
Hoods can fly open in new Honda SUVs & pickups, Honda as recalled all of them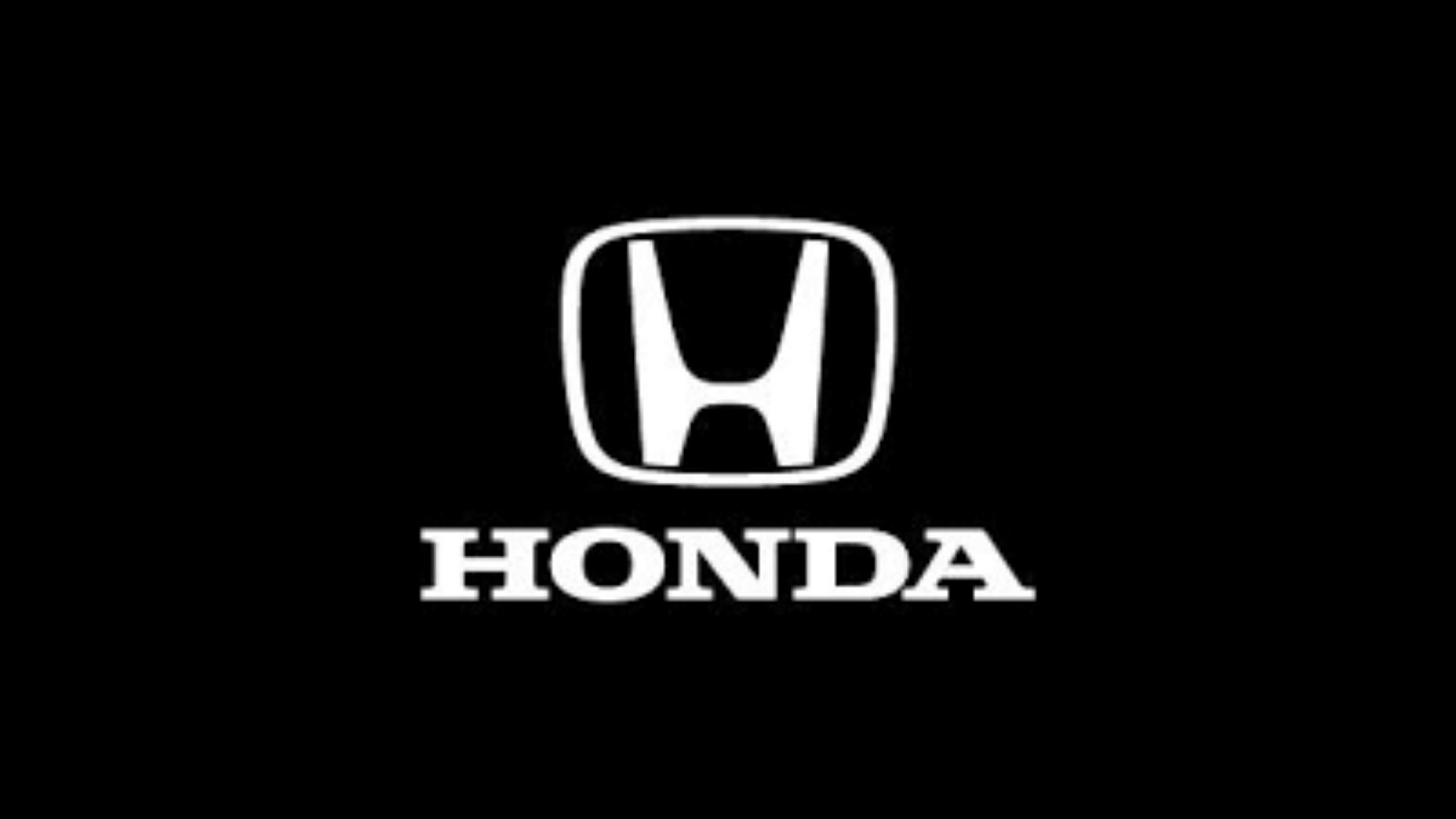 Hoods can fly open in new Honda SUVs & pickups, Honda as recalled all of them
Honda is recalling almost 725,000 SUVs and pickups sold in the US because the hoods can open while driving.
It affects 557,309 Pilot, 148,813 Ridgeline and 18,704 Passport automobiles. It also affects over 60,000 vehicles sold outside the US. The recall affects select 2019 Passports, 2016-2019 Pilots, and 2017-2020 Ridgelines.
Owners can check the NHTSA recalls website or Honda's recall page to see whether their vehicle is recalled.
U.S. safety inspectors said Friday that the hood latch striker can become broken and separate from the hood.
Honda claimed the issue might emerge "over time with high-speed highway driving" but added no injuries or incidents have been attributed to it.
Owners will be notified via letter starting Jan. 17 and dealers will repair or replace the hood if warranted.
The Weeknd – Shameless lyrics
"The Weeknd – Shameless lyrics"
[Intro]
Yeah
Uh, uh, yeah
[Verse]
Say it louder, say it louder
Who's gonna love ya
Like me
Like me?
Say it louder, say it louder
Who's gonna touch ya
Like me
Like me?
[Pre-Chorus 1]
Ooh, said you wanna be good
But you couldn't keep your composure
Ooh, said you wanna be good
But you're begging me to come over
Ooh, come over
Ooh, saying who's gonna fuck ya
Like me?
Yeah
[Chorus]
I don't wanna hurt you
But you live for the pain
I'm not tryna say it
But it's what you became
You want me to fix you
But it's never enough
S'why you always call me
'Cause you're scared to be loved, uh
[Post-Chorus]
But I'll always be there for you
I'll always be there for you
I'll always be there for you
Girl, I have no shame (Shame)
I'll always be there for you
I'll always be there for you
I'll always be there for you
Girl, I have no shame (Shame)
[Verse]
Say it louder, say it louder
Yeah, who's gonna love ya
Like me, uh
Like me? Yeah
Say it louder, say it louder
Who's gonna touch ya
Like me
Like me?
[Pre-Chorus 2]
Ooh, said it'd be the last time
All you needed was a little closure
Ooh, said it'd be the last time
But you're begging me to come over
Ooh, come over
Ooh, saying who's gonna fuck ya
Like me?
Hey
[Chorus]
I don't wanna hurt you
But you live for the pain
I'm not tryna say it
But it's what you became
You want me to fix you
But it's never enough
S'why you always call me
'Cause you're scared to be loved, uh
[Post-Chorus]
But I'll always be there for you
I'll always be there for you
I'll always be there for you
Girl, I have no shame (Shame)
Girl, I'll always be there for you
I'll always be there for you
I'll always be there for you
Girl, I have no shame (Shame)
[Bridge]
Who's gonna fuck you like—
Hey!
Woo-ooh
[Chorus]
I don't wanna hurt you
But you live for the pain
I'm not tryna say it
But it's what you became, no
You want me to fix you
But it's never enough (Never enough)
S'why you always call me
'Cause you're scared to be loved (Scared to be loved)
[Post-Chorus]
But I'll always be there for you
I'll always be there for you
I'll always be there for you (I'll always be there for you)
Girl, I have no shame (Shame)
Girl, I'll always be there for you
I'll always be there for you
I'll always be there for you
Girl, I have no shame (Shame)
Girl, I have no—no shame