Kolchak Harbor Collectibles Guide – Sniper Ghost Warrior Contracts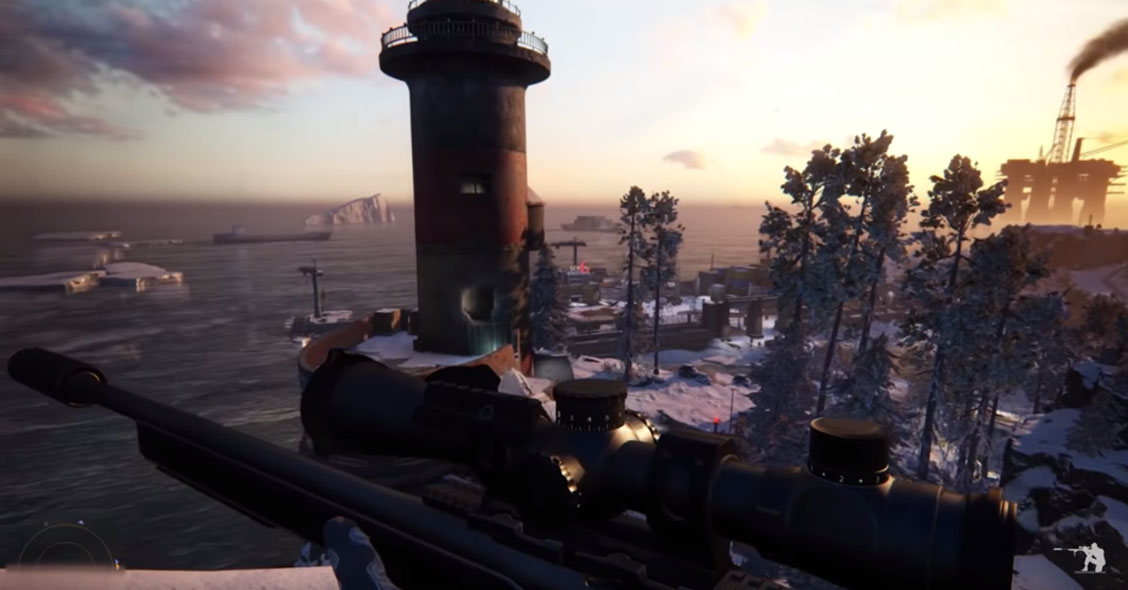 Kolchak Harbor is yet another challenging location in Sniper Ghost Warrior Contracts with 6 collectibles to collect. These collectibles are Olga Kurchatov's Notes, Kurchatov's speech, Military propaganda, Sekhov's Notes, Siberia breaks ties and Moscow and Nijlzlev's drawings. This article will share details about each Kolchak Harbor collectibles location.
Olga Kurchatov's Notes
Kurchatov's Speech
Nihlzlev's Notes
War Propaganda
Sekhov's Notes
Siberia Ends Ties With Moscow
Olga Kurchatov's Notes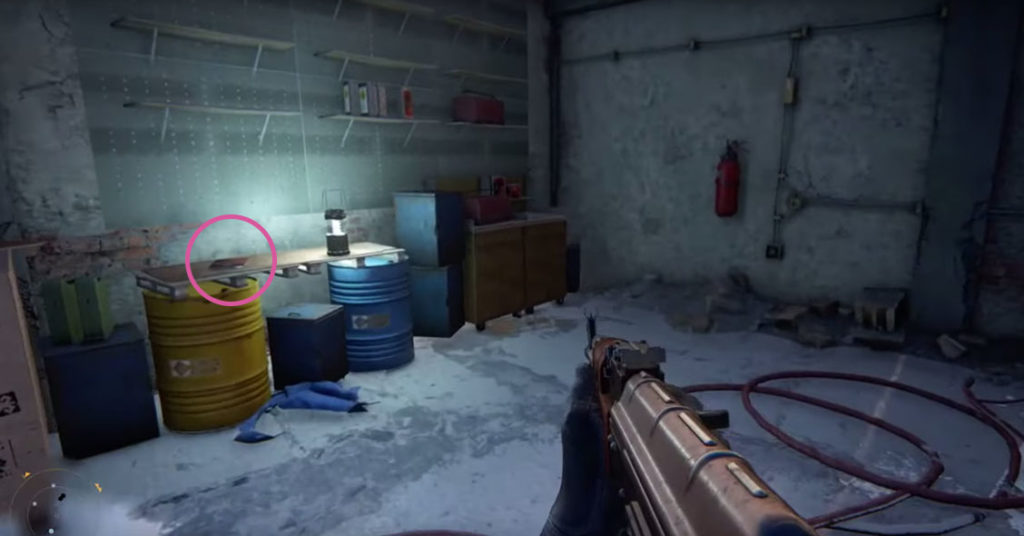 This is the first collectible of your mission in Kolchak Harbor. Olga's Kurchatov's Notes can be located at the first contract (hack the electronic logbook). This collectible item is located in a small building in the southeast of the facility where the journal can be found with the notes.
Kurchatov's Speech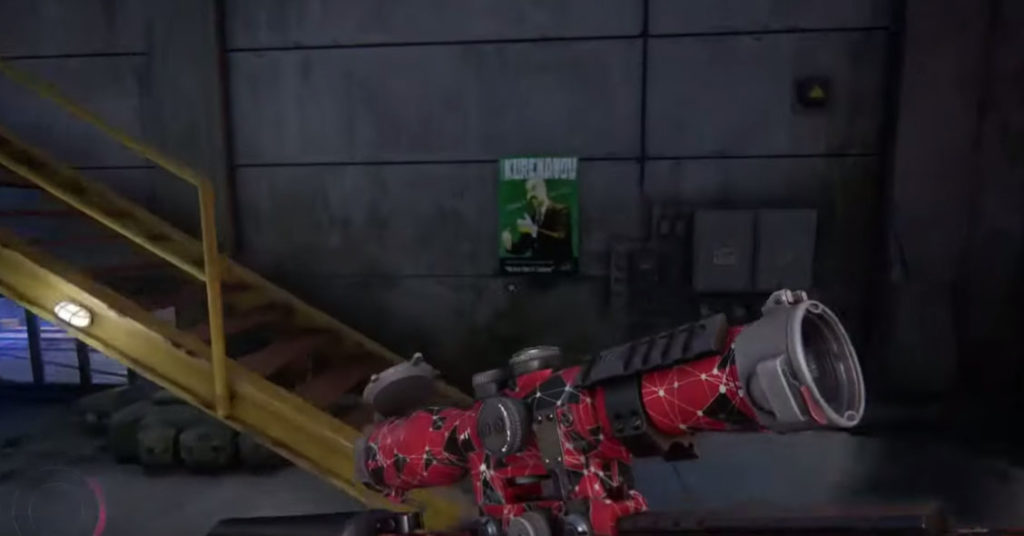 Kurchatov's Speech is the second collectible in this mission and it can be found exactly at the same location where you have to eliminate Leo Lihilzelv. Find a building with the Sekoil sign on the base and once you enter through the main door move right to get the item.
Nihlzlev's Notes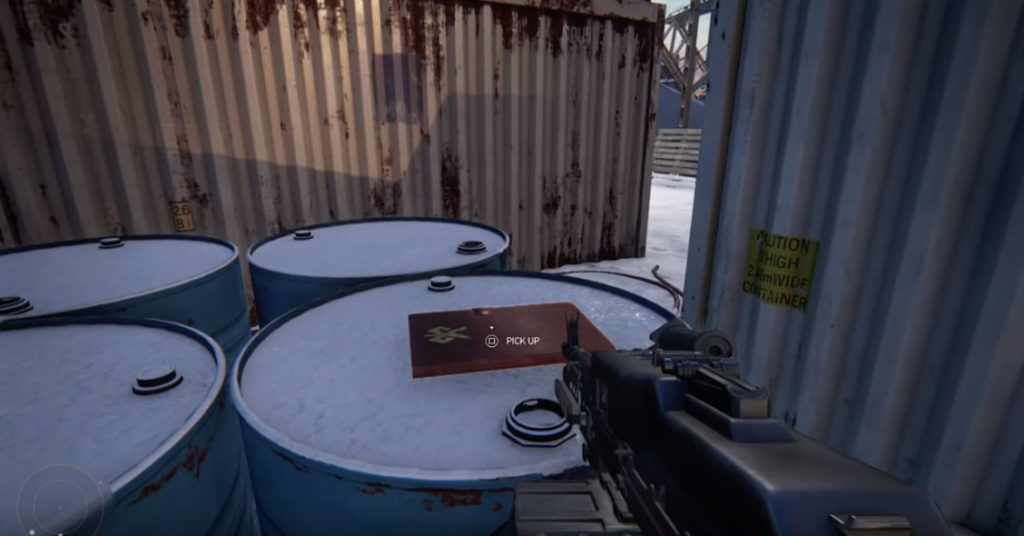 Nihlzlev's Notes, the third collectible is located right next to the previous one. These collectible drawings are in the midst of the containers (barrels) exactly where Leonid Navalny is hiding.
War Propaganda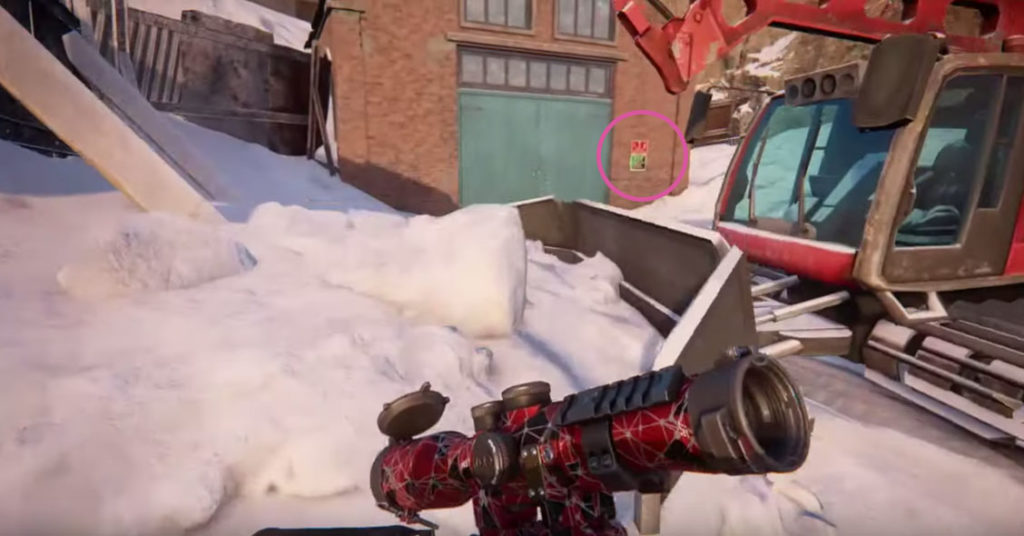 War Propaganda is the fourth collectible, hidden beside the icebreaker also one of the contracts in that particular location. Head towards a building with construction equipment standing in front of it in the southwest edge of the red zone. The collectible item will be hanging on the wall of the building.
Sekhov's Notes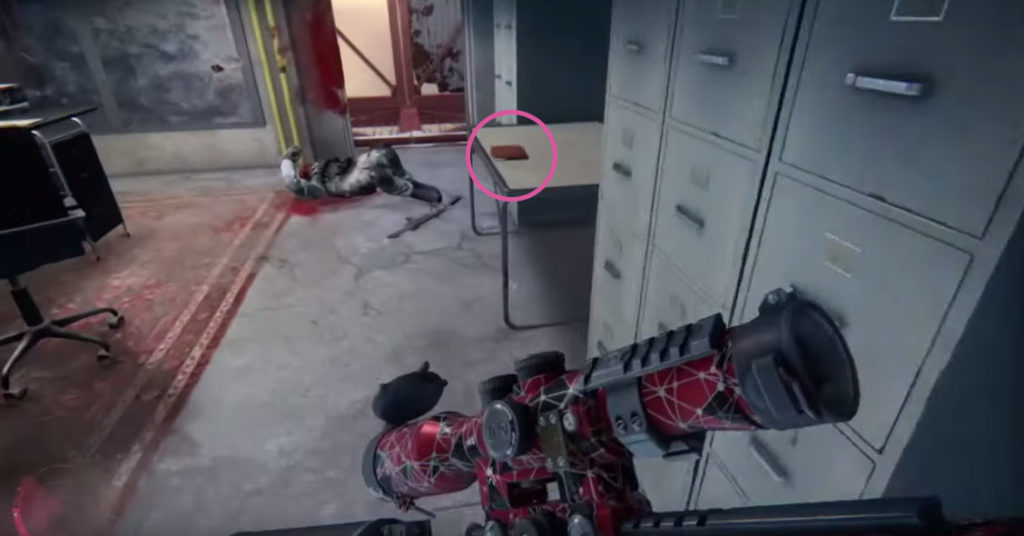 The second last collectible in the Kolchak Harbor mission can be found in the same room where you eliminate Igor Sekhov. This item is a diary that is lying down on a table between two storage boxes.
Siberia cuts Ties With Moscow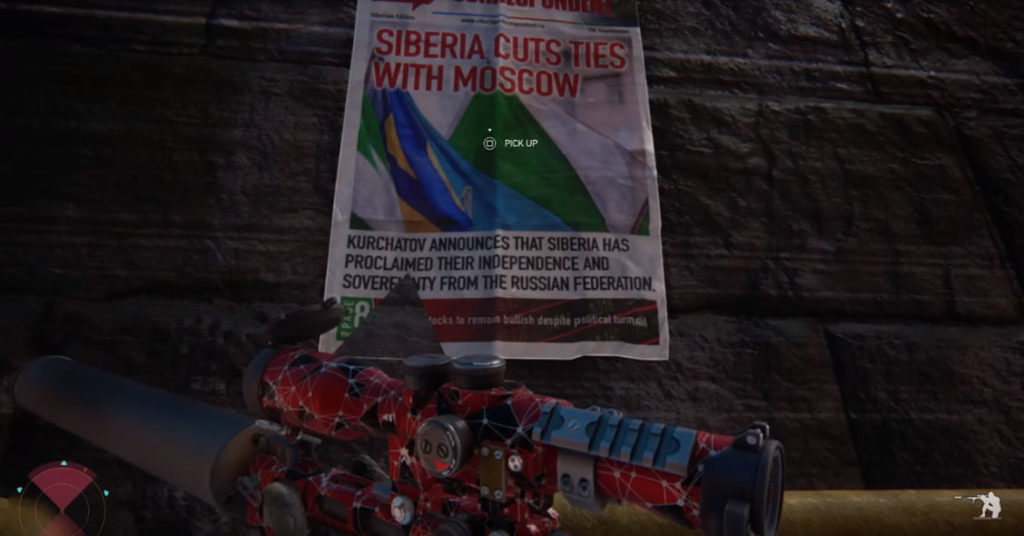 Finally, the last collectible in this region, Siberia cuts ties with Moscow, is right below the bridge that passes while on the way to the icebreaker. This collectible poster is downstairs under the bridge. The poster will be on the wall on the left.