Justin Trudeau blames escalation between Trump and Iran for the deaths of 63 Canadians in the plane crash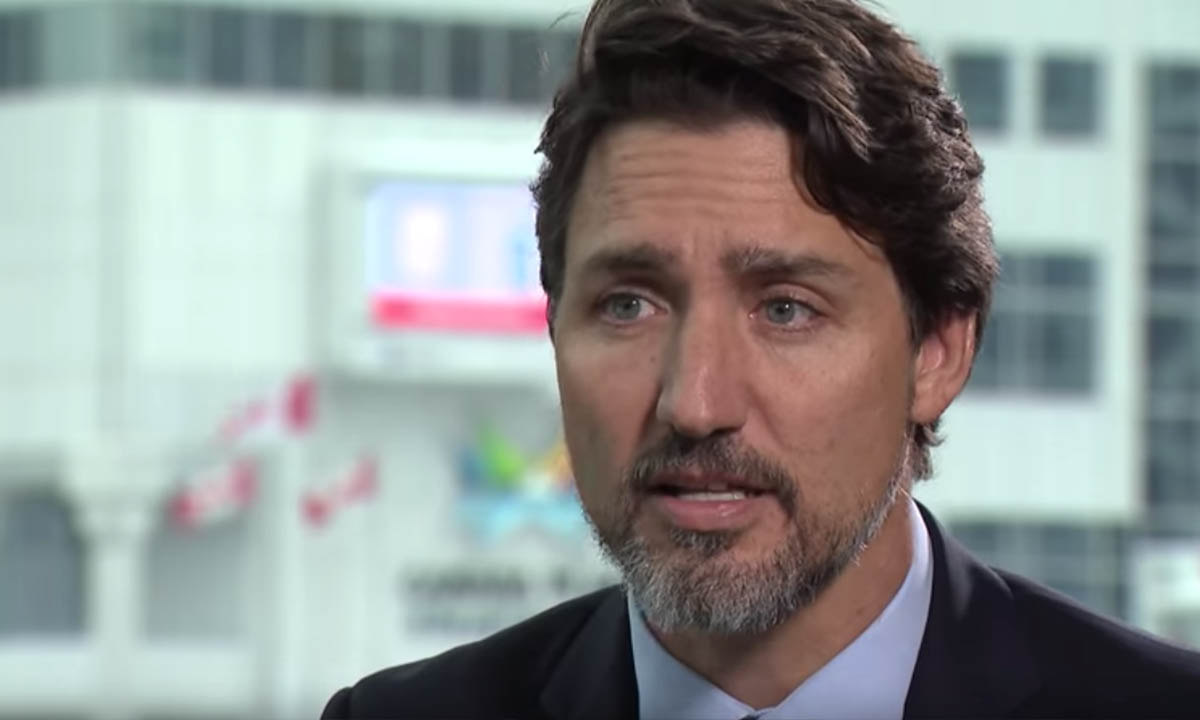 Justin Trudeau has sworn to seek justice for the 63 Canadians killed on board the Ukranian plane which was shot down by Iranian missile amid the escalation between Donald Trump and Iranian leaders.
Mr. Trudeau said: "I think if there were no tensions if there was no escalation recently in the region, those Canadians would be right now home with their families," speaking to Global News.
Prime Minister Trudeau has blamed the escalation between Iranian leaders and Donald Trump for the deaths of 176 passengers traveling in the Ukranian plane.
He said the passengers would have been alive today if there were no escalation between the two countries.
He further added that he would have preferred if he was informed much earlier about the drone airstrike against Soleimani by the US. It would have helped them better protect their troops and civilians.
The Canadian Prime Minister said it would take weeks or perhaps even months to bring the bodies back to Canada for burial despite trying to work it out as quickly as possible.
After denying for days, the Iranian government admitted that the Ukranian plane was shot down by them in error calling the move "unintentional."
This has sparked massive protests against the Iranian leaders in Tehran and other cities of Iran.
Hassan Rouhani, Iranian President has described the crash as an "unforgivable mistake".
The Ukranian plane took off from Imam Khomeini International Airport on January 8 at 6.12 am local time.
Soon after the plane took off from the runway the plane appeared to turn to the runway and shortly afterward it crashed.
The "black boxes" were recovered from the wreckage which records all the flight data and sound within the cockpit.