JPMorgan fined $200 million for allowing workers to use WhatsApp to dodge authorities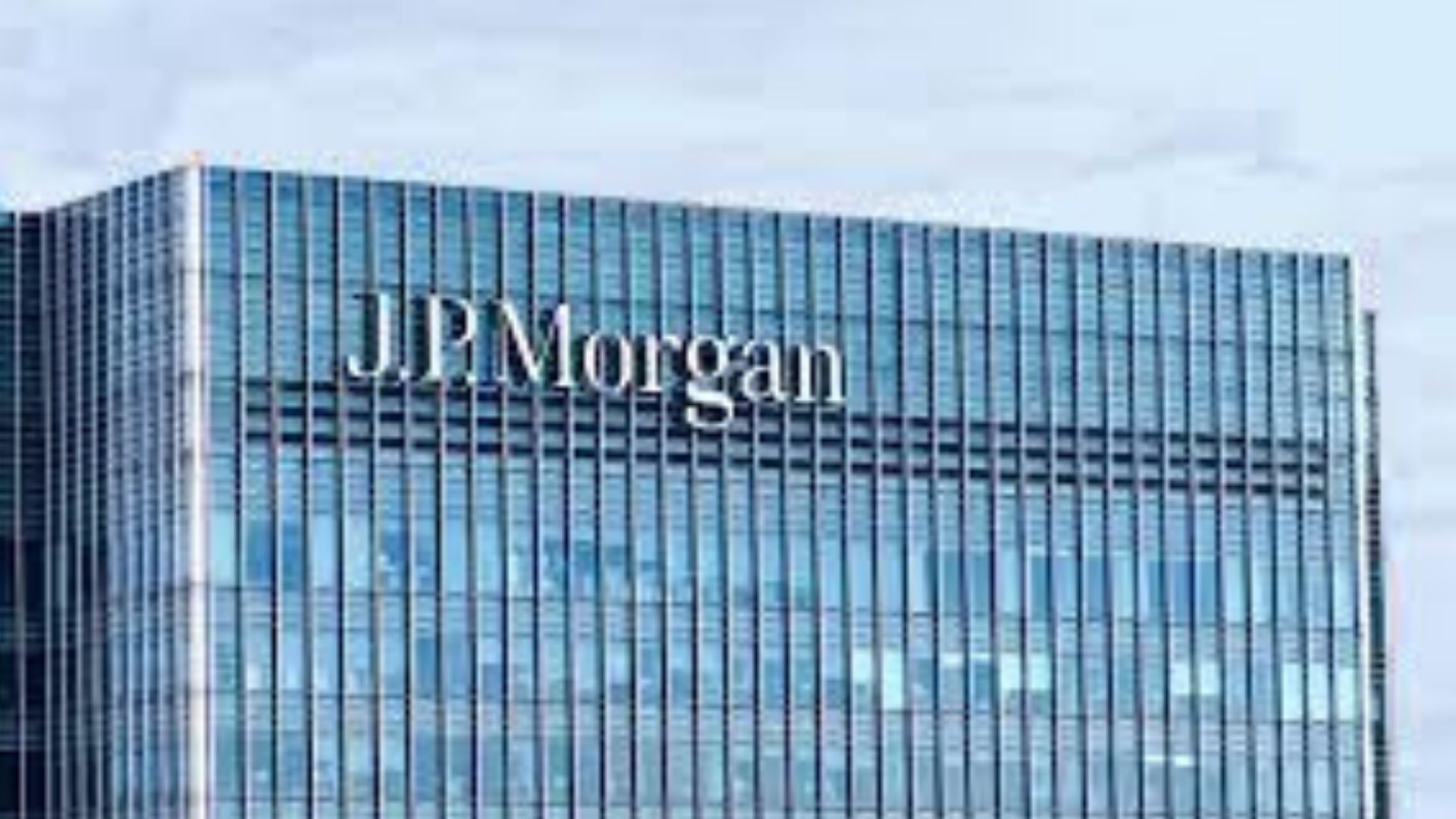 JPMorgan fined $200 million for allowing workers to use WhatsApp to dodge authorities
JPMorgan Chase has agreed to pay $200 million to two US banking authorities for allowing workers to use WhatsApp and other platforms to avoid federal record-keeping regulations.
JPMorgan Securities agreed to pay $125 million after admitting to "widespread" record-keeping violations in recent years, the SEC said Friday. The bank was also penalised $75 million by the Commodity Futures Trading Commission for allowing improper communications since 2015.
Officials from the SEC said JPMorgan's refusal to record offline talks violated federal securities laws and left the regulator oblivious to client exchanges.
For regulators to ensure corporations aren't circumventing anti-fraud or anti-trust rules, financial firms are required to preserve detailed archives of electronic messages.
A protracted dispute between regulators, banks, and employees over personal gadgets continues. When the coronavirus pandemic hit, most of Wall Street fell dark. Trading on encrypted messaging apps like WhatsApp, Signal, or Telegram has prompted regulators in New York and London to tighten record-keeping standards.
While official business devices and software platforms preserve phone calls and texts, third-party apps are harder to monitor.
Incriminating communications from chatrooms were used in two of the industry's greatest trading scandals in the last decade, involving Libor and foreign exchange markets manipulation, culminating in multi-billion-dollar fines for banks.
The practise has led to the dismissal or suspension of traders at JPMorgan, Morgan Stanley, Deutsche Bank, and others. But the SEC order exposed its ubiquity.
The SEC said JPMorgan's practise of going offline to communicate was widespread, and even compliance managers and senior workers used personal devices to convey important company concerns.
Apart from acknowledging agreements with the two agencies, JPMorgan declined to comment.
The SEC said JPMorgan also agreed to engage a compliance consultant to evaluate its policies and training. The bank had already begun updating employee software, the SEC said.
To prevent market supervision, registrants must ensure that their contacts are properly recorded and not conducted outside of formal channels, said SEC Chair Gary Gensler in a press statement.
Gensler cited the 2013 foreign exchange crisis, in which traders at many major banks conspired to rig currency prices to maximise profits.
To end the probe, five of the world's major banks, including JPMorgan, agreed to pay over $5 billion in penalties and plead guilty.
SEC examinations and enforcement operations are made easier by book-and-record requirements, said Gensler. "They strengthen our system."
The $125 million penalty is the SEC's highest record-keeping fine to date, but the bigger risk to JPMorgan is reputational. The SEC has warned the sector by targeting JPMorgan, the world's largest Wall Street business by revenue.
This is a big victory for SEC Enforcement Director Gurbir Grewal, who has been warning of stronger enforcement for months.
"robust enforcement of laws and rules concerning required disclosures, misuse of nonpublic information, violation of record-keeping obligations, and obfuscation of evidence from the SEC or other government agencies," he stated in October.
Grewal is also focused on methods the SEC might prevent misbehaviour from happening in the first place, which he calls "prophylactic" tactics.
Grewal has stated that he will be proactive in requiring guilty corporations — like JPMorgan — to openly admit their violations.
"When firms fail to comply with recordkeeping requirements, as JPMorgan did, they directly undermine our ability to protect investors and preserve market integrity," Grewal said in a statement Friday.
An electric vehicle start-up Canoo is on Apple's radar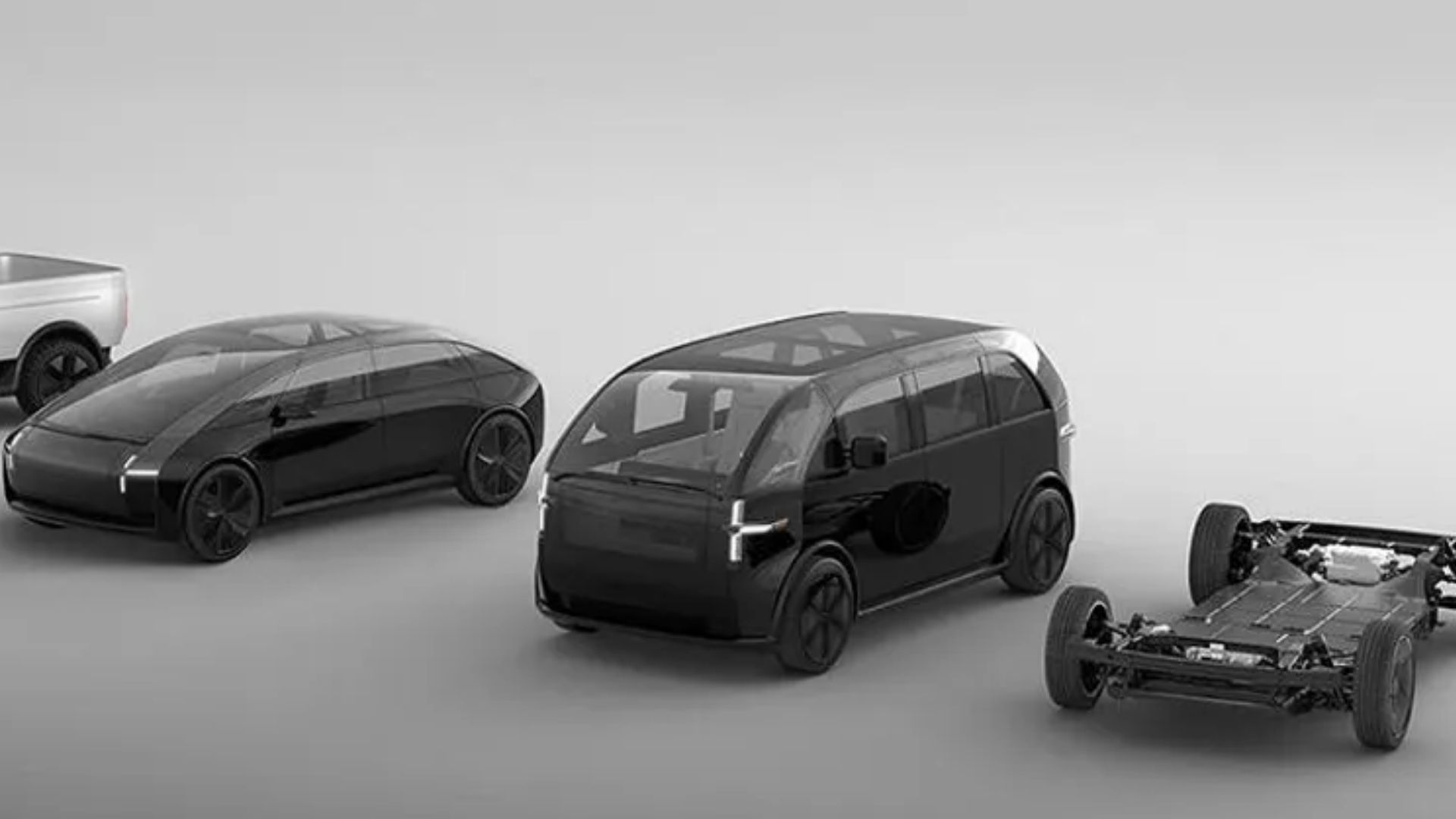 An electric vehicle start-up Canoo is on Apple's radar
Despite recent setbacks for the Apple Car project, there may be a great opportunity to get things back on track. The Cupertino-based computer giant may be interested in acquiring EV company Canoo, which is currently struggling to remain afloat financially. But Apple must purchase the company as quickly as possible in order for it to be of significant use.
Despite its short lifespan, Canoo, a startup that was founded five years ago, is having difficulty finding traction. According to the electric car maker's earnings call last week, it may not have enough money to continue functioning. A new influx of finance, however, does not guarantee that Canoo will be able to create as many vehicles in 2022 as it had previously anticipated.
According to Canoo's most recent earnings report, the company is unsure of how long it will be able to continue operating.
There is serious question as to the company's capacity to continue as a going concern as of the date of this release because of the timing of the investment we disclosed and the FASB accounting regulation for 2014.
In 2020, Apple was in negotiations with Canoo about acquiring the company. Sources familiar with the subject say Apple would not be interested in purchasing the technology of a faltering startup at this time. However, the company's hardware and software engineers, as well as its developers, may be another story.
Cupertino has created the technology and people it need, at least in part, by purchasing other similar firms during the whole Apple Car initiative. When Apple acquired Drive.ai in 2019, it gained access to the company's team of autonomous driving experts.
According to Bloomberg's Mark Gurman, it's doubtful that Apple will buy Canoo for the company's technology. A project that has lost some of its best people may benefit from engineers and developers from the troubled firm.With it, it has brought in others, including elite talent from Ford, Rivian, Tesla BMW, Mercedes and Volvo. Despite this, there's always room for improvement.
Could potentially be instrumental in brokering a contract between Apple and Canoo through one of its recent recruits An Apple Car executive, Ulrich Kranz was also a co-founder of Canoo and the company's previous CEO. Apple has hired a number of former Canoo employees as engineers and other staff members.
Many of Canoo's top players have already gone, as Gurman points out. Cupertino may have to move swiftly if it hopes to get the most out of a purchase like this.
Bank of America Hours: Working Hours & Holidays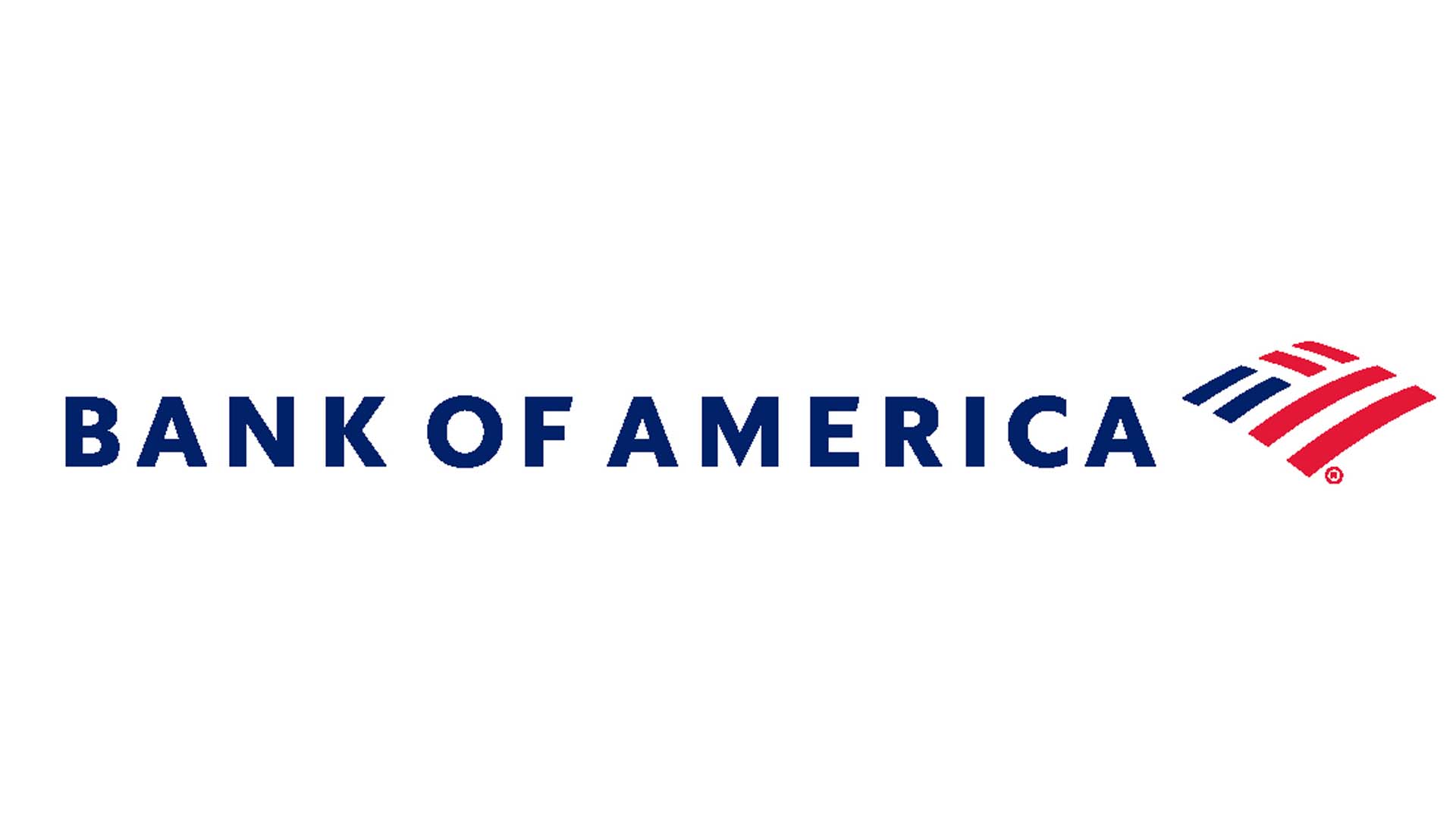 There are over 66 million customers of Bank of America, which is one of the world's major financial institutions. As one of the greatest national banks in 2022, they provide a wide variety of services at their various locations.
The Bank of America Corporation, also known as Bank of America and sometimes written as BofA or BoA, is an American multinational investment bank and financial services holding company with its headquarters in Charlotte, North Carolina. The bank was started in San Francisco. In 1998, NationsBank of Charlotte bought it and changed it into what it is now. After JPMorgan Chase, it is the second-largest bank in the United States and the eighth-largest bank in the world. Bank of America is one of the Big Four banks in the United States. It handles about 10.73% of all bank deposits in the United States, which puts it in direct competition with JPMorgan Chase, Citigroup, and Wells Fargo. Commercial banking, wealth management, and investment banking are its most important financial services.
How many days in a week is Bank of America open?
Monday through Saturday, the majority of Bank of America branches are open six days a week. Sundays are the only days when you can conduct financial transactions at an ATM, online, or through a mobile app.
Bank of America Hours on Normal Days
Bank of America hours vary per branch, so before you go, find out what hours your local Bank of America is open online. During the epidemic, many Bank of America locations are working on restricted hours to allow for additional cleaning, so check before heading out. It was previously open Monday through Friday from 9 a.m. to 5 or 6 p.m. Some branches open at 10 a.m. and close at 4 p.m. Some branches are closed on Saturdays, but most are open from 9 a.m. to 2 p.m. ATMs are open 24/7.
Bank of America Hours for Holidays
Bank of America Holiday Schedule 2022
New Year's Day — Jan. 1
Closed
Martin Luther King, Jr. Day — Jan. 17
Closed
Valentine's Day — Feb. 14
Open
Presidents' Day — Feb. 21
Closed
St. Patrick's Day — March 17
Open
Good Friday — Apr. 15
Open
Easter Sunday — Apr. 17
Closed
Easter Monday — Apr. 18
Open
Memorial Day — May 30
Closed
Independence Day — July 4
Closed
Labor Day — Sept. 5
Closed
Columbus Day — Oct. 10
Closed
Halloween — Oct. 31
Closed
Veterans Day — Nov. 11
Closed
Thanksgiving Day — Nov. 24
Closed
Black Friday — Nov. 25
Open
Christmas Eve (daytime) — Dec. 24
Open (Most branches open 9 a.m. to 2 p.m.)
Christmas Day — Dec. 25
Closed
Bank of America Contact Information
Call these numbers for customer care assistance with checking and savings account issues, such as general account information, reporting a lost or stolen debit card, and creating an account:
For US callers, dial 800-432-1000.
For international calls, dial 1-315-724-4022.
For Spanish-speaking callers, dial 800-688-6086.
Customer care representatives are available from 8 a.m. to 11 p.m. EST Monday through Friday. Weekend hours are from 8 a.m. to 8 p.m. EST.
You can also contact Bank of America via Twitter @BofA Help or by messaging them on Facebook.
Trump believes Elon Musk will back out of his Twitter deal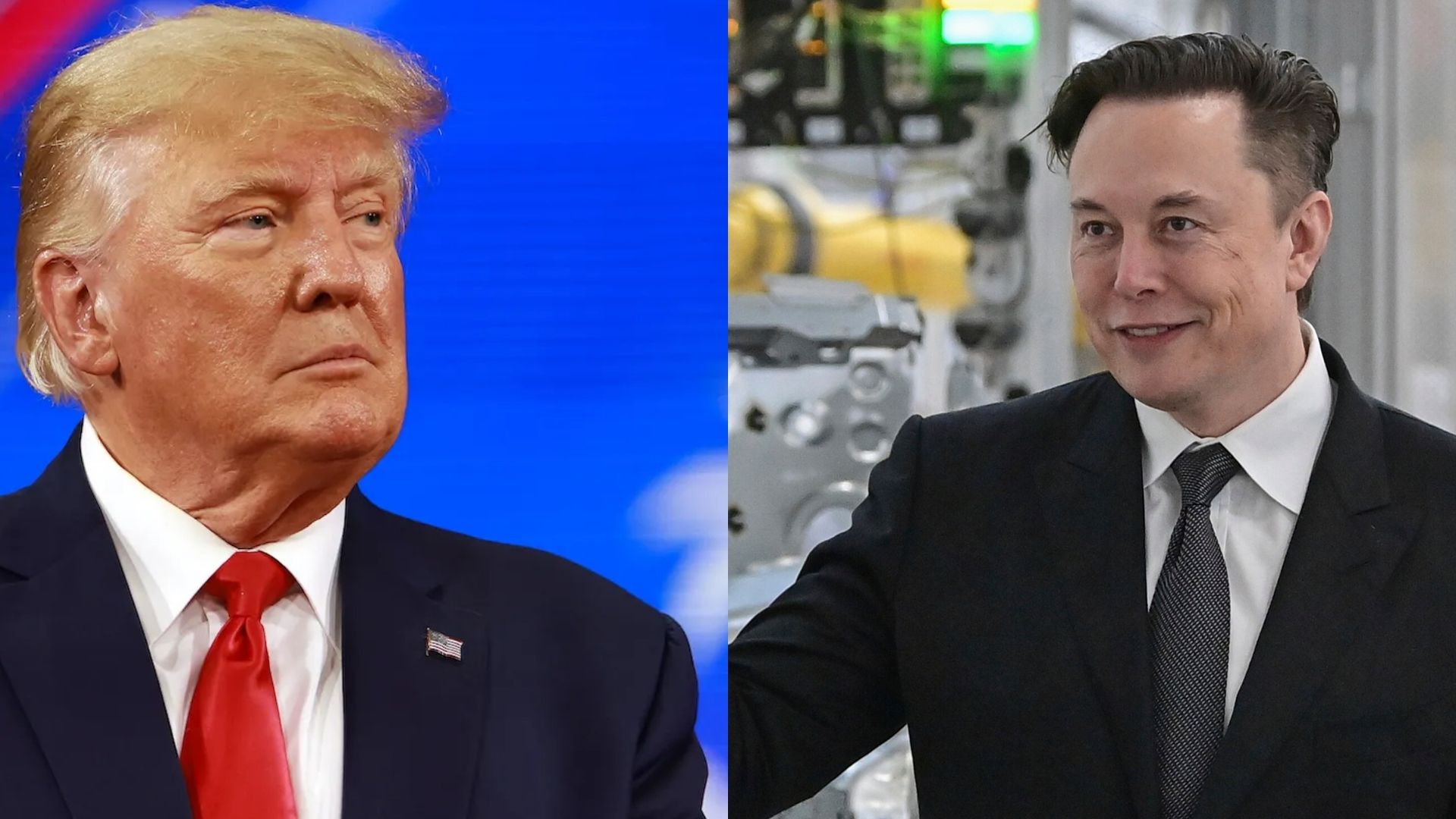 Trump believes Elon Musk will back out of his Twitter deal
Elon Musk has spoken in public recently to declare that the purchase of Twitter has not yet been finalised. He was worried about the sheer amount of bots and false accounts he would have to remove from the network. Due to the rapid rate at which phoney accounts are generated on a daily basis.
In fact, with his new platform, 'Truth Social,' the former president has run into this very issue. It has been described as a "bot conservative ghost town" by a number of writers and investigators.
Donald Trump came to Truth Social to discuss Elon Musk's refusal to purchase Twitter using his comments. His extensive essay explained why he thinks this would happen, but he also used the opportunity to promote his own platform.
Trump explained: "There is no way Elon Musk is going to buy Twitter at such a ridiculous price, especially since realizing it is a company largely based on BOTS or Spam Accounts. ake anyone? By the time you get rid of them, if that can even be done, what do you have? Not much? Just my opinion, but Truth Social is MUCH better than Twitter and is absolutely exploding, incredible engagement."
Elon can still back out of the deal, but he'll pay a high price for it in the long run. Musk has been doing his own investigation of Twitter's bots, and he has asked other Twitter users to do the same. According to him, there are at least 5% of all users that are either automated or phoney.
However, as he stated, Twitter's legal team informed him that he had breached an NDA by disclosing the technique he used to detect fraudulent accounts. Incredibly, Musk couldn't believe what he was seeing. Even more compelling evidence why Twitter is a bad investment.