John Hinckley, Who tried to kill President Reagan, Wins Unconditional Release
John Hinckley, Who tried to kill President Reagan, Wins Unconditional Release
John Hinckley Jr., who shot late President Ronald Reagan and three others outside a Washington, D.C. hotel in a botched assassination attempt in 1981, will be released unconditionally next year, according to a court judge.
Hinckley, who is now 66 years old, has been living outside of a mental health hospital for some years as a result of a progressive reduction in monitoring. Hinckley's full release in June 2022 will be a "momentous event" according to his counsel, and is both acceptable and mandated by law.
"There is no evidence of danger whatsoever," remarked Barry Wm. Levine, who added that Hinckley's prognosis is "excellent"
Prosecutor Kacie Weston said the Justice Department agreed to a settlement but wanted to keep an eye on Hinckley for the next nine months due to two major changes in his life: he's living alone for the first time in about 40 years, and one of his primary doctors is retiring and disbanding Hinckley's therapy group. If the DOJ had new worries about Hinckley, it stated it would file a request with the court before June of next year.
"Ultimately your honor, at this point, the ball is in Mr. Hinckley's hands," Weston remarked.
"very few patients at St. Elizabeths Hospital have been studied more thoroughly than John Hinckley." said Senior U.S. District Judge Paul Friedman.
Hinckley was ruled not guilty by reason of insanity by a jury in 1982. He was on trial for the assassination of former President Ronald Reagan, White House Press Secretary James Brady, Secret Service agent Timothy McCarthy, and Washington Metropolitan Police officer Thomas Delahanty a year before.
Hinckley was committed to St. Elizabeths Hospital in Washington, D.C. after the verdict, where he stayed for more than three decades. Hinckley's restrictions gradually eased beginning in 2003.
The court granted him convalescent leave five years ago, allowing him to live in the community full-time. Hinckley moved to Williamsburg, Virginia, to live with his mother. She passed away peacefully in her sleep earlier this summer at the age of 95.
Last year, the Department of Behavioral Health proposed Hinckley's unconditional release, informing the court that he was "low risk for future violence." This plan was reintroduced by the department earlier this year.
Hinckley had already been told to avoid actress Jodie Foster, who he said inspired his assassination attempt, as well as the families of Reagan and those injured in the attack outside a Washington, D.C. hotel.
Hinckley started a YouTube page where he sings and plays guitar, and the court has permitted him to release art and music under his own name. Prior to the coronavirus outbreak, he worked in a Virginia antique mall.
Hinckley wants to apologize and convey "profound regret" to the families of his victims, Foster, and the American people, according to his counsel. He hailed the decision as a "victory for mental health."
Hinckley's longtime lawyer, Levine, claims his client has always followed the rules and the law.
"His mental disease is in full, stable and complete remission and has been so for over three decades," Levine stated.
What happened to Casino Mogul Ted Binion's money?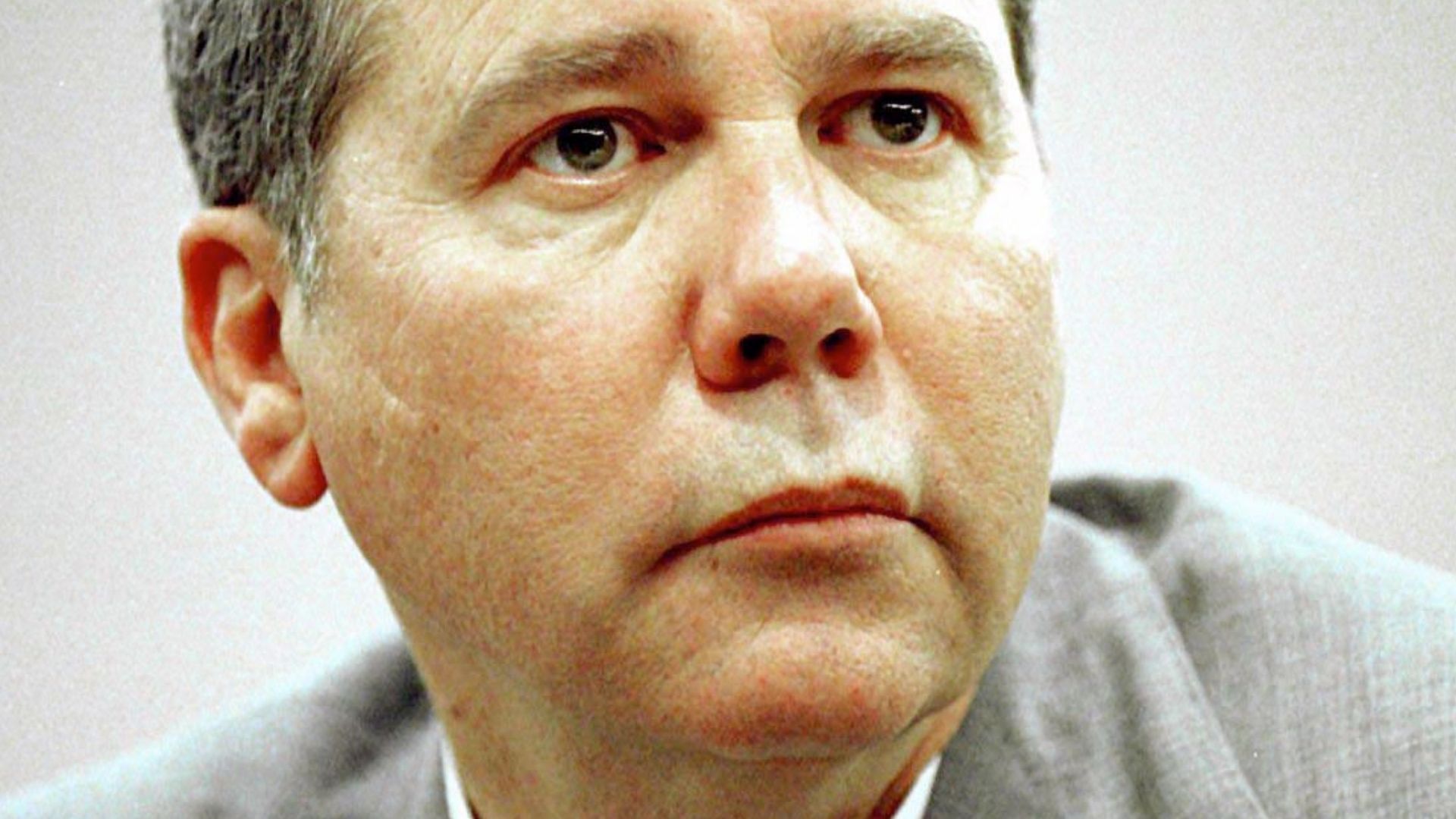 What happened to Casino Mogul Ted Binion's money?
Investigators have been working on the murder of Las Vegas casino mogul Ted Binion for more than two decades, but the case remains unsolved.
On Dateline's What Happened in Vegas segment on January 14, journalist Keith Morrison will review Binion's 1998 death.
As Ted Binion, Lonnie Theodore Binion was born on November 28, 1943 in Dallas, Texas and rose to prominence as a gaming executive and philanthropist.
The Binions were suspected of being involved in a lot of illegal activities behind the scenes.
In September 1998, Ted, 54, was found dead in his Las Vegas residence.
What was Ted Binion's cause of death?
Ted Binion found dead on the floor of Ted's Las Vegas estate property on Rancho Drive and Charleston Boulevard on September 17, 1998.
He was found dead by Sandy Murphy, his then-girlfriend, who called 911.
In the bathroom, she found an empty Xanax bottle and heroin paraphernalia, indicating that he died from an accidental overdose or suicide, according to the woman who claims to have found him.
Ted was depressed, according to Murphy, since he had lost his gaming licence earlier that year, allegedly due to his family's participation in organised crime.
Xanax and heroin were found in Ted's body two weeks after his death, testing results revealed.
Ted's friends and family, on the other hand, were doubtful because they knew he only used Xanax to quit heroin and would not have taken them together. Furthermore, he preferred to smoke rather than take heroin.
Binion and Murphy had a rocky relationship, which made Murphy suspicious.
She was having an affair with Rick Tabish, a friend and business associate of his, whom he paid a private investigator to locate before he died.
In March 1999, the cause of Binion's death was determined to be homicide, and two months later, according to the Los Angeles Times, Murphy and Tabish were arrested for his murder.
They were convicted and sentenced to life in prison in 2000, however the decision was later reversed on appeal in 2004.
Was Ted Binion's money stolen?
After Ted's death and subsequent incarceration, Bonnie, Ted's daughter, received a share of his vault's silver.
Private investigator Tom Dillard relied on her testimony as a witness to Sandy's criminal conduct.
Sandy "threatened to hit me a lot of times," according to Bonnie. She'd certainly get in my face if she tried it. She'd shout at me for sure…
"At first, she started doing it in front of my father, and then she started getting where she would wait 'till he was gone and start speaking for him and putting me in a really bad position."
Most of Ted's vault's riches, according to sources, have remained unclaimed in the courts.
However, Ted's estate has been accused of concealing large sums of cash and priceless gems, although no proof has been shown to support these claims.
In addition to the vault's contents, Bonnie was entitled to a sizable chunk of her father's estate.
 LAPD officers went on a Pokémon search, Instead of responding to a heist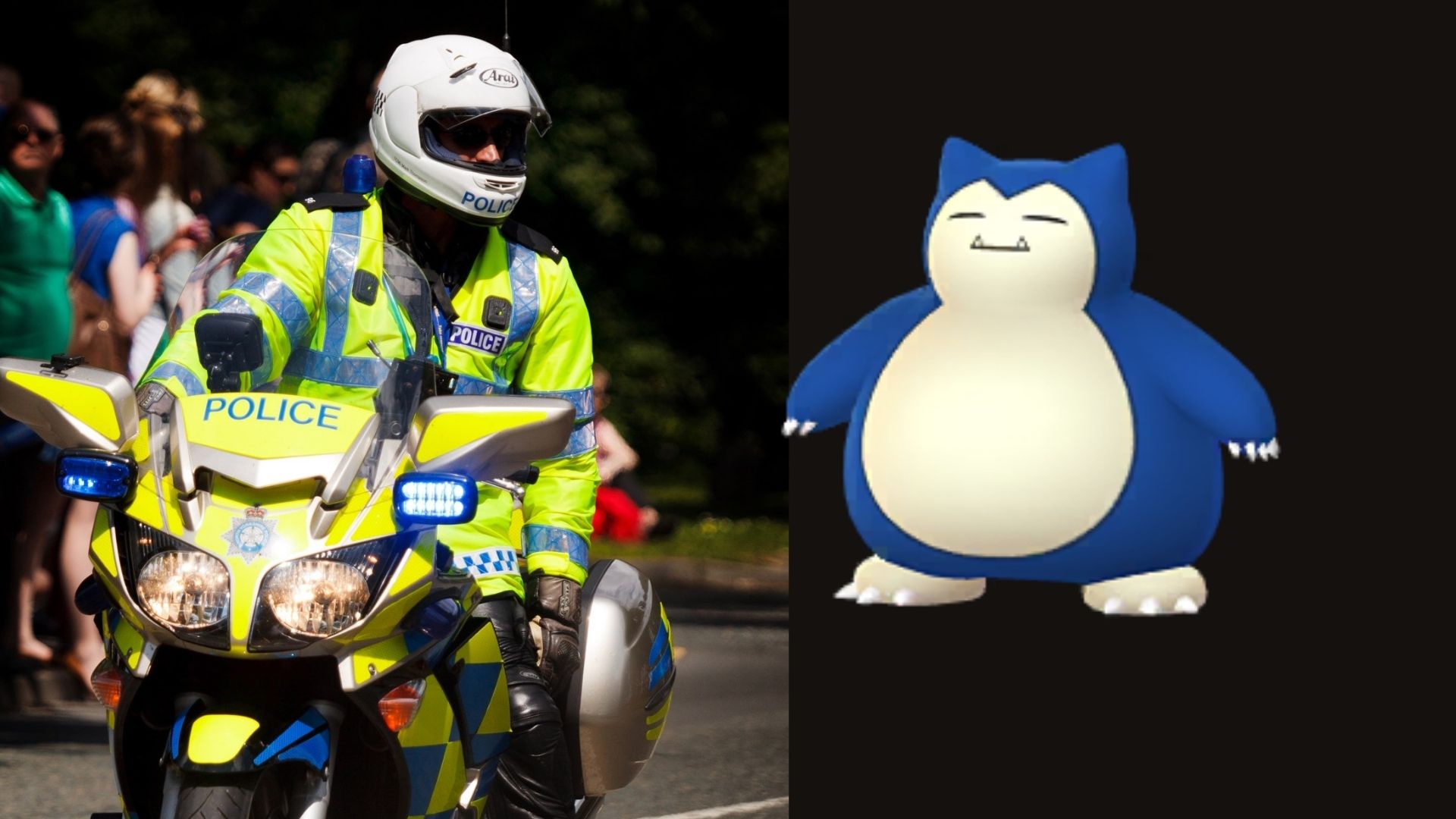 LAPD officers went on a Pokémon search, Instead of responding to a heist
According to a newly released court document (h/t Axios), two LAPD officers were dismissed for playing Pokémon Go.
An inquiry concluded that beat officers Louis Lozano and Eric Mitchell rejected a superior officer's call for help in resolving an ongoing robbery at a neighbouring Macy's. Rather than reply, they departed to catch Snorlaxes and Togetics in Pokémon Go. This judgement, captured on the DICVS dash cam, and attempts to lie about their actions resulted to the officers' termination from the LAPD.
Reps for Lozano and Mitchell then filed an appeal petition, claiming that using DICVS film as part of the official inquiry into their actions violated officer-to-officer privacy rights. This appeal was dismissed on January 7, providing us a funny glimpse into the happenings in the police vehicle that fateful day.
For approximately the next 20 minutes, the DICVS captured petitioners discussing Pokémon as they drove to different locations where the virtual creatures apparently appeared on their mobile phones. On their way to the Snorlax location, Officer Mitchell alerted Officer Lozano that "a Togetic just popped up," noting it was "[o]n Crenshaw, just South of 50th." After Mitchell apparently caught the Snorlax—exclaiming, "Got 'em"—petitioners agreed to "[g]o get the Togetic" and drove off. When their car stopped again, the DICVS recorded Mitchell saying, "Don't run away. Don't run away," while Lozano described how he "buried it and ultra-balled" the Togetic before announcing, "Got him." Mitchell advised he was "[s]till trying to catch it," adding, "Holy crap, man. This thing is fighting the crap out of me." Eventually Mitchell exclaimed, "Holy Crap. Finally," apparently in reference to capturing the Togetic, and he remarked, "The[ ] guys are going to be so jealous." Petitioners then agreed to return to the 7-Eleven (where Sergeant Gomez later met them) to end their watch. On the way, Mitchell remarked, "I got you a new Pokémon today, dude."
The US Supreme Court determined in 2005 that police officers do not have a constitutional obligation to safeguard the public.
A ransomware attack has brought the New Mexico Jail to a standstill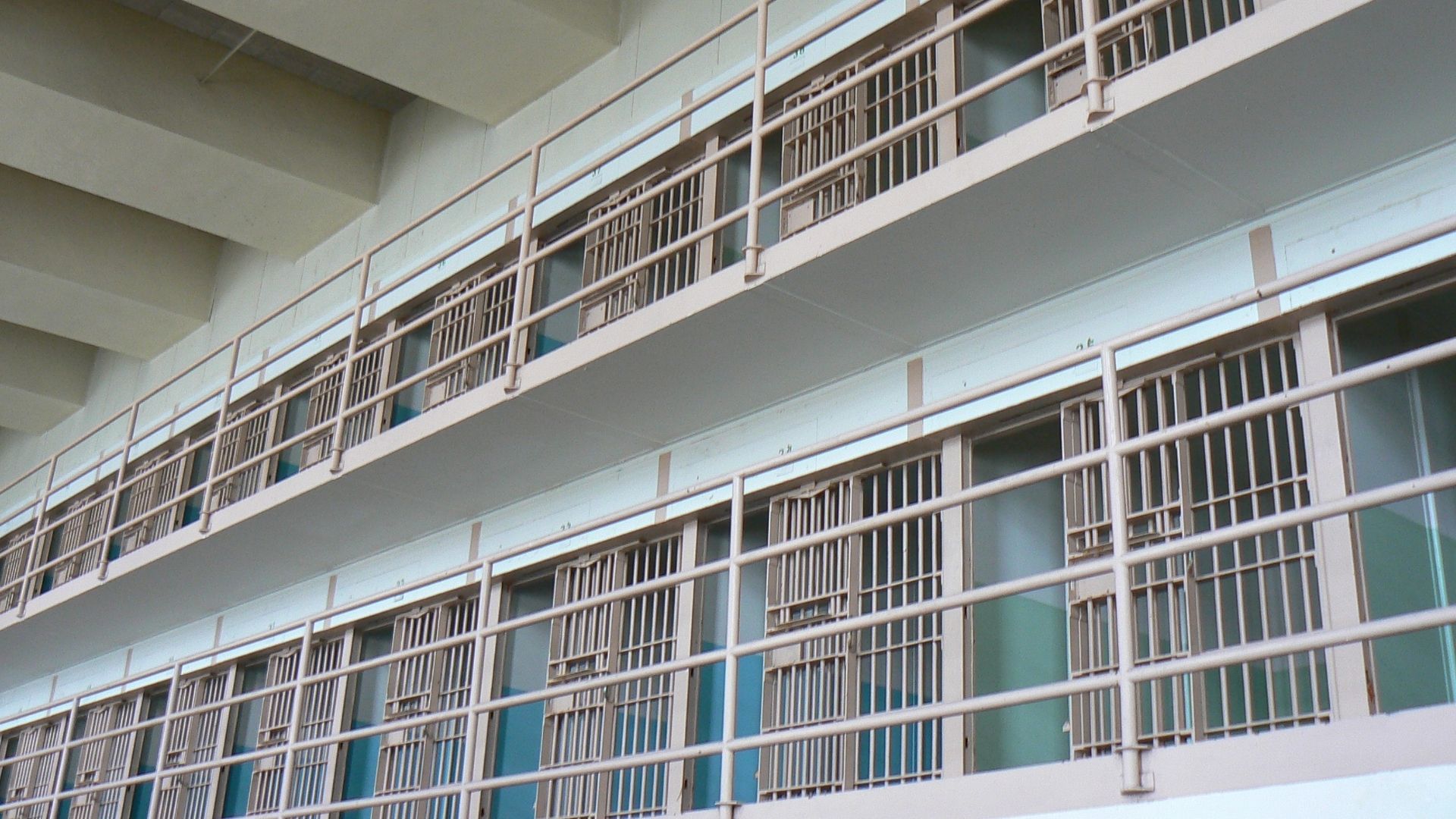 A ransomware attack has brought the New Mexico Jail to a standstill
Last week, a ransomware assault exposed the Albuquerque area jail as a target. Security cameras and automated door systems were rendered inoperable as a result of the incident. The jail was put under lockdown by the authorities because they were unable to view the facility's cameras.
Visitors to the Metropolitan Detention Center were denied entry because the prison remained under lockdown, according to the Albuquerque Journal. As a result of the ransomware assault, staff were unable to access detainee records.
According to a county emergency report, the attack compromised the database of the jail. There were records of all inmate fights, force complaints, and sex assault claims in the database.
Inmates at the jail are now in danger since the facility is unable to keep up with their terms of detention. Inmates must have frequent access to phones and other electronic devices in county prisons.
The prison complex was not the only target of the ransomware attack; it spread throughout Bernalillo County as a whole. Government workers were unable to access any local databases as a result of this. Temporarily, all governmental offices were closed, and the county's main office was only partially operational.
These types of ransomware attacks have quickly risen to the top of the list of dangers facing both public and private sector organisations throughout the world. The US Treasury predicts that ransomware assaults would surpass all prior records in 2021.