Joe Russo: Kevin Feige Star Wars film will be "passionate, emotional and unique"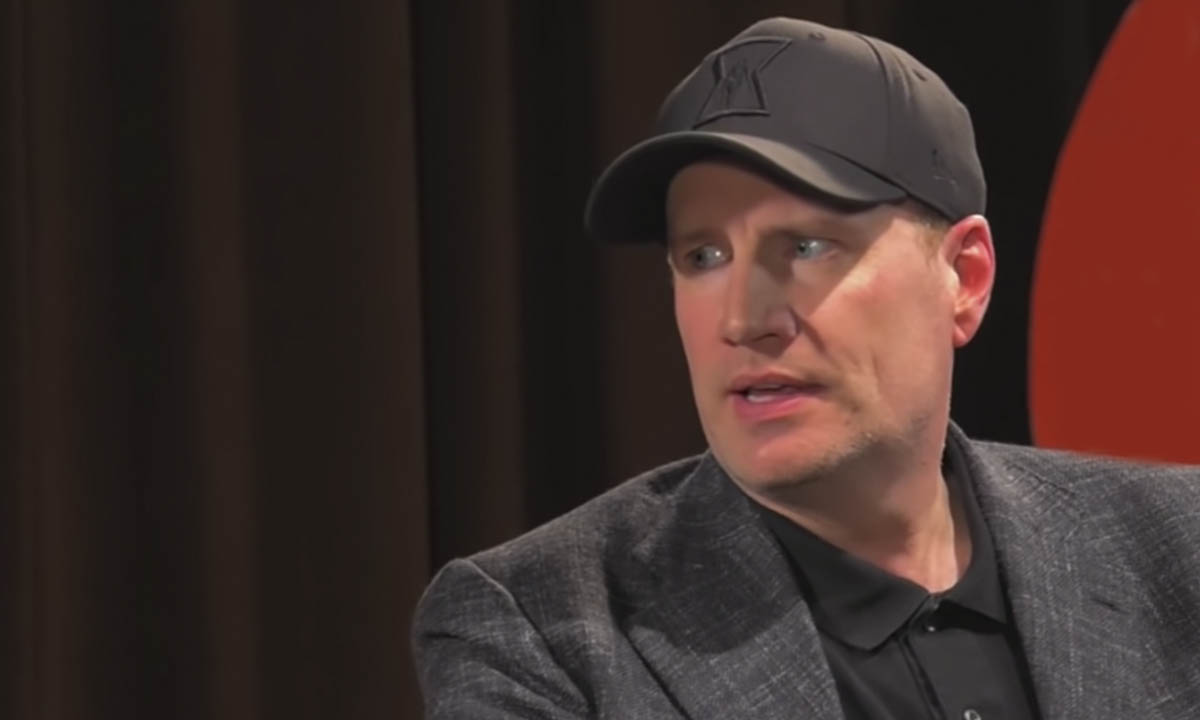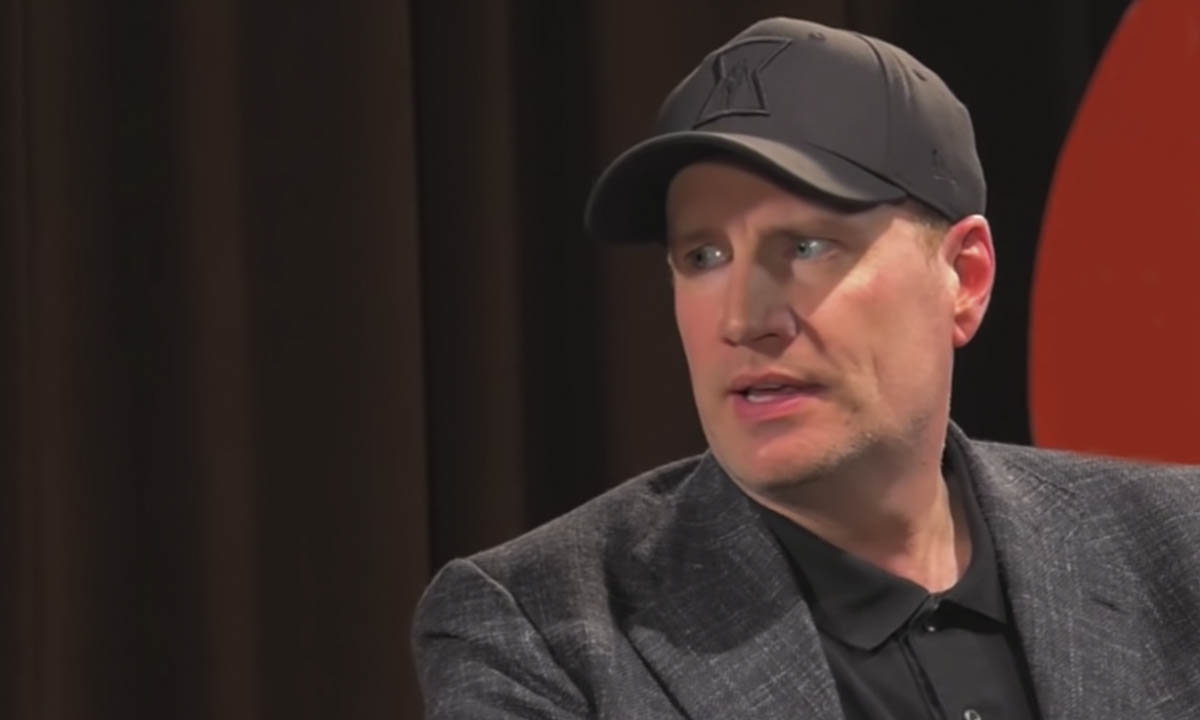 While speaking to The Hollywood Reporter, Russo said, "Star Wars is Kevin's first and true love. He's a man who has a very, very large basement filled with enough Star Wars paraphernalia to fill a museum.
"Whatever he does with it is going to be passionate, emotional and unique."
There's not much information about Kevin Feige's plans for Star Wars. Nor has Dinsey announced a release date yet. However, Disney confirmed this week a hiatus is underway and it will most likely take some more time. 
Disney chairman Alan Horn said, "With the close of the Skywalker Saga, Kathy (Kathleen Kennedy) is pursuing a new era in Star Wars storytelling, and knowing what a die-hard fan Kevin is, it made sense for these two extraordinary producers to work on a Star Wars film together."

The Last Jedi Director Rian Johsontaika and Taika Waititi including many other directors are expected to join the new Star Wars Projects in the coming future.