Jio Fiber Set-Top-Box: New Subscribers, Installation, Apps and Everything Else We Know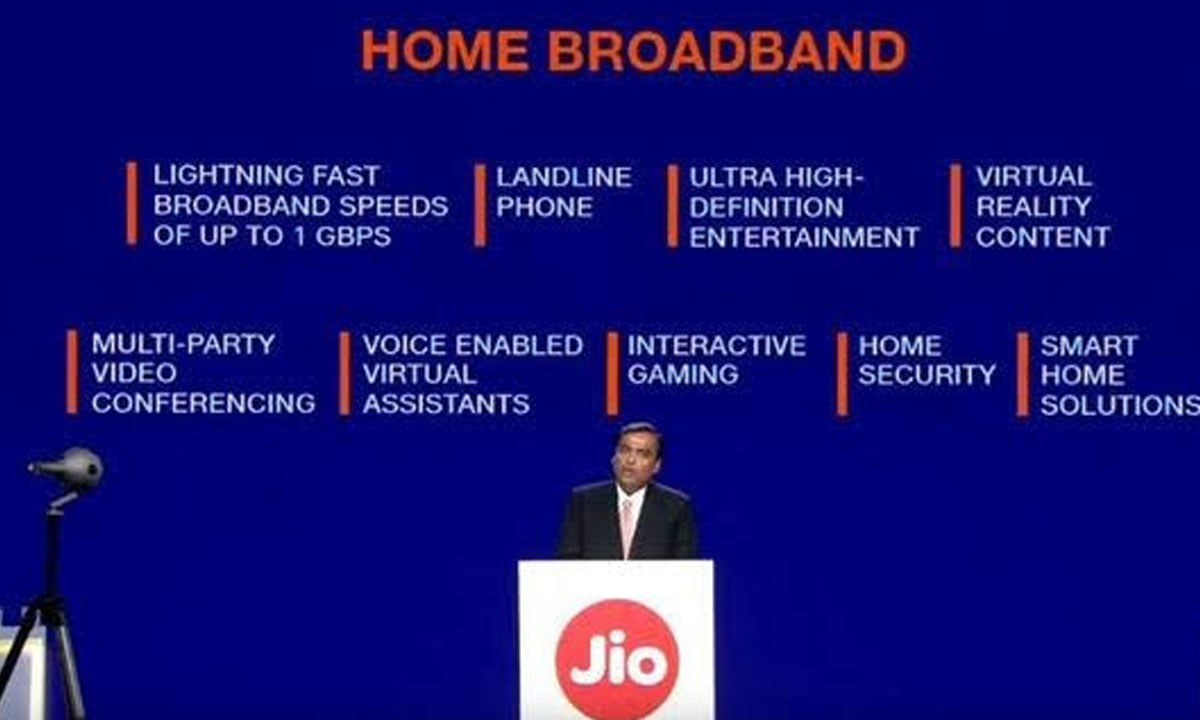 Jio has already started its Jio Fiber service in some of the prominent cities and select locations. As a launch offer, Jio offered the service for the early subscribers of Jio Fiber. Jio has earlier announced its tariff plans and given a date when the free preview offer ends. Now, Jio has started moving its free preview offer subscribers to paid plans. 
As the paid plans rollout, JIo will keep away the set-top box free to its existing customers. Also, new customers will be eligible for the same. This new rollout will hit across the country in a few weeks. 
Here's everything we know about the Jio Fiber set-top box:
What do we know about Jio Fiber set-top box?
Earlier this year, Jio Fiber promised a super packed set-top box for its broadband service customers during the tariff announcements. This set-top is an Android-based streaming media player that can be connected to the customer's TV  using an HDMI connection cable. 
Jio Fiber set-top box will come with Bluetooth-based remote control, Ethernet cable, HDMI cable and a set-top box guide for the customers. 
The set-top needs an active internet connection to stream the content just like Netflix, Amazon, Alt Balaji or Zee. It comes with Android 7.0. 
How do I get Jio set-top box free?
Jio Fiber set-top is now available to both, existing and new customers. In case, you're a new customer to Jio Fiber than the set-top box will be installed through the regular process. 
Existing customers have to follow this procedure to get the Jio Fiber
set-top box: 
Step 1: Register for a paid plan on the MyJio app and choose a plan. There are three plans – monthly, quarterly, and annual plans. 
Step 2: After you have selected the plan and made the payment. MyJio app will prompt you to a screen where you can schedule an appointment for the set-top box installation on a date and time as per your convenience. 
Step 3: The set-top can also be availed at a local reliance Jio store. There is a probability the stock may be over so give a call when you leave. 
How should I Install Jio set-top box?
For the installation part, Reliance Jio will send a technician who will take care of the installation. The Jip Fiber set-top box installation takes hardly 10 minutes. 
Once the installation is done the set-top box will install a few updates and reboot. Also, the remote control will get an update when you use it for the first time. 
What are the apps on Jio Fiber set-top box?
Jio Fiber set-top box is loaded with apps such as YouTube, Voot, Hotstar, Jip TV Plus, SonyLIV, JIo Saavn, and Jio Cinema. Apart from these, the Jio app store, also lets you download and play games. 
Based on the subscription plans, you can get premium access to apps like Hotstar, Sony LIV, and other apps. 
How to stream live TV channels on Jio Fiber set-top box?
JIO Fiber set-top box may soon add support for additional live channels. As of now, you can watch a few music, entertainment and news channels on the JIoTV Plus app. 
How to stream 4k content on Jio Fiber set-top box?
Reliance may soon announce its plan regarding the 4K content. Currently, the supported content for the starters is mostly full-HD. 
Watch this space for more new on JIO Fiber. 
Valorant: First look at new map 'Ascent' revealed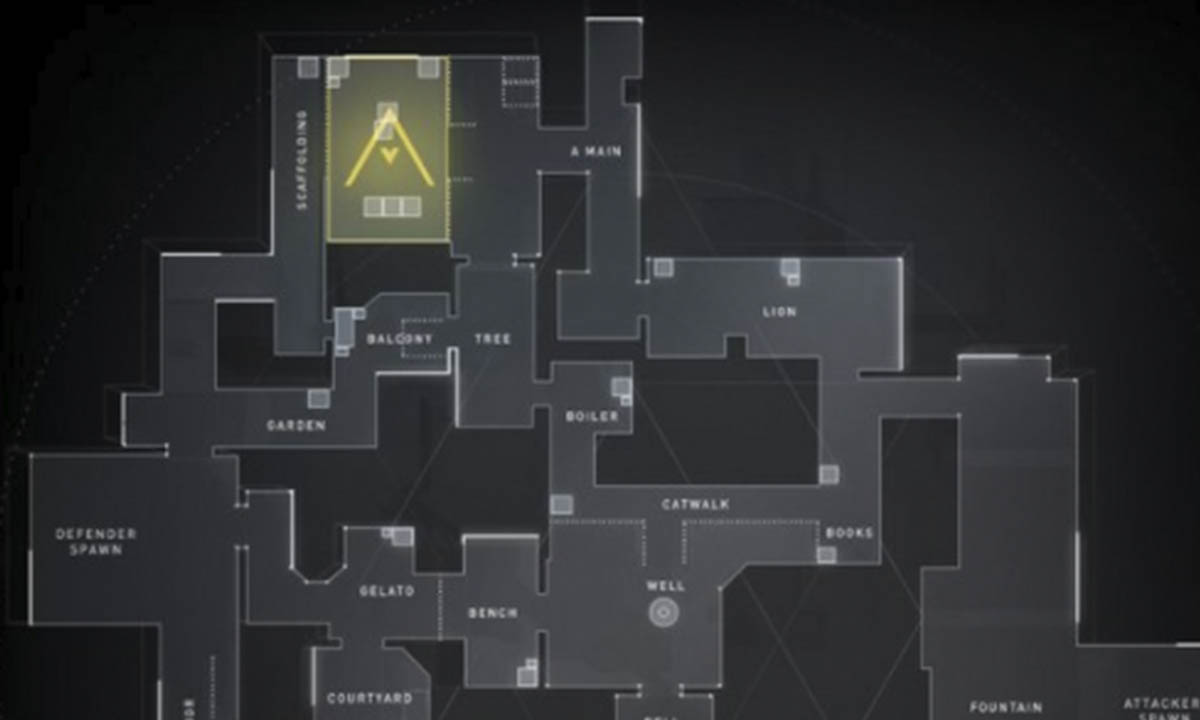 The first live-action glimpse of the new map 'Ascent' is revealed. Thanks to a leaked version of the map you can know its accurate location. 
Reyna stole the attention with the big reveal, while the reveal of the fourth map, also rumored to be Ascent is now gaining attraction. 
Even Riot Games have confirmed that a new map should be coming for launch. Though it's still uncertain what we can expect. Reyna's gameplay trailer revealed details about the map. 
After looking closely at the map and trailer one can see Reyna starting off by aiming down B-Main. She falls back to Switch after landing the kill on Cypher, taking out Breach. 
The full overview of the map Ascent:
Before dispatching two more agents who run outside of COurtyard to secure the team ace. 
Earlier, Riot had teased the map during one of the developer updates. 
After cross-referencing the radar in the screenshot of the leaked map, one can find that developers were located in the Defender's Spawn area. 
These all indicate Ascent becoming the next map to be launched. Let's wait for Riot Games to announce it officially.
Microsoft sacked Journalists to replace them with robots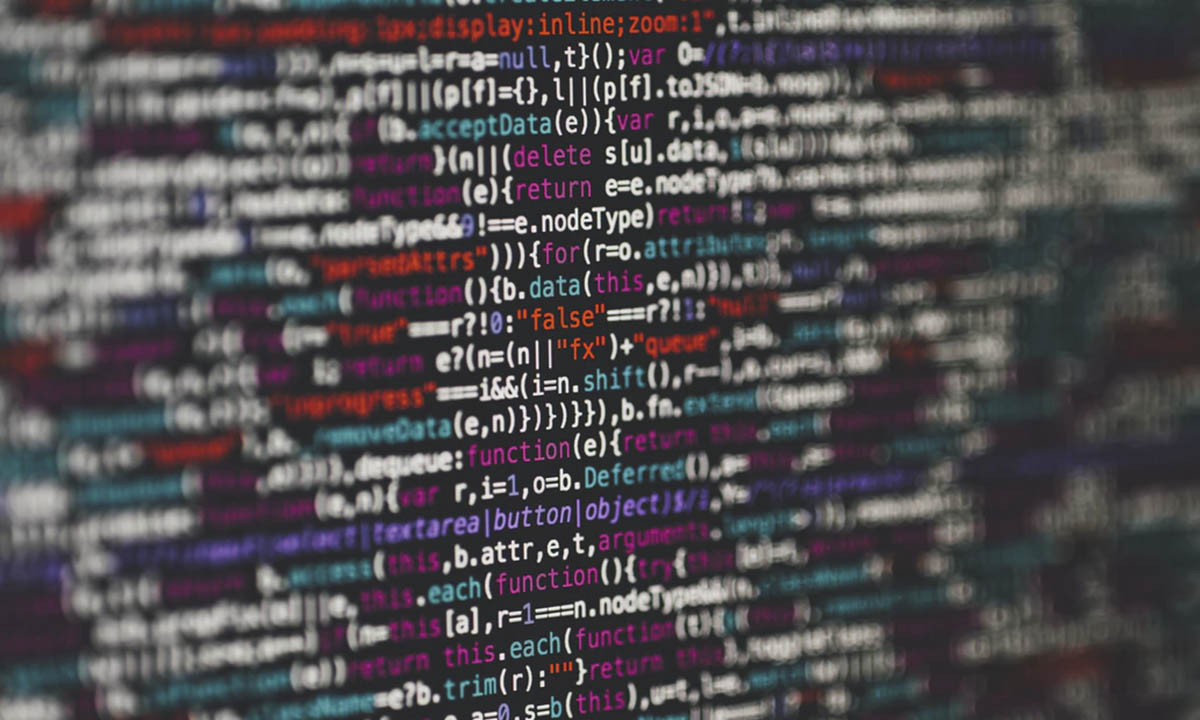 According to the US and UK media reports, Microsoft will replace multiple contract journalists on its MSN website and use AI-enabled automated systems to show news stories.
Currently, the curation of stories from various news publishers is done by journalists for the MSN site. AI-enabled automated systems will now perform these tasks, reported Seattle Times. Microsoft says it was part of an evaluation of its business.
Microsoft giant said in a statement: "Like all companies, we evaluate our business on a regular basis. This can result in increased investment in some places and, from time to time, redeployment in others. These decisions are not the result of the current pandemic."
News organizations usually monetize their content through platforms like Google, Microsoft, Yahoo, Bing, and more.
Journalists are hired to decide which headline and stories should be presented on the home screen.
The Seattle Times reported, around 50 contract news producers are about to lose their jobs by the end of June. A team of full-time journalists will still remain and do their job.
"It's demoralising to think machines can replace us but there you go," one of those facing redundancy told the paper.
Journalists have warned that AI won't be familiar with the strict editorial guidelines and may end up giving inappropriate stories a pass.
The Guardian reported, 27 of the journalists losing their jobs were employed by the UK's PA Media.
One journalist said: "I spend all my time reading about how automation and AI is going to take all our jobs – now it's taken mine."
Microsoft and Google are experimenting with this so-called AI-enabled journalism to cut costs. Multiple artificial intelligence software has already emerged which can write human-like content.
How to Perform All Friendships In Mortal Kombat 11 Aftermath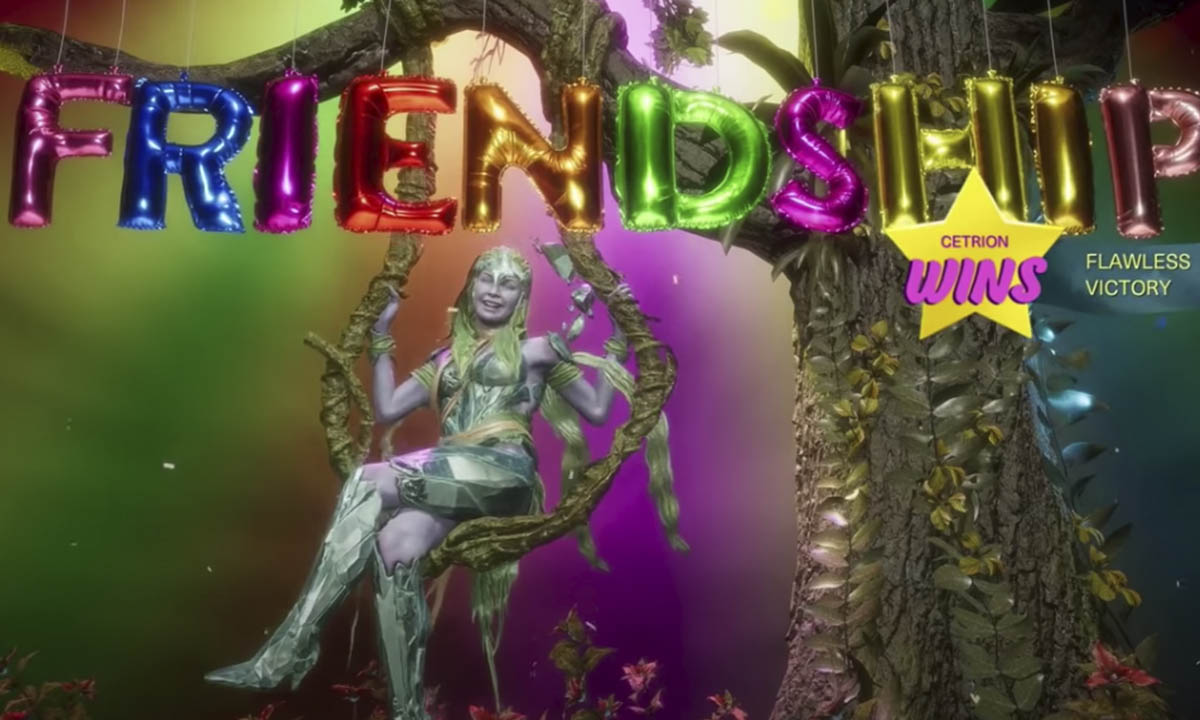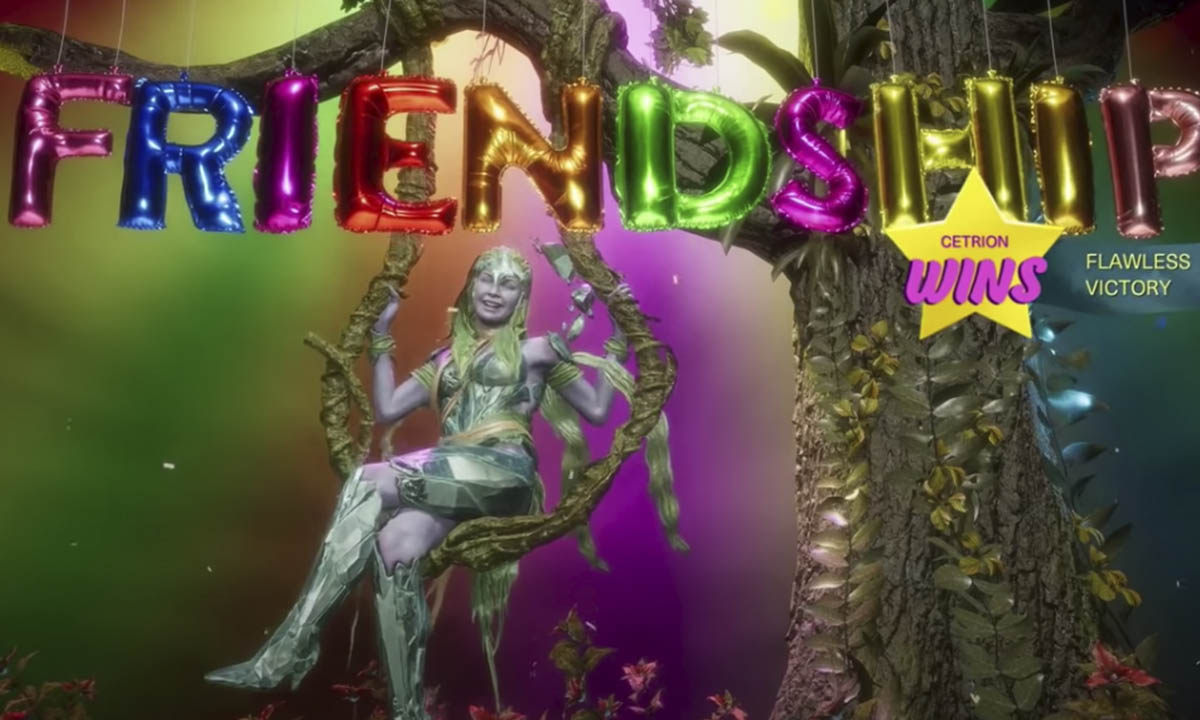 How do you perform all Friendships in Mortal Kombat 11 Aftermath? In our Mortal Kombat 11 Aftermath guide, we will show you how to perform all Friendships.
Mortal Kombat 11 Aftermath: How to Perform All Friendships
Below given is the list of how to perform every Friendship in Mortal Kombat 11 Aftermath. make sure you pay attention to the control key below so that you push the correct buttons. Please note, all of these moves must be executed at mid-range in the game.
Control Key
F – Forwards
B – Backwards
U – Up
D – Down
Baraka
Nailed It
F B D D Square
Cassie Cage
Feeling Cute, Might Delete Later
F B D D Square
Cetrion
Serenity
D D D D Square
D'Vorah
I Feel Pretty
B F D B Triangle
Erron Black
What The Duck
F B D B X
Frost
Frost-Capades
B F B F X
Fujin
Let's Go Fly A Kite
B D B D Triangle
Geras
Beach Party
F D F D Circle
Jacqui Briggs
Wibbly Wobbly Kronibop
D D D Triangle
Jade
I Want Kandy
B D D D Triangle
Jax
Sexy Jax-A-Phone
F B D D Triangle
Johnny Cage
Dub Dub WB
B F B D Triangle
Joker
Come On Bats
D D D D X
Kabal
Bop It
F D B D Square
Kano
Kiss The Cook
B F B F Triangle
Kitana
Do You Want To Build A Shao Khan?
B D D B X
Kollector
One Man Band
F B D D Triangle
Kotal Khan
GTL
D B D F X
Kung Lao
Kung Ductor
F B F B Circle
Liu Kang
Shaolin Hustle
B D D B Triangle
Nightwolf
Matokan Slideshow
F B F D Square
Noob Saibot
Me and My Shadow
D B D F X
Raiden
Earthrealm's Got Talent
D F B D Circle
Robocop
Breakin' It Down
B D F D Circle
Scorpion
Teddy-ality
F B F B Circle
Shang Tsung
Rainbow Connection
B B D F Circle
Shao Khan
Winner, Winner, Outworld Dinner
D B D B Triangle
Sheeva
Krystal Clear
F B D D Square
Sindel
Sweet Serenade
F D D U X
Skarlet
Masterpiece
D D D D Square
Sonya Blade
Fetch, Good Drone
D B D D Square
Spawn
Hellish Desires
F D B D Square
Sub-Zero
Frosty Treats
D D B F Square
Terminator
Stuntman
B D B D X
---
We are sure you will be to perform all Friendships in Mortal Kombat 11 Aftermath now. Let us know in the comments section, do check our MK11 Aftermath guides.