James Cameron Expects 'Avatar' to Reclaim its Record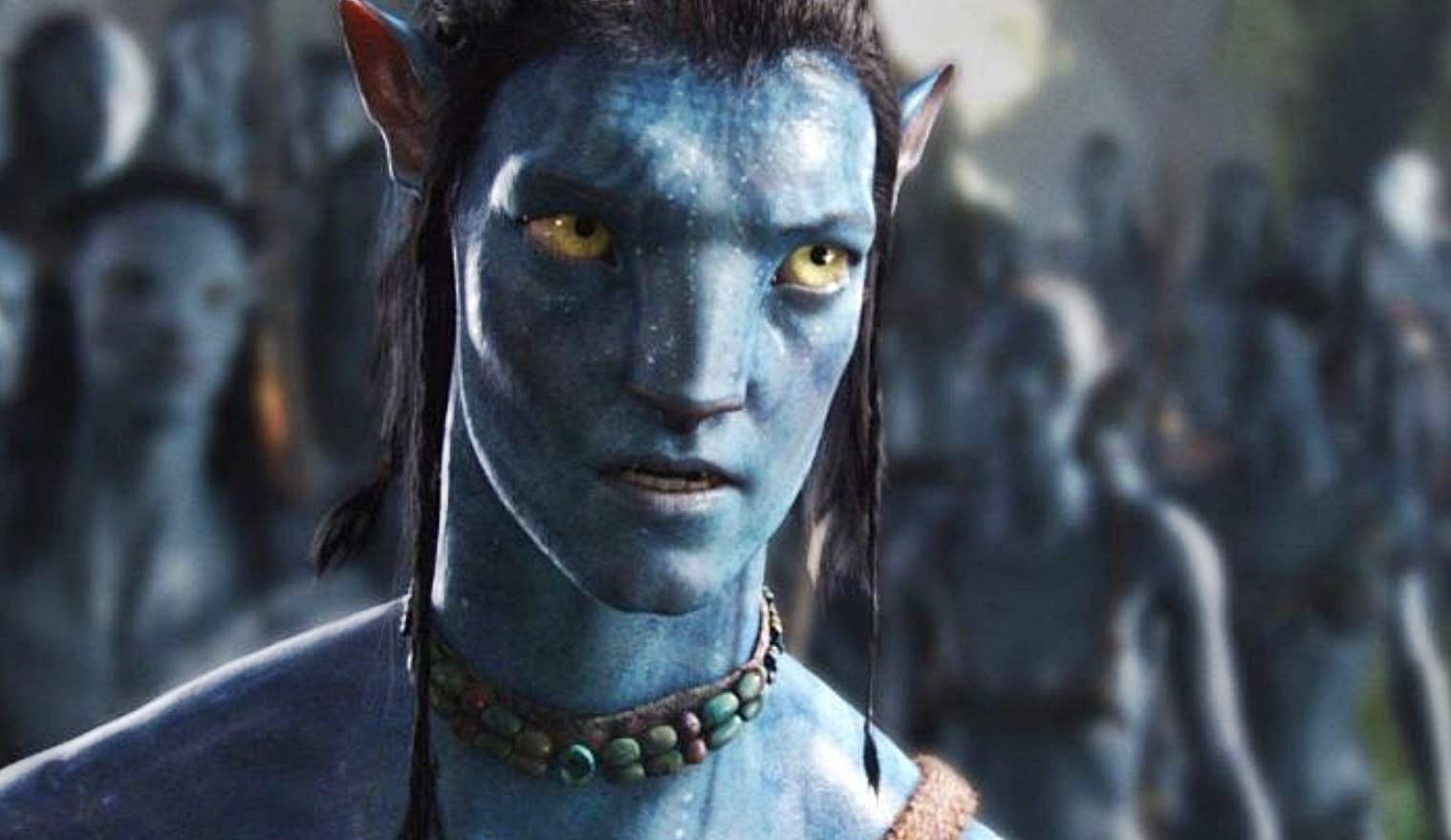 James Cameron is happy to let "Avengers: Endgame" have its moment to be the highest-grossing movie in the world as of today.
"Avatar" was released 10 years ago which ruled the box office for almost a decade with $2.78 billion until "Avengers: Endgame" pulled ahead with $2.79 billion. Cameron says the difference in the grosses between Avatar and Endgame is too small to count.
Looking at the box office numbers of Endgame, James Cameron believes "Avatar" will regain its position through a rerelease before the movie's first sequel. Avatar 2 is set to release Dec. 17, 2021.
In an interview with USAToday, – "I think it's a certainty," Cameron says of "Avatar" passing "Avengers: Endgame" at the box office. "But let's give 'Endgame' their moment and let's celebrate that people are going to the movie theater."
"I don't want to sound snarky after I took the high road (by offering congratulations)," he says. "But they beat us by one-quarter of a percent. I did the math in my head while driving in this morning. I think accountants call that a rounding error."