Is this classic Star Wars Villian coming to The Mandalorian?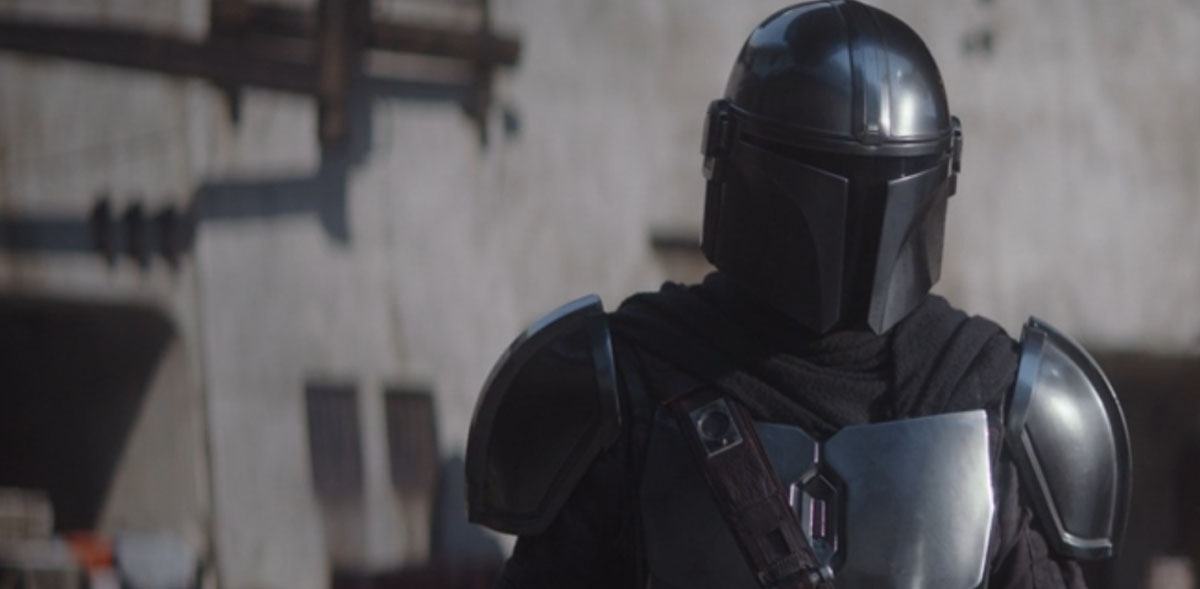 In the 5th episode of The Mandalorian, we saw Mando and Baby Yoda land on a familiar planet called Tatooine, the planet of Jabba the Hutt and Luke Skywalker. Chapter 5 is an enriching episode that was filled with references to the trilogy.
Most of the episode was centered around Mando and his newly assigned mission by a bounty hunter named Toro, who desperately wants to get in the Guild. Toro convinced Mando to take down Fennec Shand, an elite mercenary who's been on the run.
The chapter "The Gunslinger" ends with a mysterious figure approaching the corpse of the assassin Fennec Shand. This gave rise to a few theories suggesting this could mean someone from the dead has returned. None other than Boba another bounty hunter Mandalorian.
During the rescue mission of Han Solo from Jabba the Hutt Boba Fett was cast into the Sarlacc pit. It was him to brought Solo to the crime boss. Considering the popularity of Boba Fett, he was brought back in the Star Wars novels.
Why fans really think this could be Boba Fett?
As soon as Mando leaves the planet on his spaceship the scene cuts to the location of Fennec's corpse. Here we see a figure Booted and with a cape similar to a Mandalorian approaching her. The metallic clink-clink sound tends to remind us of only one person, Boba Fett.
Apart from this, the next two chapters synopsis are pointing towards it too, one of the titles says "An old rival extends an invitation for the Mandalorian to make peace". Some even speculate this mysterious character is Carga in the end.
Hashtags #BobaFett on Twitter showing a little Boba Fett helmet which is another reason to make us believe it could be him.
Let us know on Facebook what you think about this mysterious character?