Iron Butterfly Drummer Ron Bushy Dead at 79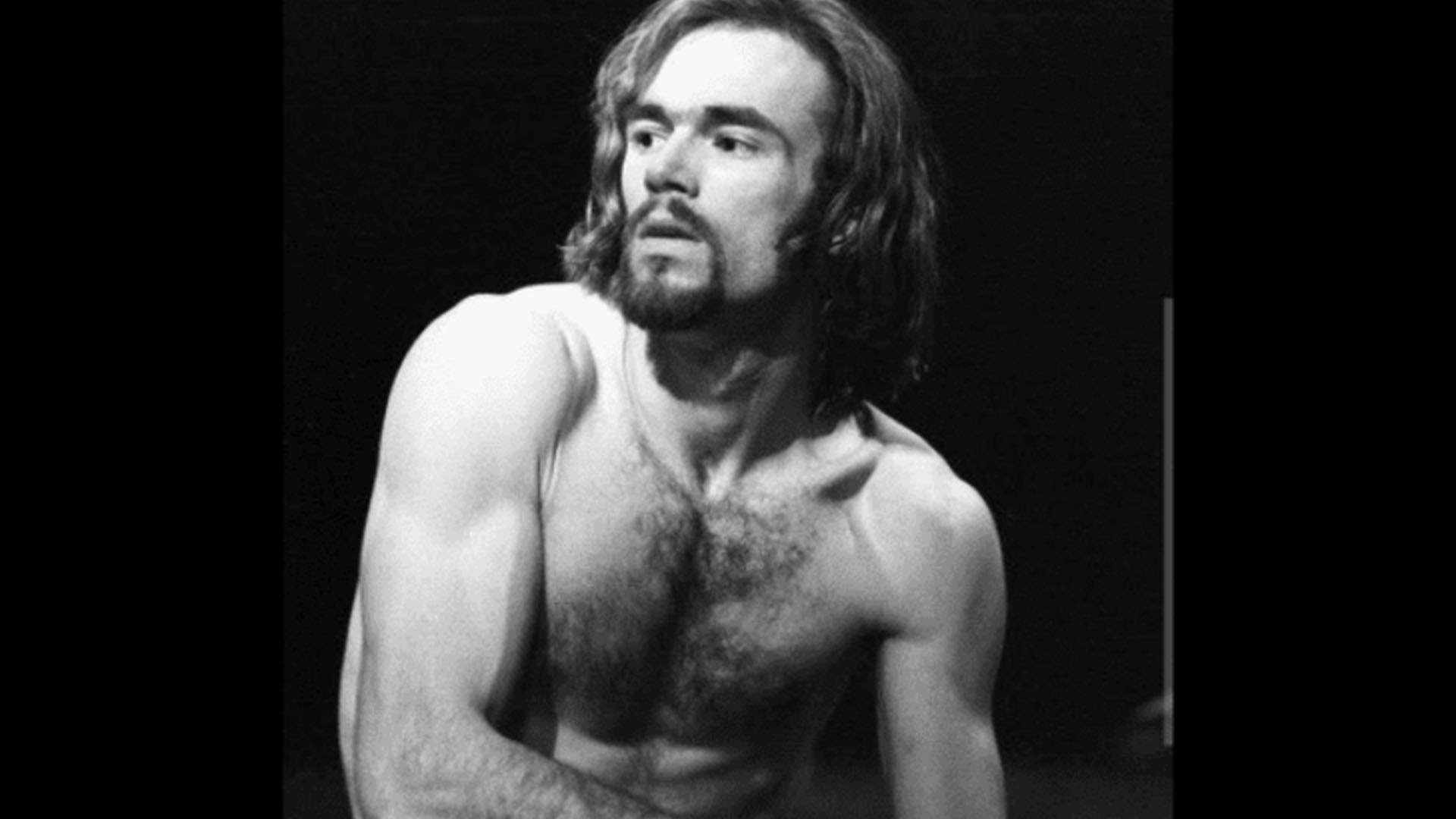 Iron Butterfly drummer Ron Bushy has died at 79 years old. 
The band confirmed Bushy's passing in a Facebook post yesterday (August 29), stating, "Ron Bushy our beloved legendary drummer of Iron Butterfly has passed away peacefully, with his wife Nancy by his side, at 12:05 a.m. on August 29th at UCLA Santa Monica Hospital."
"All three of his daughters were also with him. He was a real fighter. He was born Dec 23, 1941. He will be deeply missed!" the post continued.
While no official cause of death was revealed, TMZ reports that Bushy was battling "some form of cancer." 
Bushy was the only constant member of Iron Butterfly's lineup across their six-album run, and provided the name for the band's most legendary song, the 17-minute "In-A-Gadda-Da-Vida," which also includes Bushy's two-and-a-half-minute drum solo. The title came after Bushy misheard the phrase "In the Garden of Eden." 
Bushy is the third member of the In-a-Gadda-Da-Vida lineup to die following guitarist Erik Brann in 2003 and bassist Lee Dorman in 2012. That leaves vocalist and organist Doug Ingle, who wrote the record's title track, as the only remaining member of the classic 1968 lineup.