Instagram looks to be working on a tool which replicates most TikTok features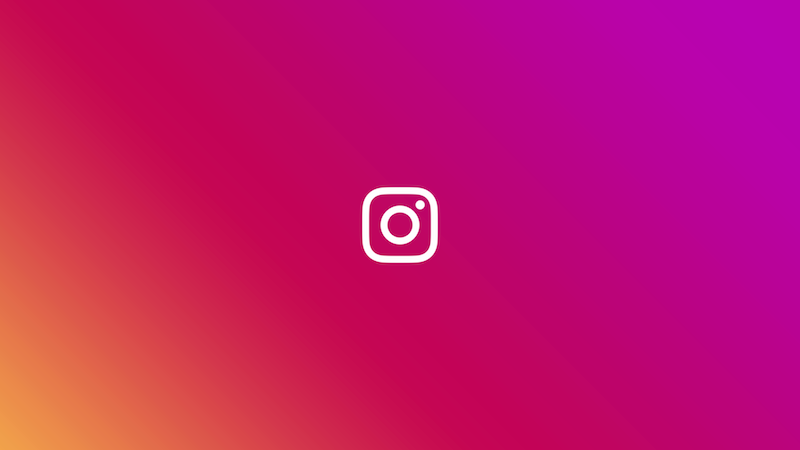 One of the words that have remained absent from the tech industry since a long time now is Innovation. We see that there are a lot of new tools and features being released and added everywhere. However, it is also a fact that we might have seen those set of features somewhere else too. Talking about this, the best example we can take is of Instagram and Snapchat. While many might not be aware, Snapchat is the one who first had the idea of Snapchat Stories. Later, Instagram decided to replicate this idea in the form of Instagram Stories. In the current situation, Instagram Stories is massively popular compared to Snapchat. However, that does not mean that the credits for Stories should not go to Snapchat.
Similarly, we are now hearing that Instagram is working on a new tool which has most of the features that are available in TikTok. Now, we don't know at the moment if Instagram will release this as a standalone app or add them to the main app. However, what we do know is that TikTok should be credit for the idea originally. It is common that an app's idea would be replicated by others but this happens only when the original idea became popular in the first place.
Jane Manchun Wong, reverse engineering expert, found out from internal code that Instagram is working on a new tool which she describes as follows:
"Just like TikTok, "Clips" allows users to record segments of videos into a single video Story. Just like TikTok, users can overlay music on clips. Just like TikTok, users can adjust the speed and timer of each video clips."
From this statement, it is clear that the app Instagram is working on is known as "Clips". Therefore, it might be released as a standalone app to compete with TikTok as well. Prior to this, we had reports regarding a Snapchat replica being developed by Instagram as well.