Huge Nvidia RTX 30-series restock at Best Buy and here's how to get yours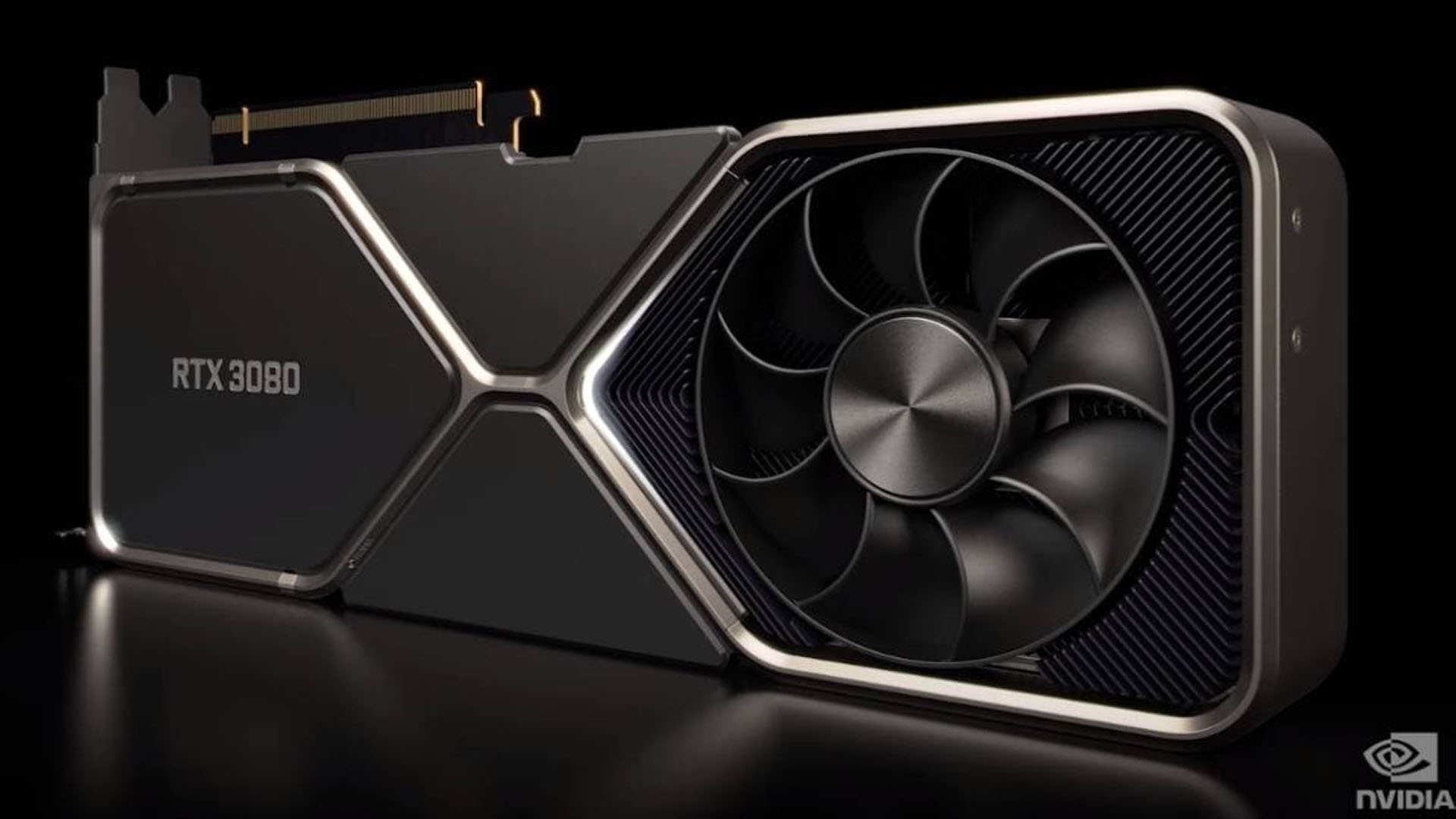 August's first major Nvidia GeForce RTX 30-series drop is set to arrive later today (Aug. 26). According to an announcement on Best Buy's blog a day ago, a Best Buy RTX 3080 refill is planned for select Best Buy shops today.
On Thursday, Best Buy locations in 46 states, including New York, Florida, California, Maine, and Illinois, will carry GeForce RTX 30-series stock. Last month, Best Buy hosted a similar in-store resupply. Here's all we know about the most recent restocking event thus far.
How to get Nvidia RTX 30-series GPU at Best Buy
Nvidia GeForce RTX 30-series graphics cards will be available in limited quantities at select Best Buy shops across the US later today, on Thursday, August 26. The complete list of participating stores may be found here.
According to Best Buy, employees at these shops will begin handing out tickets at 7:30 a.m. local time. Each ticket will receive one graphics card, so if you arrive early and get a ticket, you're set to go. Customers will be limited to one card and the stores will open at 8 a.m. local time.
A few things to remember: Inside Best Buy stores, shoppers are encouraged to wear face masks. Masks are required by municipal regulations in some counties and states. If someone needs it, Best Buy will have masks and hand sanitiser available at all locations.