How to wrap a Christmas present? Waterstone has solved it for You!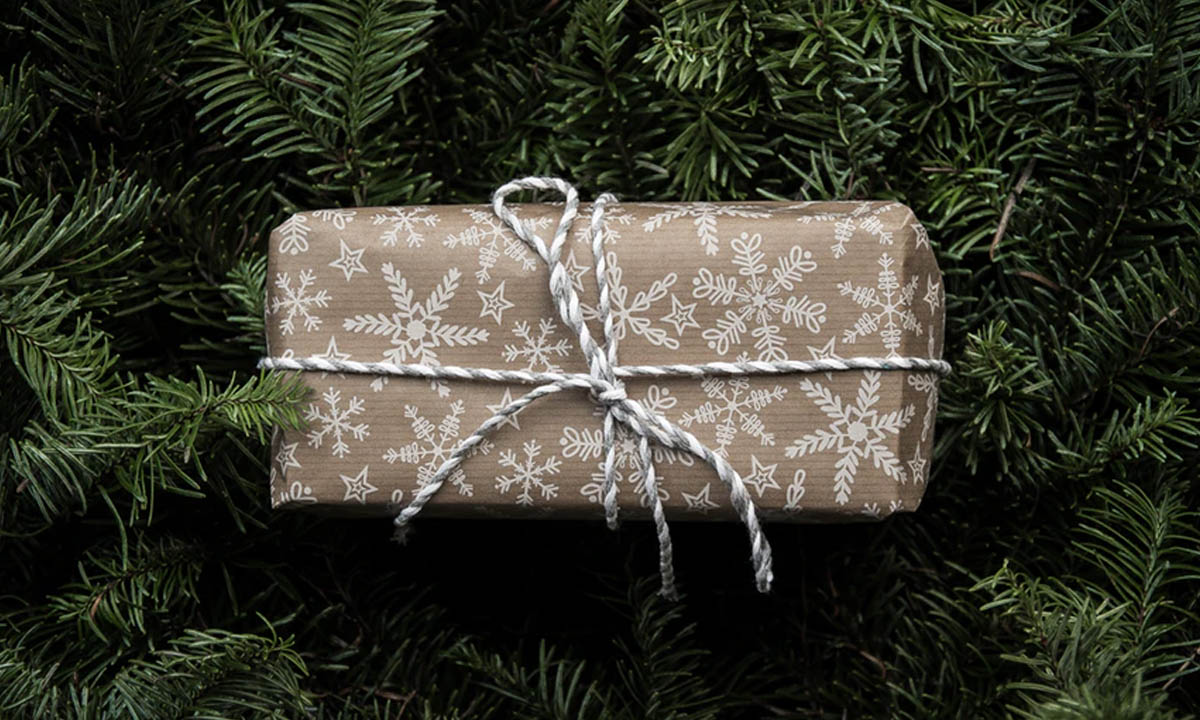 Waterstone recently shared a video on "How to wrap a Christmas present?" The video has gone viral and people are admitting it is the simplest hack to wrap a gift. Many of the users have said their "mind has been blown" since discovering this amazing trick.
We have always wondered how to perfectly wrap a Christmas present. It has always been a frustrating experience when it comes to wrapping a gift and Waterstone knows people would be searching for simple gift wrapping hacks as the festive season is in full swing now.
Thanks to Waterstone, we have a simple hack that teaches us how to wrap a gift! The caption of the tweet clearly says "This is a public service announcement".
This small video shows us how to wrap a gift by placing it diagonally on the paper if even there is not enough paper to cover the gift.

As of now, the tweet has 17,000 plus likes and the comments are torrenting with appreciation and love.
Check out the reactions of users below.