How to unlock new moves in Dragon Ball Z: Kakarot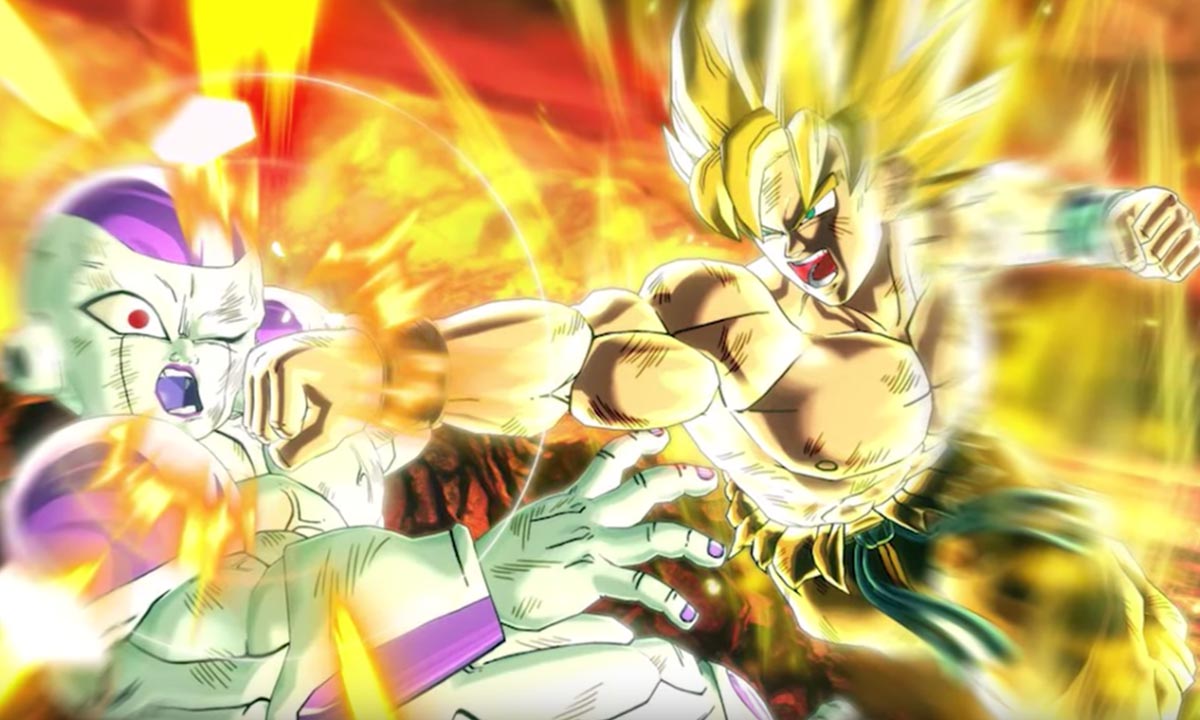 The game Dragon Ball Z: Kakarot lets you play as Goku at the beginning of your adventure in the game. Follow the guide below to know how to unlock new moves and techniques in the game. 
How to unlock new moves and techniques in Dragon Ball Z: Kakarot?
There are three ways to unlock new moves and techniques in Dragon Ball Z: Kakarot game. The first and easiest way of getting new techniques is collecting the balls scattered around the game world when you play. 
The balls are known as the Z Orbs which allow you to unlock new techniques of the selected characters from the development tree. Please note that each of the characters has a different and distinguish talent tree. 
Z Orbs color differs depending on the surrounding.
For example, the orb will be of blue color underwater and green color in a forest. Go out and explore the game world and powerup Goku and rest of the team using these Z Orbs
The second way requires you to participate in special training sessions to unlock the new moves and techniques. This will make you fight with the spiritual projection of the character that you have control of. Which means, Goku vs Goku, Vegeta vs Vegeta or an already enemy. 
In order to start your training, you need to locate the special training spots and also have the required number of the D medals. 
The third way is to get the soul emblems. It allows you to create a community board, which is useful in acquiring new skills and moves. The soul emblems can be obtained from NPCs while progressing in the storyline or after you have completed the additional tasks in the game.