How to get Battlefield 1 for free with Amazon Prime Gaming rewards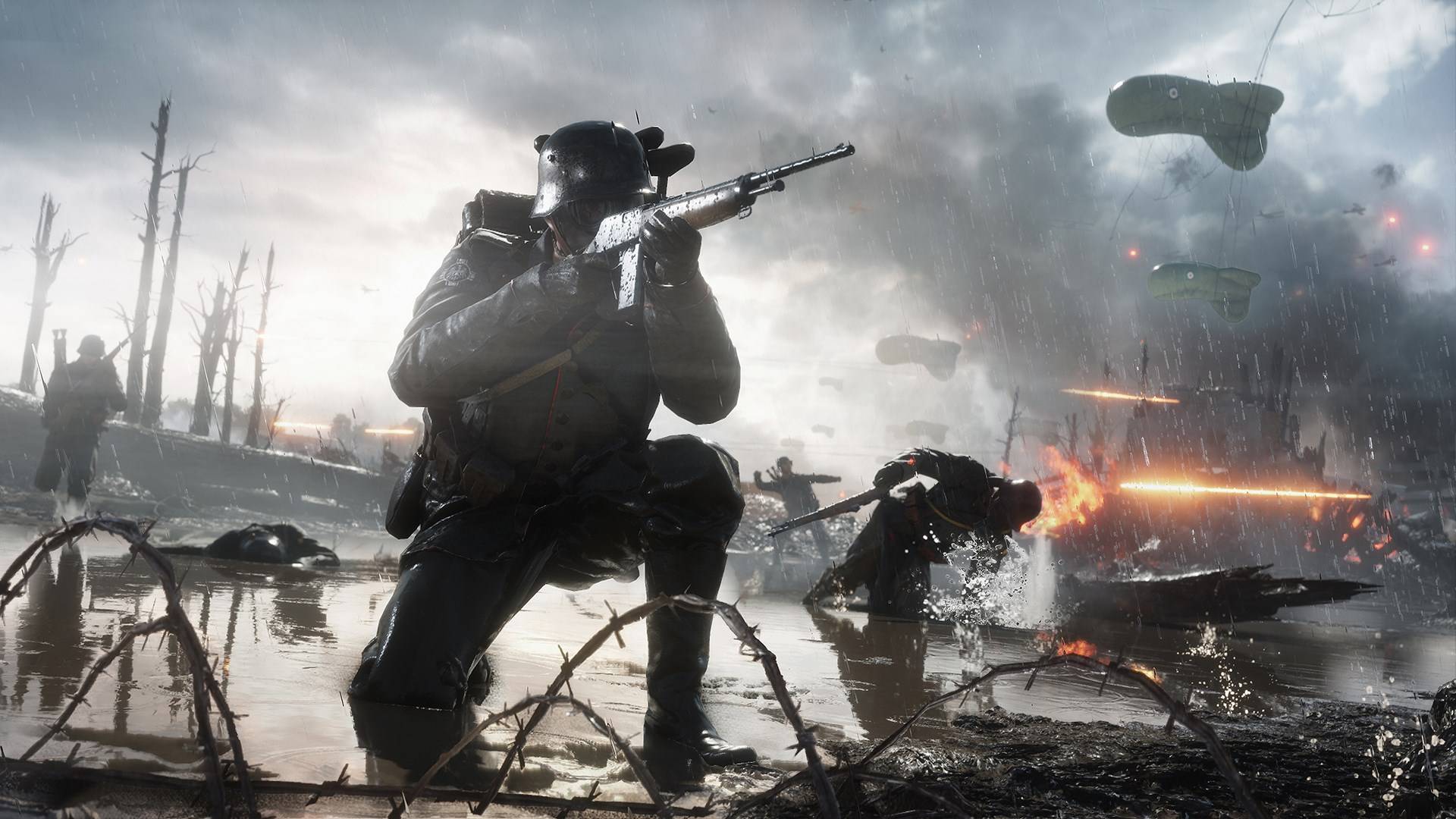 As the popularity rises, EA has decided to give away the two major entries in the franchise for free to Amazon Prime customers. Check below how you can claim your free games.
Amazon Prime members can add Battlefield 1 and V to their collection at no cost.
In Partnership with Twitch Prime, the studio is giving away two titles in the span of as many weeks that will get players up-to-speed on the latest innovations in the franchise.
How to claim the Battlefield 1 Prime Gaming reward
The Amazon Prime Gaming rewards are regularly being updated each month, giving fans the opportunity to update their gaming library with new titles.
Amazon Prime Gaming's new giveaway features Battlefield 1 available now, whereas Battlefield V will be available on August 2. Check how you can claim them:
Sign in to your Amazon account.
Register for an Amazon Prime subscription if you haven't already.
Head over to the Prime Gaming section.
Scroll down to 'Games with Prime'.
Click on Battlefield 1 and hit the 'Claim' button to get your download code.
Head over to Origin to redeem the Battlefield 4 code.
How long is the Battlefield 1 Prime Gaming valid?
The Battlefield 1 Prime reward code can be claimed from July 21 until August 2. Post that you won't be able to claim the game for free.