How to find Animal Crossing: New Horizons pearls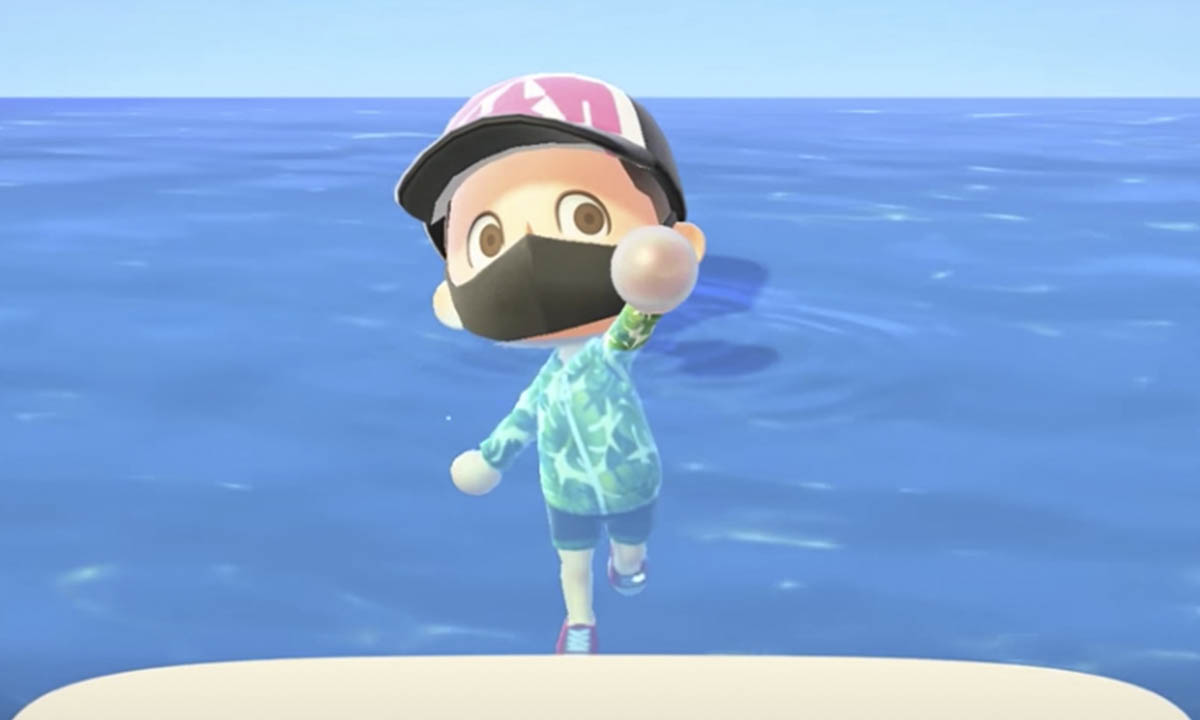 A new addition to the game. Animal Crossing: News Horizons pearls are brand new resources which aren't easy to get. You need these pearls to create the mermaid DIY recipes, that should give your home a siren chic which you never thought of before. 
There are two ways to get yourself a pearl or twenty. However, this won't be easy and will ask you a bit of patience and consistency.
How to get Animal Crossing: New Horizons pearls: 
1. Find the pearls on the ocean floor
The best way to get the pearl is by diving for them in the ocean. Look for bubbles rising on the surface of the water as you dive into the ocean. take a look at the cheat sheet on how to swim in Animal Crossing: News Horizons and dive:
Take a wetsuit from the Nook's Cranny cabinet, Nook Shopping or Nook Miles Rewards
Wear your wetsuit
Reach to the beach or rocks near the ocean
Press A to get in the sea
Press A to swim
Press Y to dive whenever the near bubbles are rising to the surface
Move over the shadow using A to swim
After you have reached over the top, you should automatically dive down to get your pearls
Nearly, 40 new sea creatures can be found, plus pearls, a set of rare spawns, definitely worth checking.
2. Trade them from Pascal in exchange for scallop shells
In exchange for scallop shells, Pascal will gift you either a pearl or mermaid DIY recipe. To be honest, it's much better to grab a pearl by diving into the ocean. However, it's not bad trading with Pascal too. 
Animal Crossing: New Horizons guide – Redd's list of Real and Fake Paintings and Sculptures