How to Develop Your Desired Voice Over Style and Choose the Right Actor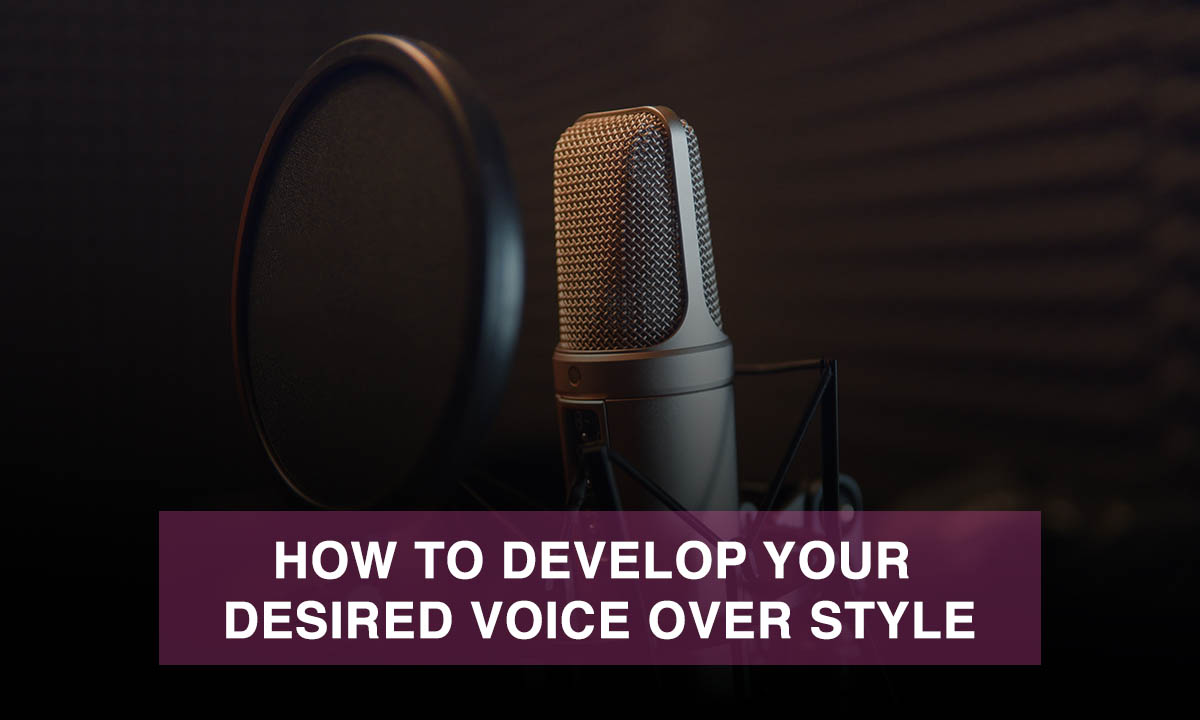 If you are working on a commercial, animated work, game or other project that requires a voice over, you will need to determine what type of voice over you need. Determining your voice over style and desired characteristics can be a complex process, but with a little foundation work, you will find the voice over actor that meets your needs.
Evaluate the Project's Requirements
Your project has specific requirements based solely on the type of project and characters. For example, should your voice over talent be male or female, should the voice be harsh and gravely or soft and soothing and what levels of education and professionalism should it suggest? If you are creating a commercial about a medical treatment for men, you want a male voice talent with a captivating voice who sounds highly educated. However, if you need a voice for an annoying female cartoon character, you will look for different characteristics, such as a female artist with a high-pitched, arrogant-sounding, perhaps childish voice talent. Your project should give you a strong starting place.
Review Similar Projects
Whether you want to follow specific current trends in your advertising or create timeless characters, you can determine the characteristics you want by listening to and watching other similar projects. Pay attention to how different voices make you feel and think. Do they remind you of anything? Do they put you to sleep? Start jotting down the things you hope your project conveys and identifying the voice characteristics that make you feel those things.
Create a Sample
As you develop your script, you may create a sample or provide detailed instructions within the script for inflection points, excitement, laughing, rhythmic tones or other voice tools. Your copy should be very detailed, and you may provide background information that helps the voice talent adjust their audition tapes and voice work to your characters.
Compare Audition Tapes
A strong voice actor brings your character to life. They often need formal acting training and experience to create believable voice overs. You will be able to identify those who work on their craft continuously and those who rely in a great voice pitch and timbre to get their bookings. Take detailed notes about each audition. What would you change, are they believable and do they fit your narrative and character? You may even consider sending notes to each applicant and ask for a new reading to find the best option.
Although the need for voice talent is expanding, so is voice talent availability. With a little extra time, you can find the best talent for your project.
Adele Announces Las Vegas Residency Titled Weekends With Adele the show will run from Jan. 21 to April 16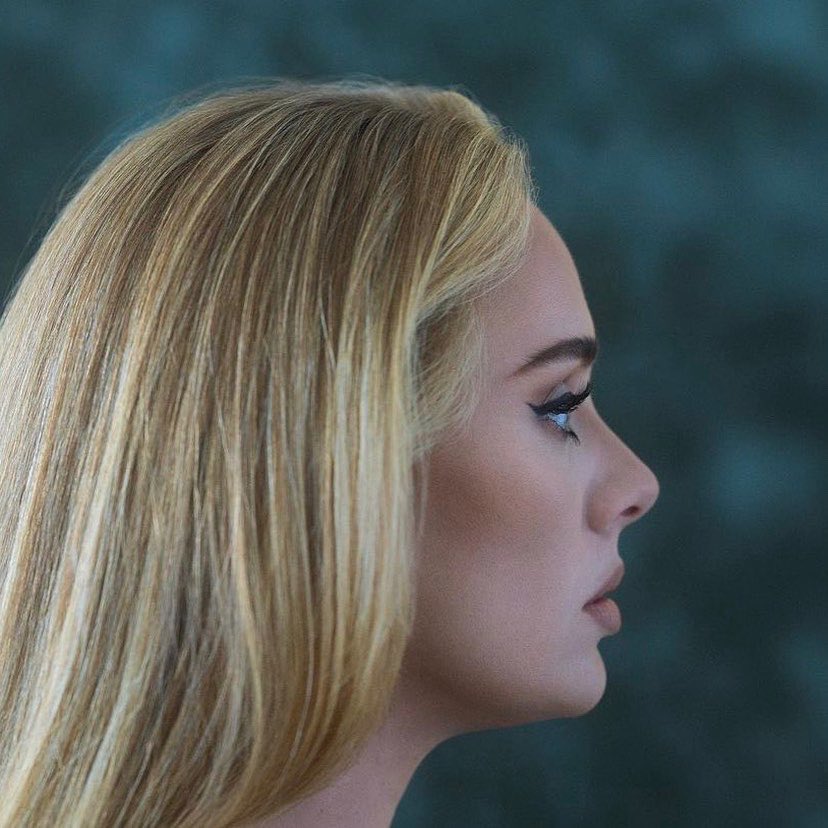 Adele Announces Las Vegas Residency Titled Weekends With Adele the show will run from Jan. 21 to April 16
"Weekends With Adele," a four-month exclusive Las Vegas musical residency, was announced on Tuesday by the Grammy-winning artist. The event, which runs from January 21 to April 16, will see the diva performing two shows virtually every weekend at Caesars Palace Hotel's Colosseum arena, which seats 4,100 people and has previously hosted Celine Dion, Elton John, Bette Midler, Cher, Mariah Carey, and others.
There is currently only one weekend, February 18 and 19, when Adele will not be performing. Van Morrison, who has publicly spoken out against vaccine mandates, is scheduled to perform at the Caesars Palace on those nights, according to the event schedule.
Due to the ongoing pandemic, Adele said in a December cover story for Rolling Stone that she has no large tour plans for her latest album. While she shot two live specials for 30 in October and wants to perform a few huge shows next year, including two appearances in London's Hyde Park, the singer explained that a major tour like the ones she did for her previous albums wasn't realistic right now.
"It's too unpredictable, with all the rules and stuff," she said. "I don't want anyone coming to my show scared. And I don't want to get COVID, either."
The singer also stated that she had not signed up for a Las Vegas residency at the time because "nothing was available."
The revelation of the residency follows a strong week of record sales for the singer's latest and long-awaited album, 30. According to Billboard, Adele's fourth studio album not only debuted at No. 1 on the Billboard 200 but also became the top-selling album of 2021 in just three days, beating out Taylor Swift's Evermore. In addition to breaking numerous records, Adele is credited with convincing Spotify to remove the default shuffle feature from her latest album, allowing fans to listen to her tracks in the order she intended.
Kanye West and Drake join forces for a fundraiser event to help liberate Chicago gang leader Larry Hoover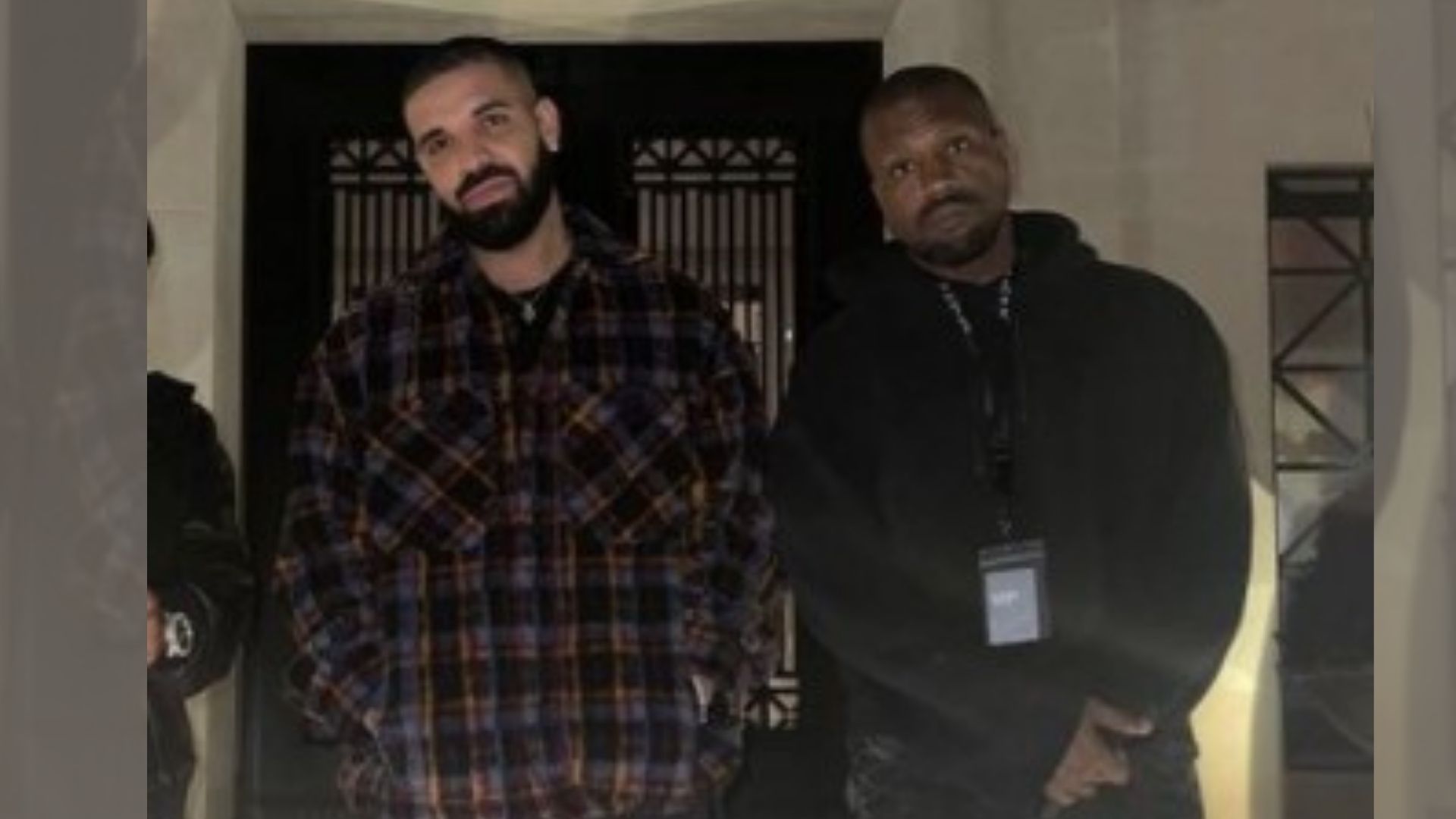 Kanye West and Drake join forces for a fundraiser event to help liberate Chicago gang leader Larry Hoover
Kanye West and Drake allegedly ended their feud earlier this month.
Kanye West and Drake are teaming together for a benefit performance to get Chicago gang leader Larry Hoover out of prison, reportedly putting an end to their dispute.
West announced on Instagram Saturday that he and Drake will play together at a benefit event at the Los Angeles Memorial Coliseum on December 9 to lobby for Hoover's clemency.
West's post was captioned "God's Plan," a reference to Drake's 2018 song.
West is named as the show's headliner, while Drake is listed as a special guest. After being at odds, they will most likely take the stage together for the first time.
Hoover, 70, is serving six life terms for ordering the 1973 murder of a 19-year-old cocaine dealer, according to Page Six. The Gangster Disciples co-founder would subsequently manage a narcotics network out of prison, earning an astounding $100 million each year. One of the items Kanye discussed with former President Trump during their meeting in 2018 was the release of Hoover.
Drake's mentor, James Prince, teased their collaboration to liberate Larry Hoover on Instagram in October.
"Good plans in the making to free our brother Larry Hoover with the support of @champagnepapi and @kanyewest," he posted at the time.
Hoover's son, Larry Hoover Jr., teased the duet earlier this week on the "Murder Master Music Show," according to Page Six.
"We're going to get the word out to as many people as we can. We gotta let the powers that be know that we want Larry Hoover in our community," Hoover Jr. stated
Earlier this month, Drake and West appeared on social media with comic Dave Chappelle, signalling to the public for the first time that they'd resolved their long-running feud, ostensibly for a cause important to both of them.
Drake & Kanye West Reportedly Officially Squashed Beef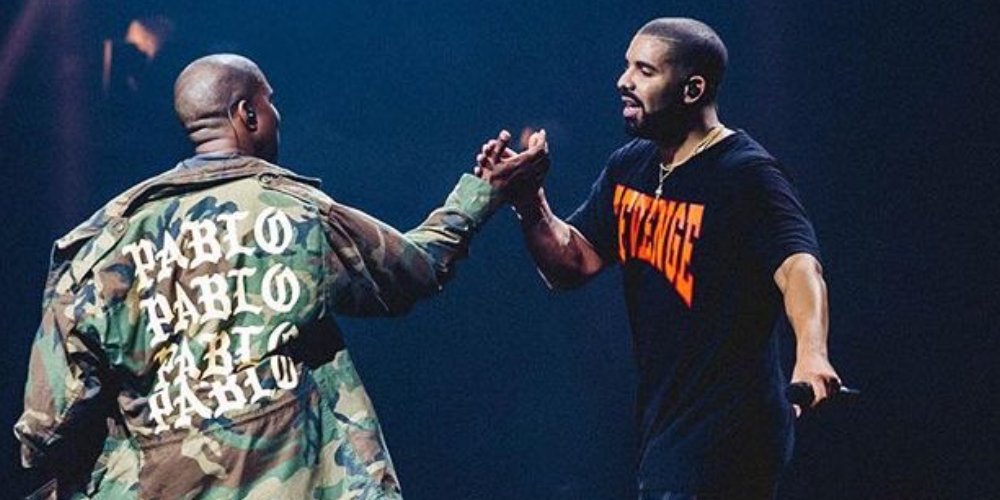 Drake & Kanye West Reportedly Officially Squashed Beef
The long-running dispute between Kanye West and Drake appears to be over. On Tuesday night (November 16), Kanye West posted a photo to Instagram with Drake and Rap-A-Lot Records CEO J. Prince in front of what appears to be Drizzy's Toronto estate.
Kanye West called for an armistice when he extended an olive branch to the 6 God, inviting them to join him on stage for a concert on December 9 to raise awareness about former Gangster Disciples leader Larry Hoover's incarceration in the hopes of him being released after more than four decades behind bars.
Pusha T exposed Drake's son, Adonis, to the world with his caustic "Story of Adidon" diss track in June 2018, and the relationship between Drake and Kanye West shattered from there.
On tracks from his last two albums, Scorpion and Certified Lover Boy, Drake has subtly dissed his "Glow" collaborator, as well as having smoked for Ye on features like Travis Scott's "SICKO MODE." Kanye has fired back with his own shots in songs and interviews.
During his Drink Champs interview, Kanye West addressed Drake's dissing of him, calling out Drizzy for dropping bars about his wife Kim Kardashian.
On December 9, Drake and Kanye West will perform together in honour of Larry Hoover Sr. at an event in Los Angeles.