How does a Good Credit Score in UAE makes your financial life better. – Credit Blog | MoneyMall
Having a good credit score in UAE is one of the most prominent characteristics of a responsible person. A good credit history indicates that the person is in control of his/her finances and has made past payments on time without any negative remark. You can survive with bad credit, but it is not always easy and definitely not cheap. Establishing a good credit score will not only help you save money but also make your financial life much easier. If you are looking for reasons to maintain your good credit,
Low-interest rates on credit cards and loans
In terms of taking a loan, even a slight decrease in the interest rate can make a huge difference by reducing the amount to be repaid. With a good credit score, you can enjoy lower interest rates. For a score with a range of 300 -900, a credit score of 700 or above is generally considered good. People who pay timely instalments on their loans and credit card dues get extensions on limits subsequently when their credit limit gets stretched. A good credit score gives you negotiating power in terms of interest rate and loan amount when you apply for a loan.
Easy and swift approval of loans
What matters the most in swift approval of your loan is your credit score. Loan limits are dependent on income but a poor credit history might cancel out or nullify your chances of getting one irrespective of how much you are currently earning. On the other hand, with a good credit score, the chances of loan approval are higher. This is because the lenders consider you trustworthy. Be it a Personal Loan, Home Loan, or Car Loan, you may have to opt for one at some point in your life. Having a high Credit Score works in your favour by convincing lenders that you can repay the loan on time. This increases your credibility as a borrower.
It is not unusual for employers to check the credit score of a candidate. A bad credit score hints at the reckless lifestyle choices and lack of seriousness about monetary matters. It can also reflect on the chances of high debt, which might interfere with a candidate's performance at work. So, if you are looking for a job, then besides preparing for the job interview, checking your credit score and improving it also becomes indispensable. A lower score can thrash your ambition of a dream job.
How to improve your credit score?
Now that you know the benefits of a good credit score, follow the tips mentioned below to improve your score. Here are a few tips which will help you build your credit score:
Ensure that you make your monthly payments 
Your credit score can only be improved if you pay your bills on time. It is advised that you set a reminder for every month.
Review your credit reports
You can get your credit report from AECB, Check your report regularly, Make sure that you review the report thoroughly and get the errors removed. 
Find out what is working in your credit score's favour and what is working against it 
Evaluate your report and find out what's helping your credit score and what's hurting it.
Maintain your credit utilization
Raising your credit limit can help you to maintain your credit utilization. Your credit utilization can be kept in place by paying your monthly credit card balances in full each month.
Pay more than once every month 
If your income allows it, try to pay your balances every couple of weeks.
If you have a low credit score, do not worry, it is never too late to improve it and reap the benefits. We hope that this article helps you in being a step closer to your financial goals.
Bank of America gave many customers an early October scare on Friday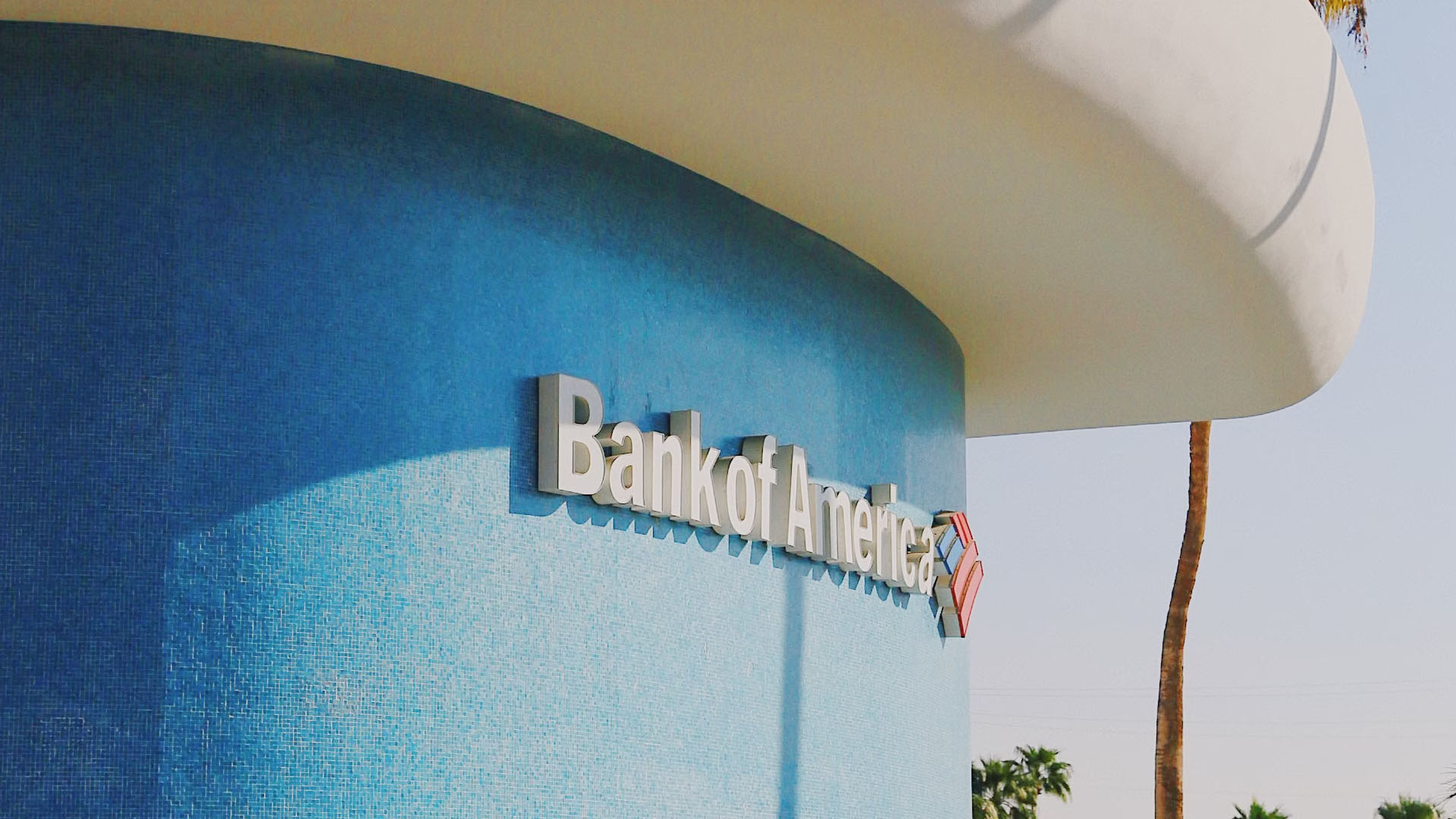 The financial behemoth was trending on Twitter on Friday, as users complained that the Bank of America BAC, +1.48 percent app was down – on the first of the month, when rent, utilities, and other expenses are frequently due.
Although Halloween is still a few weeks away, Bank of America gave many of its customers an early October scare on Friday.
"Anyone else having issues with Bank of America app? The irony of this s—messing up on the morning of the 1st," tweeted one user, sharing the consensus of other Bank of America customers struggling to access their accounts over the app.
"Trust Bank of America to be down on my payday," said another.
Furthermore, many clients were unable to access their accounts on Bank America's website. "Some customers may be unable to access Online Banking at this time," Bank of America's website said. "Your accounts continue to be secure. We are actively working to make our site available again to all of our customers as soon as possible."
At around 10 a.m. ET on Friday, Downdector.com, which analyses reports of technological faults and outages of various services in real time, began reporting a rise in Bank of America complaints. According to DownDetector, more than 12,000 reports had been submitted as of 11:15 a.m. Friday. However, by 12:00 ET, the complaints dropped to a trickle.
A Bank of America spokeswoman confirmed to MarketWatch via email that the company was aware of some clients experiencing "slowness" when attempting to view their account information, but that service had been "100% restored" by 2 p.m. ET on Friday. The bank also stated that customers' personal and account information was kept safe and secure.
Get $200 when you open a new account with Star Financial (IN)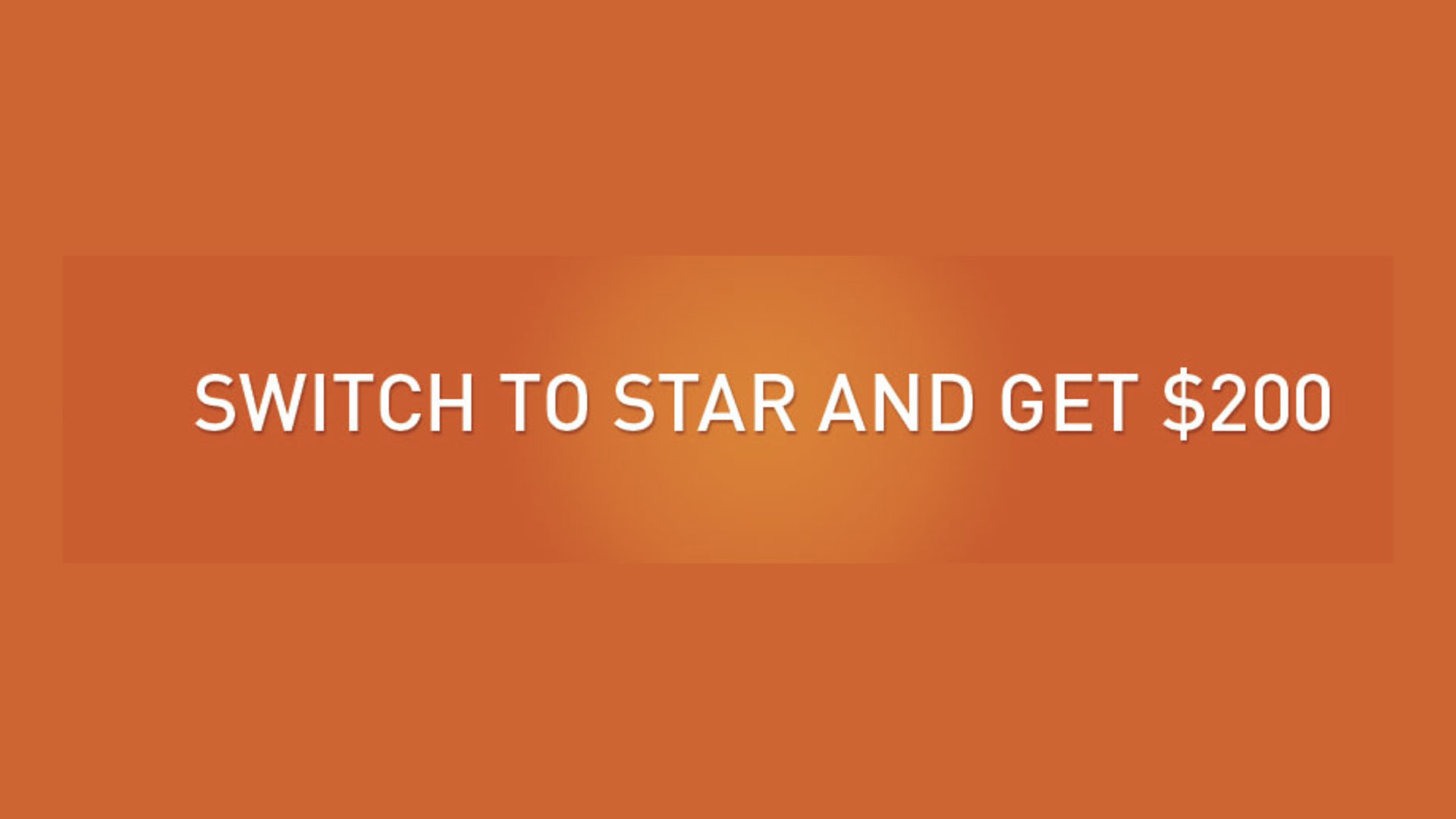 Get $200 when you open a new account with Star Financial (IN)
For new accounts opened in branch or online, Star Financial Bank is offering a $200 bonus. The promotion is returning and will be valid until October 31, 2021. Let's take a look at the specifics of the most recent Star Financial bonus.
Star Financial (IN) Offer
This is how the offer works:
When you open a STAR checking account online, use code 16001.
Set up a monthly direct deposit of at least $500 and e-statements on a monthly basis.
Within 120 days of account opening, use your STAR debit card at least five (5) times each month.
If the conditions are met, the bonus will be placed into the account at the end of the 120-day period.
Star Financial (IN) Offer Eligibility
Star Financial has only one location in Indiana. This bonus, however, can also be completed online. For what it's worth, I spoke with their customer service department, and they informed me that out-of-state applicants are also eligible for the $200 bonus if they meet the conditions.
However, based on comments and historical statistics, it appears that it should be limited to Indiana exclusively.
Star Financial (IN) Offer Fees
The E-Checking account has no monthly fees
Final Words
The bonus can be claimed online, however, it appears to be limited to Indiana only. Because the requirements must be met monthly for four months, the incentive demands some effort. If you don't have many other options, it can still be worth it. If this bonus isn't for you, take a look at our whole list of bank bonuses. You may also read more about churning bank accounts here if you're new to bank account bonuses.
Use 1 point to save up to $30 on Amazon Citi ThankYou Offer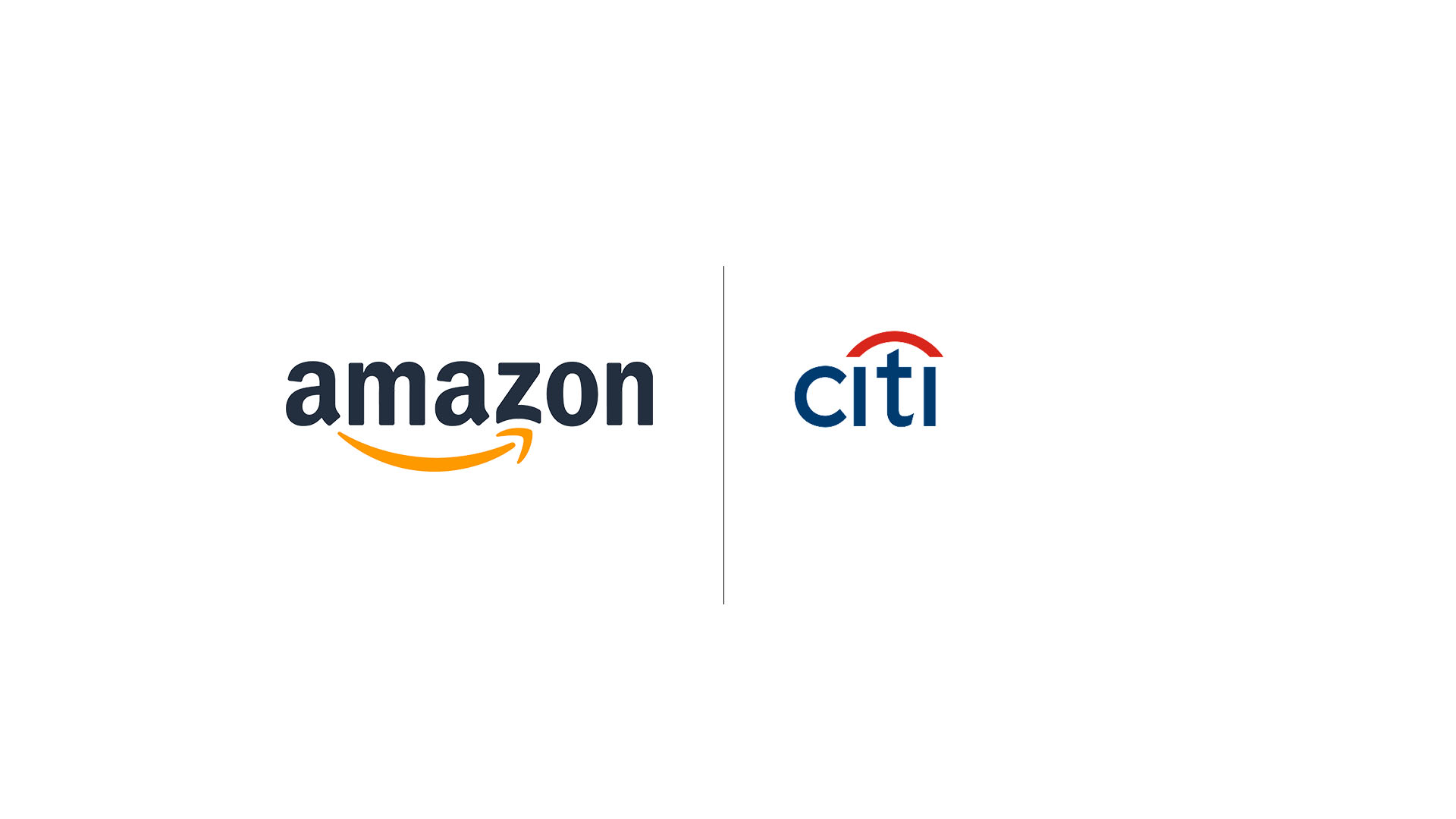 Amazon Citi ThankYou Offer
You can save up to $30 on Amazon purchases if you have a Citi ThankYou card. As usual, this new offer is targeted, but you can easily see if you are one of the targets. You must have at least one ThankYou point and spend it for your transaction to qualify for the discount. The Amazon Citi ThankYou promotion is described in detail below.
When you utilise at least one ThankYou point and make a purchase on Amazon, you'll get a 20% discount. If you are targeted, simply click the link below to activate the offer. A maximum of $30 can be saved.
Amazon Citi ThankYou Offer Offer Terms
The promotion will end at 11:59PM PST on 10/31/2021, or when the cumulative value of redeemed promotion codes reaches $200,000, whichever is earlier. The promotional code will expire concurrently.
To redeem the offer, you must be logged into an Amazon.com account, have an eligible Citi credit card loaded into that Amazon.com account, and use ThankYou Points to pay for all or part of your purchase(s).
This offer is not available to eligible Citi cardmembers who have previously used ThankYou Points to shop at Amazon.com in the past twelve (12) months.
The maximum benefit you may receive from this offer is $30. Limit one promotional code per eligible Amazon.com account.
Offer only applies to eligible products sold by Amazon.com. Offer excludes digital content.
Promotional codes (including those placed directly in Amazon.com accounts) may not be redeemed for Amazon Gift Cards.