Hitman 2: The game goes to New York City for the first piece of DLC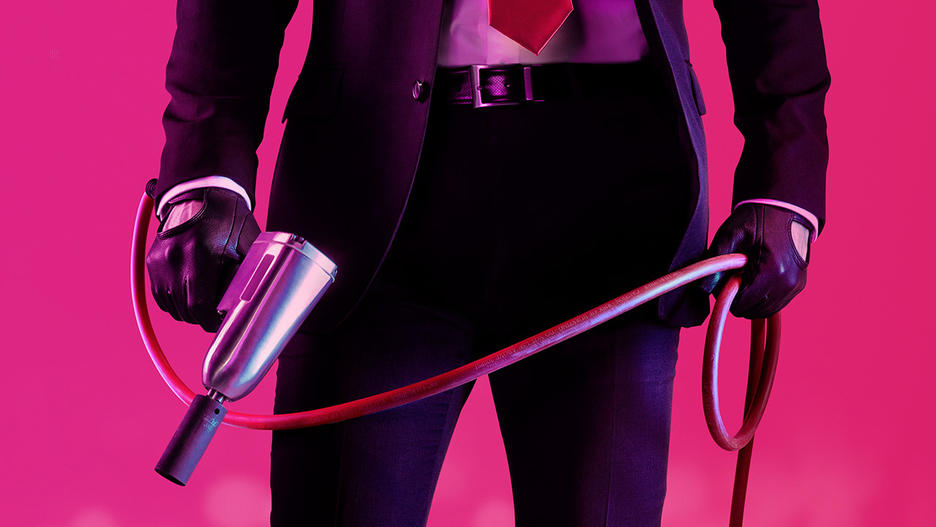 A fresh new location has been revealed for Hitman 2 earlier today, where you will pass through a crowded lobby and tight security in New York City.
Yesterday, the trailer was released featuring Athena Savalas with a dramatic monologue where she ends ups as the main target for expansion. It can be seen through the trailer that there are umpteen hurdles between you and the target like managers, employees, and security. Also, the contracts mode is available too for the new area.
PC and consoles users can get the bank on June 25 by purchasing the $40 expansion pass. Also, the new players can purchase the $100 Hitman 2 Gold Edition which already comes with the expansion. Check out the trailer here.
The base includes various locations in Singapore, Colombia, India, The United States, and New Zealand. The game is all about exploration and experimentations on how you can take down the targets.
The latest DLC gets players to Mumbai for the Illusions of grandeur mission and Santa Fortuna for the Embrace of the Serpent.