Halo Infinite Crashing on Startup Fix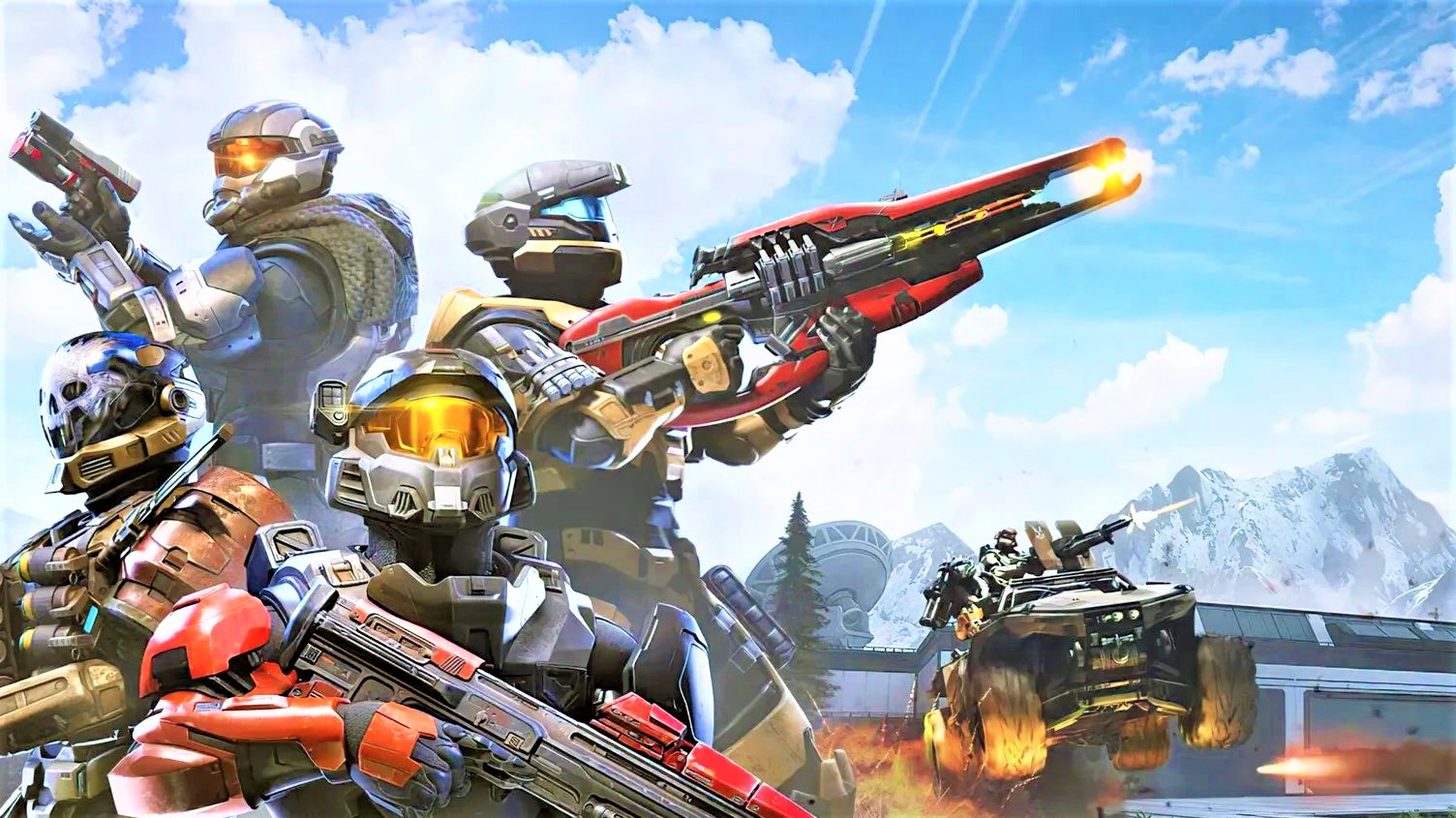 Halo Infinite Crashing on Startup Fix
Halo Infinite's multiplayer component has just been released, and enthusiastic fans from all around the world have flocked to 343 Industries' next Halo installment. Several players have reported having trouble launching the game, and this article will discuss probable Halo Infinite crash remedies. The game itself has a tonne of new gameplay to explore, and it has the grandiose feel of the classic Halo games. It's time to dust off your gear and reclaim your place in the landscape.
The Halo Infinite Crashing on Startup Issue
Before you can begin earning all-new armor and equipment in the midst of battle, you must first open the game, which has proven to be a challenge for many gamers. The crash occurs when starting up Halo Infinite, and it causes the game to crash for some players.
This has been happening a lot recently for a lot of games, and it's most likely due to the higher specifications required to run the most recent games for gamers. The developers will most likely look into addressing this specific crash and will provide further information about it as soon as possible.
The Halo Infinite Crash Fixes
There are a number of approaches that can be taken to attempt to repair the crash. The following are some of them:
Verify the integrity of your game files on Steam by right-clicking on the game in the library, selecting properties, and then clicking verify the integrity of the game files.' This will ensure that your game is in good working order, after which you should relaunch it.
A second approach to try to repair the crashes is to clear the cache on Steam by heading to settings, then downloads, and then 'clear download cache.' This may fix the issue with the game crashing, allowing you to rejoin the fray and level up once more.
Another approach to try to fix the issues is to make sure the drivers are up to date, which would prevent Halo Infinite from launching properly in the first place. This can be accomplished by downloading and installing the latest DirectX drivers from the Microsoft website.
Invest in a new graphics card.
To play Halo Infinite, make sure your laptop or PC fulfills the minimal requirements.
If your laptop or PC uses AMD, disable 'Async Comput.'
If the preceding methods didn't seem to work, try reinstalling Halo Infinite's multiplayer component from a fresh download.
These are some of the Halo Infinite crash fixes you can try to see if they solve your problems. Meanwhile, rest assured that the development team is working on an update to the game as soon as possible that will include a developer fix for the crashes. Given that the game has only recently been released, there is a chance that bugs, such as crashes, can arise from time to time due to a large number of users on the servers. However, for problems that occur outside of the game, such as this startup crash, it's possible that drivers just need to be updated, allowing the game to launch properly.
Dead by Daylight codes For December 2021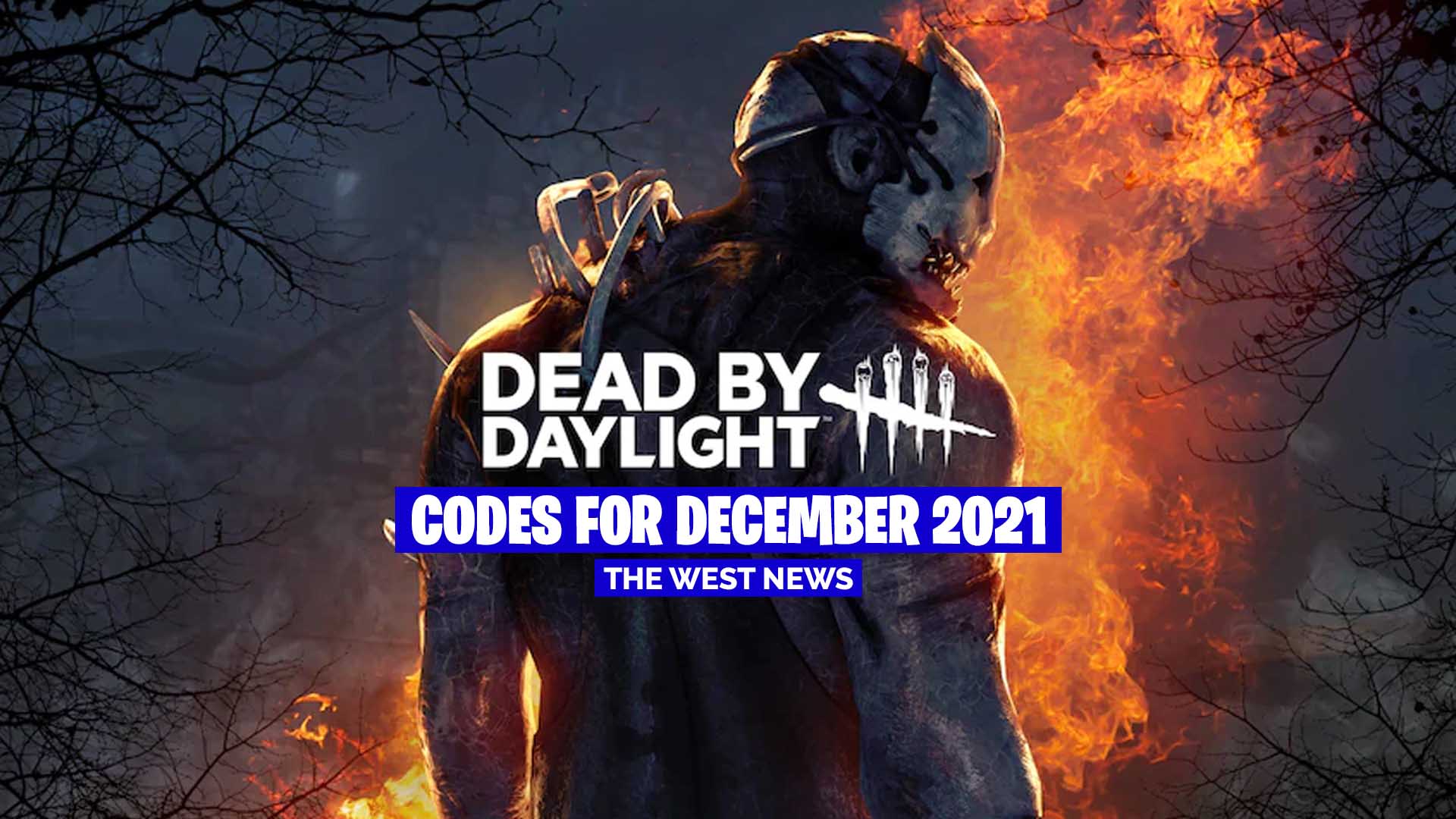 Using Dead by Daylight coupons might get you free Bloodpoints, cosmetics, and Charms. There are several DBD codes available in December 2021, some of which never expire.
Dead by Daylight codes (December 2021)
Listed below are all of the Dead by Daylight codes redeemable in December 2021. These have all been tested in-game and are confirmed to work as of December 3, 2021.
| | |
| --- | --- |
| Dead by Daylight Code | Rewards |
| EASYASABC | 150,000 Bloodpoints |
| HOHOHO (NEW) | 100,000 Bloodpoints |
| INSERTCOIN | Arcade Classic Charm |
| NICE | 69 Bloodpoints |
Dead by Daylight codes that never expire
| | |
| --- | --- |
| Dead by Daylight Code | Rewards |
| PRIDE | Pride Сharm |
How to redeem Dead by Daylight codes
Below are the instructions below to get all the Bloodpoints:
Once in DBD, hit 'Store' from the main menu.
It will appear. Right at the top of the screen is 'Redeem Code'. Press it.
A new UI window will appear. Input your code here.
If you successfully redeem an item, it will appear in the bottom-center of your screen for a few seconds.
Genshin Impact Codes For December 2021: How to get free Primogems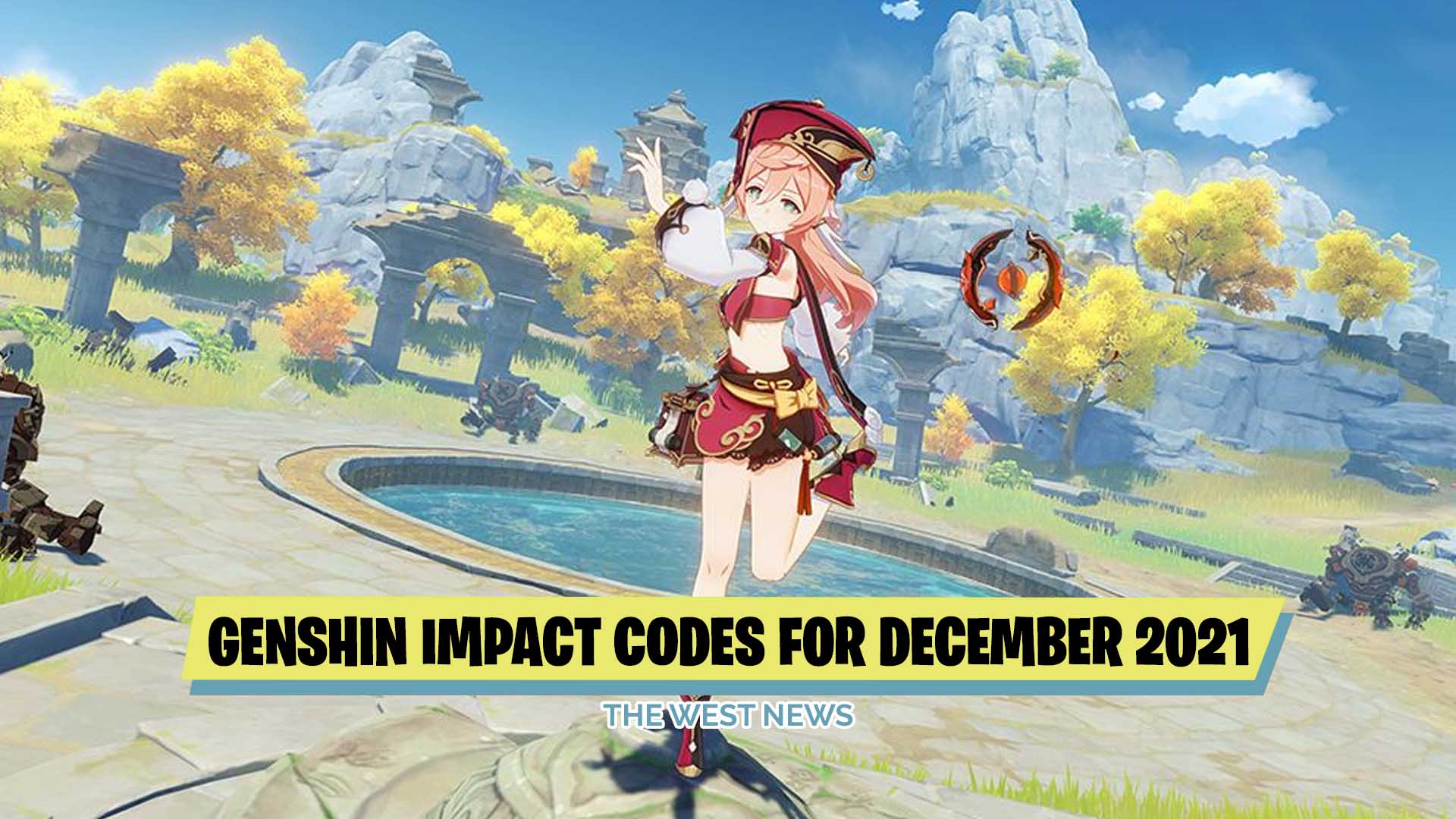 Free Primogems, Wishes, and Mora in 2021 with Genshin Impact codes. December is no exception, with exciting rewards for those wishing to simplify their gaming experience.
Genshin Impact codes are a great method to gain free in-game currency and things without spending any real money. Free Primogems, the game's premium currency, are especially sought after. These freebies sometimes include Mora and Character EXP Materials.
Genshin Impact codes For December 2021
| | |
| --- | --- |
| Promo Code | Items |
| BSPD3ZRXU985 | 10,000 Mora / 60 Primogems |
| GENSHINGIFT | 50 Primogems / 3 Hero's Wit |
| ETNU2DN5NZRR | 60 Primogems /4 Hero's Wit |
The above codes will provide you with Primogems, Mora, and character experience. Not bad for a quick job. Prime Gaming also offers added benefits.
How to redeem Genshin Impact codes for PC and mobile
To get these codes, you must first reach Adventure Rank 10. Your daily commissions and main/side tasks can help you get there quicker.
Once you've attained Adventure Rank 10, go to the Genshin Impact official website on PC and do the following:
In the upper right of the screen, click the 'Log In' button.
Choose the server you want to play on.
Enter your character's nickname (or in-game name).
Enter a redeemable code and click 'Redeem.'
How to Enable 60FPS in Pokemon Go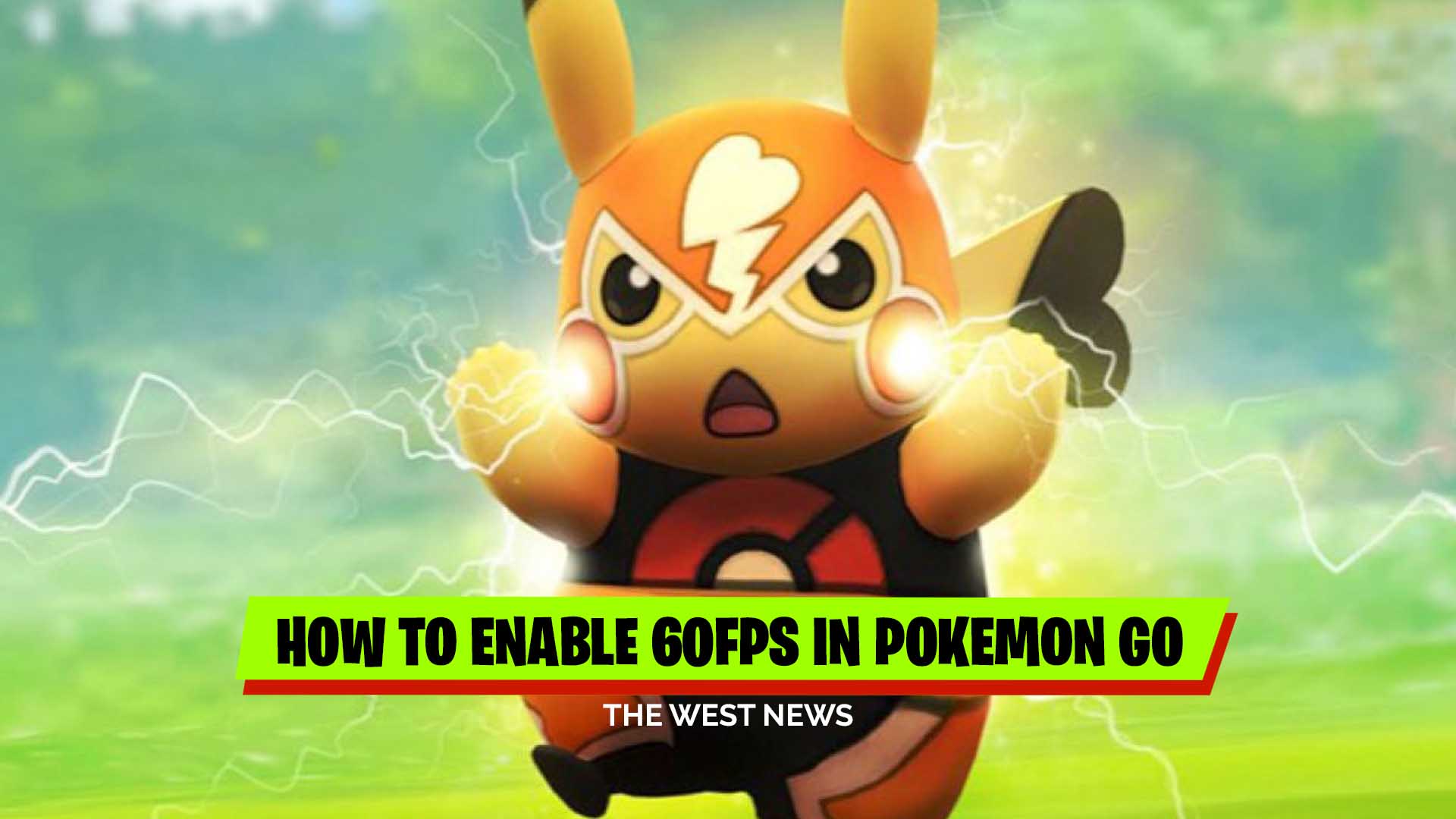 Players can now play Pokémon Go on their iPhone at 60fps/120fps. Due to an iOS update that includes a new option to enable a higher frame rate on supported iPhones. If you've played Niantic's popular mobile game, you'll know how sluggish the iPhone may feel at times.
How to Enable 60FPS in Pokemon Go
Previously, the iPhone version of Pokemon Go had a frame rate limit of 30 frames per second. Trainers can now unlock it to match their device's natural refresh rate, thanks to the 1.191.0 release on December 3. Android users will already have a higher FPS depending on the device they are using.
The framerate for the iPhone 13 Pro and iPhone 13 Pro Max will be increased to a stunning 120FPS. Other models, such as the 12, 11, and X, will run at 60FPS, which is a significant increase.
Older models, including the iPhone 8 Plus, can now run Pokémon Go at a higher refresh rate, although performance on such smartphones won't be less smooth due to aged hardware.
Android phones have long been able to play Pokémon Go at a higher refresh rate, Now Niantic is putting the iOS version on par with the Android version.
New version 1.191.0 includes greater refresh rate compatibility for Pokémon Go. To enable it out, go to the App Store and upgrade the app to the most recent version. The feature is disabled by default. Open the app and tap on the Poke ball to enable it. From there, navigate to Settings > Advanced Settings and enable the "Native Refresh Rate" option.
let us know if this has improved your gaming expereince.