Google's 'Nest WiFi' coming on October 15 along with Pixel 4 series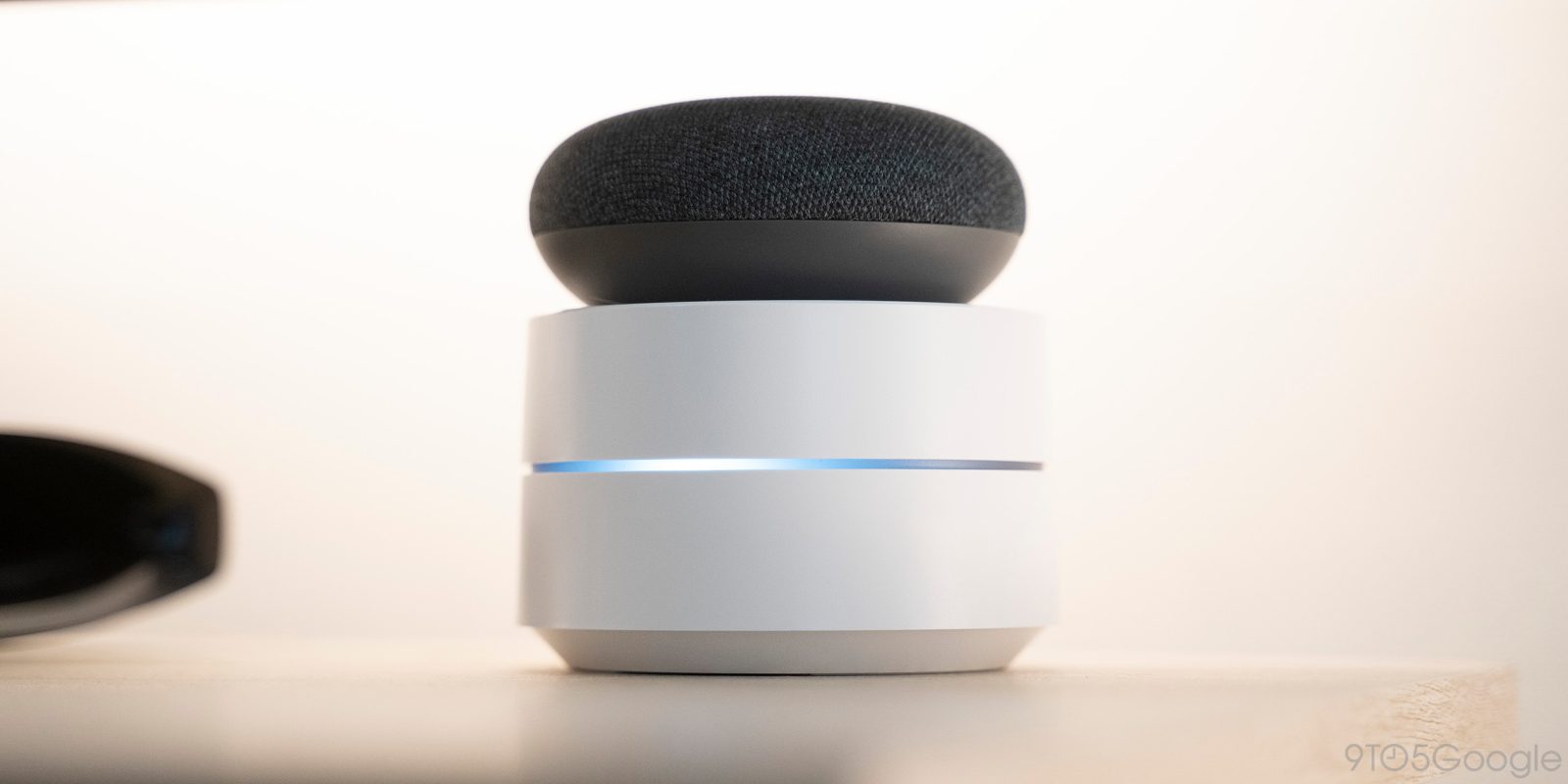 One of the major announcements in the smartphone industry is coming next month as Google will announce its latest Pixel 4 series phones. While we know that Google Pixel smartphones are not considered the best phones out there, they are definitely the best camera phones. Therefore, everyone is excited to see the cameras on Pixel 4 since the latest iPhones also come with a much-improved camera system. However, there are products Google will announce apart from its Pixel 4 series as well. This includes the latest Google Pixel Buds, Google WiFi successor as well as Google Home devices.
Talking about Google WiFi successors, we have some reports coming from folks over at 9to5Google. The report says that they have exclusive information that Google's next WiFi devices will be called as 'Nest WiFi'. Now, we have every reason to believe this information because Google announced at the I/O 2019 that they are looking to streamline its lineup of smart home products. As far as 'Nest WiFi' is concerned, the report mentions that Nest WiFi's main system will have speakers inside. While we have never seen a WiFi system with speakers, this will act as a Google Home device too.
Apart from the main router, Nest WiFi's beacons will also be unique as they will be Eero-like and double up as Assistant speakers. This means that you can also control those beacons with your voice and give commands to the Assistant too. While all the Google Assistant commands will be present, you will also be able to give some WiFi-specific commands to your Nest WiFi as well.
For example, you will be able to control the internet in a specific part of your home or even cut access to any device that you want from the network. While the reports say that Nest WiFi beacons will act as Assistant speakers, the main router will not.