Google Stadia Founder's Edition Completely Sold Out Worldwide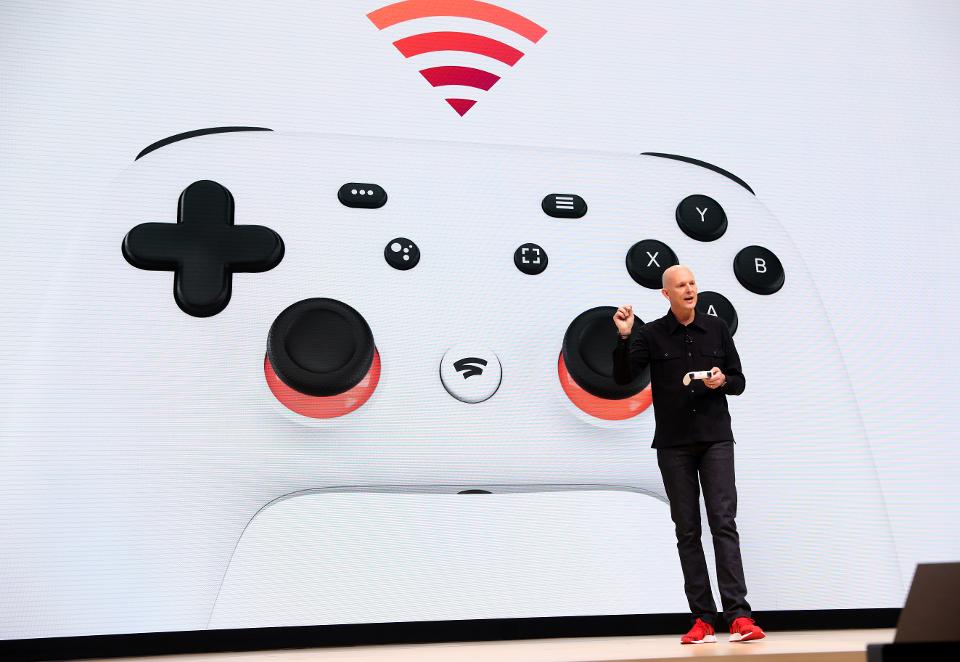 Google Stadia Founder Edition is completely sold out after its launch across the world. Currently, the Premiere Edition is now being sold on the official website of Stadia. The company announced the same on its Facebook page and wrote: "This is a wrap!" The Stadia founder edition is completely sold out. 
We are looking forward to welcoming all our founders to play Stadia on November 19. The founder's edition has already been sold out in most European countries, the US and Canada lagging behind in mid-September.
However, it is currently completely sold out."I'm super proud to tell you that the Founders Edition for Stadia has sold out in Europe," Director of Games Jack Buser told Gamesradar, Google Game Director Jack Buser, "and today we are launching Founders Edition in the EU. "We'll be removing the Founders Edition from the Google Store page in EU countries today, but we're going to replace it with a new bundle that we are calling the Premier Edition".
The Premiere version includes Chromecast Ultra and Stadia Controller with a three-month Stadia Pro subscription that includes Destiny 2: Collection. You can pre-order it for $ 129. Stadia will see a broader launch in the coming year 2020 for laptops, google pixel phones, chrome browsers and more. If you're unwilling to grab one right now then wait until it launches for the rest.