Google Pixel 6a: Price, Specs, Availability, and More details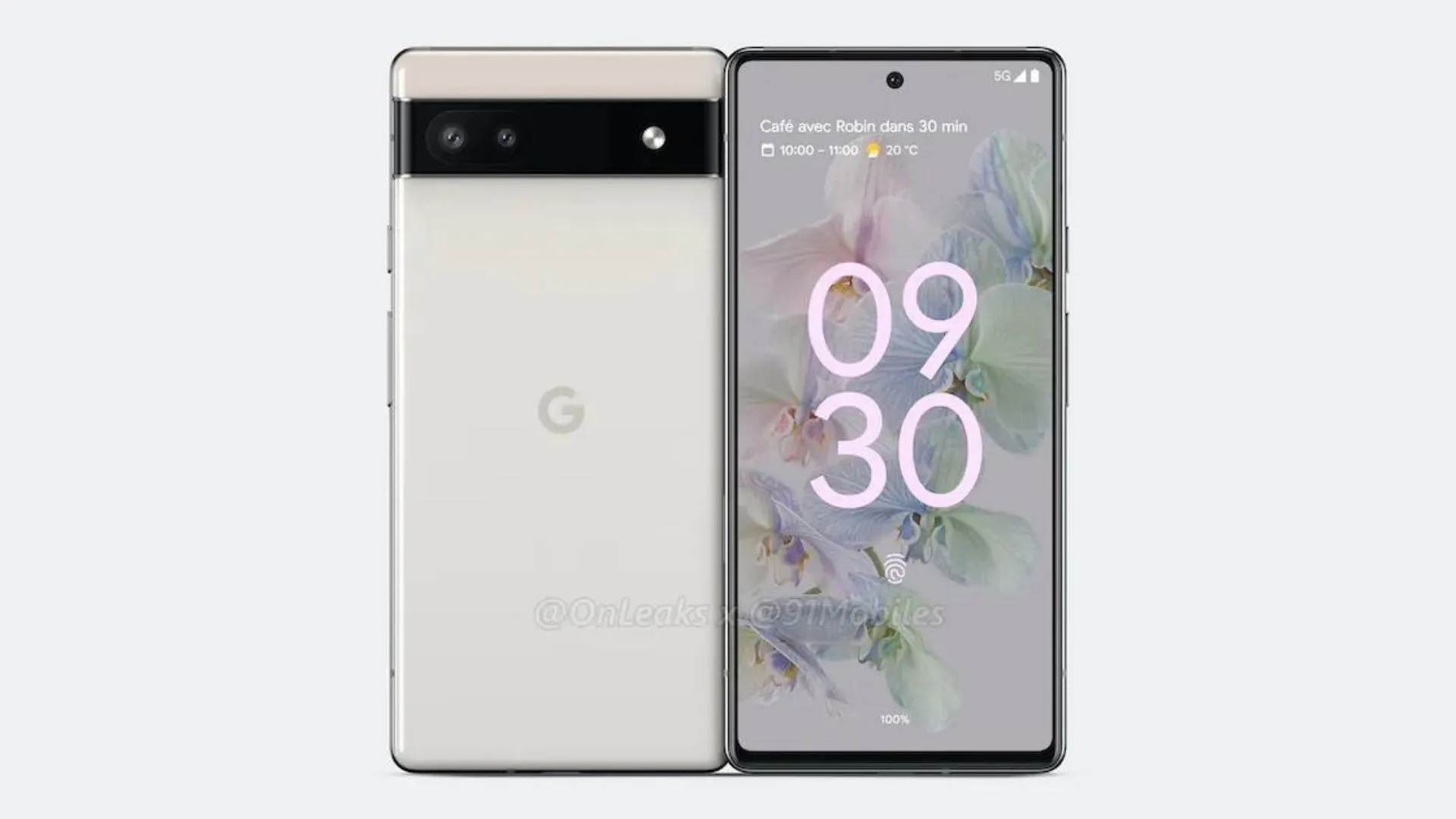 Google Pixel 6a: Price, Specs, Availability, and More details
The Google Pixel 6a was announced at the Google IO 2022 keynote presentation (we've got a live blog for the entire event here). According to the 'a' in its name and the series' standards, this is a cheaper version of the Google Pixel 6. However, we're still waiting for additional information on the phone. Though there are some downgrades in some areas, the Pixel 6 will remain a vital member of the series due to its astonishing number of capabilities. The Google Pixel 6a's release date is still a ways off, but before we get our hands on it, here's everything you need to know about it.
Availability and price
The Google Pixel 6a costs $449 / AU$749, which works out to roughly £360, though we don't know when it will be available. Pre-orders begin on July 21 in the United States and Australia, with sales beginning on July 28. That's a long time away, so we're surprised to learn about it so soon. It is available in three colors: white, green, and black.
Display and design
Like the other Pixel 6 phones, the Google Pixel 6a boasts a 6.1-inch screen with a punch-hole cut-out. Although it offers FHD+ resolution, it only has a 60Hz refresh rate, which may disappoint certain users. At the very least, the display supports Always-on Display, which is a feature that not many mid-range phones have. The phone has a similar style to its brothers, with the same camera bar but smaller lens cut-outs, which we think helps it look more discreet. We don't know what material the phone is made of, but based on past phones, we're thinking it's plastic. At the very least, this makes it more resistant to drops.
Cameras and battery life
In that hefty bar, the Google Pixel 6a cameras include a 12MP main camera and a 12MP ultra-wide camera. Because the front-facing camera is only 8MP, don't expect to capture any super-high-resolution selfies. Magic Eraser for erasing irritating elements in images and Real Tone for more correctly balancing portrait mode for folks with non-white skin are both brought over from the Pixel 6. What is the capacity of the battery? Google claims that the 4,800mAh battery will last for more than a day of use. The charging current is 30 watts.
Specifications and performance
The Google Tensor chip from previous Pixel phones has been brought over to the Pixel 6a, which should make it as powerful as those earlier devices and explain why they have the same photographic functions. Aside from that, you get 6GB of RAM and 128GB of storage, which are pretty usual for a phone in this price bracket. The operating system is Android 12; sadly, the handset is too early for Android 13, though it will most certainly receive the upgrade in due time.
What is Framed Answer For Today May 18, 2022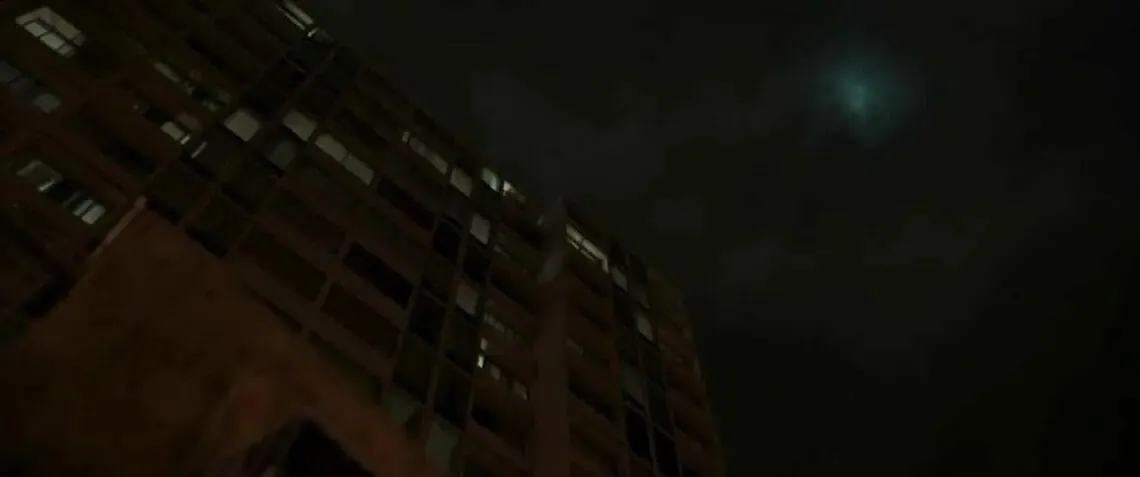 What is Framed Answer For Today May 18, 2022
The answer to today's question in Framed is the 68 movie, which was released on May 18th, 2022. One of the Wordle spin-off games that fans of the silver screen will enjoy playing is called Framed. You are shown a still from a movie, and it is up to you to identify what it is. If your guess is incorrect, you will be shown another photo, and so on until you have seen a total of six pictures before you are eliminated from the game. If your guess is still incorrect, you will not be able to see any more pictures. As is the case with the vast most of the spinoff games, a fresh movie will become accessible for you to guess at the stroke of midnight in your respective local time zone. These problems have been given numbers, and the overall statistics of the game are being kept track of as well.
You can also demonstrate how quickly you were able to figure out the solution by publishing your findings on social media and sharing them with others. Keep in mind that you can only make a total of six guesses in order to solve the movie. The game features photographs that are all taken from the same movie, but the stills are taken from a variety of different scenes. These clues might not always be enough to help you figure out the answer, but don't worry; we'll offer you both our tips and the answer at the end so that you don't have to worry about breaking your winning streak!
Framed Answer Today May 18th, 2022
The answer to Framed 68 is Isle of Dogs
Taylordle Word Of The Day Answer May 18, 2022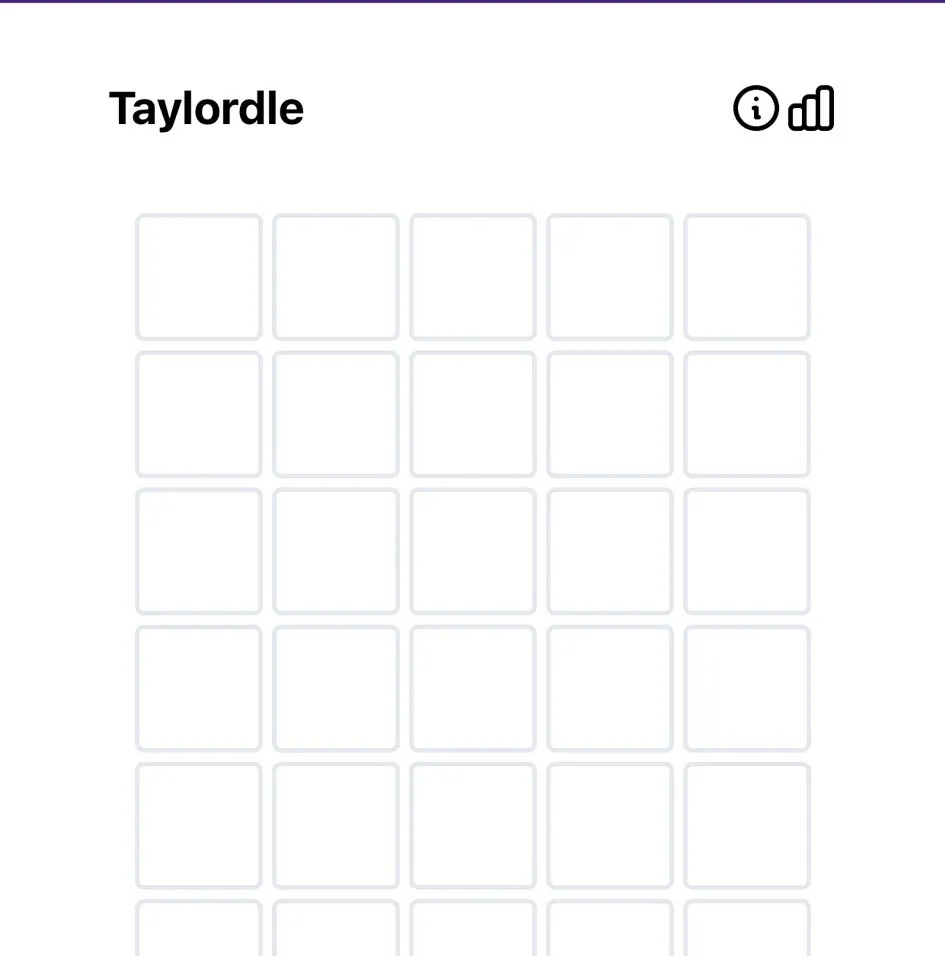 Taylordle Word Of The Day Answer May 18, 2022
The answer to today's Taylordle puzzle can be found here; it was published on May 18, 2022. Taylordle is a wonderful game for anyone who enjoys both Wordle and Taylor Swift (also known as Swifties), as it mixes their two favorite things into one. The objective of the game is to identify the Taylor Swift-related word of the day, and the gameplay is very similar to that of Wordle in that you have six opportunities to correctly identify the mystery word before it is revealed to you. At the start of the game, there were just five-letter words available for Taylordle, but since then, the game has been expanded to include words with anything from four to eight letters. The Holy Swift Podcast, which features Taylor Swift's music in a song-by-song format and can be found on Apple Podcasts and Spotify, is responsible for developing this game.
When you make a guess, the tiles will change color to indicate whether or not you have guessed a letter that is part of the answer and whether or not you have placed it in the appropriate spot. The colors are also the same as Wordle; however, they are a lot brighter and have the same meanings. For example, if the tile is grey, it indicates that the letter does not appear in the word; yellow indicates that it is in the wrong position, and green indicates that you have placed it correctly.
Taylordle 110 Answer Today
The answer to Taylordle 110 is PRINCESS
Globle Game Answer Today May 18, 2022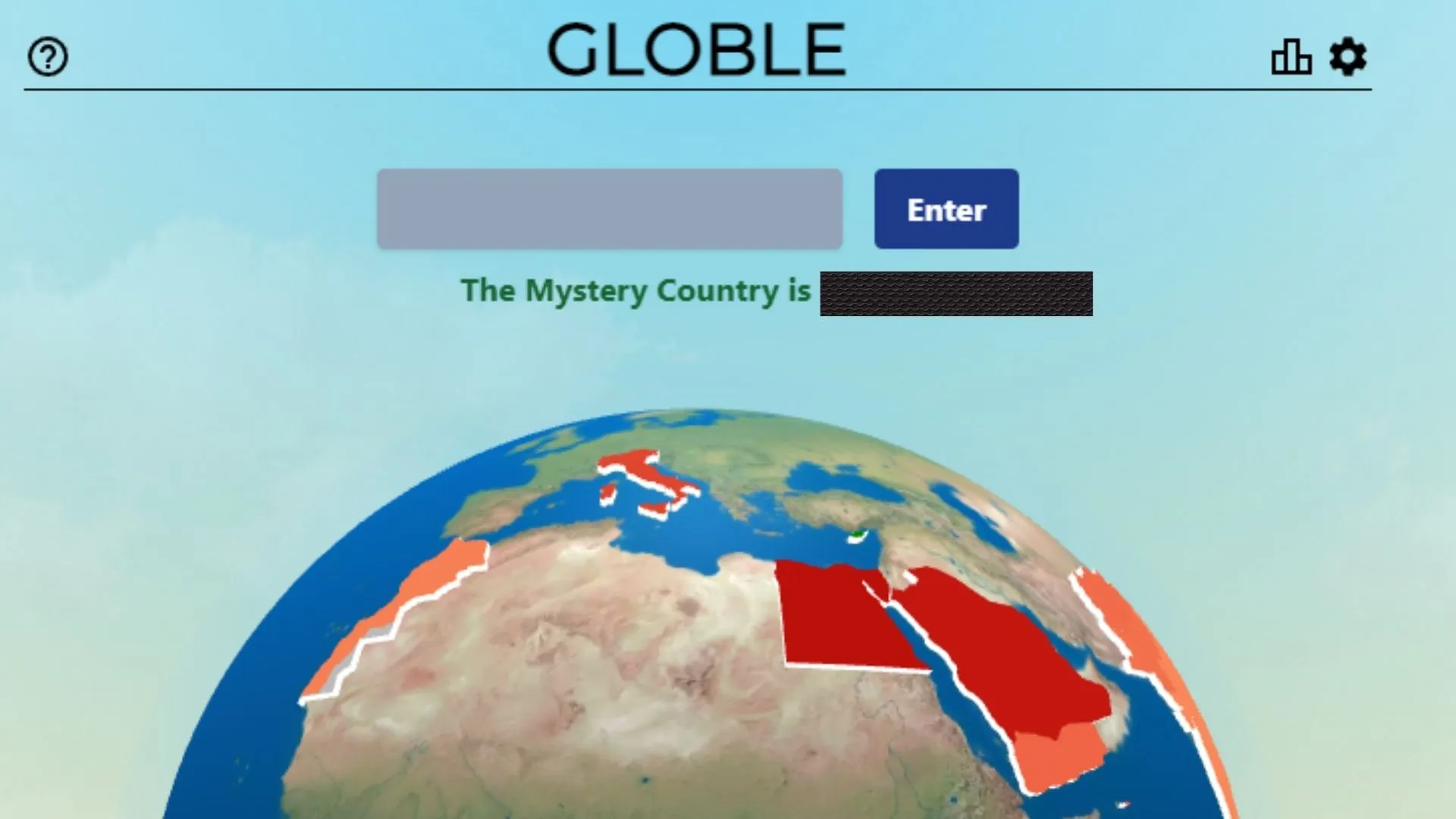 Globle Game Answer Today May 18, 2022
There will be a new mystery country revealed on the 18th of May in 2022. Please see below our standard answers for today. Even if there aren't many alternatives accessible, the geography-based game Globle is currently one of the most popular games on the market. According to Similar Web, Worldle, an alternative version of the famous geography game, has more users. In spite of this, Globle is an awesome game that puts your geographical knowledge to the test. If you're unfamiliar with the rules of the game, the objective is straightforward: to correctly identify the mystery nation of the day with the fewest number of guesses possible. One of the most notable distinctions that can be made between Globle and other Wordle-inspired games that have been developed this year is the total amount of guesses that players are allowed. It is possible to make an unlimited number of guesses with Globle.
The input box allows players to make guesses by putting the name of a country into it; however, there is neither an autocomplete nor a drop-down option, both of which a good number of players would like to have at some point. When you submit your prediction, it will appear on the globe in one of these four colors, depending on which color you chose. Your assumption is further removed from the true location of the mystery nation if the color of the country on the globe is paler. Every day at local midnight, a new mystery country is revealed, and the answers to today's mystery, Globle, can be found below. This puzzle was first published on May 18, 2022.
Globle May 18th, 2022 Country Answer
Answer to the Globle released on May 18th is Gambia