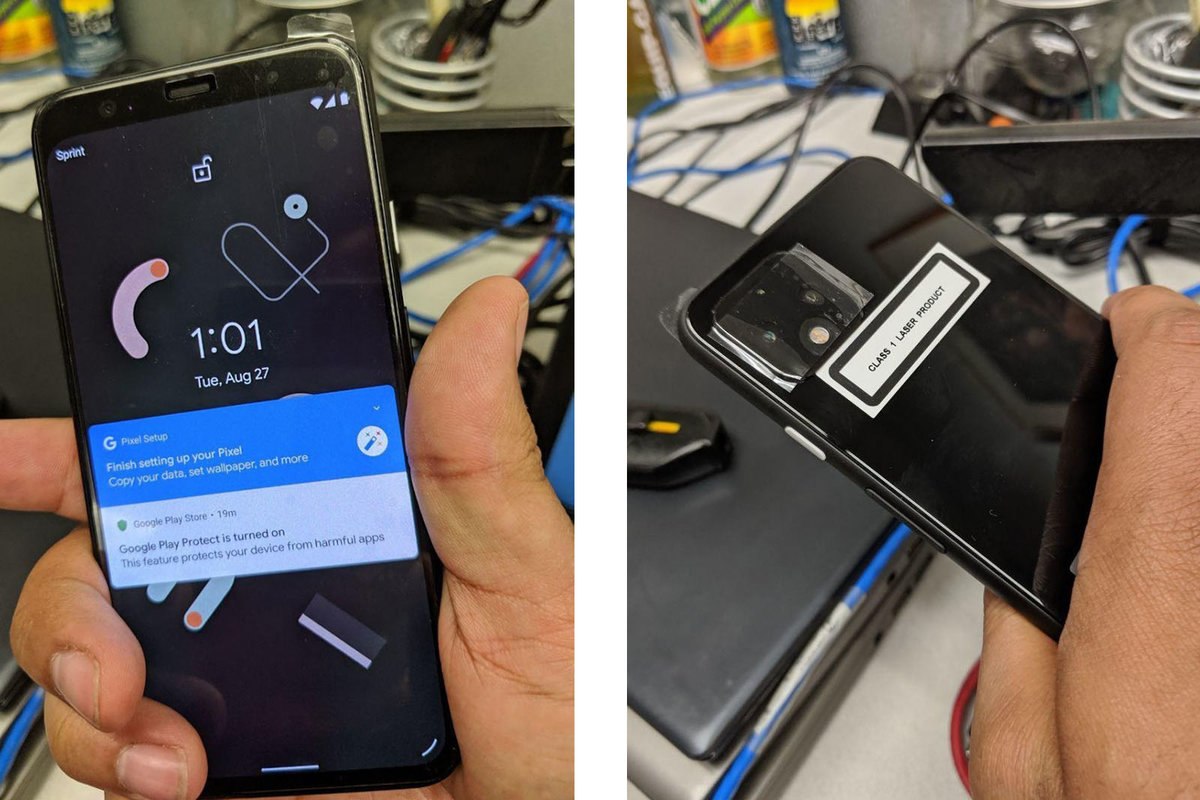 Google Pixel 4's Soli Gestures will not work outside the US, Canada, Taiwan, Singapore, Australia and Europe
Google will release its next flagship smartphone series which will the Pixel 4 series. Now, we already know much about the Google Pixel 4 such as the design of the smartphone which was revealed by Google itself. Apart from that, we know that the smartphones will have a dual rear camera setup for the first time ever. On the other hand, the front camera will only be reduced to a single one as opposed to last year's dual front-facing cameras. One thing that not many will like is that the Google Pixel 4 series will have normal top bezels while it will have narrow bottom bezels.
The reason behind having normal top bezel is due to the sensors that Google will include inside the smartphone. We know that a dedicated face unlocking mechanism will be available for the Google Pixel 4 series. Now, it is also revealed that Project Soli, a secret project by Google for air gestures, will also be implemented on Google Pixel 4. With the help of Project Soli sensors, you will be able to perform gestures in front of your phone and the phone will perform set actions.
Best Buy has now revealed that Google Pixel 4 will have something called Motion Sense. Here is how this feature is described on the listing page at Best Buy:
Wave hello to Motion Sense* — You no longer have to touch your phone to make things happen. Motion Sense is a new technology in Pixel 4 that can detect your gestures without you having to touch the screen.

However, the more interesting thing here is that Motion Sense will not be available in all the countries where Pixel 4 launches. Best Buy reveals that Motion Sense will not be "functional in Japan. Motion Sense functional in the US, Canada, Singapore, Australia, Taiwan, and most European countries. Not all phone features are controlled by Motion Sense. For more information see g.co/pixel/motionsense."

Stephen Colbert's Take on the Articles of Impeachment Against Donald Trump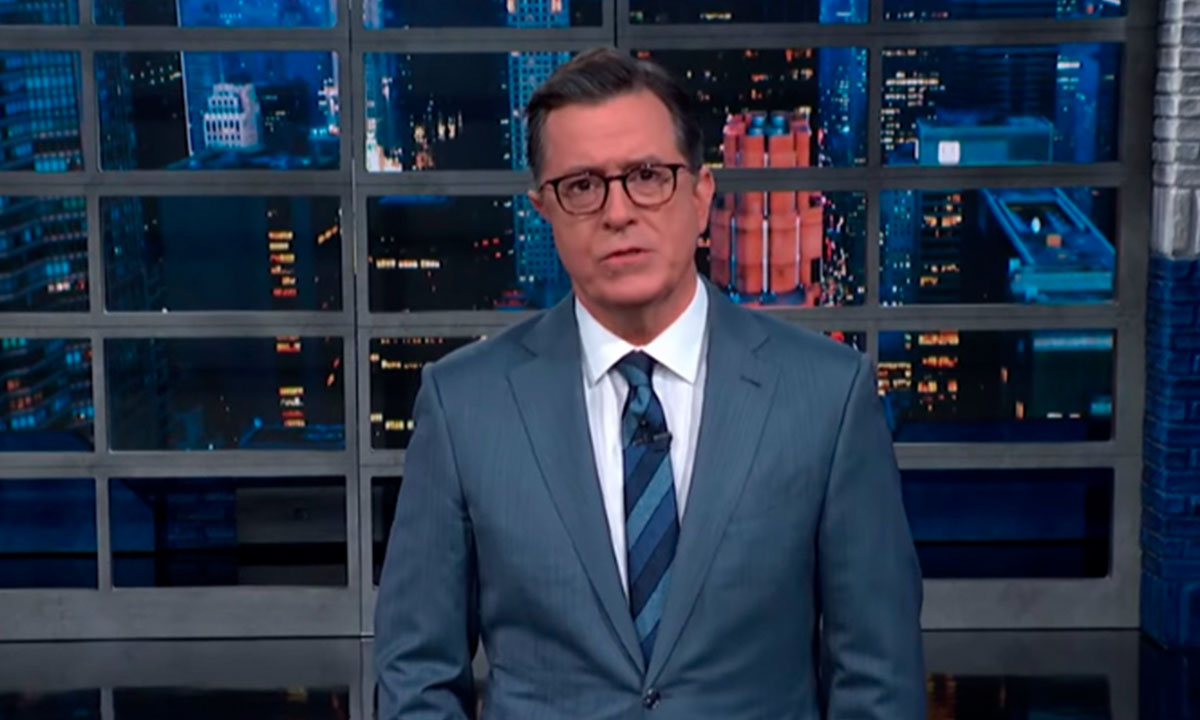 Stephen Colbert seems to be exuberantly joyful about the articles of impeachment against Donald Trump. On Wednesday's episode of "The Late Show", he made an amusing joke about the latest hearings on Donald Trump. This is something you should definitely see for yourself. The imagery you can never forget!
This bit was shown during the beginning of his monologue when Stephen noted that the impeachment hearings were held on Wednesday night rather than a daytime session by the Judiciary Committee.
Stephen Colbert said, "That's right, it's impeachment: After dark."
"Ooh, Congressman Nadler, my presidential power has been badly abused. Why don't you just pound? That. Gavel."
He further adds, "And I promise you, I'll yield back my time."
Colbert later brought up the MAGA rally in Hershey, Pennsylvania.
He said, "Obviously because Pennsylvania is a critical swing state and not because he's a big baby who likes candy."
He goes on further to play a clip of Trump saying "Hersey chocolate, I like Hershey chocolate."
Watch the whole clip below.
Minecraft Bedrock PlayStation 4 Bugs And Sign In Issues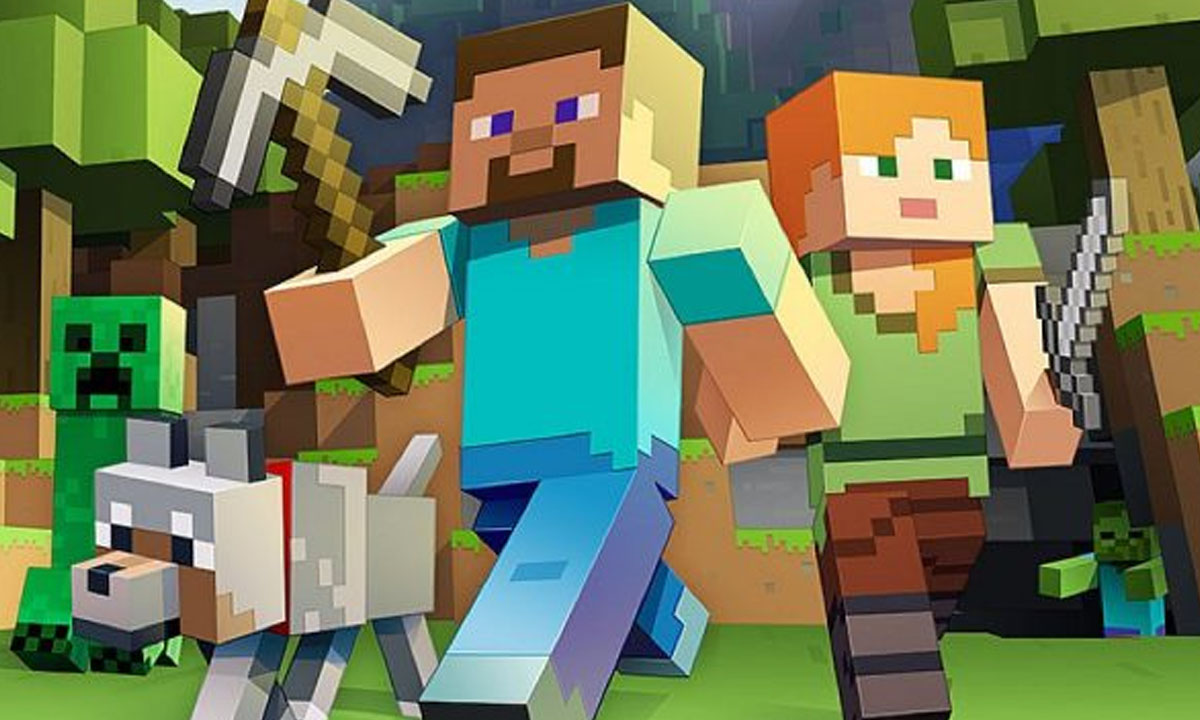 Most of the Minecraft users are definitely enjoying the Bedrock version while some are struggling with some technical issues. Minecraft Bedrock version was recently launched for PlayStation 4 (PS4). Multiple users have raised an issue against signing in to Xbox Live and PS4. 
Many PS4 users are facing the same issue and have raised your concern on Twitter. The team of Minecraft is reportedly working on the issue and it appears to be a problem with the servers. As of now, the issue is resolved for a few users while there others who still can't sign in. 
There were few incompatibilities problems which restricted while signing into the Bedrock version and stopped users from accessing the Minecraft Earth progress. 
Watch this space for more updates. Let us know if you encountered any bugs and would want to raise.
Starbucks Is Giving Out Free Drinks on all Thursdays in December 2019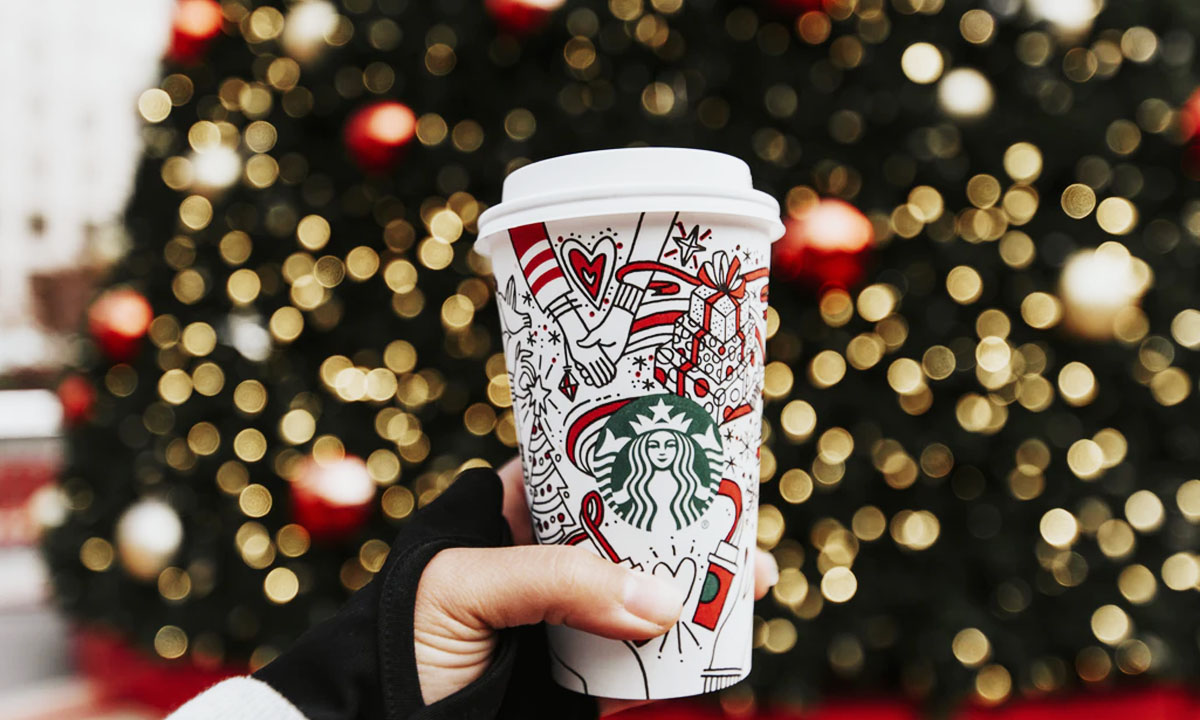 Christmas is almost here and brands have started their offers already. Starbucks is running its popular Happy Hour promotions once again. The coffee chain is going to continue doing it every Thursday in December.
All coming Thursdays, you can stop in to buy a buy-one-get-one-free deal on handcrafted drinks, size grande or larger. The offer will be available from 2-7 pm local time. The offer lets you pick any handcrafted drink at Starbucks.
Note: Starbucks Happy Hour is only available at the participating locations. In case, you aren't sure, give a call before arriving at Starbucks.
How to get the Happy Hours Deal at Starbucks?
1. Log into your Starbucks app (you need an app for this deal)
2. The offer should be in your inbox.
For this offer, you don't have to be a rewards member. BOGO offer is available to everyone. But, if you're a rewards member than you get points towards more free drinks.