Google Pixel 4's Soli Gestures will not work outside the US, Canada, Taiwan, Singapore, Australia and Europe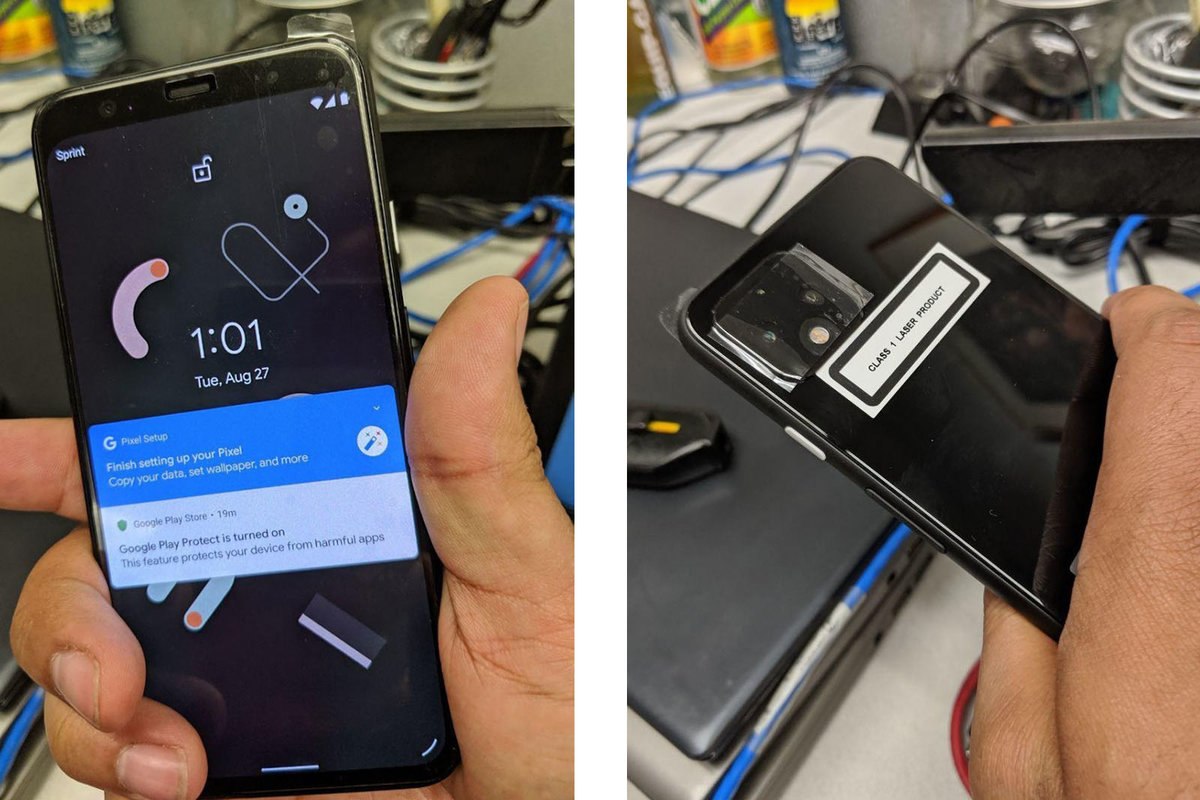 Google will release its next flagship smartphone series which will the Pixel 4 series. Now, we already know much about the Google Pixel 4 such as the design of the smartphone which was revealed by Google itself. Apart from that, we know that the smartphones will have a dual rear camera setup for the first time ever. On the other hand, the front camera will only be reduced to a single one as opposed to last year's dual front-facing cameras. One thing that not many will like is that the Google Pixel 4 series will have normal top bezels while it will have narrow bottom bezels.
The reason behind having normal top bezel is due to the sensors that Google will include inside the smartphone. We know that a dedicated face unlocking mechanism will be available for the Google Pixel 4 series. Now, it is also revealed that Project Soli, a secret project by Google for air gestures, will also be implemented on Google Pixel 4. With the help of Project Soli sensors, you will be able to perform gestures in front of your phone and the phone will perform set actions.
Best Buy has now revealed that Google Pixel 4 will have something called Motion Sense. Here is how this feature is described on the listing page at Best Buy:
Wave hello to Motion Sense* — You no longer have to touch your phone to make things happen. Motion Sense is a new technology in Pixel 4 that can detect your gestures without you having to touch the screen.

However, the more interesting thing here is that Motion Sense will not be available in all the countries where Pixel 4 launches. Best Buy reveals that Motion Sense will not be "functional in Japan. Motion Sense functional in the US, Canada, Singapore, Australia, Taiwan, and most European countries. Not all phone features are controlled by Motion Sense. For more information see g.co/pixel/motionsense."