Google Pixel 4 XL spotted with 8GB RAM and 5G support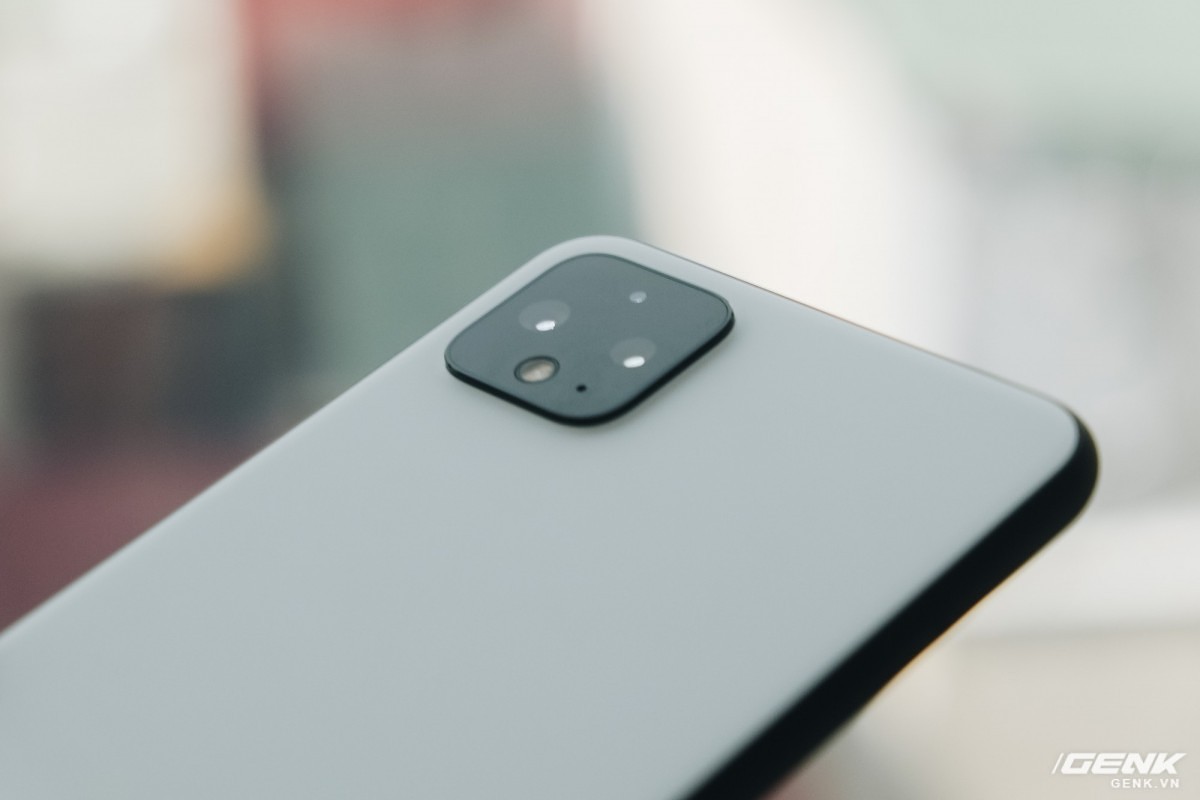 We have some very interesting news for you if you were looking to buy the Google Pixel 4 series phone seeing all the recent leaks. Well, the news is that Google might bring a Pixel 4 XL variant with 5G support after all. While we have known that the Pixel 4 series might not have 5G support, we believe that the company might bring a 5G variant exclusively for some countries. At the moment, it is highly likely that the Google Pixel 4 XL 5G edition might be a US-exclusive.
Apart from that, the GeekBench listing also shows that the Pixel 4 XL 5G variant might have 8GB of RAM. This shows that the device might come with 2GB more RAM than the standard variants which are supposed to have 6GB of RAM. Having said that, we don't know the confirmed specifications of Google Pixel 4 series yet. So it might also be possible that the Google Pixel 4 comes with 6GB RAM while the Pixel 4 XL comes with 8GB RAM.
Both the devices are confirmed to have oen difference though which is in its screen size. Same as every year, the Google Pixel 4 XL will have a larger screen compared to the smaller Pixel 4. However, it could be interesting to see the larger variant with more RAM, more battery as well as other features. Talking about the Google Pixel 4 series, it looks like someone in Vietnam has already got his hands on the upcoming device from Google. Because at this moment, we have basically got everything we need to know about the Google Pixel 4.
The leaks come in the form of a first look, unboxing videos as well as showing off other features regarding the device as well. Also, the creator of these videos has also made camera comparisons between Google's Pixel 4 and Samsung Galaxy S10.