Google now adds Stories-like feature to Google Photos because why not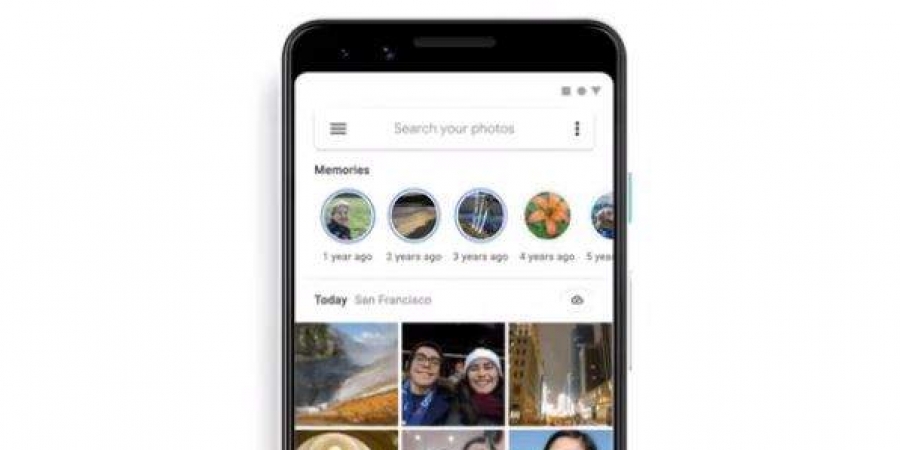 One of the most loved features in recent times is the Stories feature. It all started with Snapchat introducing a Stories feature on its platform which is basically a dispersible post. For example, Snapchat Stories remained on the platform for just 24 hours after which it would vanish from plain sight and no one can see them afterwards. This made people engage on the platform on a daily basis and the trend of streak also started on Snapchat. In general terms, Streak is where you watch someone's Story every day without any break in between. The longer the streak shows that you are getting some kind of record.
Later, Instagram adopted the Stories feature on its platform which everyone was waiting for and it became a smash hit too. Because we know that Snapchat is used only by the younger generation whereas Instagram is used by the masses. Facebook later decided to add Stories feature to almost all of its apps including Facebook, WhatsApp and even Messenger. Now, Google is also wanting to get in on the Stories hype train. However, we feel that the search giant is a little late to the party. Nonetheless, we have been told that Google is testing a stories-like feature in Google Photos.
Rather than being same with everyone and calling this feature as Stories, Google is calling this feature as 'Memories'. The company says that this feature inside Google Photos will take you down the memory lane. The main difference between Stories on other platforms and memories on Google Photos is that memories are private to you only. Therefore, only you can see your memories, unlike Stories which everyone can see.
Here is what Google had to say on the 'Memories' option inside Google Photos:
Starting today, you'll see photos and videos from previous years at the top of your gallery in a new feature we're calling Memories. While you might recognize this stories format from social media, these memories are your personal media, privately presented to you so you can sit back and enjoy some of your best moments.