Golfball sized hail batters Canberra as severe thunderstorms hit south-eastern Australia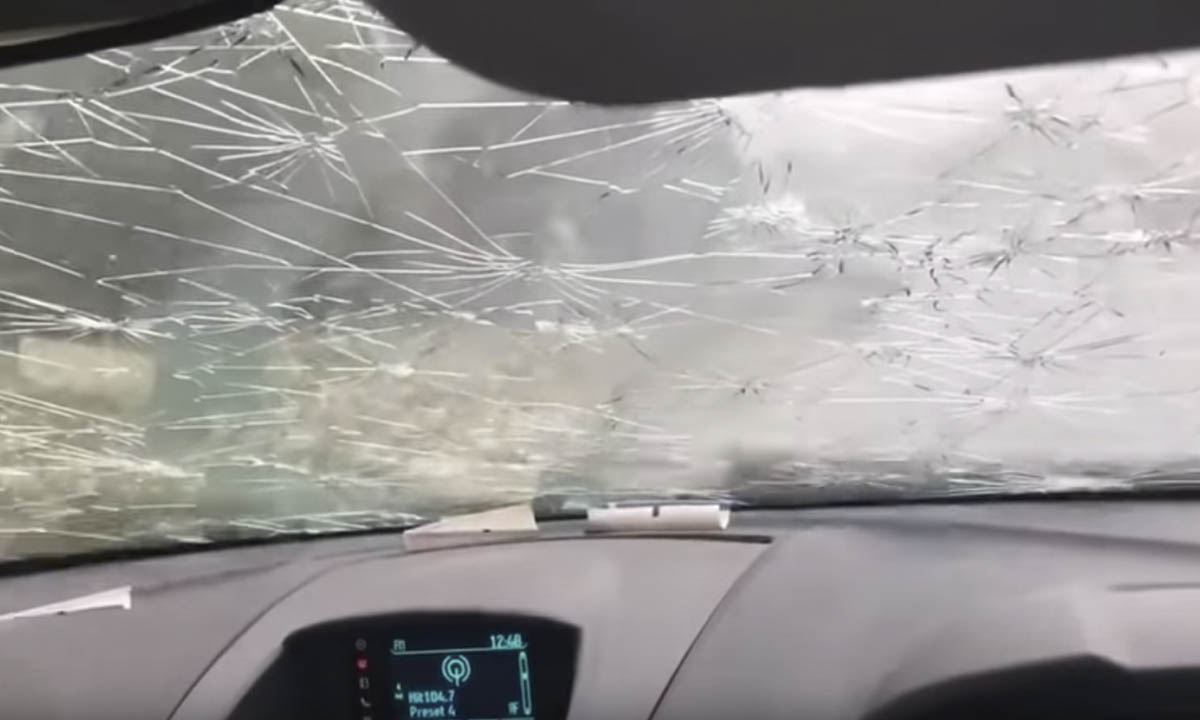 As the wildfires continue to burn in Australia, severe storms have brought hail and flooding to cities of Australia on Monday.  
The Australian Bureau of Meteorology issued severe thunderstorm warnings as powerful storms move through for Victoria, Queensland, New South Wales, and the capital of Australia. 
The thunderstorm produced large hailstones which went on to damage buildings and smashing all the car windows across the city of Canberra. 
The streets were covered with hailstones too, making it difficult for the drivers to navigate across the city. 
Here's a photo tweeted by the Australian Parliament house showing the large hailstones right in the front lawn of the Parliament. 
The emergency officials reported over 1,900 calls for service which has already set a record for the highest number of calls in a day, reported by Australia' Nine News. 
According to local officials, the storm left two people injured and caused flash flooding in several areas. Also, caused the power to go down for many. 
Towns such as Dubbo, Nyngan, Parkes and broken Hil had large dust storms. The Sky News reported a dust cloud of 186-miles descended over the area. 
Here's a tweet from Jen Browning showing the dust clouds taking over. 
The storms have definitely brought some relief to the areas affected by the wildfires. As of today, there are still several blazes burning around in New South Wales and Victoria. 
Talking to BBC, Victorian premier Daniel Andrews said, the recent rain was "very helpful" to the bushfire-affected communities, while the storms caused other weather-related issues too. 
"Ultimately, we need to remain vigilant," Andrews said, adding the fire season, "is far from over."