Get $35 Back with this Verizon Chase Offer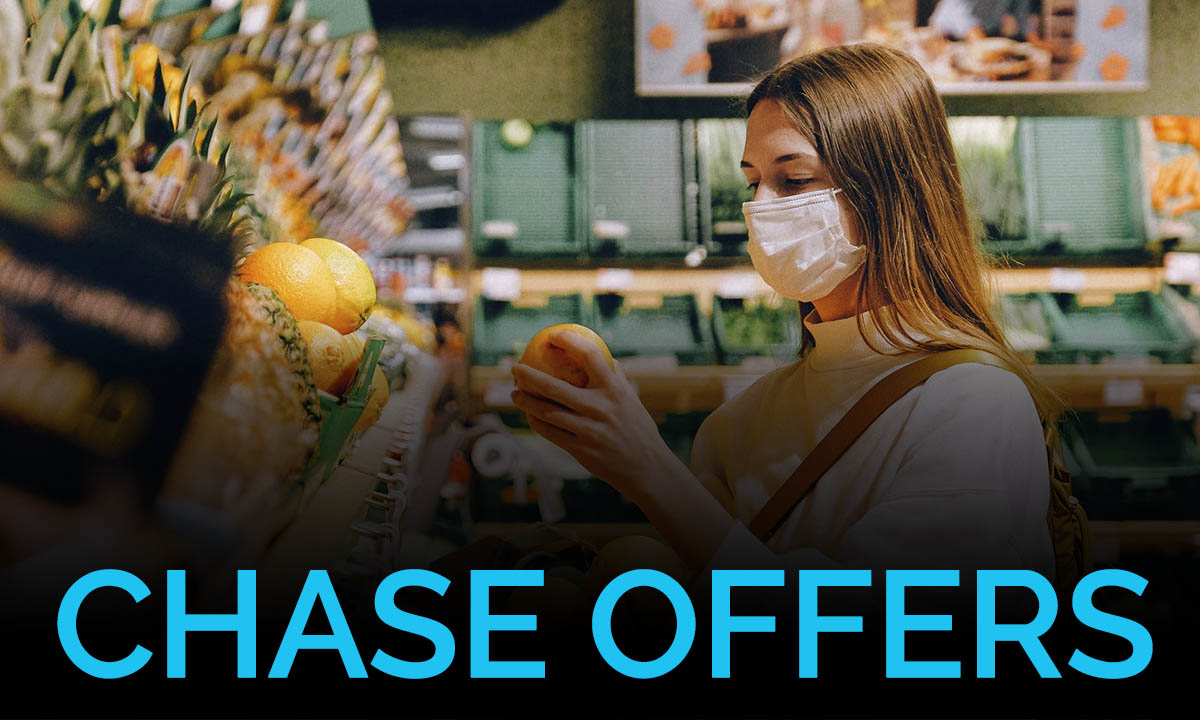 An exclusive Verizon Chase Offer: Spend $35 and Get $35 Back!
Chase is offering some cardholders a new offer allowing them to save money on their Verizon bill. Check below how this Chase Offer works:
Earn $35 back on your Verizon Prepaid purchase, when you spend $35 or more. Offer expires 3/25/21.
Offer Terms
Valid one time only
Payment must be made directly with the merchant
Chase Offers
Chase Offers can be availed on Chase credit cards and debit cards. With this offer, check whether you are eligible for the offer. It can be seen in your Chase app or in your account online.
A nice offer for savings at Verizon. If targeted you can just pay your bill for the Verizon Prepaid account. The offer seems highly targeted, but it's worth a quick look if you have Verizon. I'm not sure if ut can be used by those who don't have Verizon service.