Game Freak's James Turner shares Darth Pika design on May the Fourth!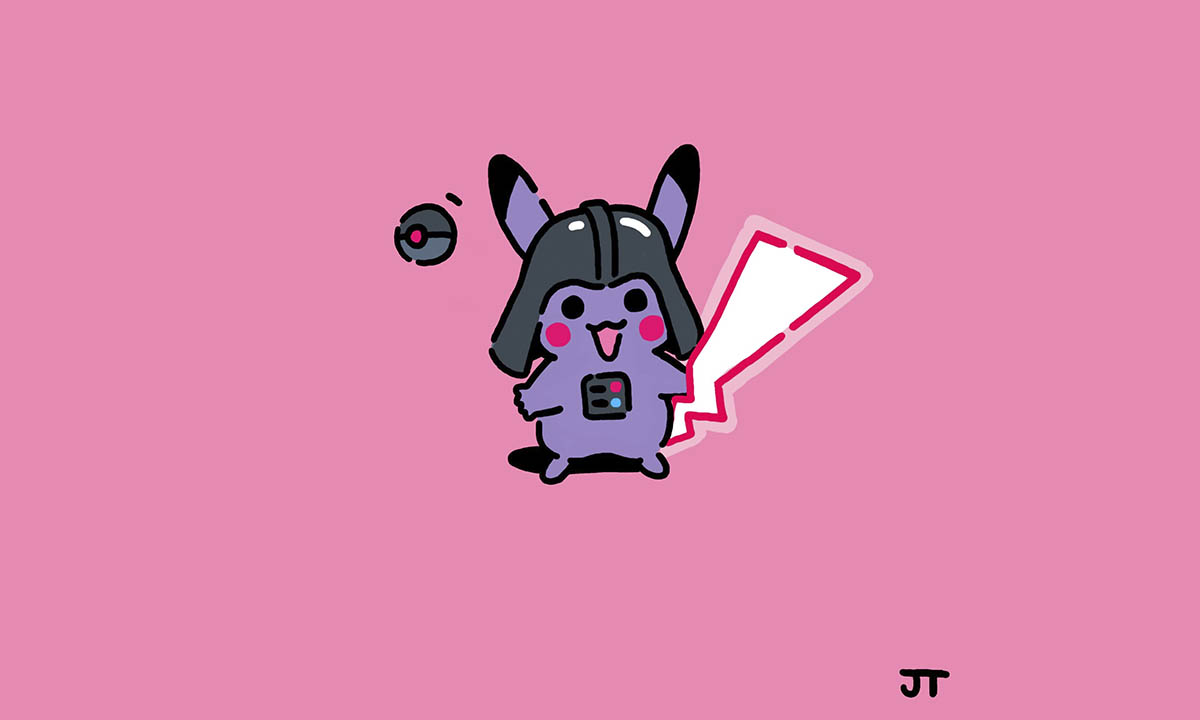 May the fourth is popularly known for Star Wars news! James Turner has shared a cute piece of Pikachu Star Wars art. 
He has worked on games like Pokemon Sun, Moon X, and Y, Pokemon Sword and Shield art director, also as a director for games like HarmoKnight and tempo the Badass Elephant. 
Here's the artwork from James.
Darth Pika
Follow him on twitter – James Turner