Frozen 2 Early Reviews: Critics Share Their First Thoughts On Twitter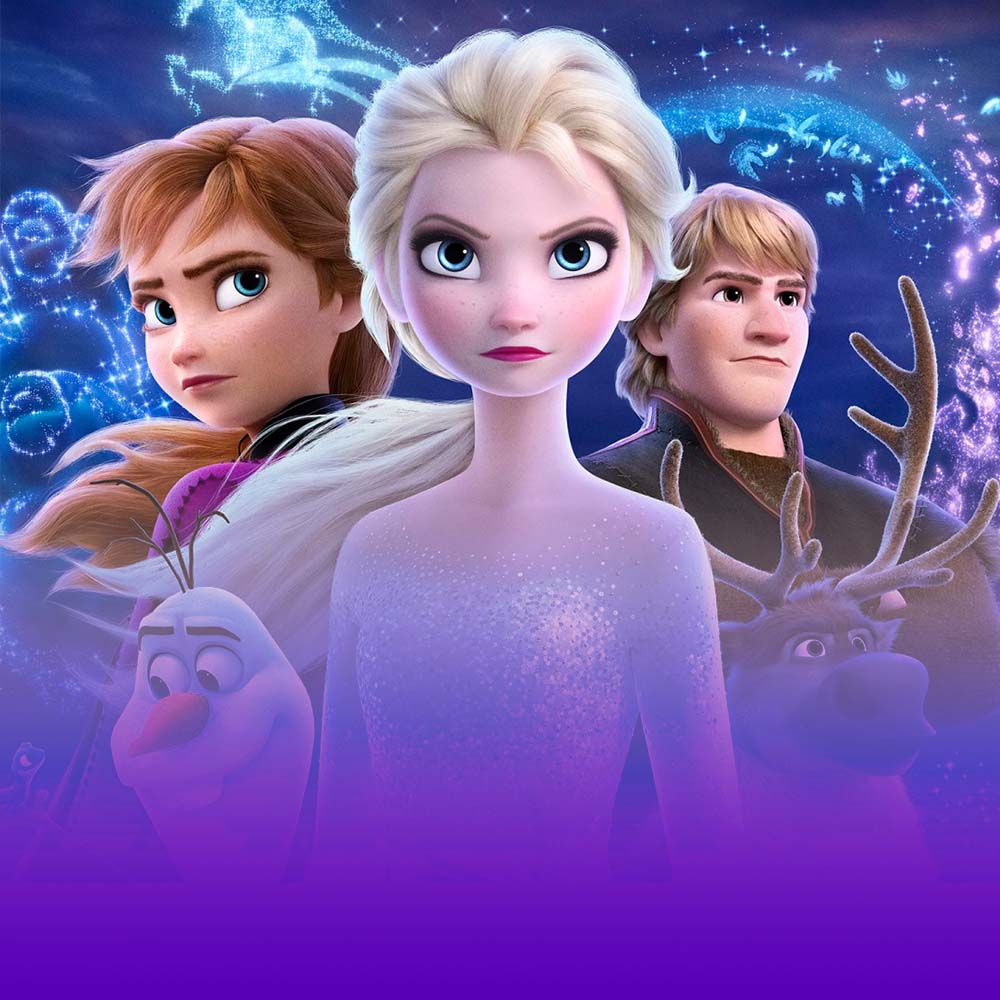 The sequel of Frozen took six years in making and is finally here. The story starts three years after the end of the original film. In Frozen2 Elsa travels across the country seeking the truth about her magical capabilities.
Critics on Twitter are now sharing their reviews about the film Frozen2. If the early reviews are to believed the sequel has exceeded the original movie.
Fans will now get to see the long-awaited characters Anna, Elsa, and Olaf together in the sequel Frozen2. Idina Menzel, Kristen Bell, and Josh Gad have lent their voice for the film. Also, Sterling K Brown and Evan Rachel Wood are added to the cast in Frozen2.
Frozen 2 will hit the theaters in the UK on 22nd November 2020.