Frozen 2 Early Reviews: Critics Share Their First Thoughts On Twitter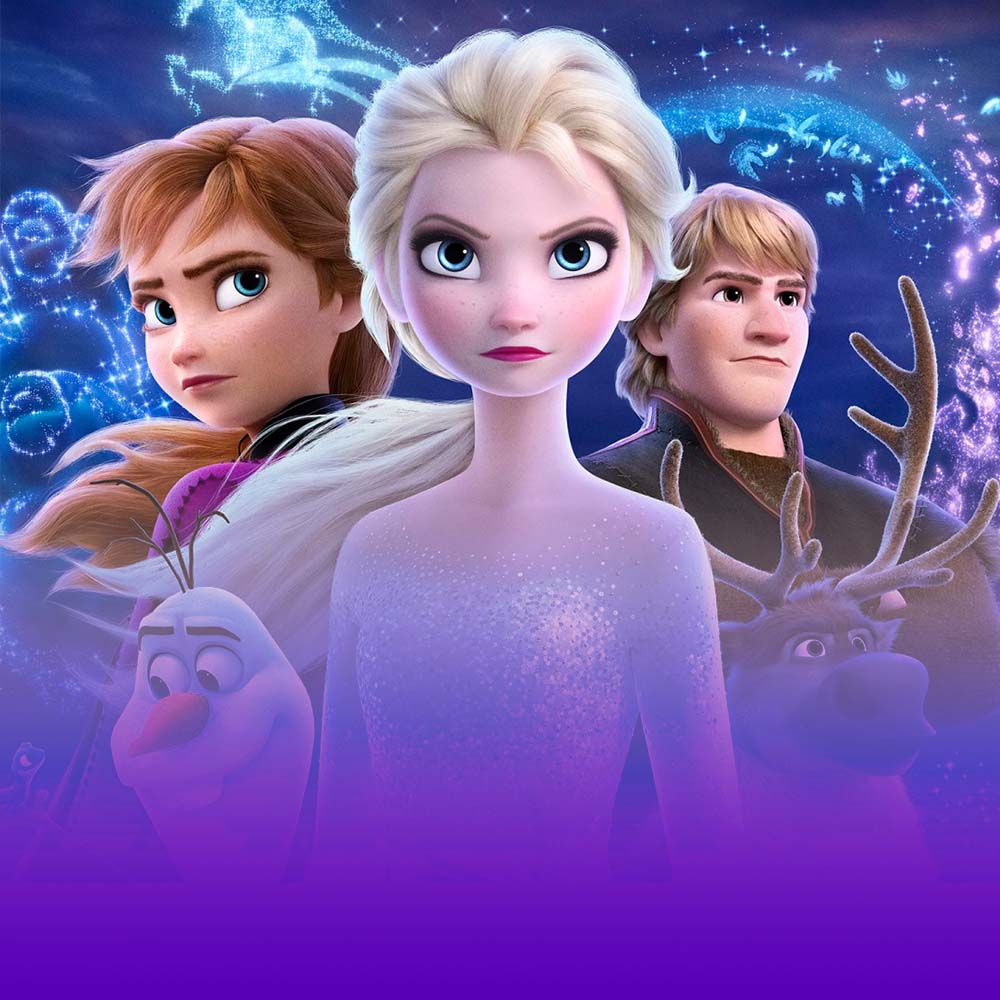 The sequel of Frozen took six years in making and is finally here. The story starts three years after the end of the original film. In Frozen2 Elsa travels across the country seeking the truth about her magical capabilities.
Critics on Twitter are now sharing their reviews about the film Frozen2. If the early reviews are to believed the sequel has exceeded the original movie.
Fans will now get to see the long-awaited characters Anna, Elsa, and Olaf together in the sequel Frozen2. Idina Menzel, Kristen Bell, and Josh Gad have lent their voice for the film. Also, Sterling K Brown and Evan Rachel Wood are added to the cast in Frozen2.
Frozen 2 will hit the theaters in the UK on 22nd November 2020.
Disney's Biggest Movies Like Star Wars to Be Adapted as Immersive Experiences by Secret Cinema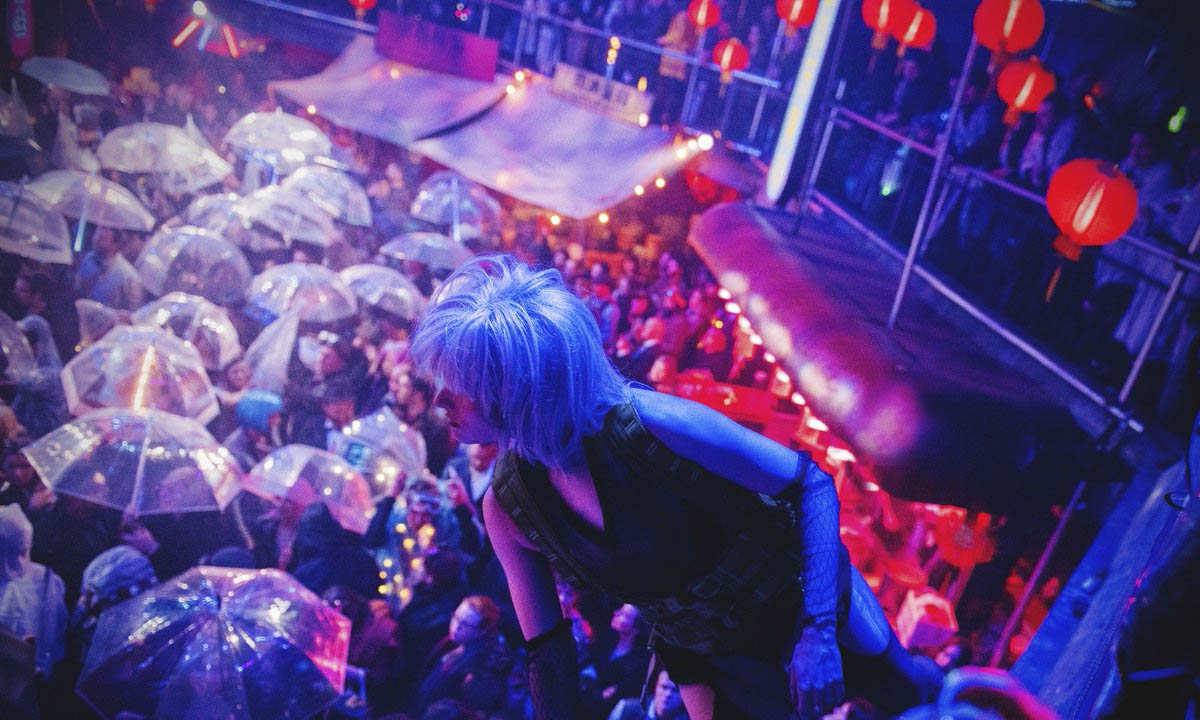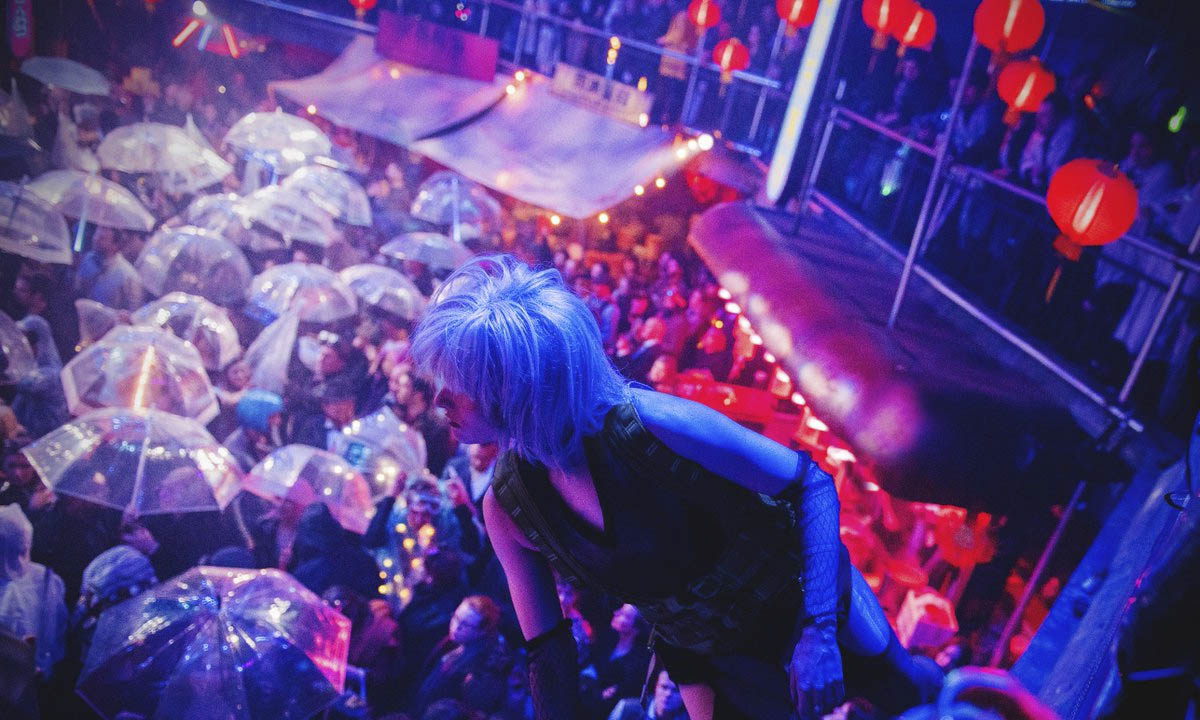 Disney and London based Secret-Cinema are working to create a unique movie based experience from some of Disney's biggest franchises.
According to The Hollywood Reporter, UK-based Secret Cinema and Disney have signed a deal that results in transforming many Disney titles by combing the film with elements like art, live music, dance, and theater.
Secret Cinema has already done these experiences for Strangers Things, Shawshank Redemption, Blade Runner, Moulin Rouge!, and Alien. Star was too done by them under a previous deal.
The titles are yet to be announced, but one can assume movies like Star Wars, Walt Disney Animation Studios movies, and some from the Marvel Cinematic Universe will make it to the list.
The company converts huge spaces into movie worlds where actors play out storylines and hero moments each night of the production.
Audiences participate by becoming part of the show and story, from the moment they buy a ticket to when they are assigned a character and are transported into the preshow narrative.
Filmgoers step into the world of the movie, becoming their character, and uncover secret storylines and participate as if they were inside the film itself.
Secret Cinema is a London based studio and it plans to begin work in New York and Los Angeles soon. 
Film Releases On Hold Citing The Growing Threat Of Coronavirus In China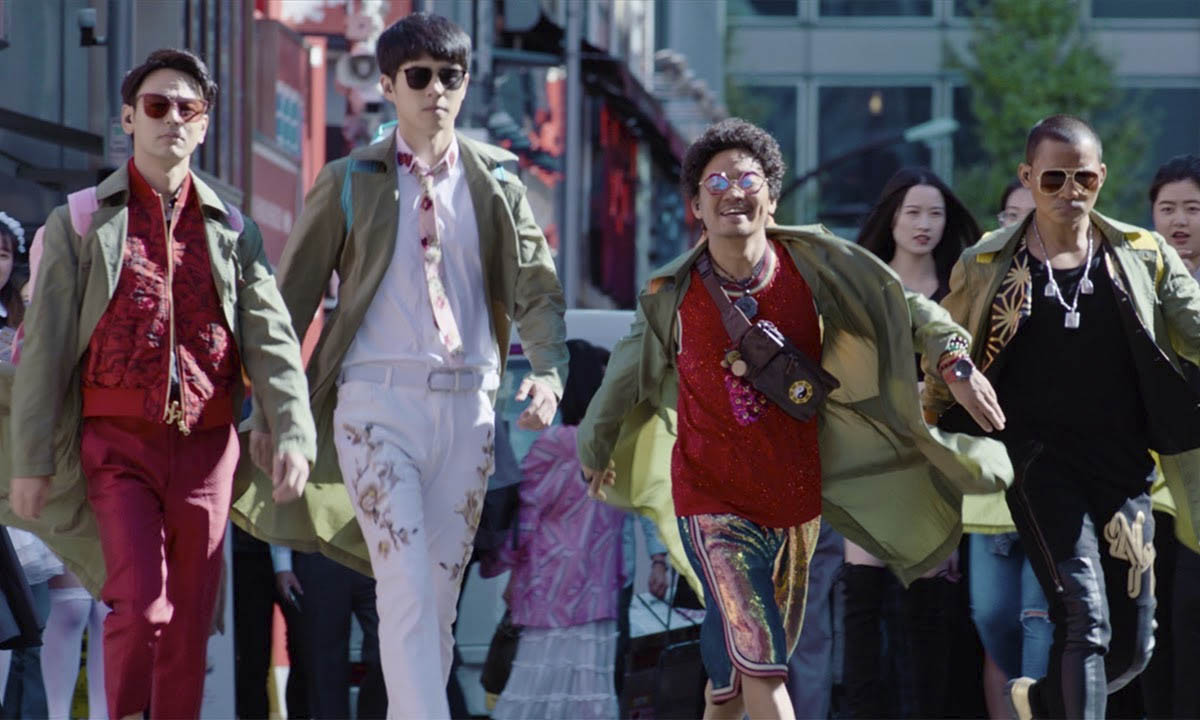 Due to the growing coronavirus outbreak, China's major movie studios are forced to shelve the North American release plans for their big Lunar New Year blockbusters.
All the major studios in Beijing announced on Thursday afternoon that all the seven major films which were supposed to release on Saturday, are now put on hold.
It was estimated that this year Chinese New Year would have made as much as $1 billion in ticket sales revenue making it the world's biggest box office sales so far.
However, with the confirmed cases of the coronavirus in two cities of China and the number of growing cases has put the movie releases on hold.
As of now, there have been nearly 600 confirmed cases and the medical authorities in China have warned the citizens from congregating in crowded places.
Beginning February Netflix Will Add 21 Animated Films From Japan's Legendary Studio Ghibli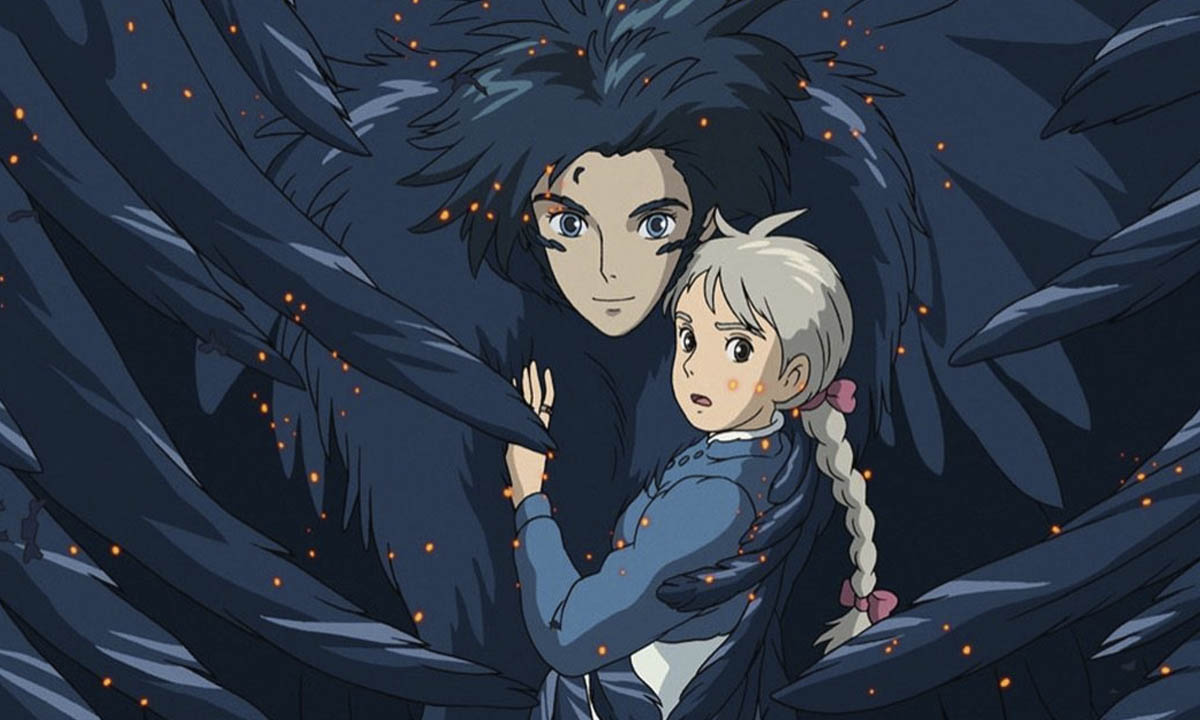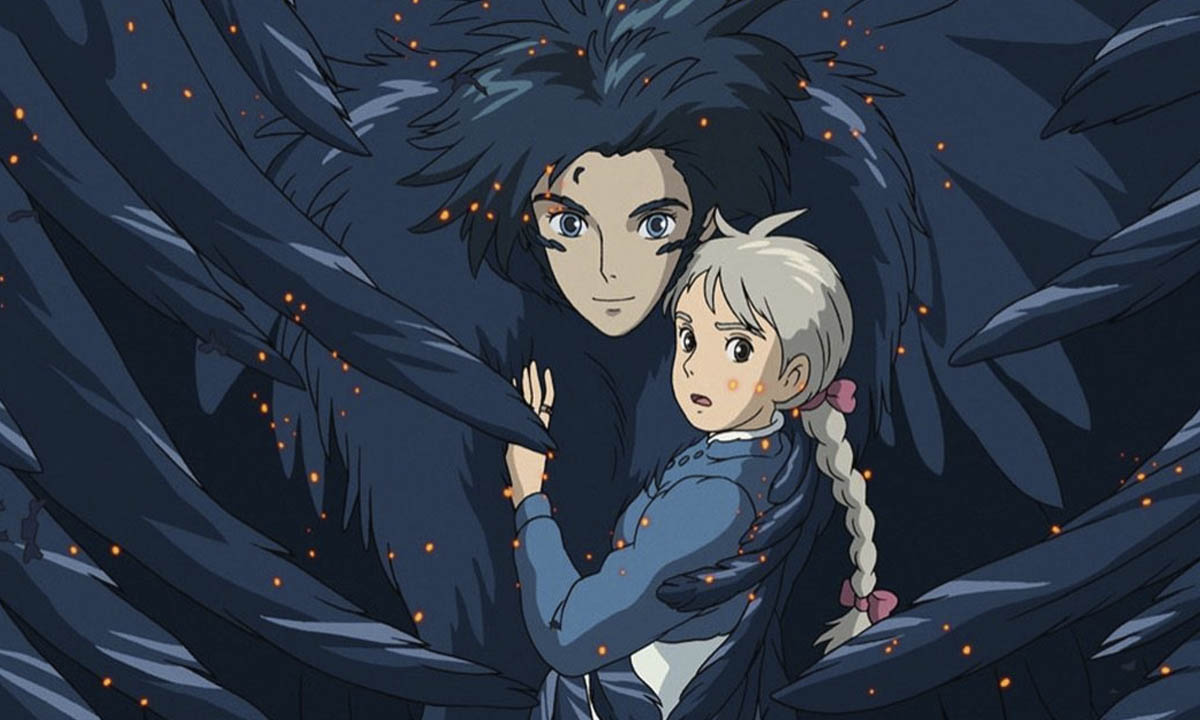 Beginning February 1, Netflix will be adding 21 new feature films from the renowned Japanese art house Studio Ghibli. These animated films will be dubbed in up to 20 languages and subtitled in 28 languages.
In an effort to grow to Netflix's animated library they're adding Princess Mononoke, My Neighbour Totoro, Howl's Moving Castle, Arrietty, Ponyo On The Cliff By The Sea and When Marnie Was There.
Producer Toshio Suzuki at Studio Ghibli said, "In this day and age, there are various great ways a film can reach audiences. We've listened to our fans and have made the definitive decision to stream our film catalogue. We hope people around the world will discover the world of Studio Ghibli through this experience."

Vincent Maraval, CEO of Wild Bunch International, added, "In finding the best digital partner for Studio Ghibli, our most valuable and faithful collaborators for 20 years, the Netflix team convinced us with their consistent love and energy for finding the best ways to promote the incredible and unique catalogue worldwide with respect to the Studio Ghibli philosophy."
Here's the scheduled plan for the Studio Ghibli titles that will hit the web streaming platform:
February 1:
Castle in the Sky (1986)
My Neighbor Totoro (1988)
Kiki's Delivery Service (1989)
Only Yesterday (1991)
Porco Rosso (1992)
Ocean Waves (1993)
Tales From Earthsea (2006)
March 1:
Nausicaä of the Valley of the Wind (1984)
Princess Mononoke (1997)
My Neighbors the Yamadas (1999)
Spirited Away (2001)
The Cat Returns (2002)
Arrietty (2010)
The Tale of the Princess Kaguya (2013)
April 1:
Pom Poko (1994)
Whisper of the Heart (1995)
Howl's Moving Castle (2004)
Ponyo on the Cliff By The Sea (2008)
From Up on Poppy Hill (2011)
The Wind Rises (2013)
When Marnie Was There (2014)