Fortnite – Imperial Stormtrooper skin to be available soon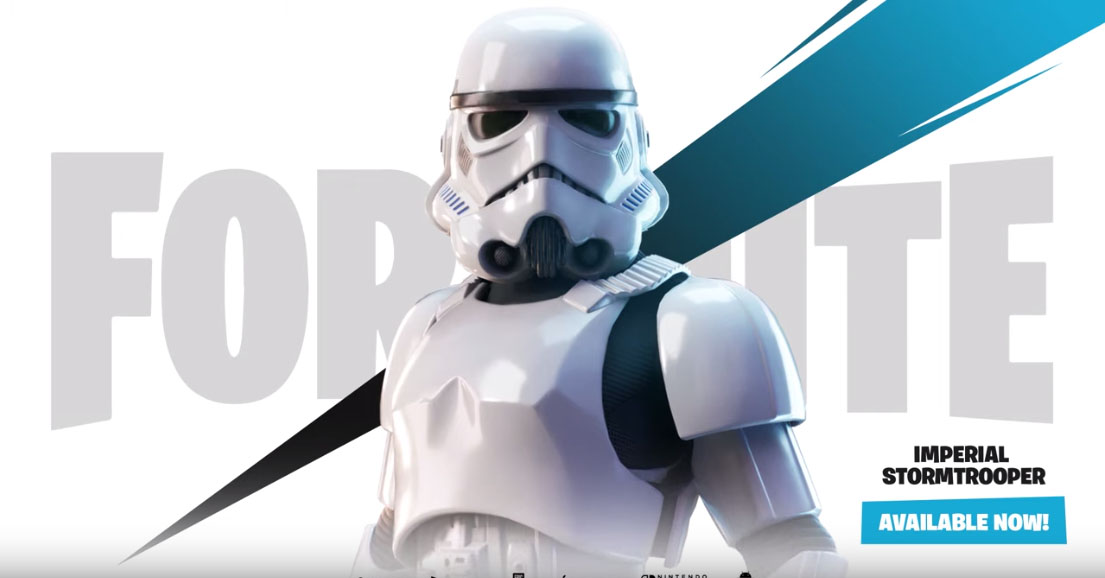 Star Wars fans we've got a crossover!
Epic Games announced by the means of a trailer that you can now acquire a skin of an original Stormtrooper. This skin can be purchased either inside Fortnite or through buying Fallen Order from Epic Games store. The cosmetic is supposed to be out by November 18.
Another thing to notice was "the Death Star". The star Destroyer appeared in the sky over the Fornite Map. As of now the ship much far away. It's better not to speculate over it and let it unfold once the time comes.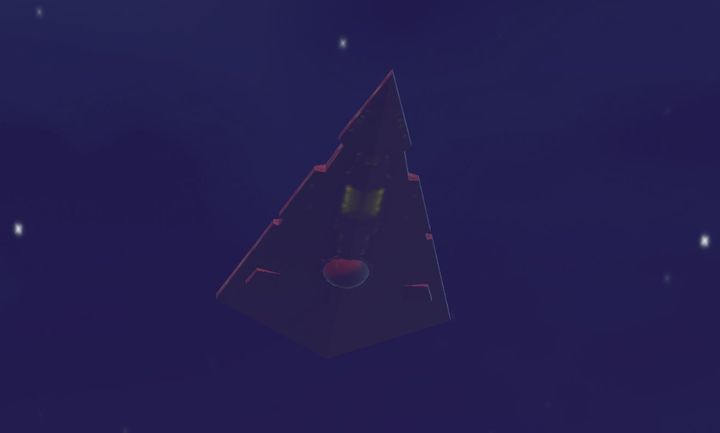 Also, one can avail the Stormtrooper skin on Steam and Origin/EA Access too.