Film Releases On Hold Citing The Growing Threat Of Coronavirus In China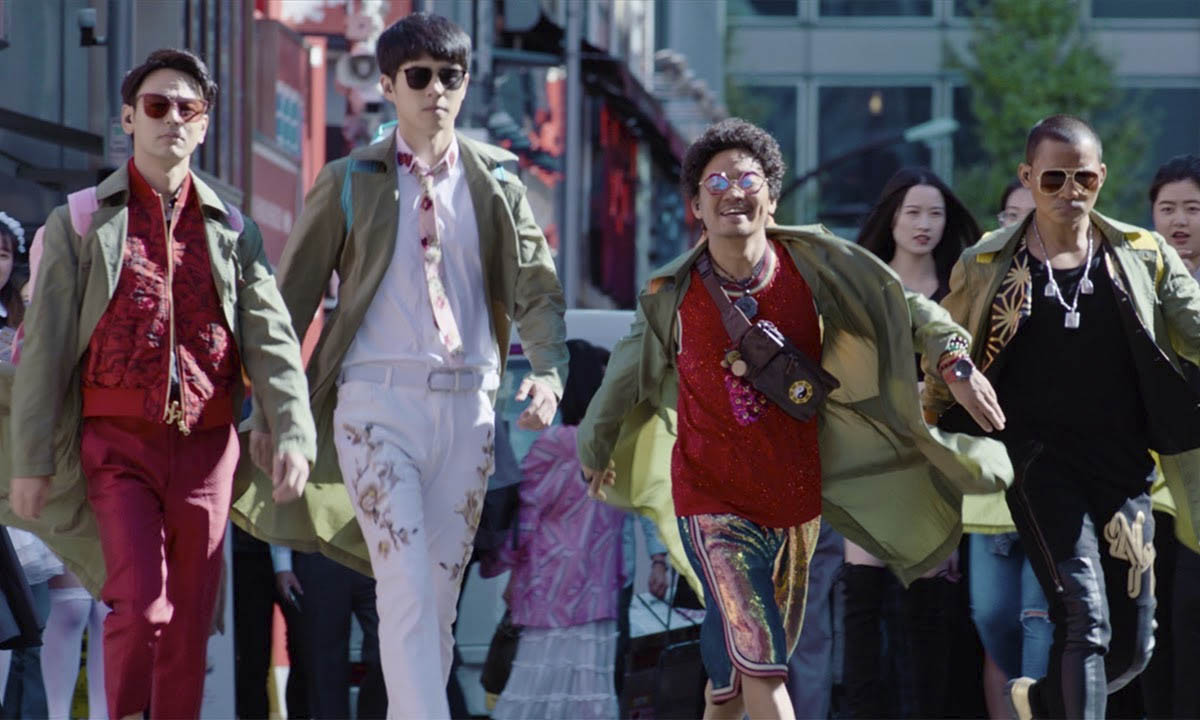 Due to the growing coronavirus outbreak, China's major movie studios are forced to shelve the North American release plans for their big Lunar New Year blockbusters.
All the major studios in Beijing announced on Thursday afternoon that all the seven major films which were supposed to release on Saturday, are now put on hold.
It was estimated that this year Chinese New Year would have made as much as $1 billion in ticket sales revenue making it the world's biggest box office sales so far.
However, with the confirmed cases of the coronavirus in two cities of China and the number of growing cases has put the movie releases on hold.
As of now, there have been nearly 600 confirmed cases and the medical authorities in China have warned the citizens from congregating in crowded places.