Facebook is looking to hide like counts from people's posts similar to Instagram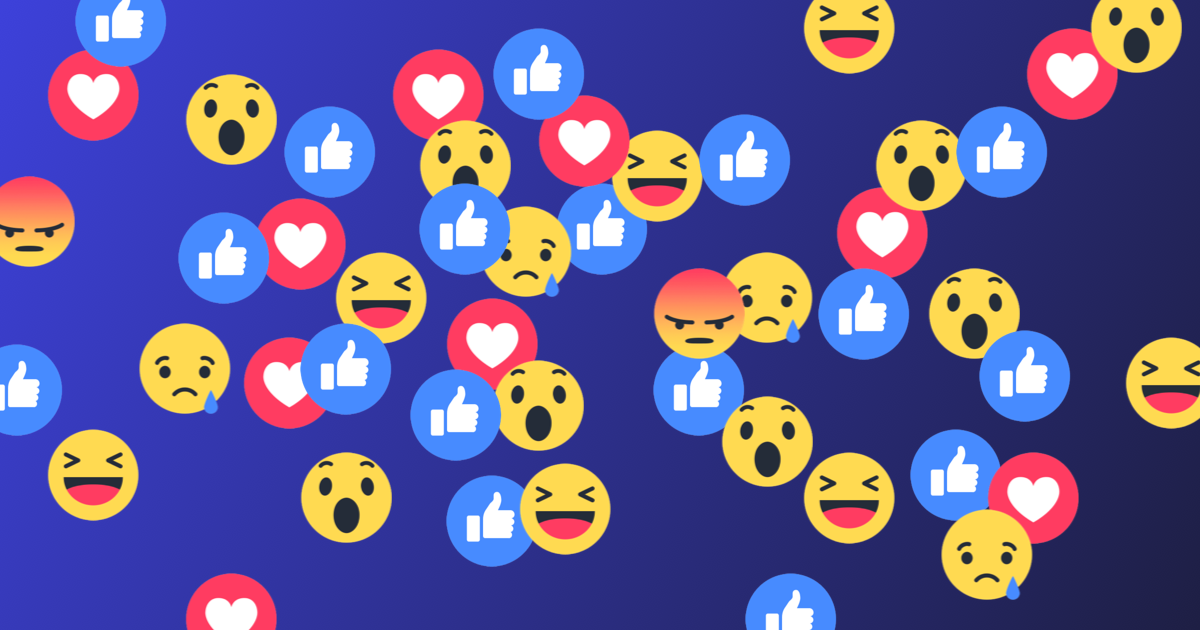 We have heard many people saying that social media is great but it can be worst at the same time. Now, there are a lot of people who would say that they don't find this to be true. However, the fact of the matter is that this statement is more or less true. This is because people tend to see others on social media and try to compare their lives with others.
For this reason, many have started to think about ways in which social media influence on people can be reduced. And one of the possible solutions that came from people was to remove like counts from posts. The like counts have become a way in which show-off their popularity among each other. Therefore, if the people cannot see the likes they get on their posts then they can not compare their lives.
Now, we are getting reports that Facebook is planning to implement the same on its main platform. This is after Facebook tested this on Instagram by hiding like count on people's posts. While it is not known if Instagram's testing was successful or not, but it looks like Facebook is ready to implement it on Facebook.com.
With this, we can say that Facebook feels confident enough to take a step which would cause some backlash among users. For example, we will see if someone has liked our post or reacted to it. However, we will not be able to see the exact number of likes and reactions that a post has. It is seen that the "…and others" summary has been added to the posts. Now, this is very similar to what is shown on Instagram as well. Therefore, you should expect both the platforms to show like count in the same way after some time. After all, we know that both Facebook and Instagram are handled by the same company.
Actors' union establishes new rules for sex scenes with 'intimacy coordinators'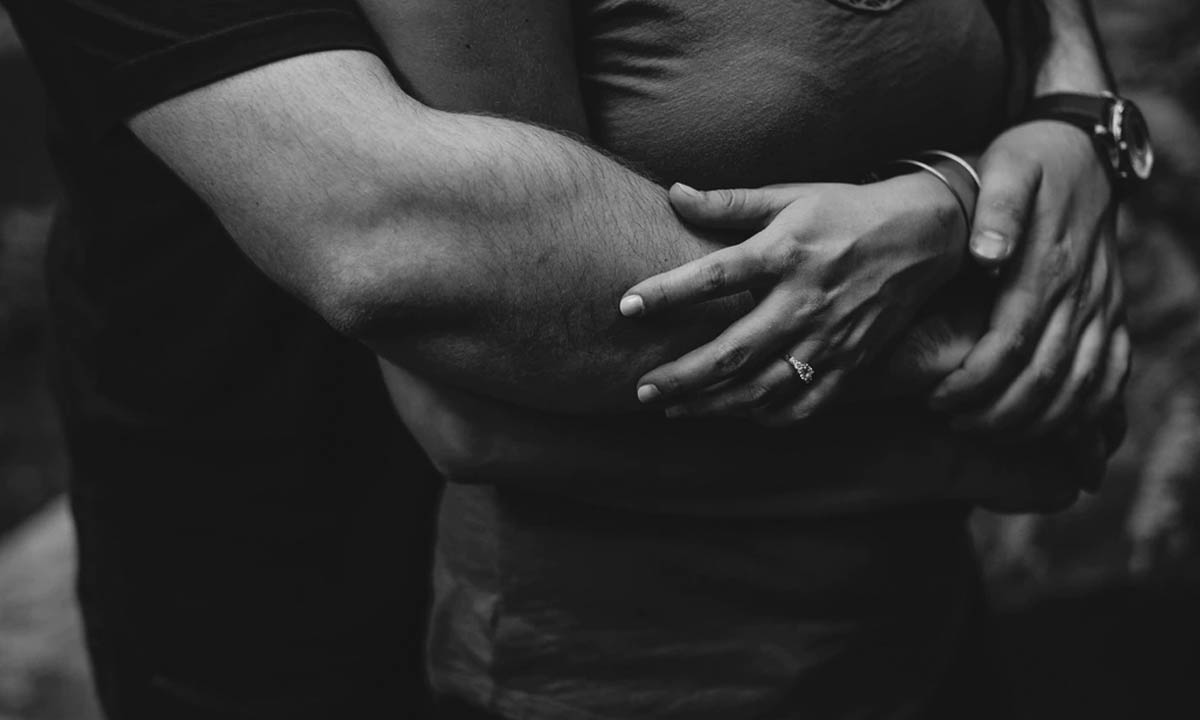 SAG-AFTRA, The Actors' union released a series of standards and guidelines on the use of intimacy coordinators on film sets to help protect actors from abuse in the wake of the #MeToo movement on Wednesday.
The Screen Actors Guild-American Federation of Television and Radio Artists introduced a framework with a common set of policies for the "intimacy coordinators" to help navigate sexually sensitive scenes.
'Under the guidelines, intimacy coordinators should have pre-production meetings with producers, directors, and writers to establish the exact degrees of nudity expected and the specifics of simulated sex as established in scripts. They should have one-on-one meetings with actors to be clear about what they consent to.
"These protocols and guidelines will help to normalize and encourage the use of intimacy coordinators in productions, therefore ensuring the safety and security of SAG-AFTRA members while they work," union President Gabrielle Carteris said in a statement.
According to the guidelines, the coordinators on the set should review the physical barriers and modesty garments that are used during the scenes. Also, be familiar with the way to assist the directors and help them choreograph the scenes in ways that keep them artistic and yet believable without compromising the safety of performers.
The Union's National Executive Director David White said in a statement, The guidelines, drawn up by a team of leaders from the union, actors and intimacy coordinators, directly address the problem of sexual harassment on sets.
Amanda Blumenthal, the founder of the Intimacy Professionals Association, helped create the guidelines and said in a statement that they "strike the right balance between describing the roles and responsibilities of intimacy coordinators while still allowing for flexibility from show-to-show."
"It is our hope that this process can be widely adopted for an effective and reasonable path for productions to work with a trained intimacy coordinator," Alicia Rodis, associate director and co-founder of Intimacy Directors International, a nonprofit group that certifies industry professionals, said in a statement. "With these protocols already field-tested by an ever-growing number of productions and studios, we believe we can make important and welcome industry changes."
This move aims to fight sexual harassment and other sexual misconduct aimed at actors
'Contagion' in iTunes Top Movie List In Wake Of Coronavirus Outbreak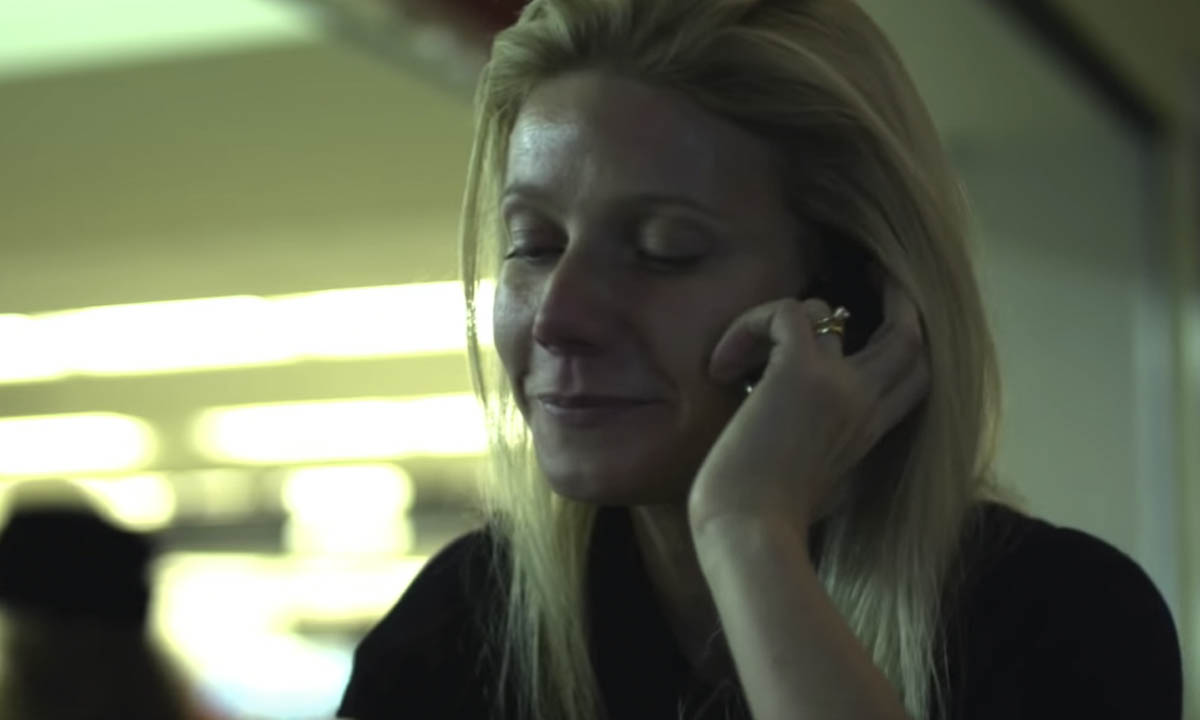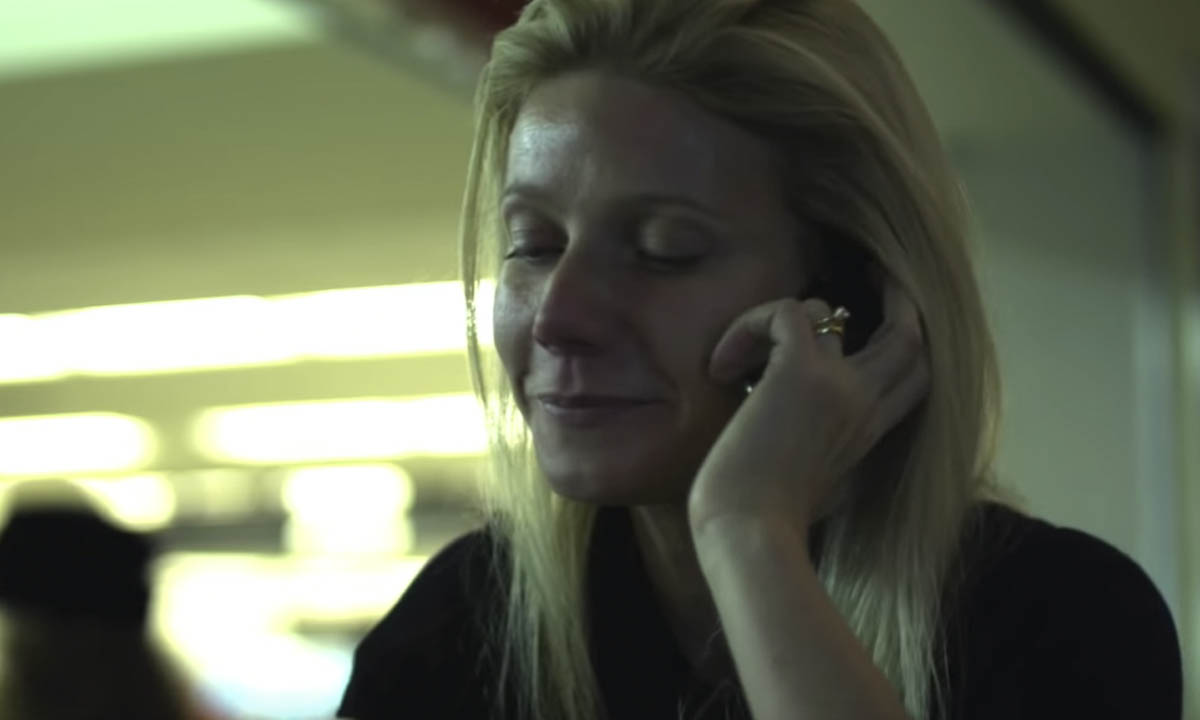 As a result of the recent deadly coronavirus outbreak in China, the 2011 thriller Contagion by Steven Soderberg has resurfaced once again.
Contagion recently popped up on the iTunes's Top Movie list on the iTunes app.
The title has resurfaced again to appear alongside the titles like Ford v. Ferrari, Joker, parasite, hustlers and Once Upon a Time in Hollywood.
Its ensemble cast includes Marion Cotillard, Bryan Cranston, Matt Damon, Laurence Fishburne, Jude Law, Gwyneth Paltrow, Kate Winslet, and Jennifer Ehle.
The plot concerns the spread of a virus transmitted by fomites, attempts by medical researchers and public health officials to identify and contain the disease, the loss of social order in a pandemic, and finally the introduction of a vaccine to halt its spread.
Widespread cinema closures were reported due to the outbreak. The Chinese New Year is the most lucrative time of the year for movie producers.
The outbreak of coronavirus in China has already taken 41 lives in China until now. Wuhan city in Hubei province is completely lockdown citing the growing dangers of the virus. The United States of America, Singapore, Hong Kong, Vietnam have also reported cases who have been infected by the virus.
Kobe Bryant's Inspirational quotes you must read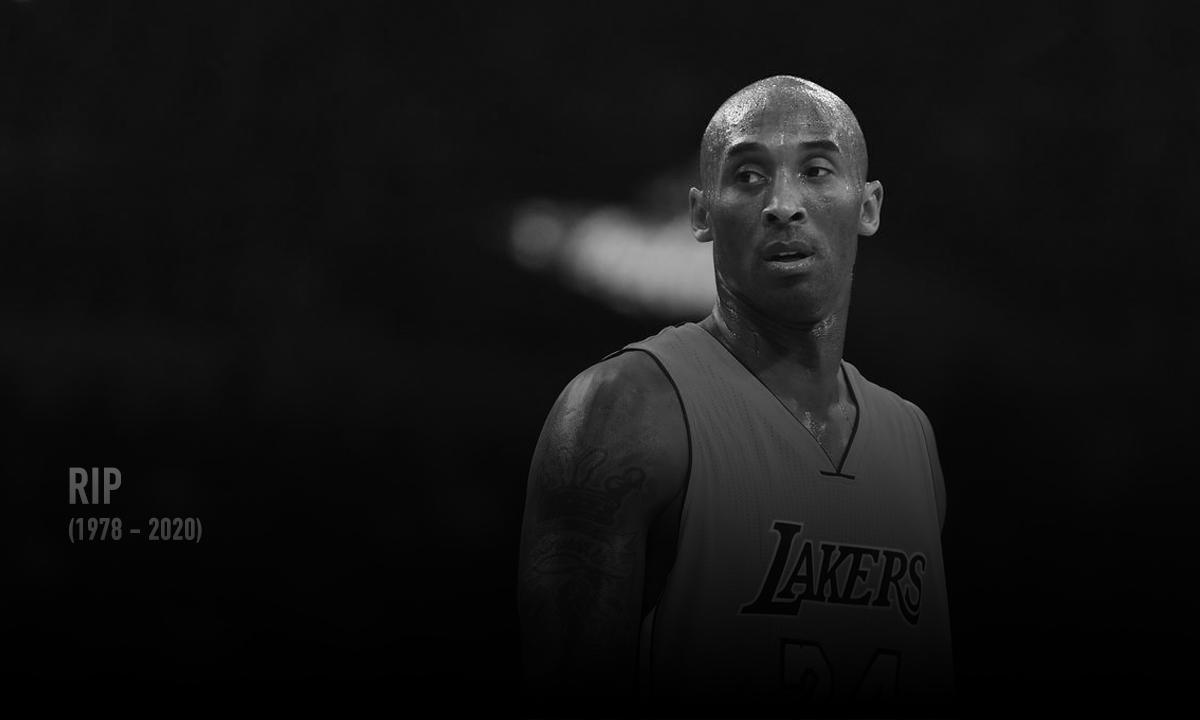 The sudden death of the legend has put the whole sports world in shock. Bryant died in a helicopter crash alongside his daughter in the hills of California.
Kobe has been an inspiration for all and has inspired many on and off-field. Just like his game he has inspired people through his wisdom and the life he lived.
Here are the few memorable quotes from the legend Kobe Bryant:
In a recent interview with USA Today just three days before his death he said, "You got to do what you love to do. I love telling stories."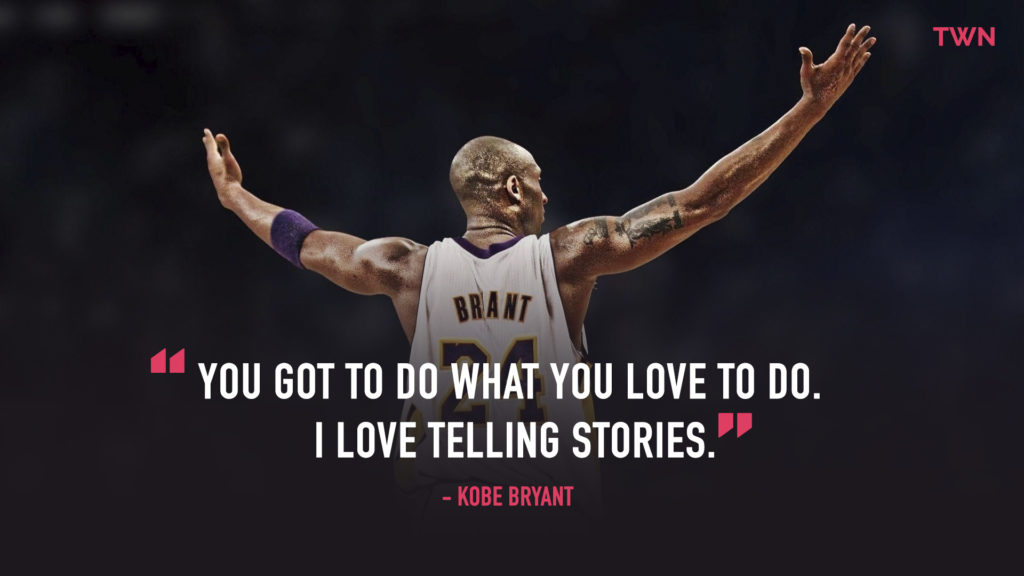 During an interview in 2019 with ESPN, Bryant said. "Because I am. That's just the maturation. That's 17 years of seeing everything the game can dish out. I've seen it all before. There's no need to get too crazy or bent out of shape. There are still challenges every day. But I'm still having fun. I was born to play this game. I still love it."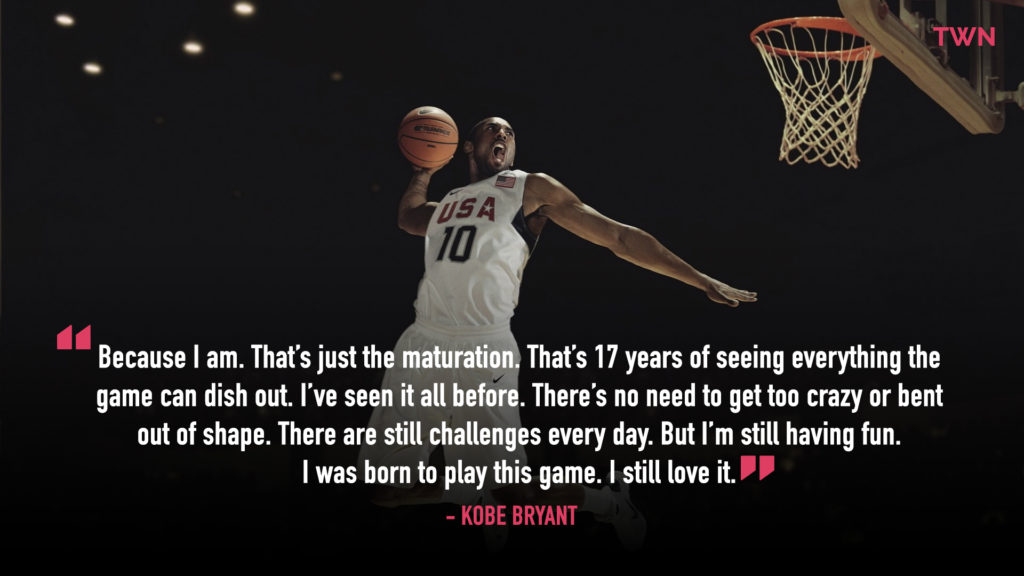 In the year 2015, from a profile in GQ, "I have 'like minds.' You know, I've been fortunate to play in Los Angeles, where there are a lot of people like me. Actors. Musicians. Businessmen. Obsessives. People who feel like God put them on earth to do whatever it is that they do. Now, do we have time to build great relationships? Do we have time to build great friendships? No. Do we have time to socialize and to hang out aimlessly? No. Do we want to do that? No. We want to work. I enjoy working."
During a 2008 interview, Kobe quoted, "Have a good time. Life is too short to get bogged down and be discouraged. You have to keep moving. You have to keep going. Put one foot in front of the other, smile and just keep on rolling."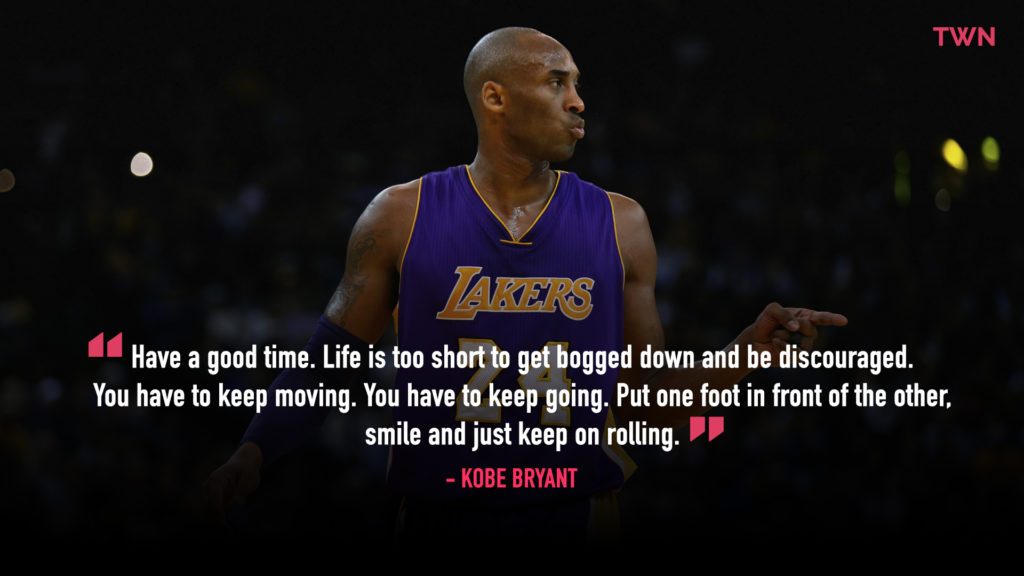 One of Kobe Bryant's famous Instagram quotes, "Be sad. Be mad. Be frustrated. Scream. Cry. Sulk. When you wake up you will think it was just a nightmare only to realize it's all too real. You will be angry and wish for the day back, the game back THAT playback. But reality gives nothing back and nor should you."
2015 SBS Sports' documentary "Kobe Bryant's Muse," he quoted, "We all can be masters at our craft, but you have to make a choice. What I mean by that is, there are inherent sacrifices that come along with that. Family time, hanging out with friends, being a great friend, being a great son, nephew, whatever the case may be. There are sacrifices that come along with making that decision."
"When we are saying this cannot be accomplished, this cannot be done, then we are short-changing ourselves. My brain, it cannot process failure. It will not process failure. Because if I have to sit there and face myself and tell myself, 'You're a failure,' I think that is worse, that is almost worse than death."
Here are some more quotes from the legend Kobe Bryant.
I'll do whatever it takes to win games, whether it's sitting on a bench waving a towel, handing a cup of water to a teammate, or hitting the game-winning shot.
There's been a lot of talk of me being a one-man show but that's simply not the case. We win games when I score 40 points and we've won when I score 10.
Everything negative – pressure, challenges – is all an opportunity for me to rise.
My parents are my backbone. Still are. They're the only group that will support you if you score zero or you score 40.
These young guys are playing checkers. I'm out there playing chess.
I don't want to be the next Michael Jordan, I only want to be Kobe Bryant.