Facebook is looking to hide like counts from people's posts similar to Instagram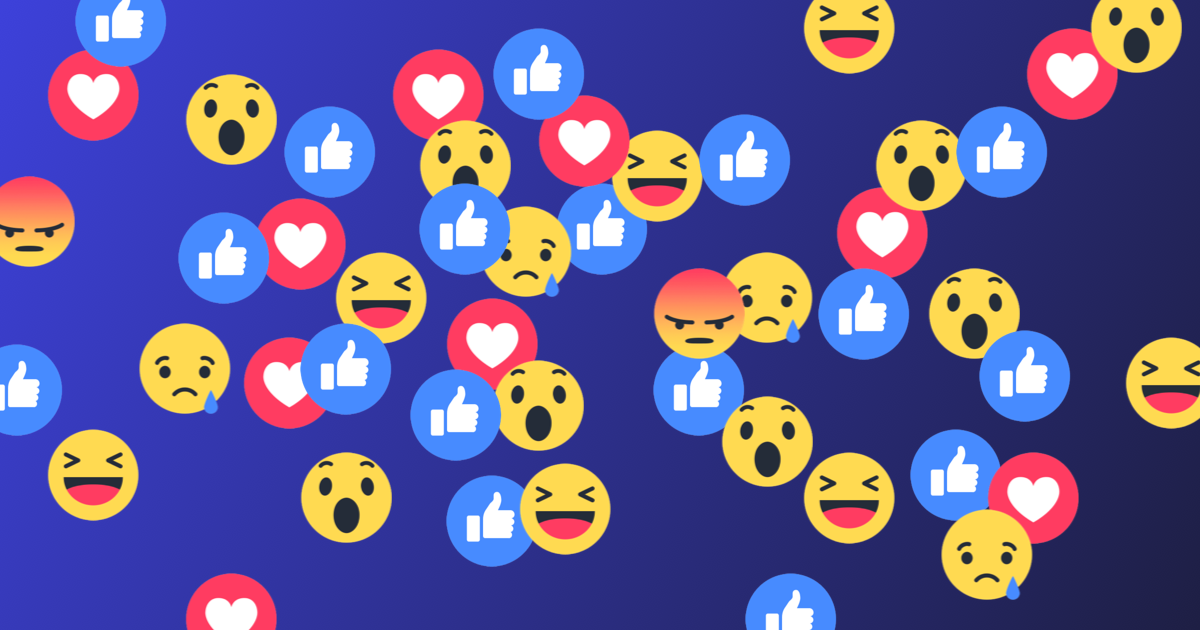 We have heard many people saying that social media is great but it can be worst at the same time. Now, there are a lot of people who would say that they don't find this to be true. However, the fact of the matter is that this statement is more or less true. This is because people tend to see others on social media and try to compare their lives with others.
For this reason, many have started to think about ways in which social media influence on people can be reduced. And one of the possible solutions that came from people was to remove like counts from posts. The like counts have become a way in which show-off their popularity among each other. Therefore, if the people cannot see the likes they get on their posts then they can not compare their lives.
Now, we are getting reports that Facebook is planning to implement the same on its main platform. This is after Facebook tested this on Instagram by hiding like count on people's posts. While it is not known if Instagram's testing was successful or not, but it looks like Facebook is ready to implement it on Facebook.com.
With this, we can say that Facebook feels confident enough to take a step which would cause some backlash among users. For example, we will see if someone has liked our post or reacted to it. However, we will not be able to see the exact number of likes and reactions that a post has. It is seen that the "…and others" summary has been added to the posts. Now, this is very similar to what is shown on Instagram as well. Therefore, you should expect both the platforms to show like count in the same way after some time. After all, we know that both Facebook and Instagram are handled by the same company.