Facebook adds new tools for public figures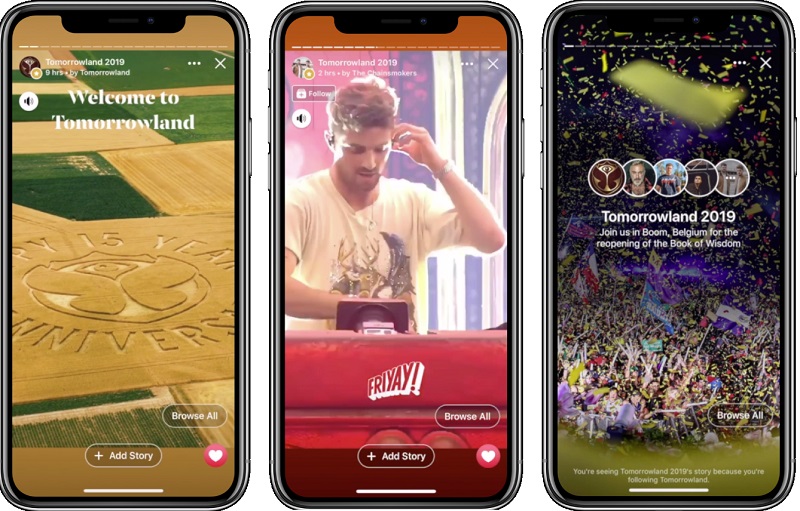 We have seen that there is a lot of emphases given by Facebook on public figures. Basically, Facebook wants to promote its platform as a way for people to meet their favourite celebrities, stars as well as other great figures in the public eye. As a part of this, we have seen that most of the platforms including Facebook give a verified badge next to public figures.
This is a way to let people know that these accounts are real and they should interact with these accounts only. Now, the company has announced new tools for "public figures" which the company says will help them spread the word. As a part of this, public figures can now contribute to same story during an event.
This means that you will now see multiple public figures in the same Facebook Story. Apart from that, Facebook has also added tools with which these figures can monetize their stories as well as protect them from online abuse.
So here are the updates that Facebook has announced for public figures:
To help public figures reach new audiences, we're testing the ability for multiple public figures to contribute to the same Facebook Story during an event, as well as a new feature in News Feed to help people discover public figures to follow.
We're adding more tools to make it easier for public figures to engage directly with their communities, including a new Fan Reply Sticker for Facebook Stories.
We're building out ways for public figures to make money and grow their businesses on Facebook, including more ways to sell directly to fans and expanding Facebook Stars.
We're committed to protecting public figures from abuse on our platforms, so we're sharing new ways to help ensure interactions between people and public figures are safe and authentic.