Estonia apologizes after the interior minister mocks Finnish PM Sanna Marin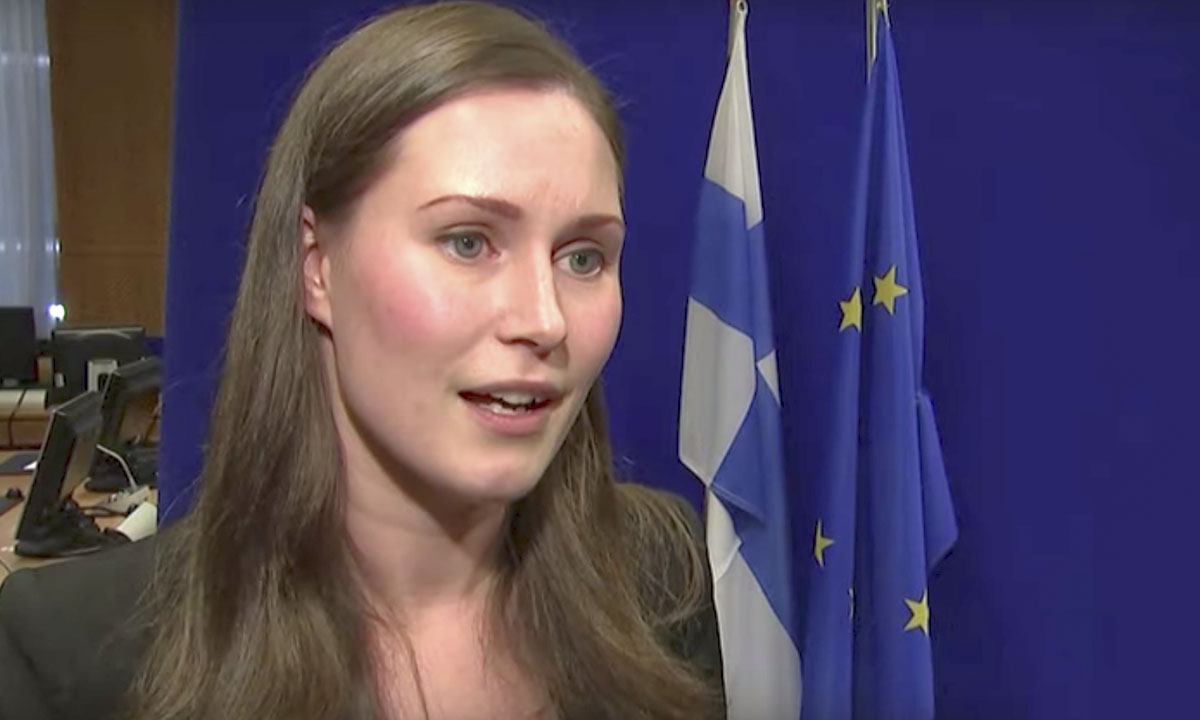 Kersti Kaljulaid, Estonia's president has apologized after the interior ministers comment on Sanna Marin as a "salesgirl". She said she was "embarrassed" by the comments of minister Mart Helme. 
Recently, Mr. Mart Helme made controversial remarks on the Finnish PM, Sanna Marin on a radio talk-show. 
PM Marin tweeted: 
"I am extremely proud of Finland. Here, a child from a poor family can get educated and achieve many things in their lives. The cashier of a shop can become a prime minister."
BBC: She's also the first person in her family to finish high school and attend the university. 
Mr. Helme who is widely unpopular for his remarks and statements believes his comments have been misunderstood. 
He said further: "If someone has misunderstood it then indeed I want to say that I am offering my apology to the PM of Finland."
Estonia's President Kaljulaid said in a statement that she had called Sauli Niinistö, her Finnish counterpart, and asked him to convey her apologies to Ms. Sanna Marin.
She added:
"I also admitted to him how embarrassed I am for all this." Also, the Estonian opposition parties jointly called for Mr. Helme to resign. They even asked the PM Ratas to sack him. 
Previously, Prime Minister Jüri Ratas expressed his gratitude to Finnish entrepreneurs who have greatly invested in Estonia over the years. 
We hope Estonia and Finland have better ties in the future. 
Heatwave melts 20% of an Antarctic island's snow in only 9 days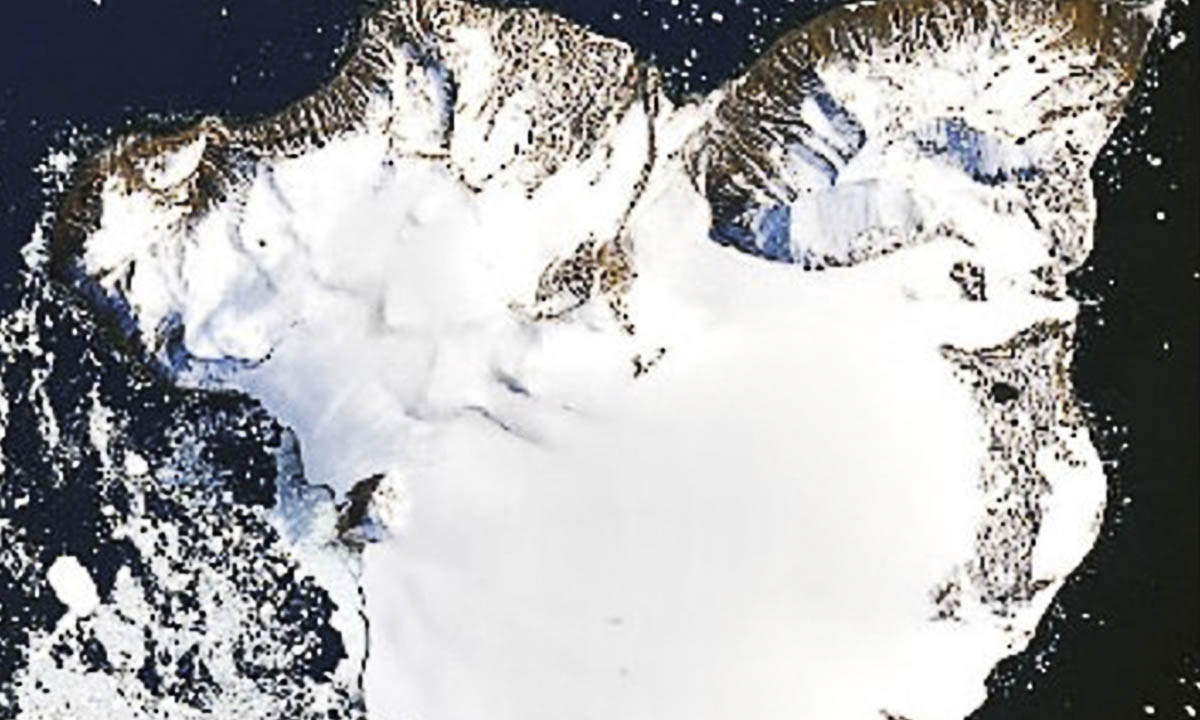 The new satellite photos released by NASA show how fast the Antarctic is melting.
The Landsat Science's Operational Land Imager took before and after photos of Eagle Island ice caps during a heatwave between Feb 4 and Feb 13.
According to the NASA Earth Observatory, the photos show the heatwave melted 20 percent of the island's snow in a matter of just nine days.
Mauri Pelto, a glaciologist at Nichols College in Massachusetts, told the NASA Earth Observatory that consistently high temperatures have led to the melting and have become more frequent since the start of the century.
"I haven't seen melt ponds develop this quickly in Antarctica," he said. "You see these kinds of melt events in Alaska and Greenland, but not usually in Antarctica."
Antarctica set a new record temperature of 18.4 C on Feb. 6, beating out the former record of 17.5 C in March of 2015, said the World Meteorological Organization
According to the WMO, most of the ice loss can is due to melting ice shelves and relatively warm ocean water. The Antarctic Peninsula is among the fastest-warming regions of the planet, melting rapidly at almost 3 C over the last 50 years.
Antarctica's ice sheets can increase the global sea levels by nearly 60 meters.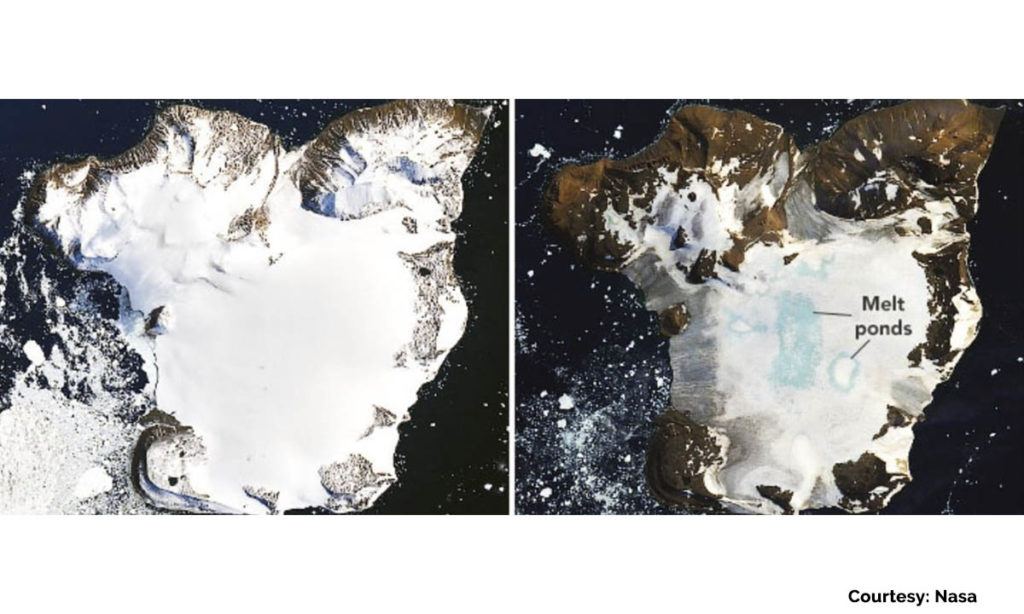 The observatory said in a Friday report that a combination of meteorological elements was behind February's warm temperatures.
They said the air masses that typically shield the Antarctic Peninsula were in a weakened state and allowed warm air to cross the Southern Ocean and reach the western ice sheets.
"The drier air means fewer low-lying clouds and potentially more direct sunlight east of the mountain range," the WMO said in their report. 
This warm, dry air travels downslope on the other side of the mountains, bringing blasts of heat to parts of the peninsula.
The WMO said the February heatwave was the third major melting event of the 2019-20 summer, following warm spells in Nov. 2019 and Jan. 2020. 
"If you think about this one event in February, it isn't that significant," said Pelto. "It's more significant that these events are coming more frequently."
Scottish parliament to approve free sanitary products for all women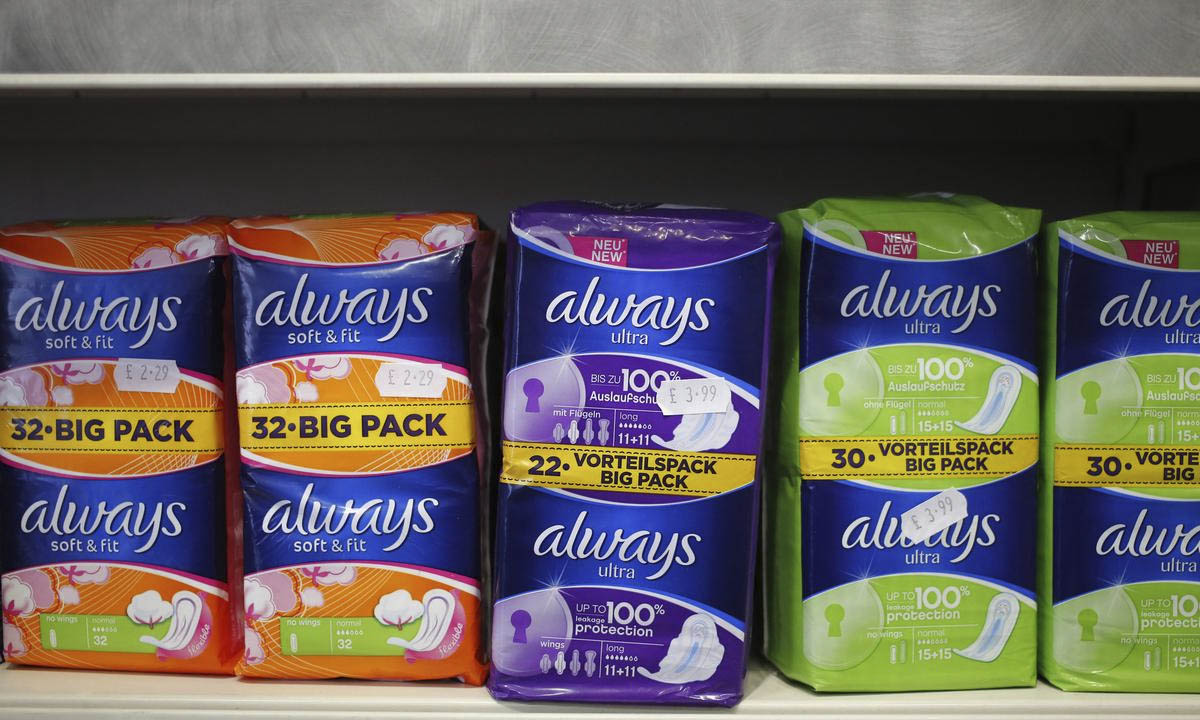 The Scottish parliament is due to approve plans that will make sanitary products freely available across the country to all women – it will be the first nation to do so.
The legislation will make products like tampons and sanitary pads free for all women in the nation, which will be available at designated public places like community centers, pharmacies, and youth clubs. The plan is expected to pass its first vote in the devolved Scottish parliament on Tuesday.
The Period Products Scotland Bill was proposed by Scottish lawmaker Monica Lennon, who first submitted a draft proposal in 2017. The cost is estimated to be around 24.1 million pounds ($31.24 million).
"These are not luxury items. They are indeed essential and no one in Scotland should have to go without period products," Lennon said, adding that the bill was about "period dignity".
A consultation document proposed modeling the scheme on the card-based system for free condoms, where users register for a free card or voucher to exchange for the products.
Aileen Campbell, Scotland's communities secretary, said, "We will continue our world-leading action promoting wider period dignity through a certification scheme to encourage organizations to provide free products."
Scotland in 2018 was the first government in the world to provide free sanitary products in schools, colleges, and universities.
Sanitary products in the United Kingdom are currently taxed at 5% – the so-called "tampon tax". Former Prime Minister David Cameron's government said it wanted to end the unpopular tax but that its hands were tied by European Union rules which set tax rates for certain products.
The government announced it would drop the tax in 2016, but this has not happened yet, the issue having been pushed to the sidelines during the Brexit process.
There is no tax on period products in Ireland, Canada, Australia, Kenya, India, Columbia, Malaysia, Nicaragua, Jamaica, Nigeria, Uganda, Lebanon and Trinidad, and Tobago, the Scottish government's briefing on the bill said.
The bill is due to be debated at 1700 GMT today. Lennon joined a rally gathered outside the Scottish parliament building in Edinburgh, and held a sign which said "Access to menstrual products is a right. Period."
Source: Reuters/nr
Taliban leader who justified Malala Yousafzai shooting escaped military prison in Pakistan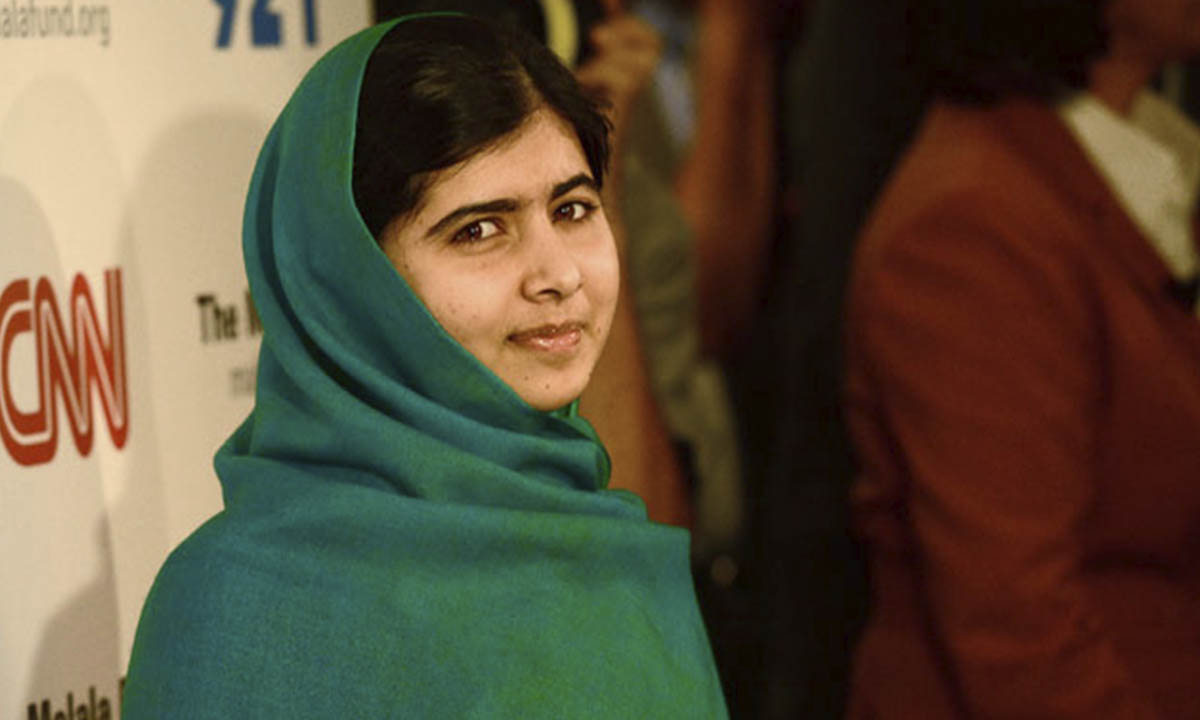 A Taliban leader who sanctioned the assassination attempt on Malala Yousafzai has escaped military prison, Pakistani officials said Monday.
Ehsanullah Ehsan, a former figurehead for the Taliban in Pakistan, posted on social media that he had escaped prison.
After the Reuters asked whether it was true, Pakistani Interior Minister Ijaz Shah said: "That is correct, that is correct."
Ehsan claims he had fled to Turkey, however, the Pakistani officials weren't able to verify that, the AFP reported.
He has claimed responsibility for conducting numerous Taliban attacks, including the assassination attempt on Malala.
Malala was shot in the head on Oct. 9, 2012, while traveling on a bus from school in her hometown of Mingora. Fortunately, she survived the attack and was later awarded the Nobel Peace Price in 2014 for her work in advocating for young girls' rights to education.
The militant Ehsan later surrendered to authorities in the year 2017 and later gave high-profile interviews on Pakistani television.
As of now, It remains unclear how Ehsan managed to escape from a maximum-security prison.