Epic Games-exclusive Borderlands 3's PC version is already a smash hit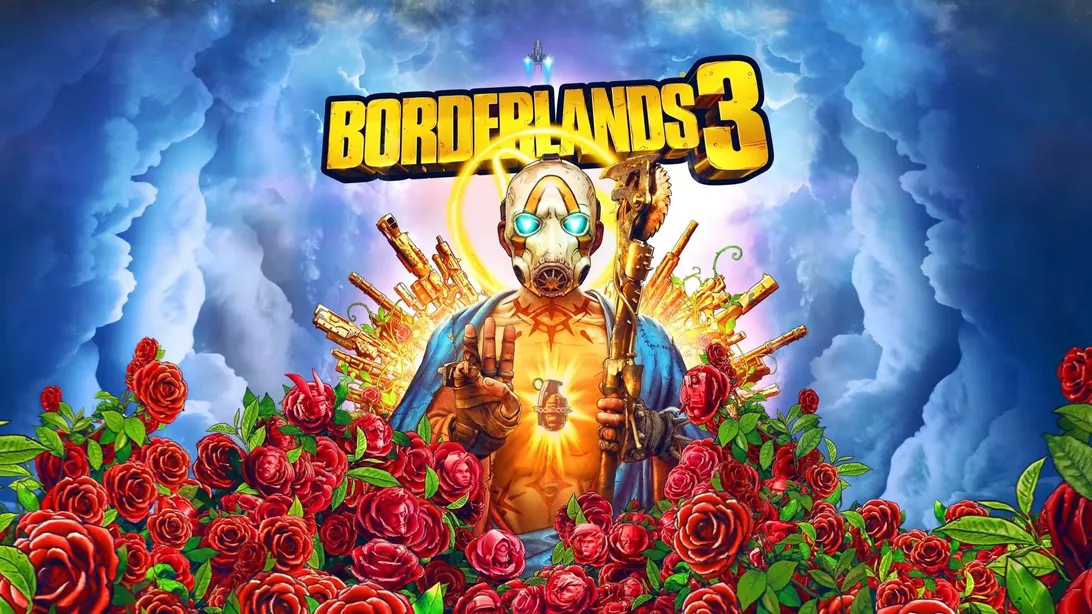 You must have seen that there is competition in each and every industry. This applies to the technology sector too where we have competitors in the Smartphone, PC and many other markets. Similarly, there is a fierce rivalry in the gaming market as well. As far as the gaming market is concerned, you have two big names in the industry which have their own stores. We are talking about Epic Games as well as Steam, both of which have their own stores. Now, it was announced that PC version of Borderlands 3 which is a very popular game will be released exclusively on Epic Games.
Basically, exclusively announcing a game on a single platform means that you have to download or buy the game from that platform only. You cannot find that game anywhere else and no one is allowed to sell the game on their platform too. This means that you can only find the PC version of Borderlands 3 only on Epic Games Store. Now, some believed that not releasing the Borderlands PC version on the Steam platform would be a mistake. However, it has not turned out to be that way as far as results are concerned.
It is revealed that Borderlands 3 PC version is already a huge hit even without it being on the Steam store. Gearbox's Randy Pitchford reveals that Borderlands 3's peak concurrent players are double than that of the Borderlands 2. He also mentions that the peak concurrent players on Borderlands 3 have even exceeded the launch day record.
However, Randy also praises its systems and says that the "systems seem to be holding strong!". One of the things missing from these report, however, are numbers which neither Randy nor someone from Epic Games or Borderlands franchise has released. Therefore, we do know that Borderlands 3 has done exceedingly well but we don't know the exact figures.