ELEPHANTE ITCHES FOR AN EXHILARATING RUSH IN NEW SINGLE "DOPAMINE"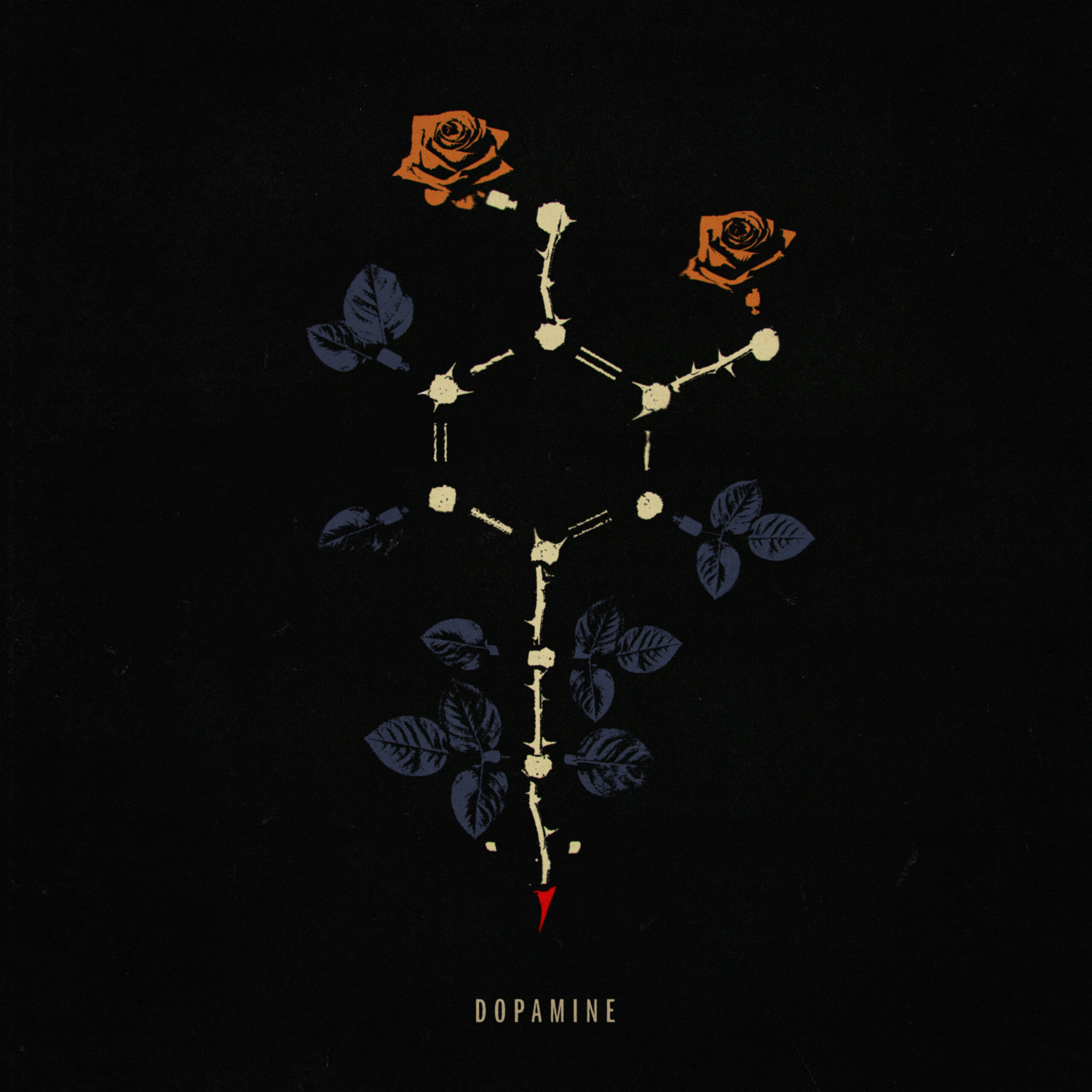 Elephante is on the prowl for his next fix on euphoric, hypnotizing new single "Dopamine," which is out now.
Listen to "Dopamine" HERE.
Returning to his energetic House roots, Elephante weaves layered synths and floating vocals to create the pulsating track. Despite the risks, Elephante looks to quench his thirst for escape and pleasure.
"Dopamine" is about desire, about scratching the itch. It's about wanting to experience the world at its fullest – driving 150 mph down the highway, chasing your lover across the dance floor, taking that last shot that you know you probably shouldn't – whatever it takes to make you feel something."
— Elephante
Elephante's two previous releases "Holy Ghosts" and "High Water" share themes of self-reflection and despair. Detailing his personal experience during the pandemic and extending back to his younger years during his emotional, physical, and mental struggle with opioid addiction, Elephante is peeling back the layers of who he is as an artist and human to expose the dark depths of emotional valleys and the steep peaks of excitement.
Elephante is set to release his sophomore album Heavy Glow on October 22nd.
ABOUT ELEPHANTE
A wildly innovative producer, artist, and songwriter fusing melodic electronic dance music with pop, blues, rock, and other genres, Elephante (American musical artist Tim Wu) is living what many people might call "The American Dream". As the son of Taiwanese immigrants, his Asian-American upbringing in Michigan was unique and sometimes isolating. He graduated from Harvard University and entered corporate America at a top global consultant firm….and HATED it, so he addressed his unhappiness — "the elephant in the room" — and pursued his passion in music. To date, he's garnered hundreds of millions of streams across his two indie EPs: I Am The Elephante (2016), a nine-track exploration of progressive house, synthpop and trap; and Glass Mansion (2018), which shot to #1 on iTunes' U.S. Dance chart. His upcoming project, Heavy Glow, represents his first full-length studio album, a largely solo effort further pushing the boundaries of dance music, featuring the debut single, "High Water." Elephante has headlined two sold-out national tours, played nightlife residencies including those at Hard Rock and Wynn Las Vegas, and appeared at major music festivals such as Lollapalooza, EDC Las Vegas, and Electric Zoo.

CONNECT WITH ELEPHANTE:
Instagram / Twitter / Facebook / YouTube / Spotify
The Batman Is the Longest Dark Knight Movie runtime nearing three hours long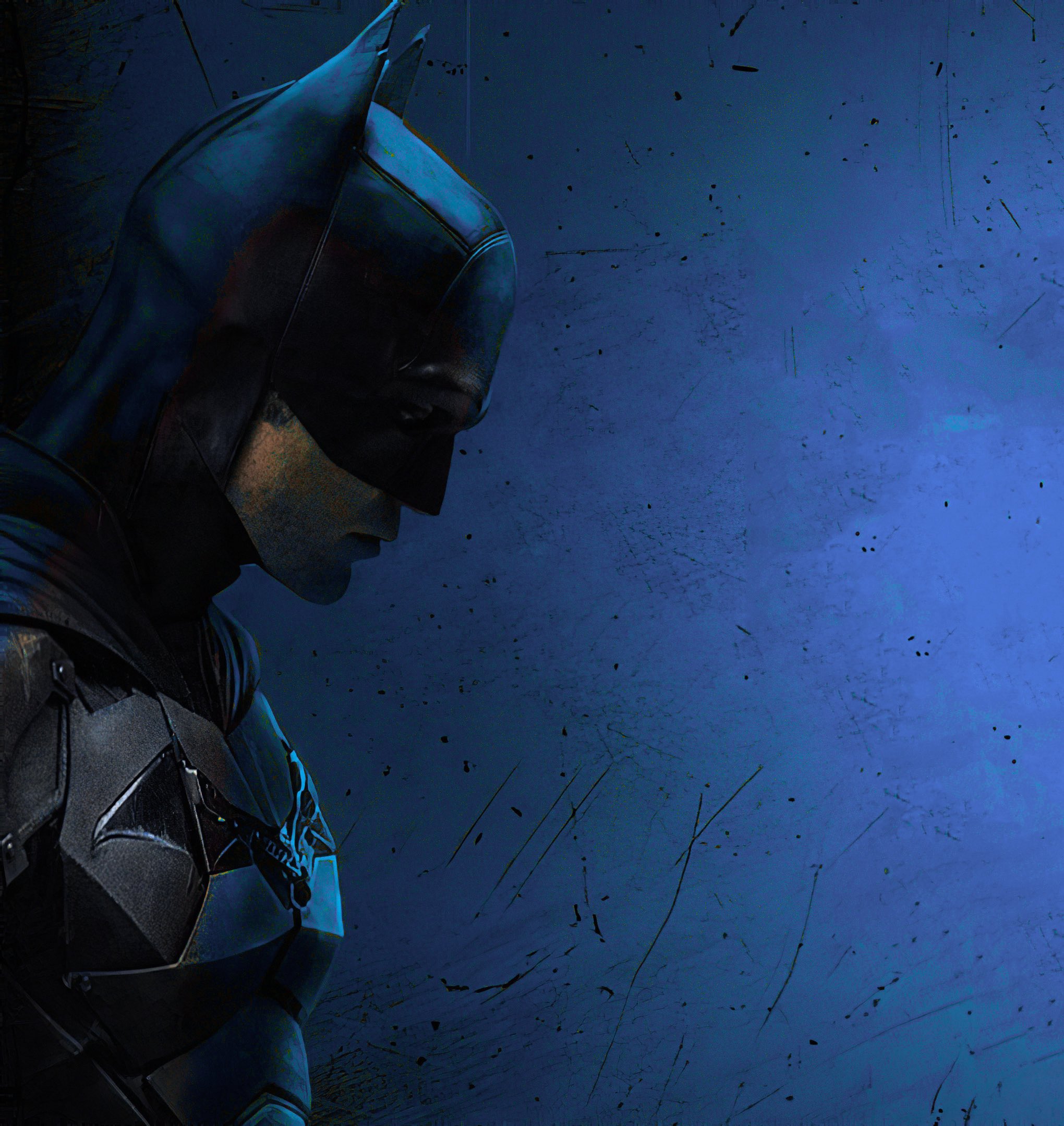 The Batman Is the Longest Dark Knight Movie runtime nearing three hours long
The runtime of Matt Reeves' Batman will be close to three hours and 55 minutes. It will be the longest Batman film ever made, as well as one of the longest superhero films ever made.
The runtime was given by THR, and the overall length includes an average of eight minutes of credits. Which superhero film still reigns supreme? At three hours and one minute, Avengers: Endgame is the longest film ever made, followed by Zack Snyder's four-hour cut of Justice League, which was never released in theatres.
With The Dark Knight Rises clocking in at two hours and 44 minutes and The Dark Knight at two hours and 32 minutes, Christopher Nolan's Batman trilogy comes close. Both Batman and Batman Returns are a substantially shorter two hours and six minutes in the Tim Burton era.
Put it down to the tendency of bigger, longer tentpole films, particularly in the superhero genre. The majority of the MCU slate is over two hours long (with the exceptions of Ant-Man and Doctor Strange, which are all under two hours), and DC's Batman vs. Superman: Dawn of Justice is two hours and 31 minutes long.
On March 4, The Batman, featuring Robert Pattinson as the masked vigilante, will be released in theatres. The Riddler is played by Paul Dano, Catwoman is played by Zoe Kravitz, and the Penguin is played by Colin Farrell. The film's PG-13 rating was recently confirmed, putting to rest speculation that it will be classed R.
Release time of 'Ozark' Season 4 on Netflix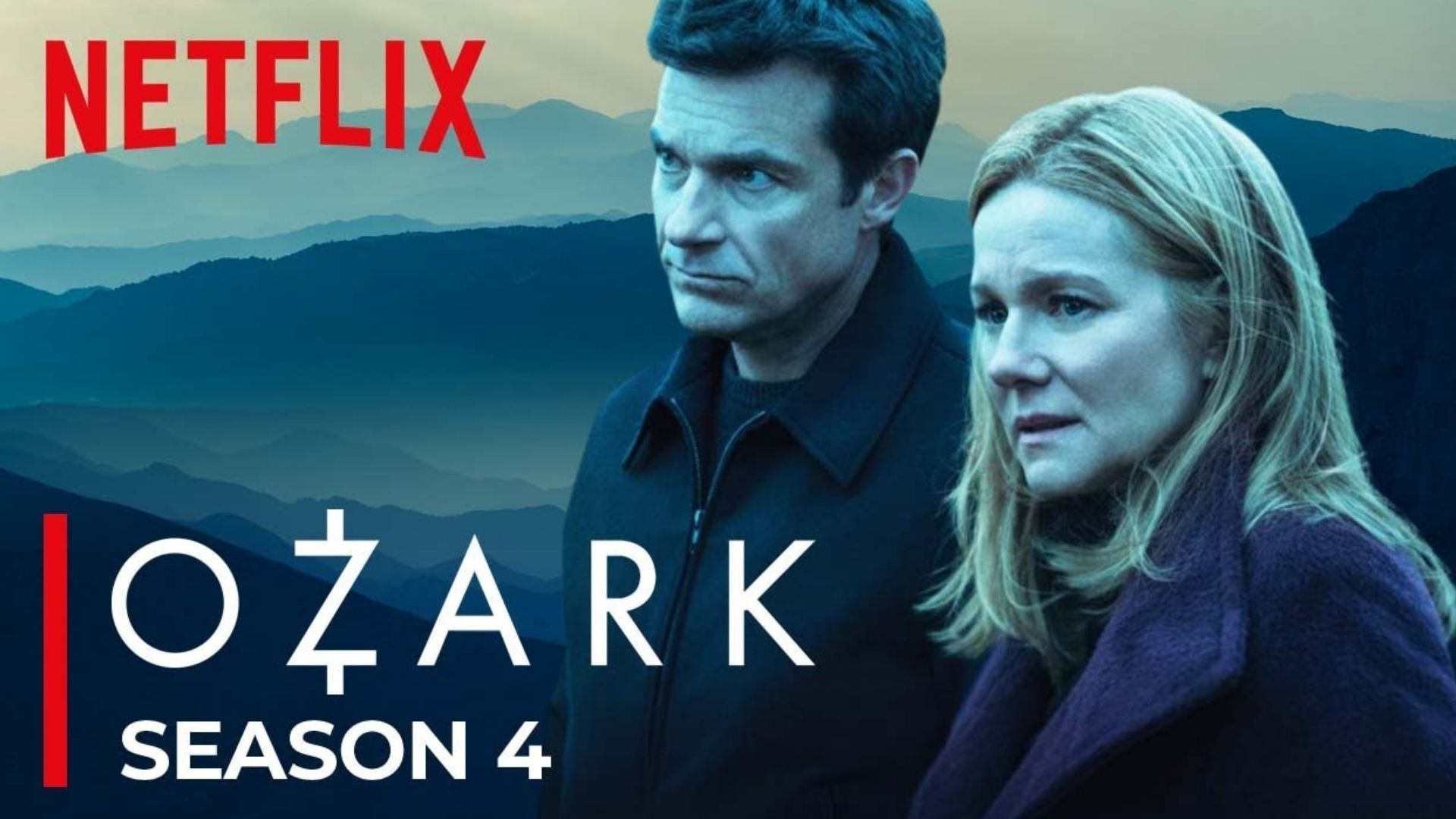 Release time of 'Ozark' Season 4 on Netflix
As a fan of Ozark, it's a tense and exciting moment. Fortunately, this week comes the long-awaited Season 4 debut, which hasn't aired in over two years. On the other hand, we'll never see the Byrde family again after this season.
Nothing, however, is as it seems in this suspenseful criminal drama. Are you confused about the two halves of Ozark Season 4? Do you want to know when the next part will be available to watch? We've got the answers to your questions.
You and the Byrde family have waited a long time for this moment. The first episode of Ozark's fourth season, Season 4, Part 1, will be available on Netflix on Friday, January 21. Don't worry if you don't get the new episodes straight away. Streaming new episodes might take a few minutes at times.
Ozark Season 4 premiere time has been announced.
Season 4, Part 1 of Ozark will be available on Netflix at 3/2c a.m. on Friday, January 21. If you live on the West Coast, you may expect the game to be released at midnight. However, the earliest an East Coaster may begin viewing is 3 a.m.
Ozark Season 4 Part 1
Each half of Ozark Season 4 will include seven episodes. As a result, this season's episode count will be raised from the usual 10 to a whopping 14. Now that's wonderful news, right? Sadly, you'll have to wait for the conclusion of this criminal family epic before you can view the last episodes. We don't know when the second part of the series will be available on Netflix.
Is This Ozark's Final Season? Ozark: Will There Be Any More Episodes?
Definitely. Let's get this straight. The Netflix original series created by Bill Dubuque and Mark Williams will conclude with a fourth and final season. However, because this episode will be split into two parts, there will be more Ozark episodes available on Netflix following Friday's premiere. We're not quite there yet, but we're getting closer and closer to the finish line.
Legendary singer and actor Meat Loaf dies aged 74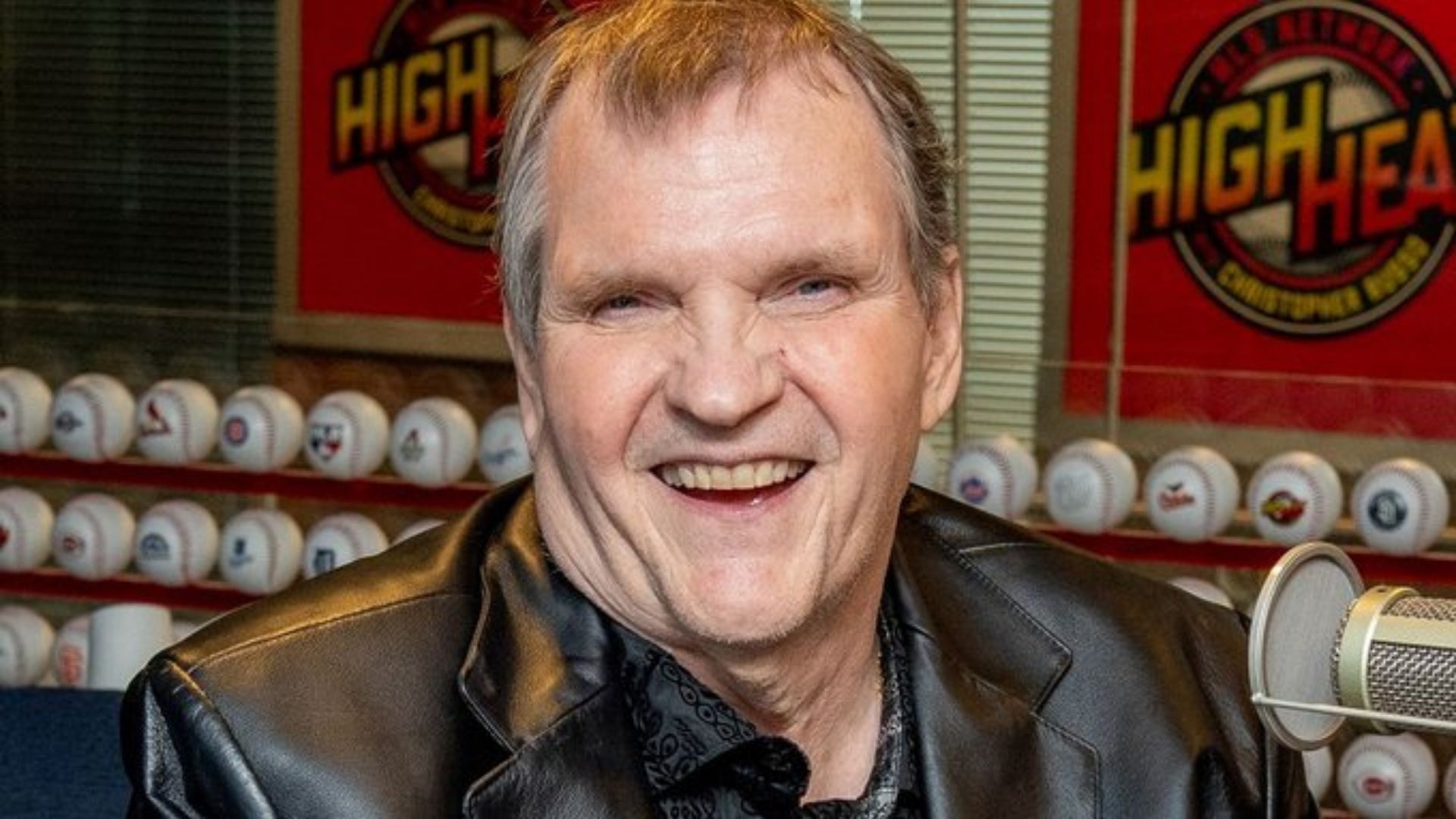 Legendary singer and actor Meat Loaf dies aged 74
74-year-old singer Meat Loaf, whose 1977 album "Bat out of Hell" was one of the best-selling records of all time, has died, according to his verified Facebook page. His death was announced on the online platform.
Meat Loaf died today with his wife Deborah by his side, according to a statement from his representatives. Pearl and Amanda, as well as a small group of close friends, have been by his side for the last 24 hours."
The post made no mention cause of the victim's death.
Marvin Lee Aday, the singer's true name, is a Dallas native.
"Bat out of Hell" "Bat out of Hell II: Back into Hell" and "Paradise by the Dashboard Light," are just a few of Meat Loaf's many hits from his two most popular albums, 1977's "Two Out of Three Ain't Bad" and 1993's "I'll Do Anything for Love (But I Won't Do That)."
Additionally, Meat Loaf has appeared in a number of films and television series, including the cult classic "The Rocky Horror Picture Show,"