Disney+ Announced launch Date for United Kindom, Germany, France, Italy, And Spain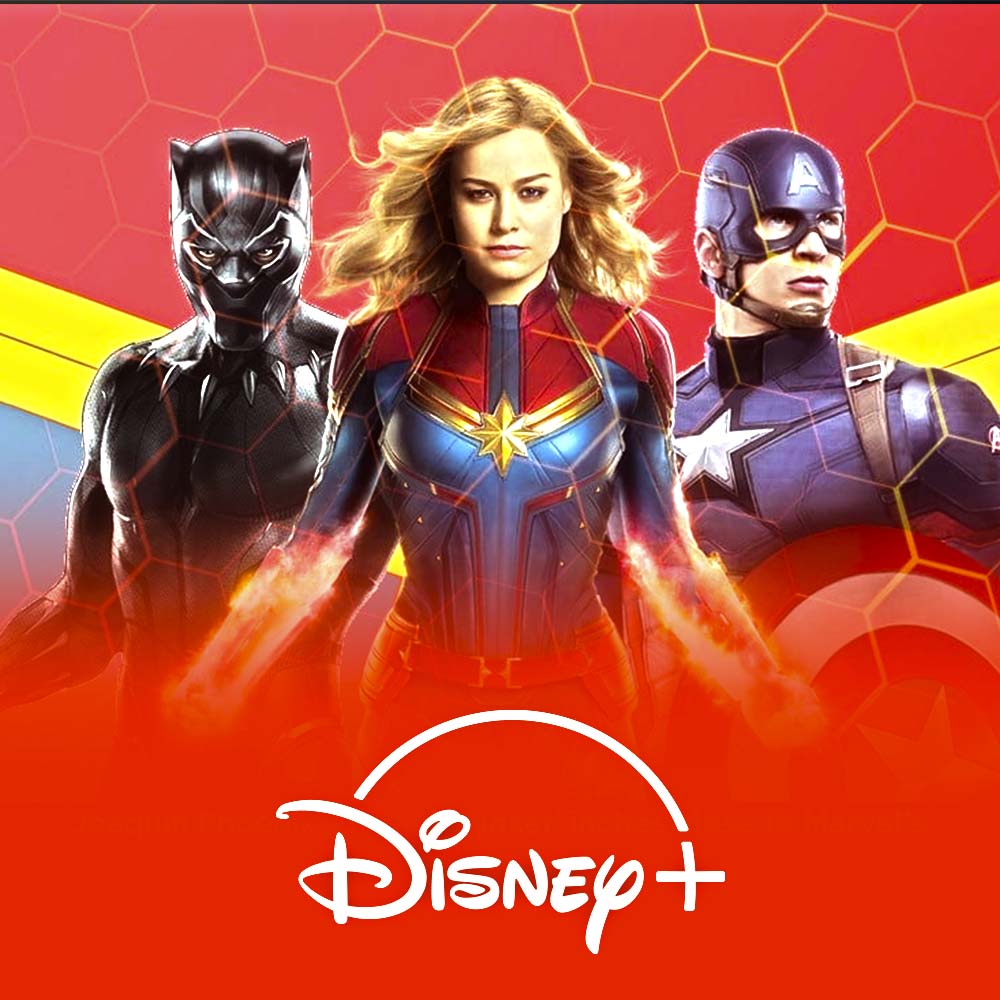 The launch date for Disney+ in North America has officially been set as November 12, 2019, for a long time now. The launch date for European territories was yet to be announced. The Walt Disney Company has now announced the launch dates for some European territories and other countries. Disney+ will be available for the following countries on March 31st – United Kingdom, France, Italy, Germany, and Spain. The launch date for Netherlands and Canada is November 12 whereas for Australia and New Zealand it's November 19.
The content on Disney+ will feature all the premium content with original shows and movies produced by the streaming service. It will have umpteen high-quality content for its audience across the territories. Disney+ is supposed to launch with over 640 titles ranging from blockbuster marvel movies and Disney Channel Original Movies. Also, the animated series produced by the streaming service.
The service will also include their recent acquisition of The Simpsons, Love and The Sandlot. The Mandalorian, High School Musical, and The Marvel Studios series which are in works, for now, are few other titles.
Disney+ will launch at a $6.99 a month and $69.99 for an annual subscription.