Discord stops subscription games because people did not take "advantage of Nitro Games"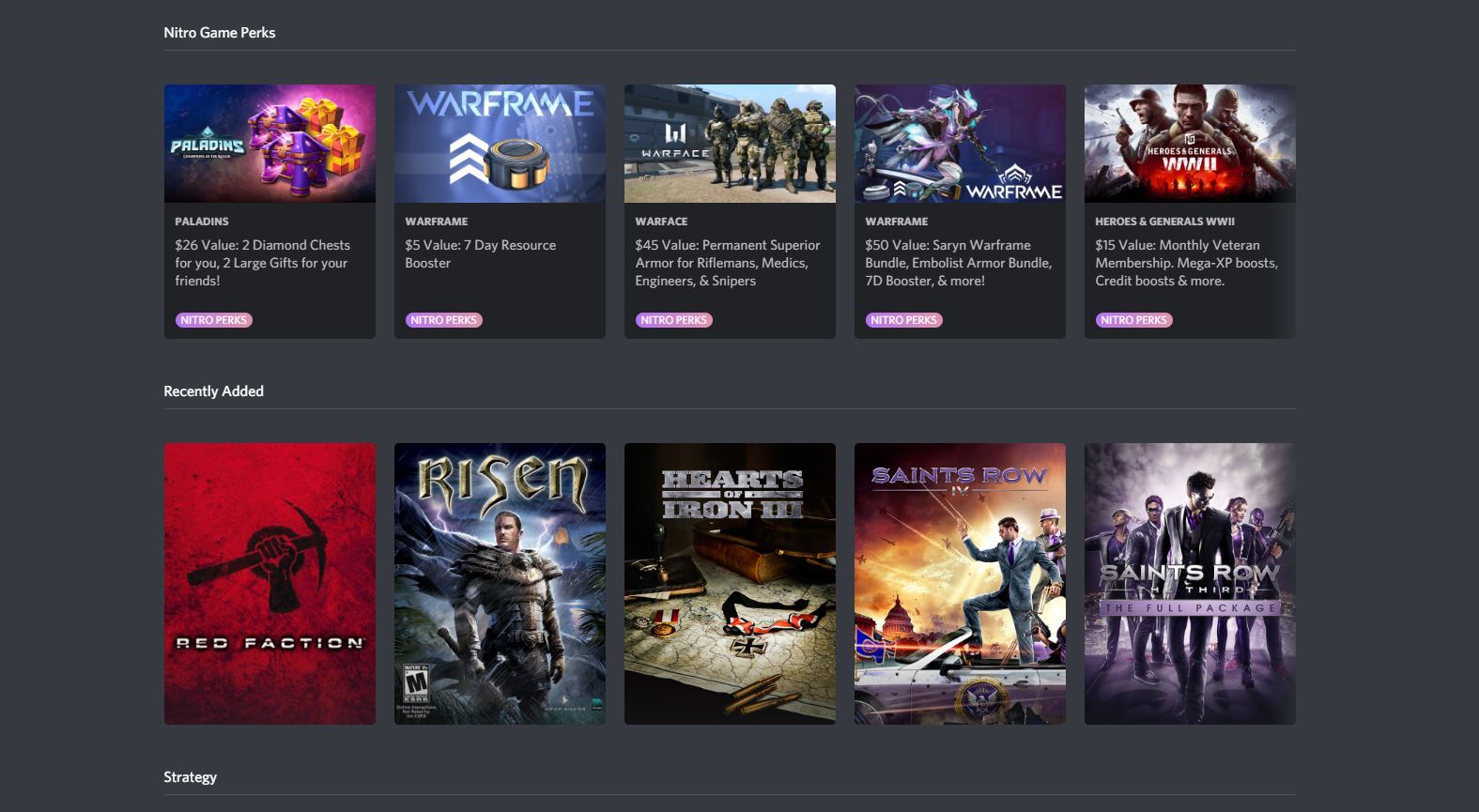 You must have heard about the messaging app called Discord which has had a lot of momentum in recent times. This is because Discord is a chat app which lets you create your own servers where you and your fans or subscribers or anyone else can join and chat.
Now, the main advantage of Discord is that you don't have to give your email, phone number or anything else. You just need to create a discord server, invite people and tell them to join and start chatting. However, Discord decided to do a strange thing when they started a game subscription service for users to play games inside the app.
This idea of a game subscription service sounded weird at that time as well and it does sound weird now as well. Not only us, but it was also strange for the Discord users too who decided not to subscribe to the service. This game subscription service from Discord, named Nitro Games, is shutting down as a result. Discord says that few subscribers actually took advantage of Nitro Games. This is the reason why they are stopping the service which cost $9.99 per month or $99 annually. With this move, Discord has also decided not to compete with similar services such as Xbox Game Pass, Uplay+, Origin Access and others.
"While we and some of you love these games, the truth is the vast majority of Nitro subscribers didn't play them. So, after careful consideration, we won't be hitting continue when these contracts come up for renewal," says the company
One surprising thing that Discord reveals is that people did subscribe to the service but they did not "take advantage" of Nitro Games. This also tells us that either the users found the games not enticing enough or there might be other reasons as well. In any case, we can now confirm that the Nitro Games catalogue will be removed as of October 15th.