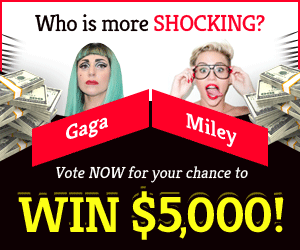 The CVV is one of the most significant numbers on your credit or debit card. This 3- or 4-digit code prevents credit card theft. Most credit and debit cards have a CVV. This article covers
What is the CVV Code on a credit card?
As a fraud-prevention mechanism, your credit card has a three- or four-digit CVV number. The merchant will submit the CVV when authorizing an online or phone purchase. It verifies that you have the physical card and aren't utilizing stolen information. Card Verification Value (CVV) is the credit card security code. Discover calls it CVV2, Card Verification Value Code, CSC, Card Security Code, CVC or CVC2, Card Verification Code, or CID, Card Identification Number.
Where can you find your credit card CVV Number?
Visa, Mastercard, and Discover have 3-digit security codes. The code is on the right side of your card's signature panel. Your credit card number may precede it. The four-digit American Express security code (also called CID) appears to the right of your account number on the face of your card.
What is the purpose of CVV numbers?
Merchants save credit card information using CVV numbers. Merchants can save your credit card info (with your consent) so you don't have to type it in every time you buy something. If your card information is saved, it could be taken in a data breach.
The CVV adds security. Merchants can't save CVV numbers due to industry requirements. Even if a database is breached, hackers won't have the CVV and can't utilize stolen card numbers that require it.
This raises the question of why sites that collect recurring payments, like Amazon or Netflix, don't need you to re-enter your CVV. First-time card users are usually asked for their CVV. Then, they'll use that card for your account. If your data is taken, the CVV won't be included, limiting its usage.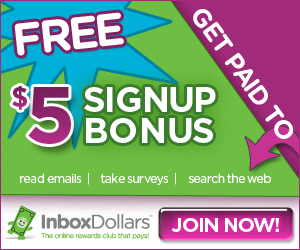 Where is CVV on the debit card?
The CVV number can be found on the back of your card, on the magnetic strip. It confirms that the card is physically present with the person making the transaction.
What are CVV's limits?
Not all retailers require a CVV, as you've probably noticed. Unauthorized transactions are possible. A thief with your card number and expiration date may do this.
Phishing assaults, in which scammers utilize bogus emails or imitation websites, can also target CVVs. Spoofed SMS or phone calls from your credit card provider asking for your CVV to verify a recent purchase are a prevalent fraud. Ignore similar messages and call your credit card company. A scammer may ask for your credit card number and CVV or use your account number to get your CVV. Learn to spot the most prevalent frauds and keep your personal info safe from phishers.
How can you protect your credit card CVV?
Four ways to protect your credit card CVV:
Install anti-virus software to protect credit card information, including the CVV, when shopping online. Webroot SecureAnywhere AntiVirus, Bitdefender Antivirus Plus, Kaspersky Anti-Virus, AVG AntiVirus, Avast Free Antivirus, and Norton Antivirus Basic are Eaton-recommendations. Cardone's
Ignore requests for credit card information, including the CVV. Do not open emails from unknown sources.
Find security signs. Secure sockets layer technology verifies a website's authenticity and encrypts data. An SSL site will have a padlock to the left of the URL, a https URL prefix, and an SSL seal in the footer, under the copyright information. Some sites with extended validation SSL certificates show green text or a green backdrop in the address bar.