Cover Art of Resident Evil 3 Remake Leaked on the PlayStation Network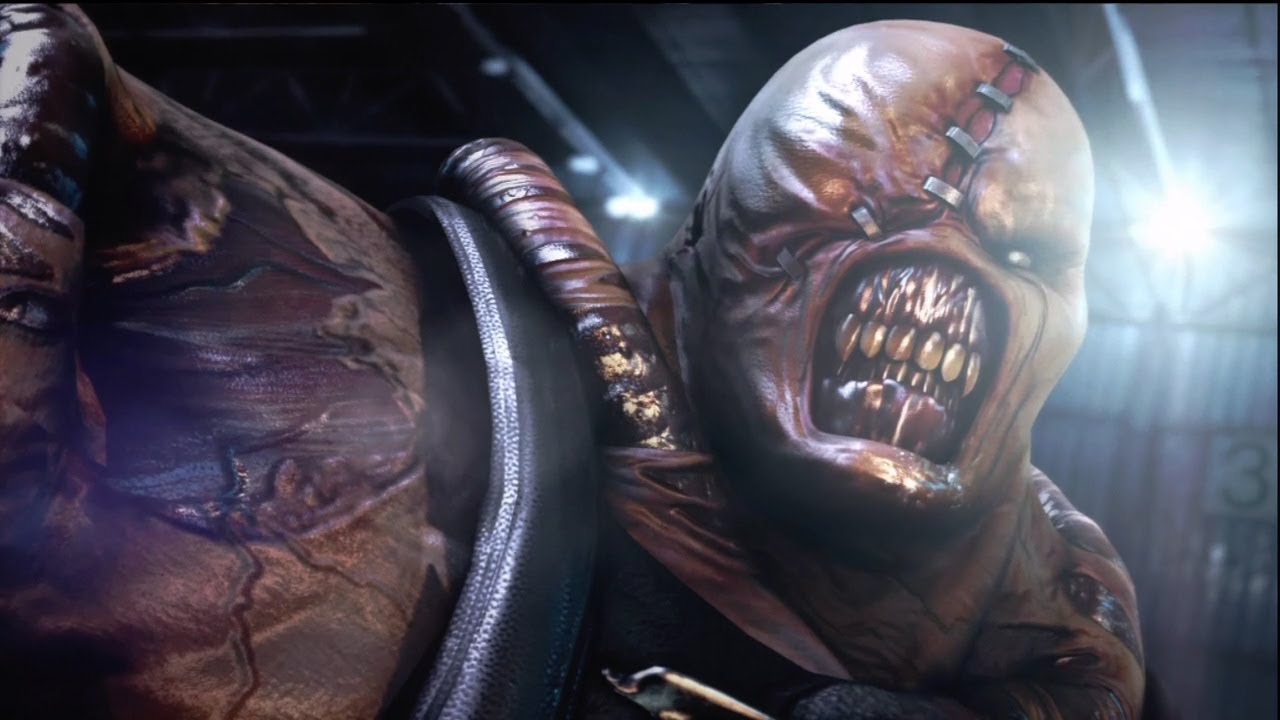 All those rumors of Resident Evil 3 Remake in the works at Caocom are finally been confirmed with this hard evidence. The official cover for the upcoming horror game has been discovered through recent datamines of the Playstation Network. 
These leaks have come in advance of the upcoming Game Awards which will stream on Dec 12th. 
The poster features the return of Nemesis as the main antagonist of the Resident 3 Evil Remake. The other lead characters are Jill Valentine and Carlos Oliveira. The leak correlates with another report from a Youtuber called SpawnWave & Eurogamer too. He claims to have reports from credible sources that the game was in development for the 2020 launch.
There is a probability that the leak might push Capcom to reveal some details about the game much earlier than expected. The game might even be officially announced at the upcoming Game Awards. 
Apart from this, Project Resistance – a four against one online multiplayer game, also known as Resident Evil: Resistance is another Resident Evil game in the hands of Capcom.